Welcome to MDLBEAST Records! 
This is MDLBEAST Records. Our mission is simple - we want to amplify, uplift, promote, and develop the best of the best in our region. We think that everyone should have a platform to showcase and explore their talent.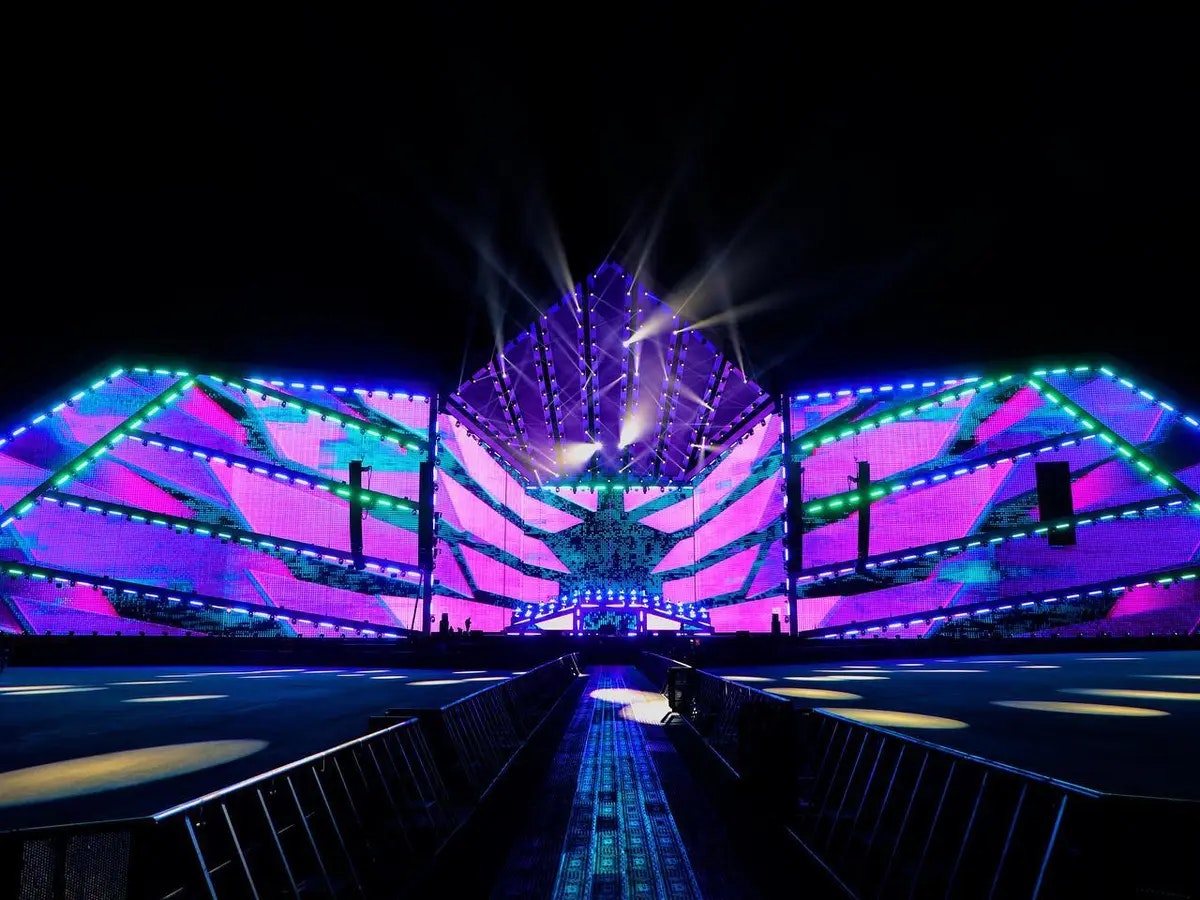 We're unearthing and nurturing local and regional talent, while also having underground legends and global stars in the fold. Our goal is to ensure that our talent is heard and thriving.