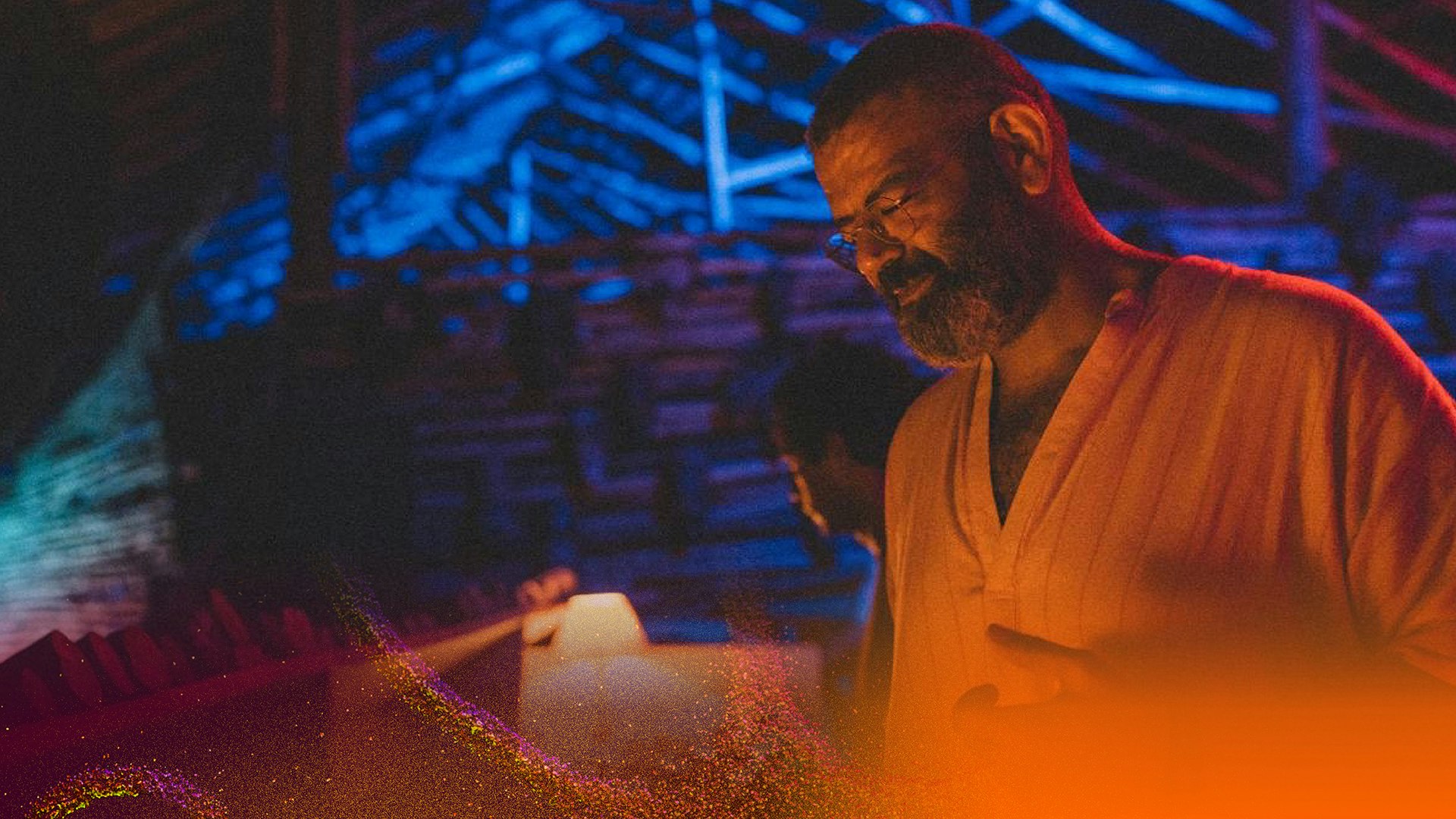 BALOO
House maestro, Baloo has been a groove virtuoso since his childhood in the mid 1980s. Already a record collector, he started mixing in 1997. This Saudi DJ comes from the crossroads of Washington DC, New York, and the vibrant scene of Jeddah and Riyadh. Baloo is one of Saudi Arabia's pioneering DJs, pushing his sound to international stages. His magnetic sets have electrified dance floors from Dubai, Bahrain, and Beirut across the Middle East to the global hotspots of Washington DC, New York City, Berlin, Ibiza, London, and Amsterdam.

Baloo's sonic palette is a mesmerizing journey, spanning from sun-drenched downtempo and nu disco to the pulsating depths of deep and minimal house. His musical alchemy transcends boundaries, making him a cherished luminary in the world of electronic music.

With an illustrious career spanning three decades, Baloo continues to enchant audiences worldwide by masterfully weaving the rhythms of Saudi Arabia into the global dance narrative - all while leading the creative charge as the Chief Creative Officer of MDLBEAST, the Middle East's epicenter of electronic music innovation.
Book this artist