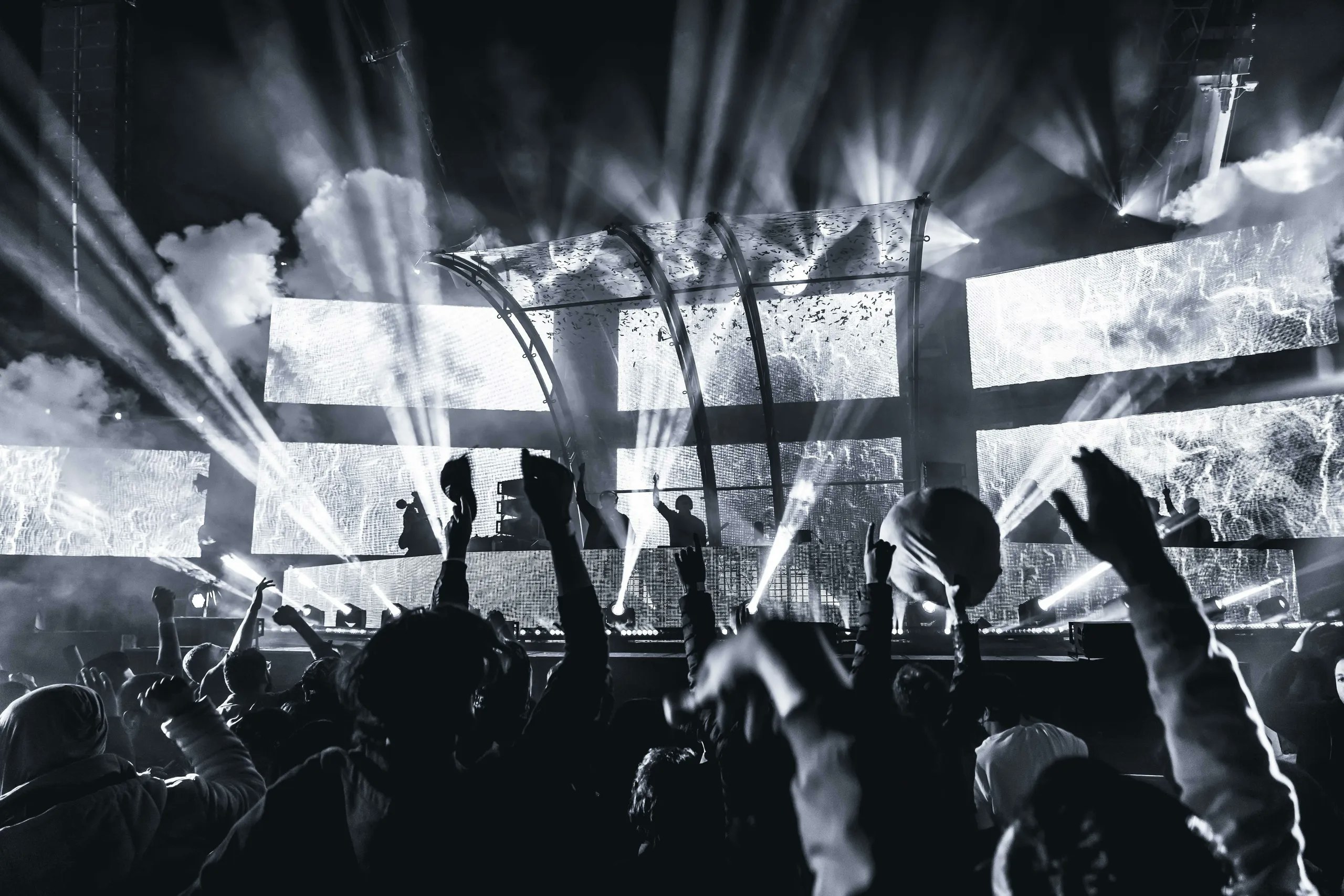 OUR STORY SO FAR
2016
Seeds of Change
Saudi Arabia's music scene has been thriving for the past two decades behind closed doors. Privacy was a form of protection in a country where public entertainment events were banned. In 2016, with the establishment of the General Entertainment Authority – these private events went public.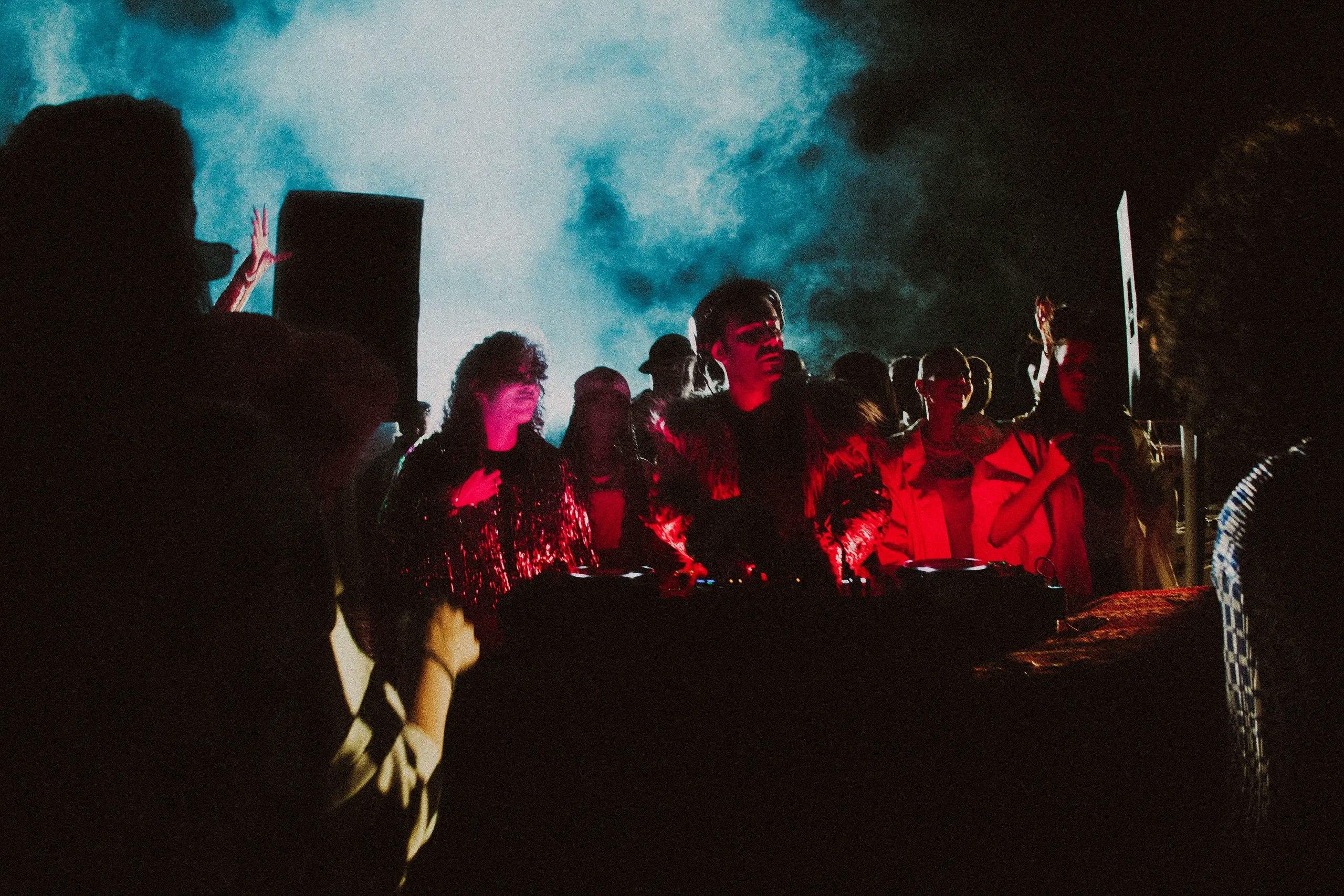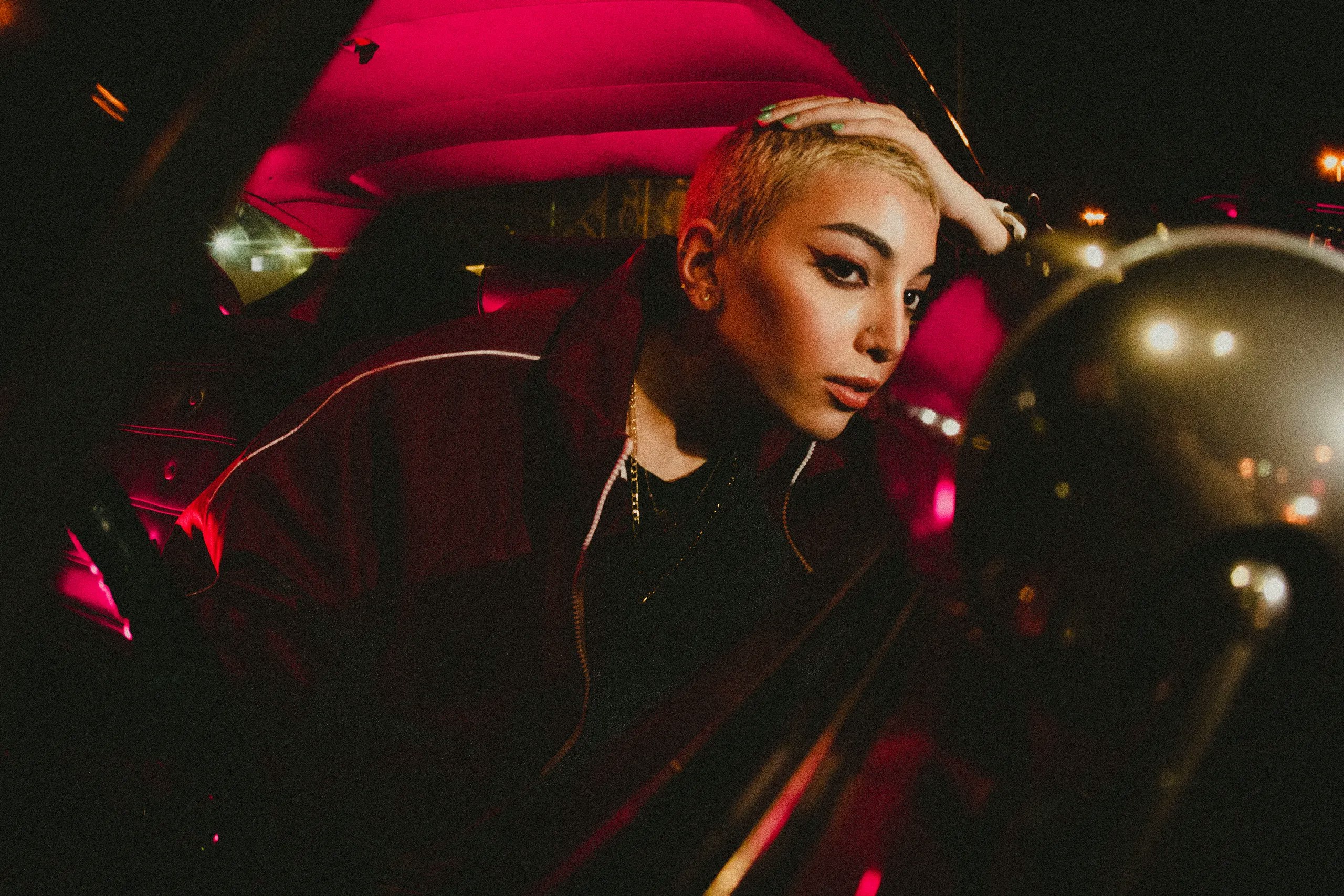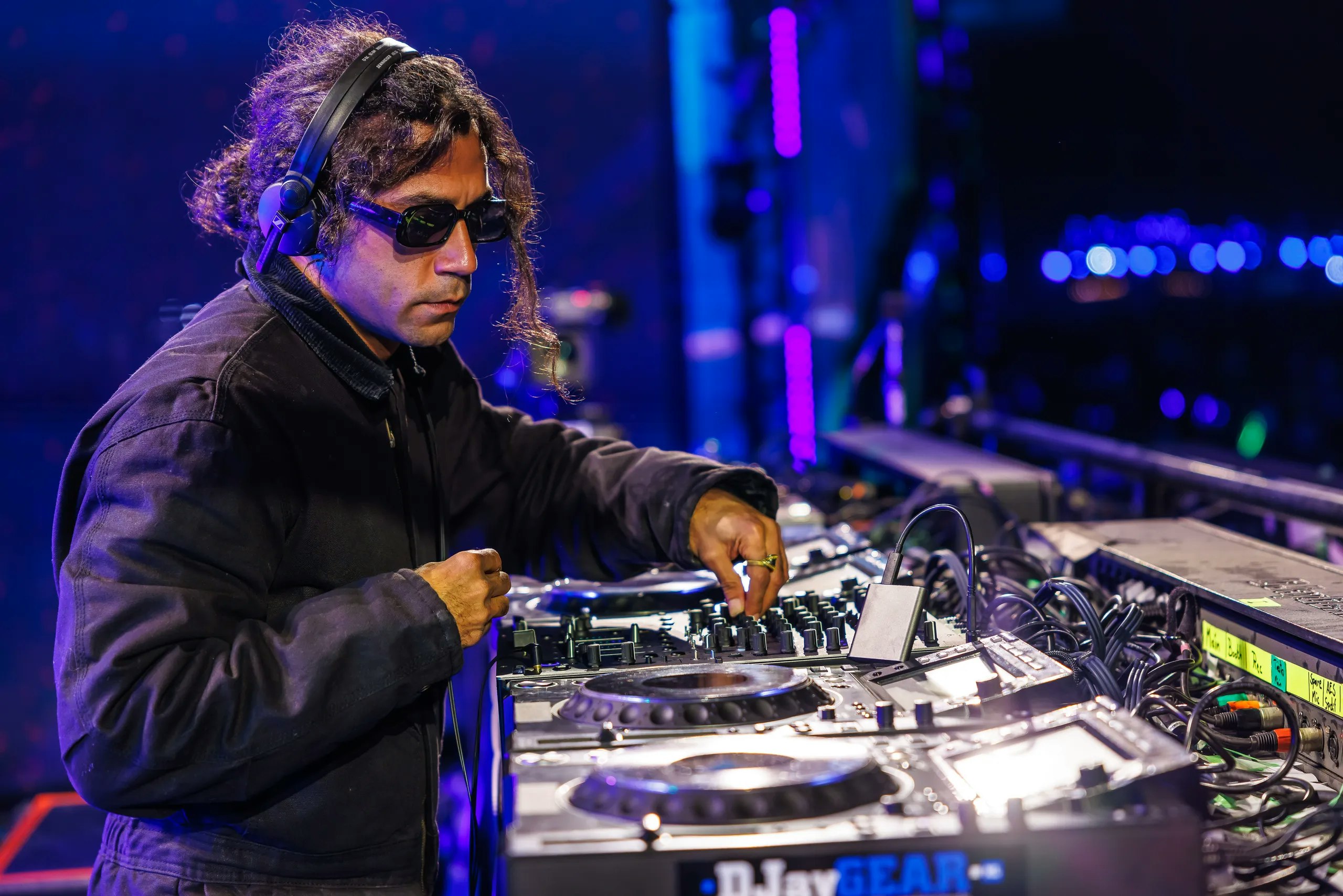 2019
MDLBEAST SOUNDSTORM
Our people were ready to dance, express and make music; enter, MDLBEAST Soundstorm – a music festival of epic proportions. This was the largest gathering for artists from all over, music buffs and young creatives seeking inspiration. Beyond pure entertainment, Soundstorm was a cultural catalyst for Saudi youth. We pushed boundaries, ripped bandaids, opened doors, and shaped new culture by shedding layers, and experimenting with new forms of creative expression. 3 days. 150+ artists. 450k visitors.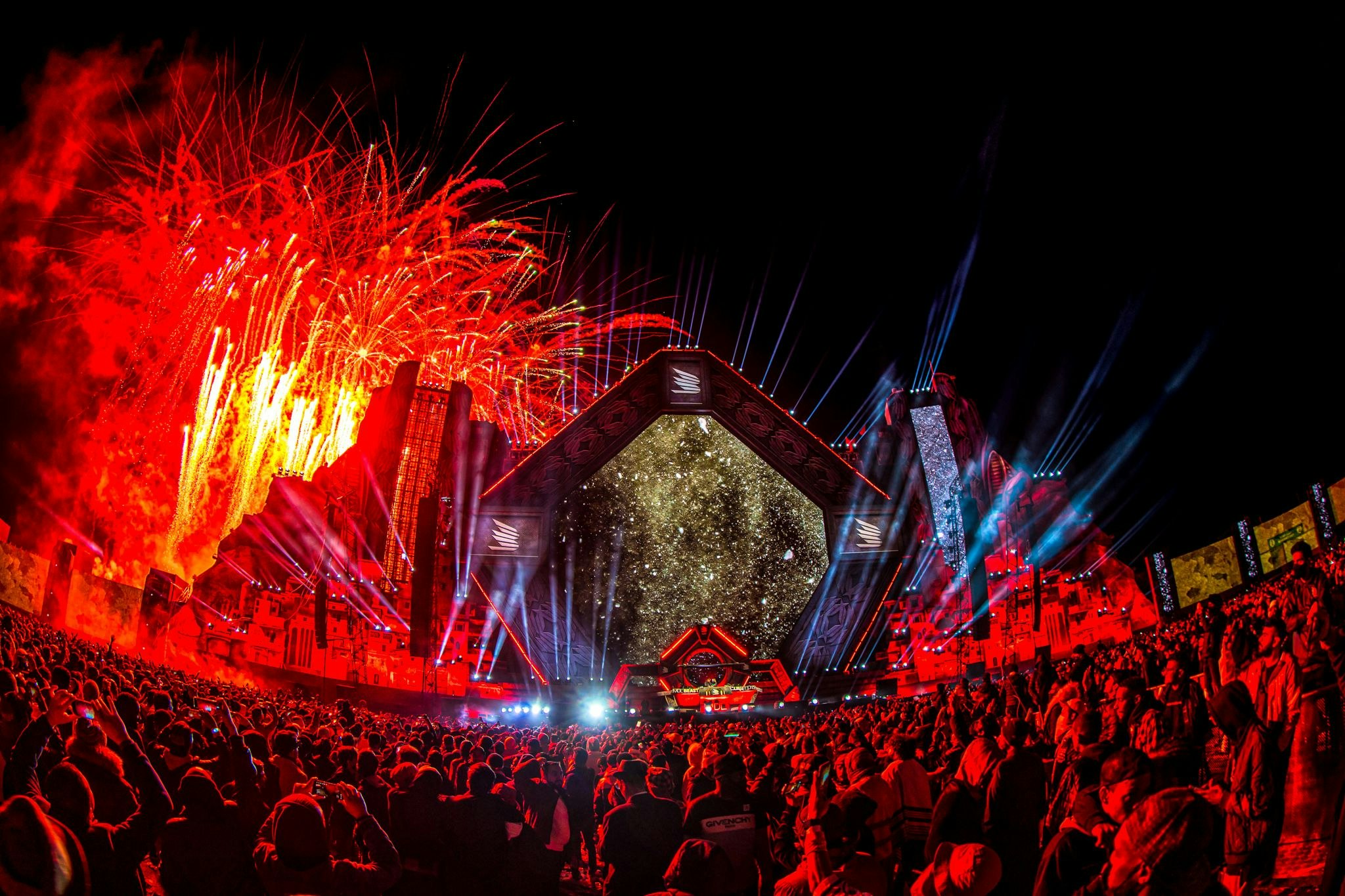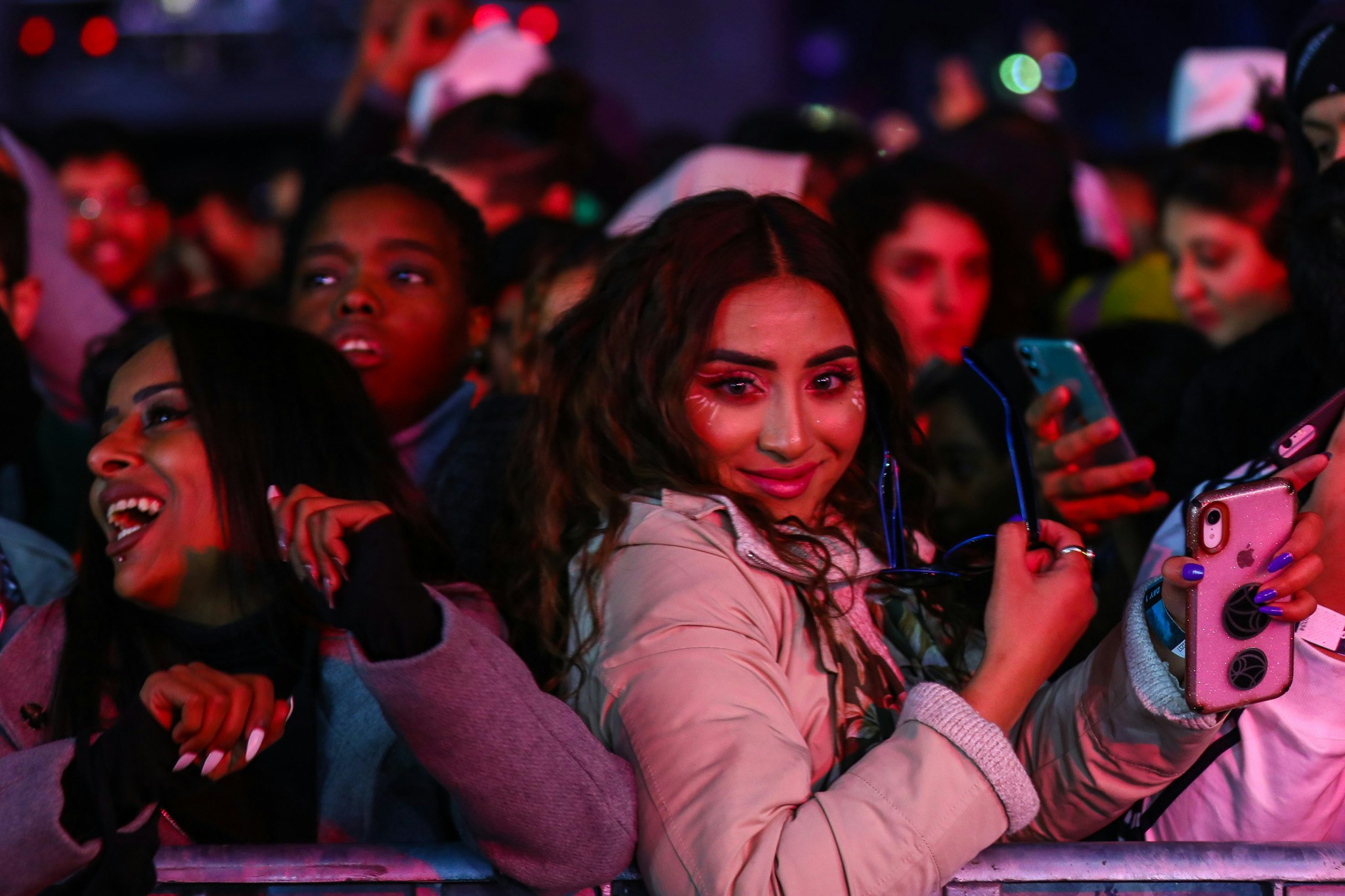 2020
Amplify the Unseen
Talent is at the heart of everything we do at MDLBEAST. In 2020, we launched Freqways – a virtual airline experience, featuring DJs performing in iconic locations around the world. Coinciding with the boom in Saudi tourism, we worked with Visit Saudi to showcase unseen talent performing in hidden gems around the Kingdom. Furthering our mission to amplify the unseen – we launched MDLBEAST Records is a label and creative house delivering modern music – set to release, distribute and amplify local, regional, and international artists.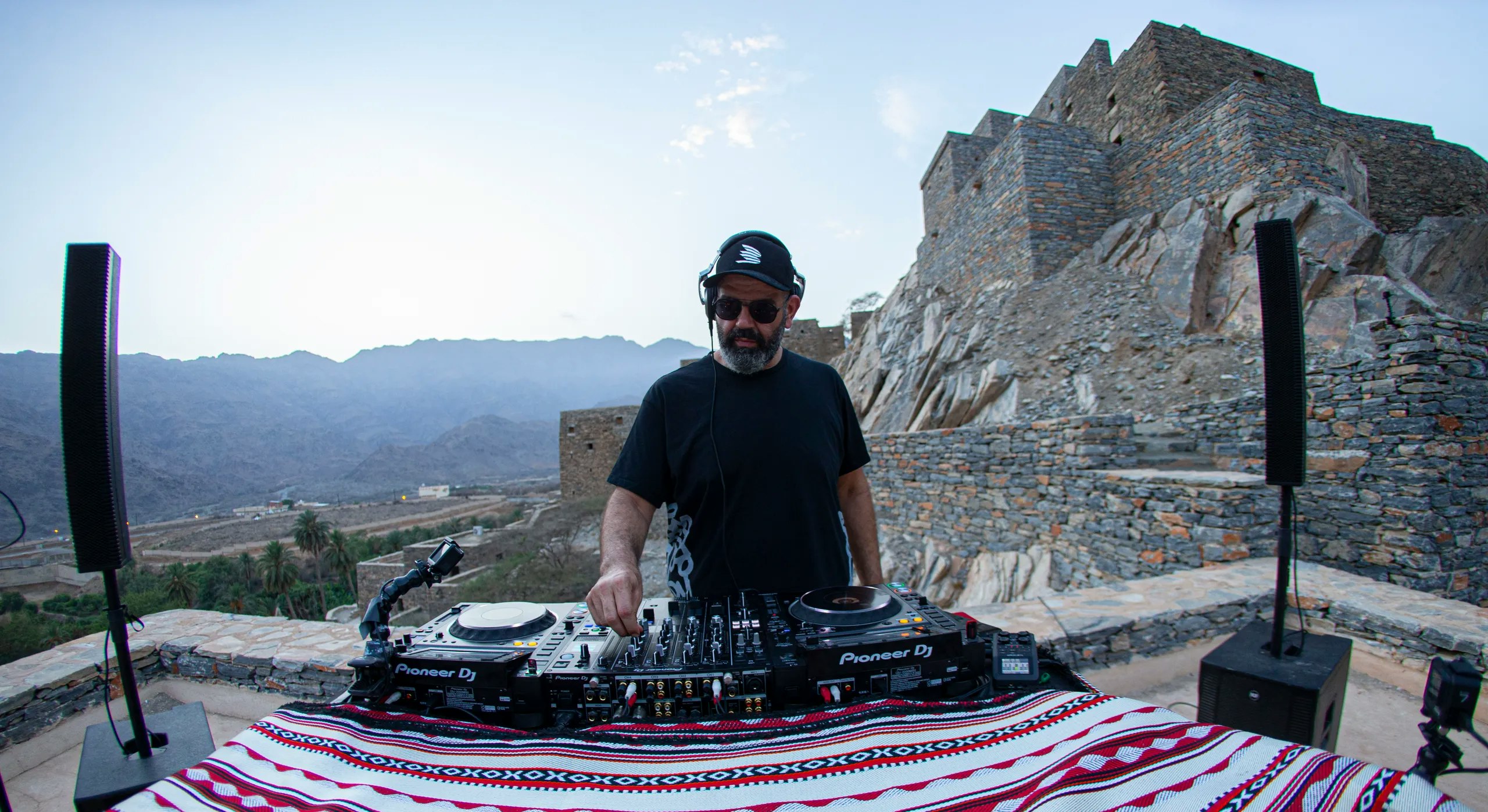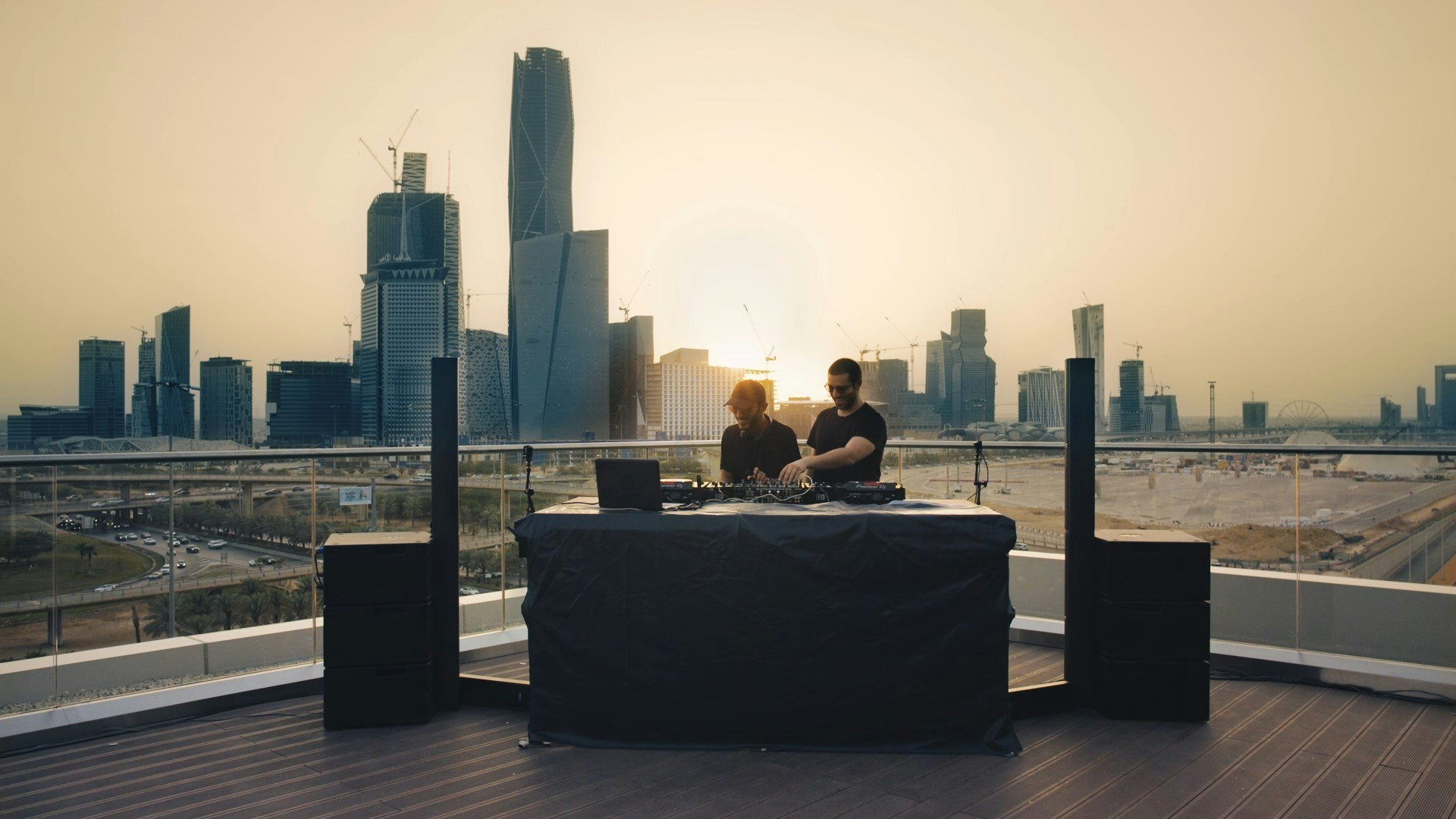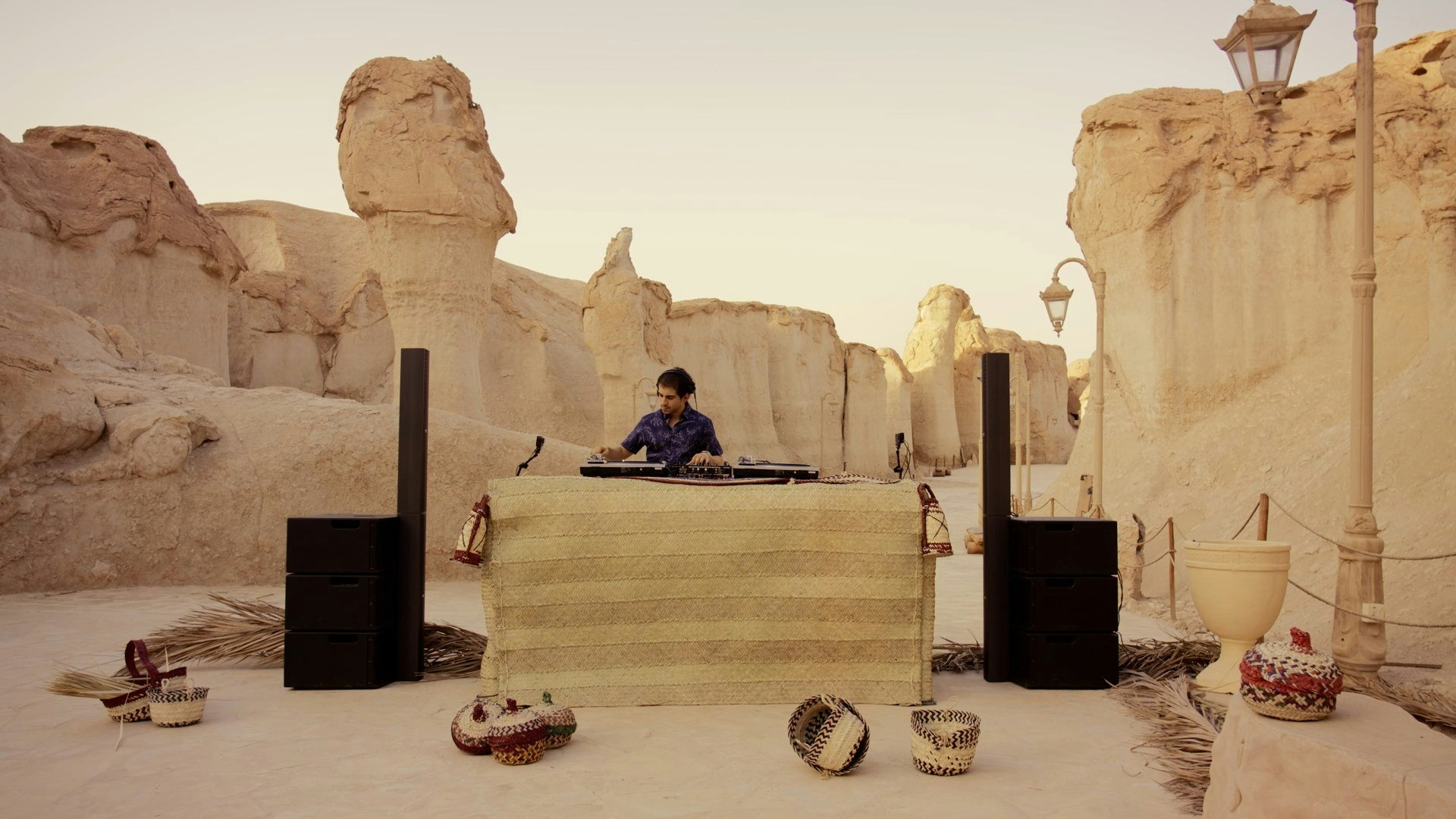 2021
Growing the Industry
XP Music Futures was established to accelerate the growth of MENA's music industry – launching with an annual 3-day music conference in Riyadh. With workshops, panel discussions, networking opportunities and multiple nightlife activations – XP is expanding pathways for music industry professionals of all backgrounds. The Soundstorm music festival made a comeback in December 2021 – bigger, better and louder. Our record-breaking festival was home to 200+ artists, 750k+ visitors and 4 days of non-stop music and dancing. Beyond hosting our own events, we produce and manage the music entertainment arms of mega-events in the region. Notable partners of MDLBEAST Presents & Amplified by MDLBEAST are Formula 1, Formula E and the Billionaire Club, among others.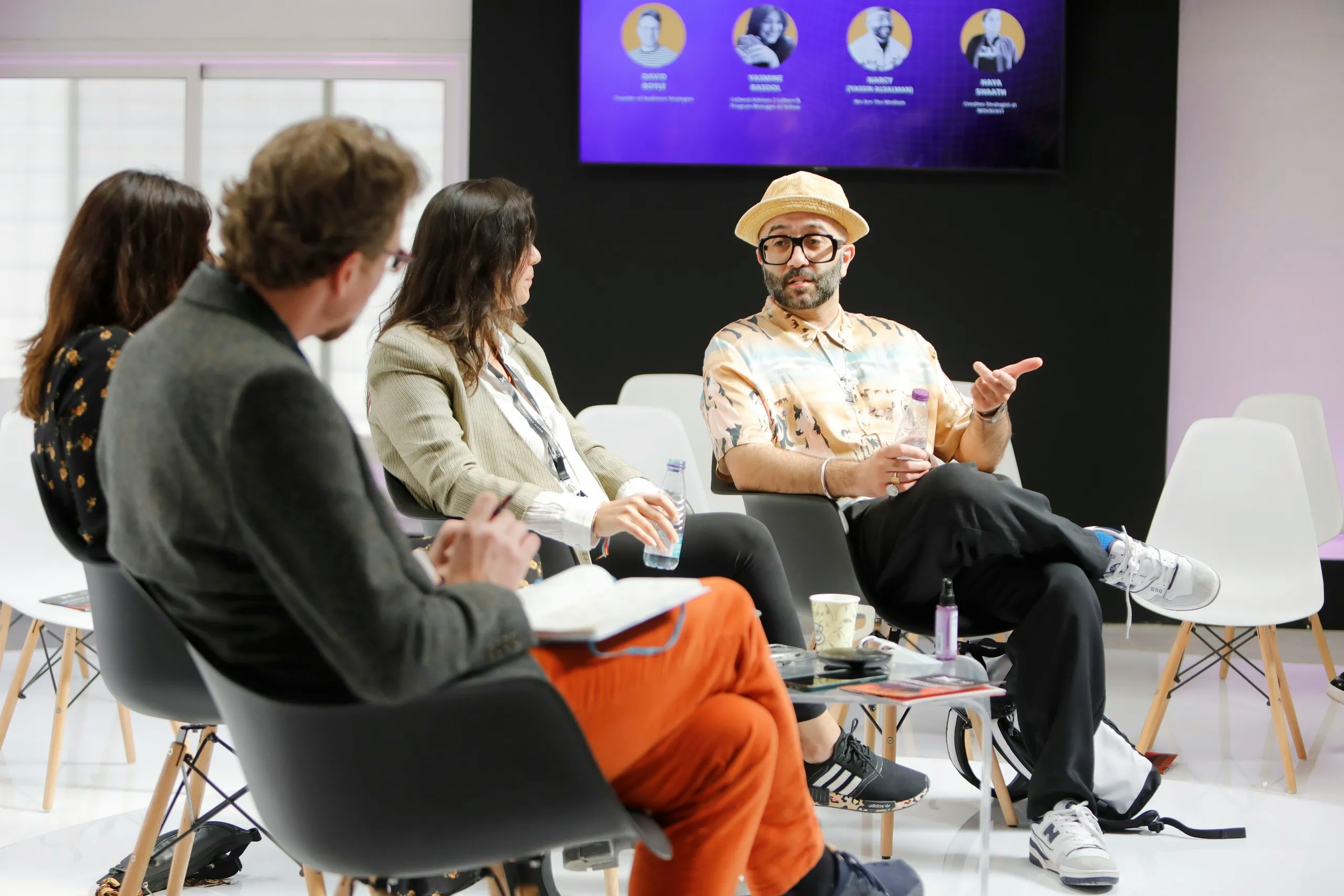 Next is More
We are here to amplify the unseen. We are investing in talent, music innovation, world-class production and fresh content. We're bringing together communities to create, make noise and inspire generations.
Work at MDLBEAST
Our family tree has rapidly expanded over the years, and our focus in the work environment is to attract young, pioneering, and creative individuals who share a passion for music.
If you resemble to our family and are available to work full-time at MDLBEAST, apply now and surprise us with your abilities!
Join us
Stay in the loop
Wanna stay up to date with the latest and greatest? Sign up for our newsletter!