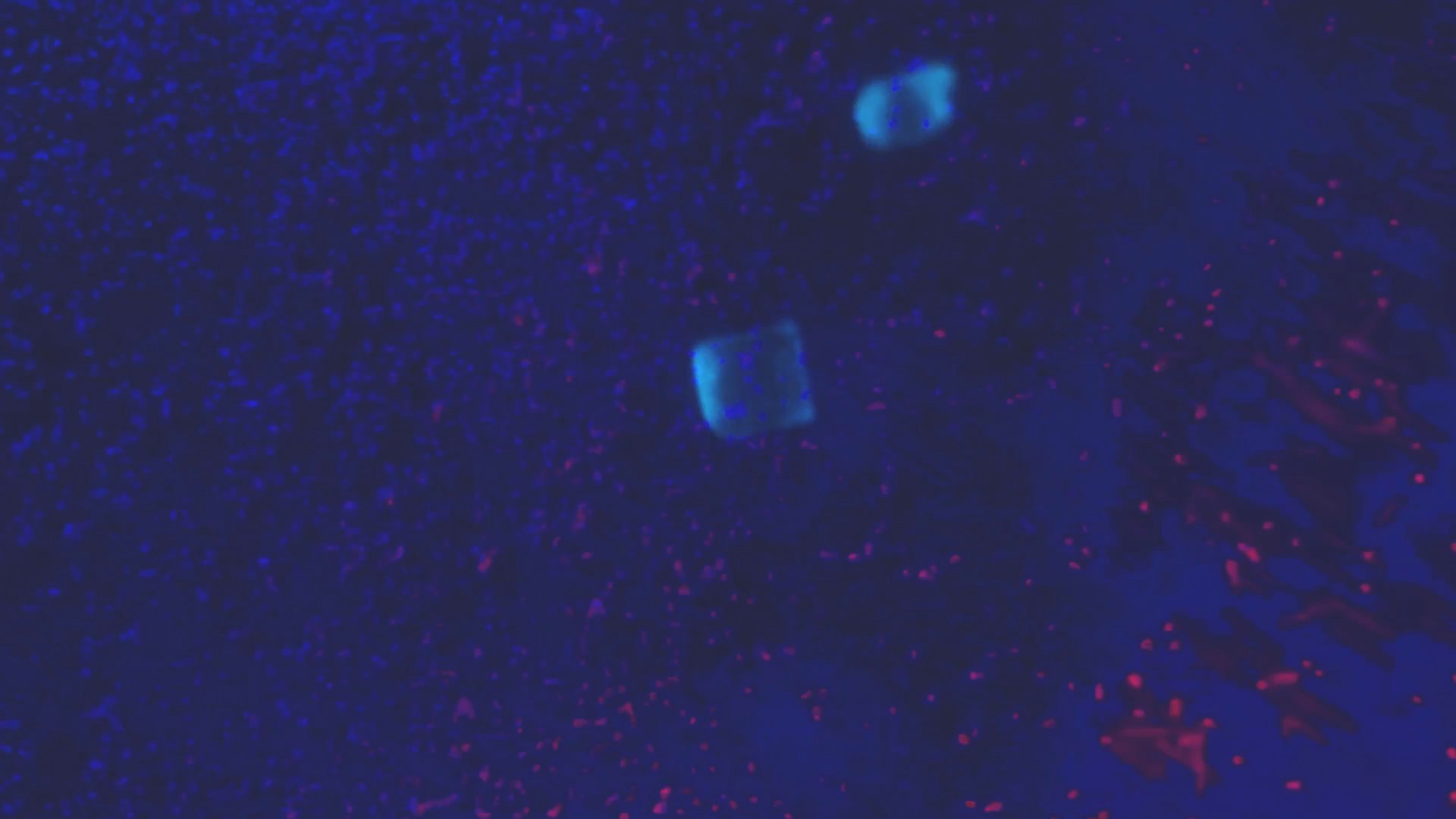 SOUNDSTORM23
The Loudest Music Festival in the Region, will come back on 14,15 & 16th Dec!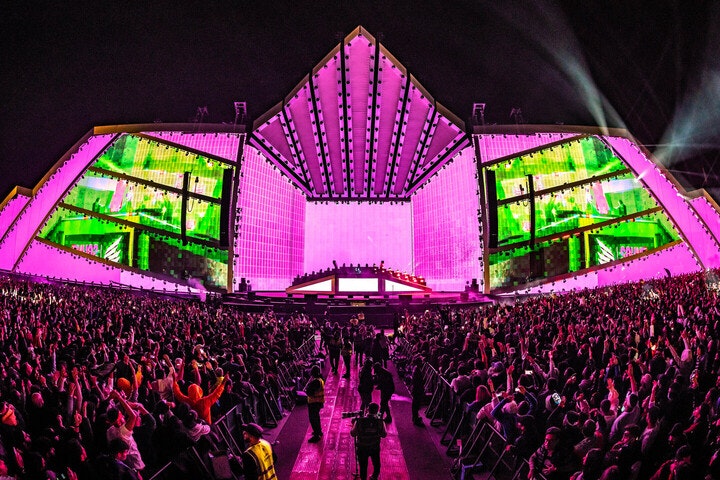 The Region's Leading Music Platform
MDLBEAST is an entertainment company rooted in music culture. Based in Saudi Arabia and shared globally – we are here to amplify the unseen. We invest in talent, production and content.
As a lifestyle and entertainment experience brand, we create unmatched experiences & music events in Saudi Arabia and the region, and support music in the Middle East.
Learn more about us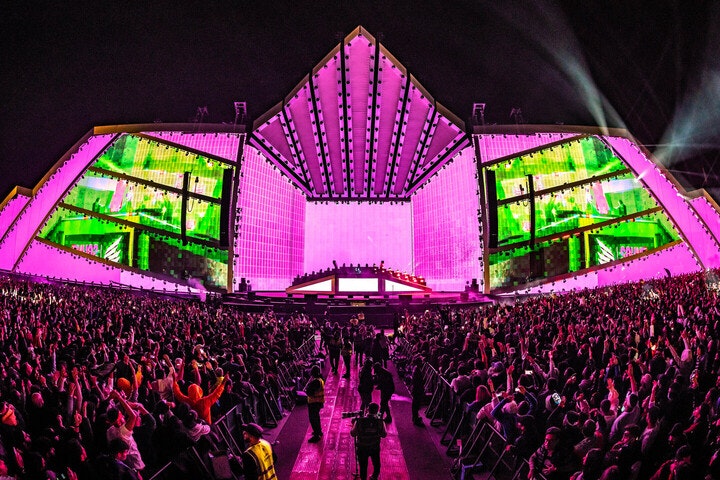 Work at MDLBEAST
Our family tree has rapidly expanded over the years, and our focus in the work environment is to attract young, pioneering, and creative individuals who share a passion for music.
If you resemble to our family and are available to work full-time at MDLBEAST, apply now and surprise us with your abilities!
Join us
Stay in the loop
Wanna stay up to date with the latest and greatest? Sign up for our newsletter!