We have some really exciting opportunities coming up!
Click on MORE INFO below each workshop to learn more.
Registration is Now Open!
Sign Up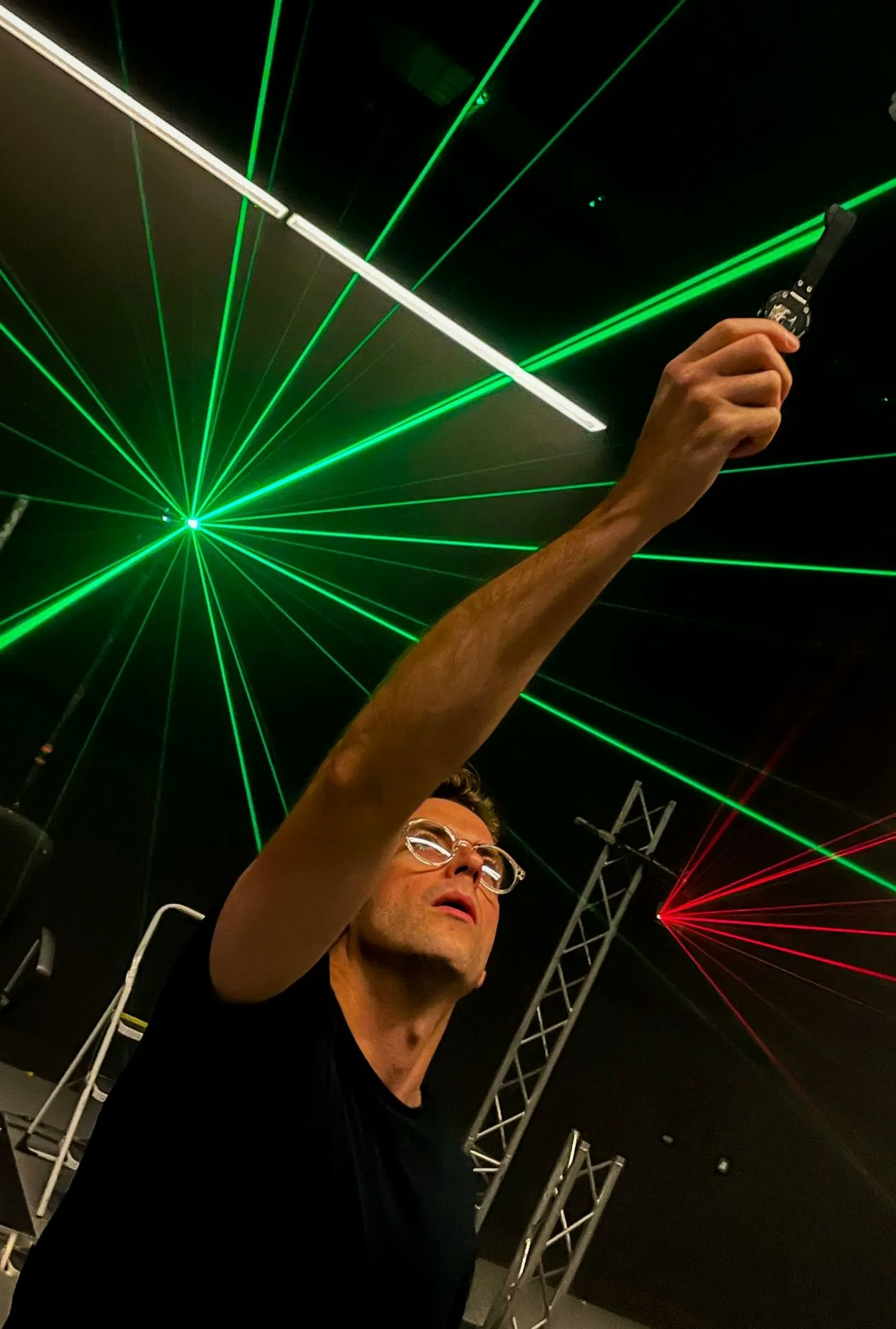 INTRODUCTION TO ENTERTAINMENT LASER & SFX
Lasers! Fire! Confetti! Want to learn more about all the cool special effects that make a concert awesome? Join us and explore the latest global market technologies and master the art of delivering record-setting shows safely and creatively. Hands-on opportunities and real-life experiences included.
More info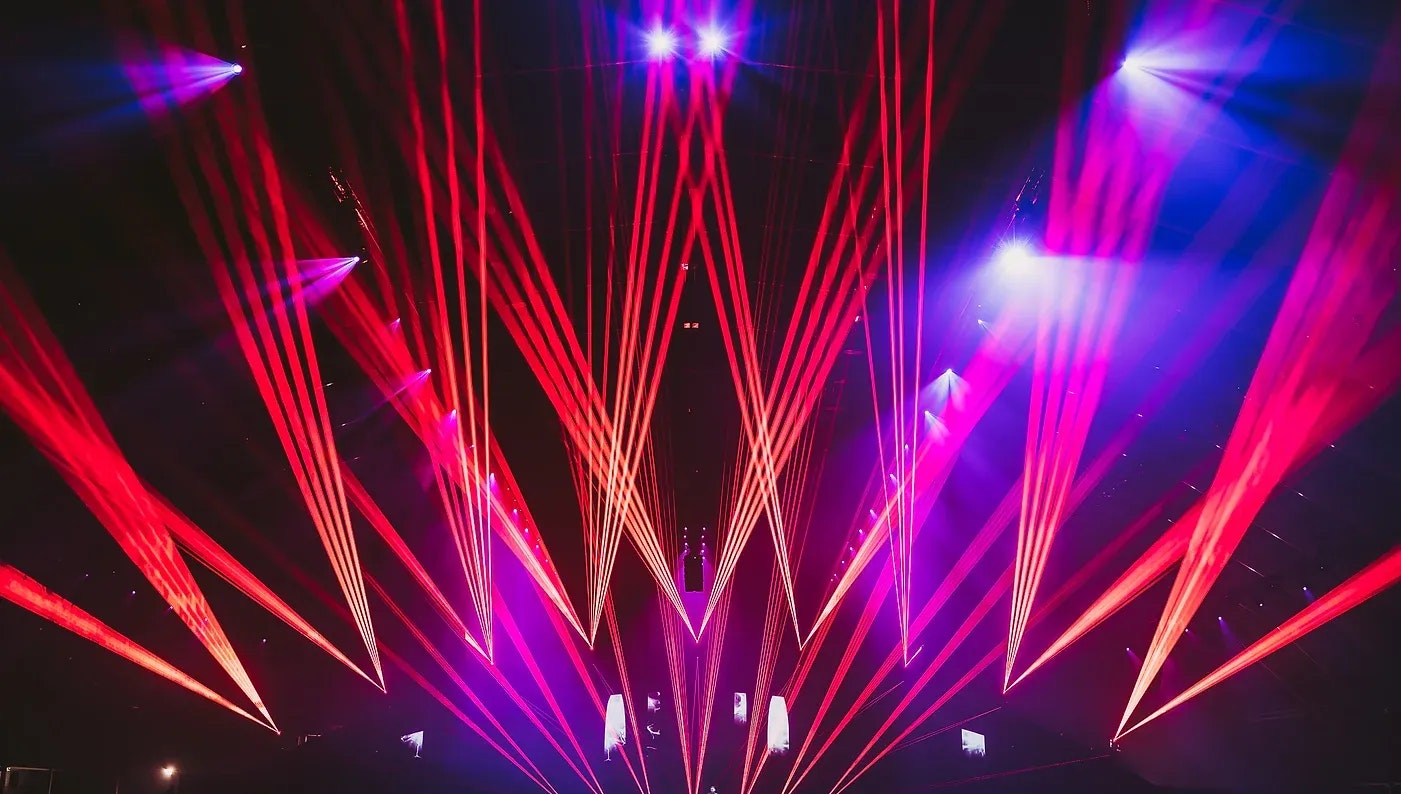 LASERS, STAGE PYRO & SFX PROFESSIONAL AWARENESS
Designed to inform and educate relevant professionals in specific best practices and competency definitions for the laser, pyro and SFX sector. It has an exciting mix of theory, discussion and hands on demonstration of a range of the ER kit!
This workshop will take place live at the festival site and is perfect for crowd control managers, stage production crew, Health & Safety officers or anyone working who has a desire to learn a little bit more about the facts, theory and operation of the festival special effects.
More info
Interested and want to learn more or have an idea of workshop that you'd like to attend?  Email us and reach out anytime!
Email: education@mdlbeast.com