Formula E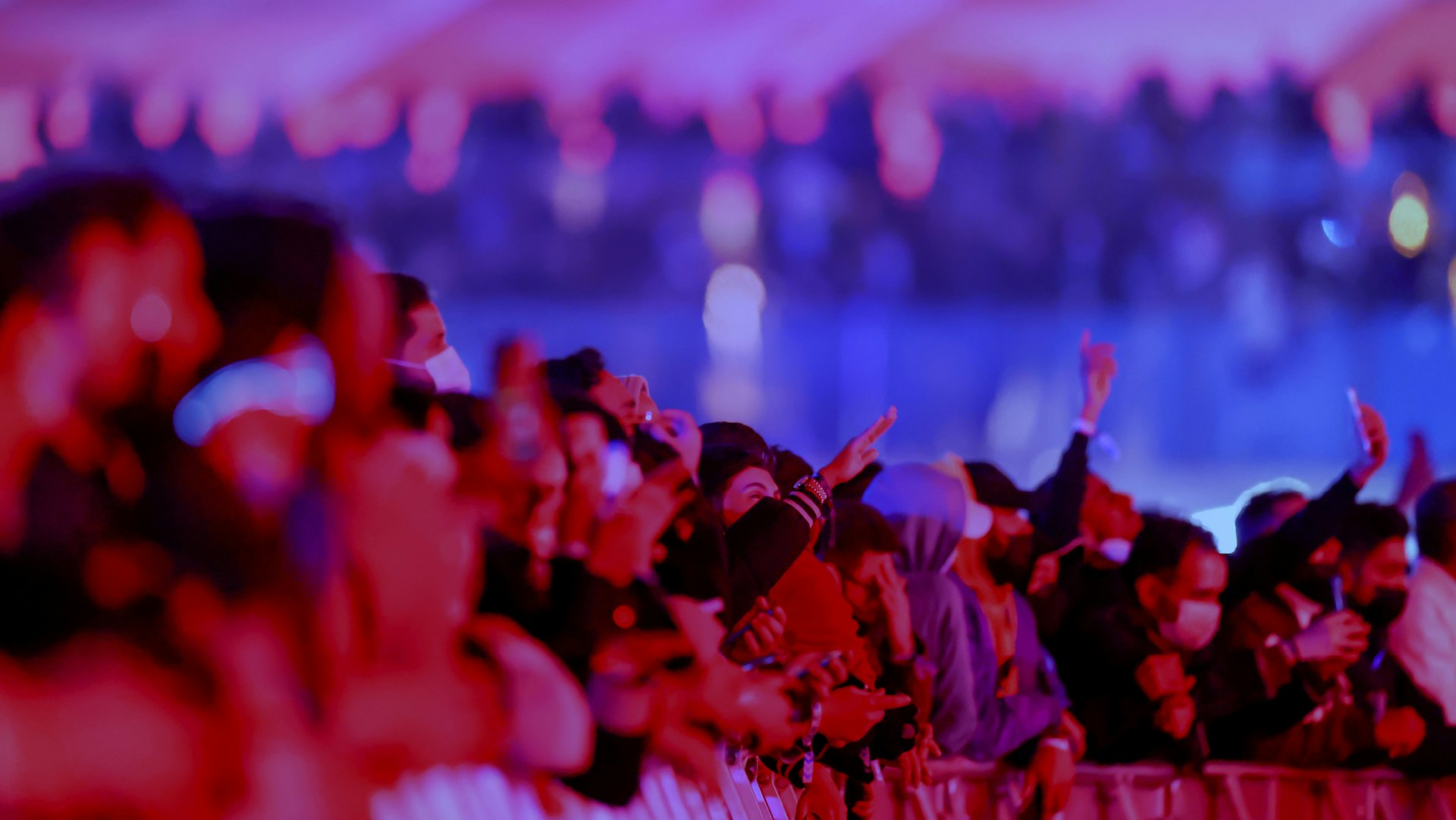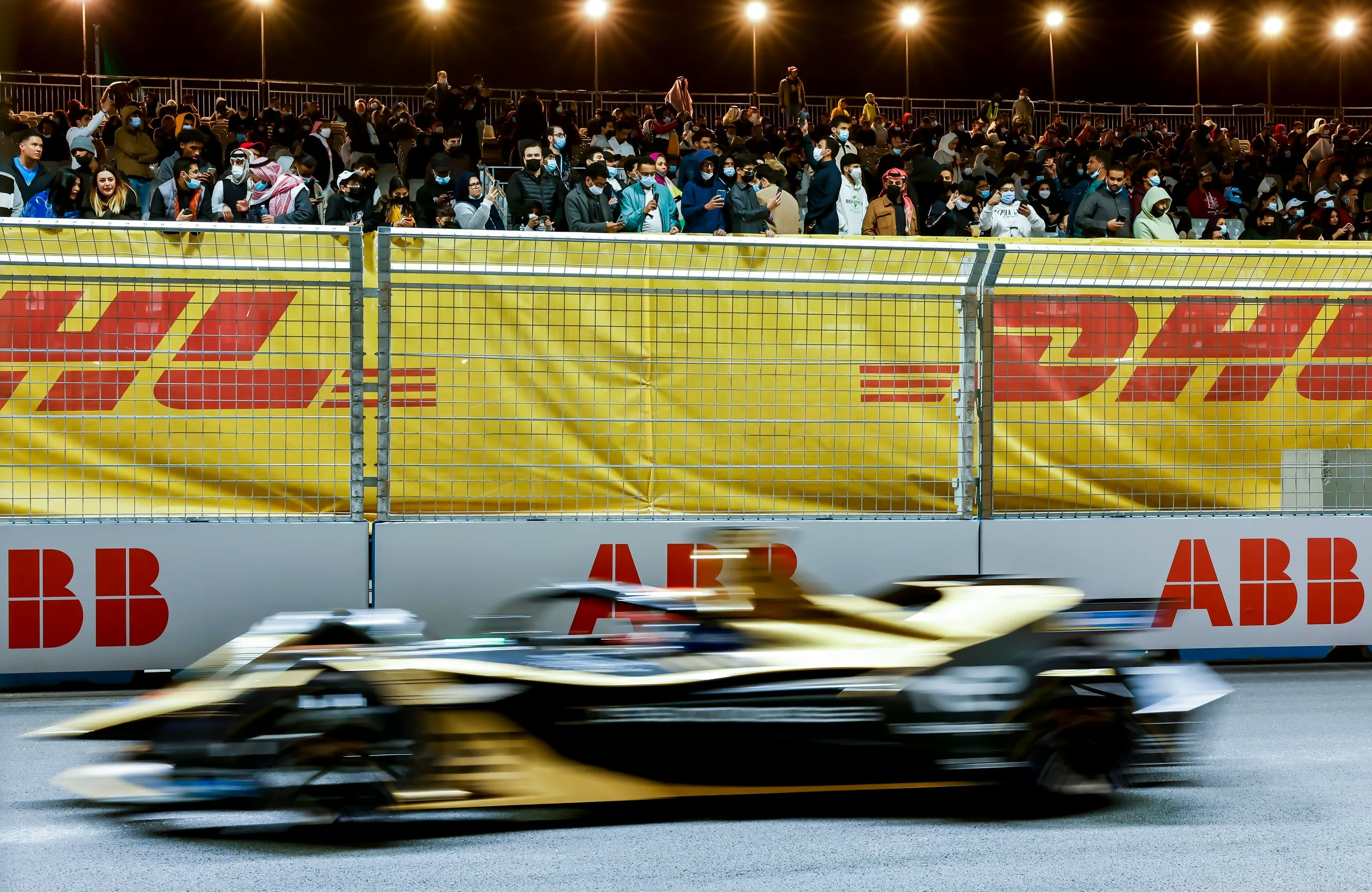 Formula E is the perfect intersection of speed, sustainability and pure human ingenuity. A Zero Emission event since its inception, Formula E surpassed traditional motors for finely tuned, electric vehicles to zoom through circuits from Monaco to Riyadh at 200 miles per hour.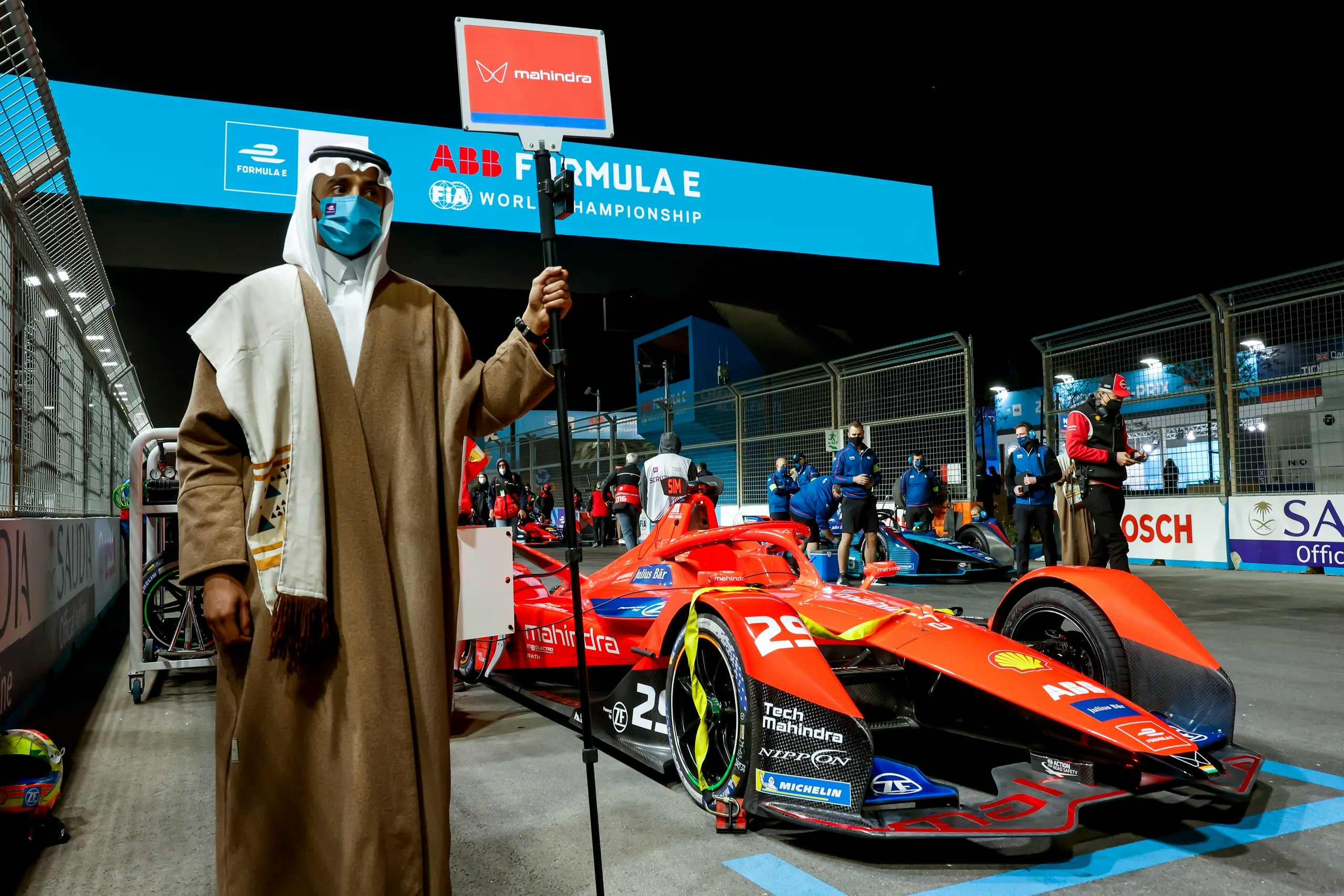 In the historic desert city of Diriyah, we experienced two thrilling nights of racing with skilled drivers from around the world battling it out on the circuit - with high speed performances made possible by alternative energy.
When we stepped away from the track, we immersed ourselves in the energy of the crowd - with music performances electrifying the air before the race got going! We grooved with multiple performances every night- with Martin Garrix dropping beats to shake up Riyadh, and Miguel serenading us with smooth grooves.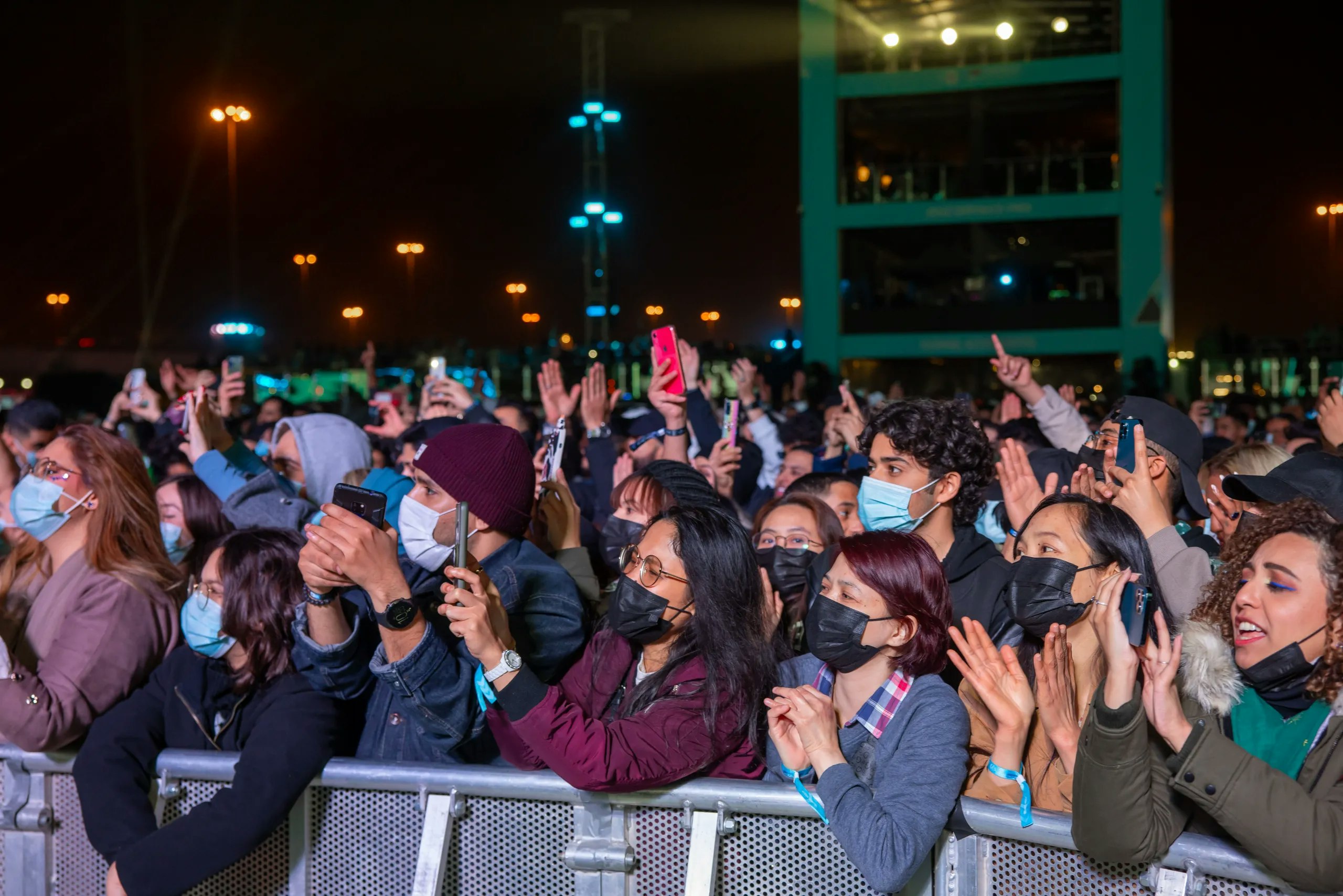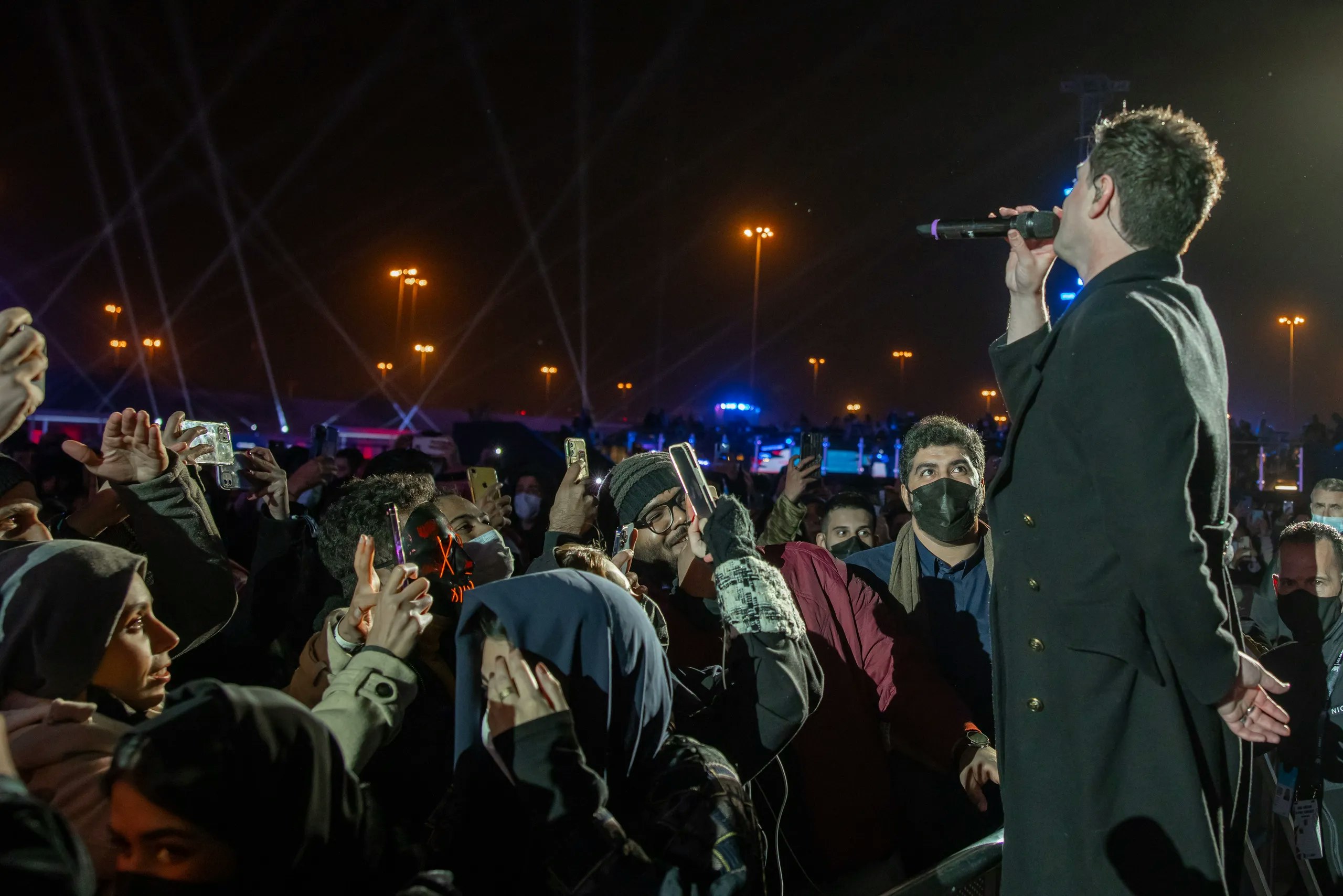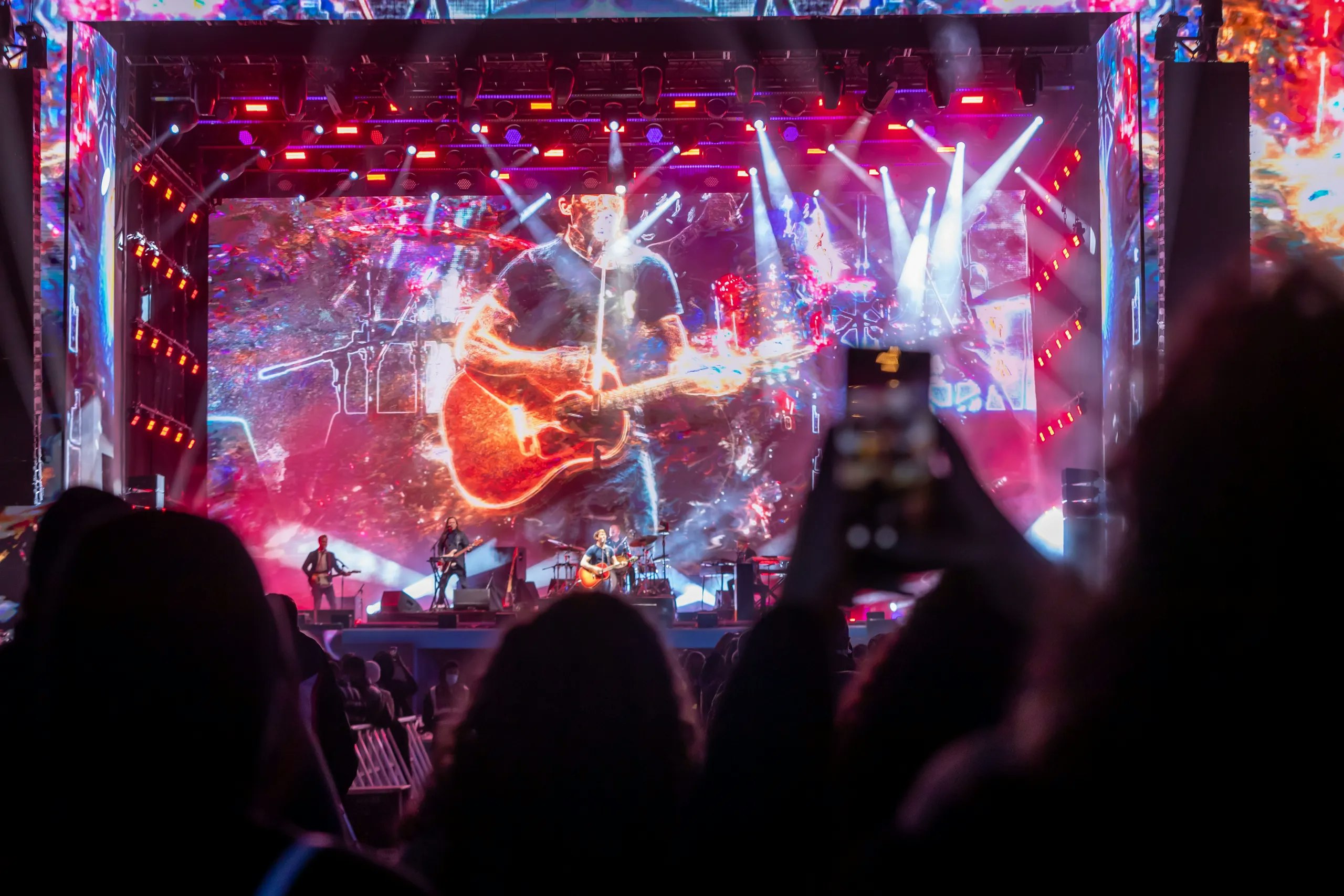 The E-Prix's action didn't end on the track. There was even more excitement in store at the Allainz Fan Village. It was a full day of fun, music and innovation at the fan festival in the heart that is found in every E-Prix. We competed in our gaming arena to see if we had what it takes to be the champion of the track with race simulators, collected autographs from our favorite Formula E stars and refueled with different flavors at the many food outlets.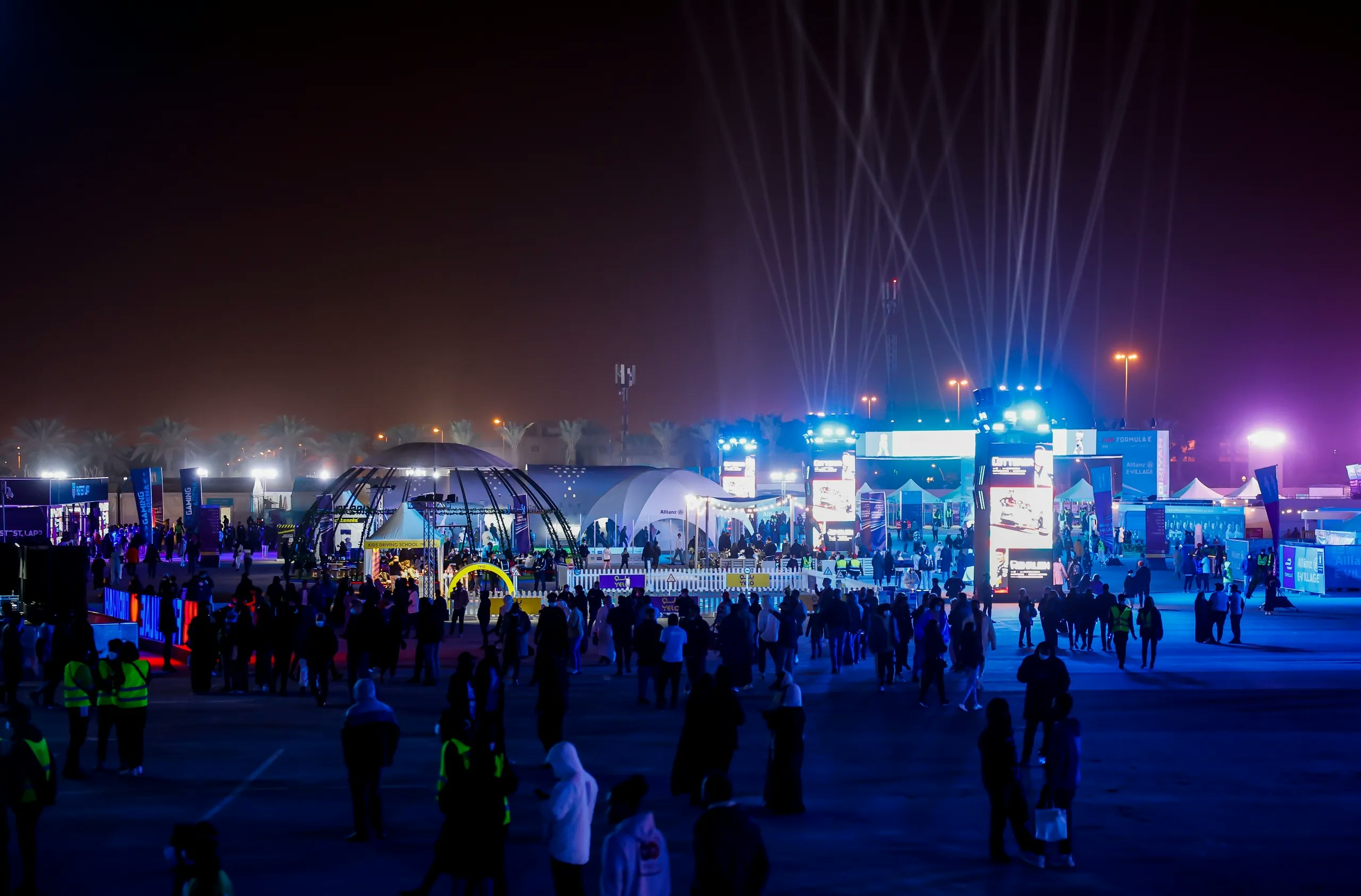 Diriyah - the birthplace of the Kingdom - came to life with entertainment and sports events across the UNESCO World Heritage site. In the midst historic landscapes - with world class dining, music and more, all happening during the Diriyah E-Prix