Ain't nothing like a house party. Our 5 squares took over different courtyards throughout our favorite heritage sites, and got Balad bouncing. We went square hopping through al-Balad and explore all the sites and sounds the beast has to offer.

We didn't have to pick a favorite, Balad Beast had every genre on lock. Whatever your vibe was, you could find your music. We had two underground stages for the house and techno lovers, a stage for the hip-hop heads, one for the indie kids and a stage for the biggest names in the business.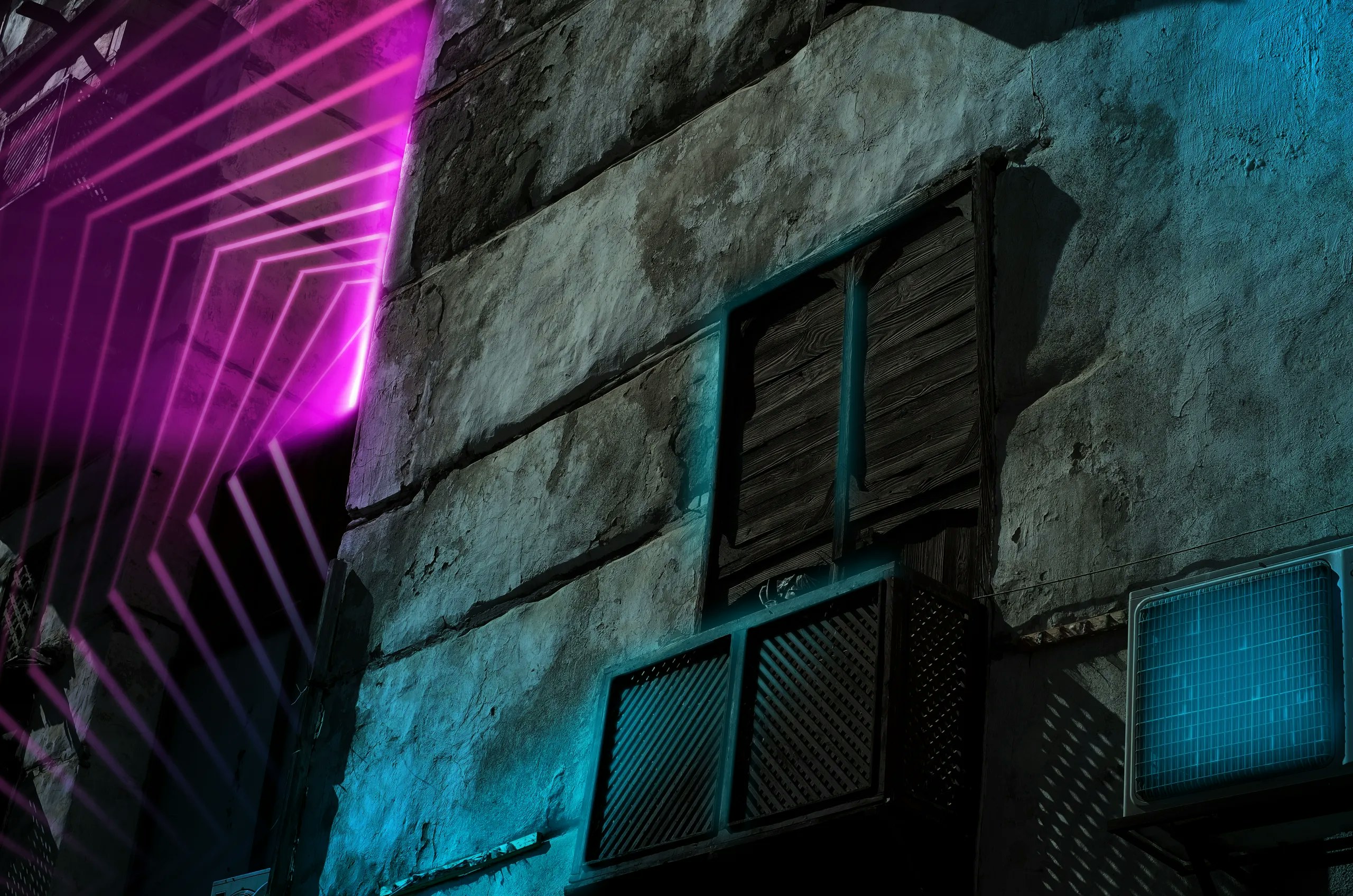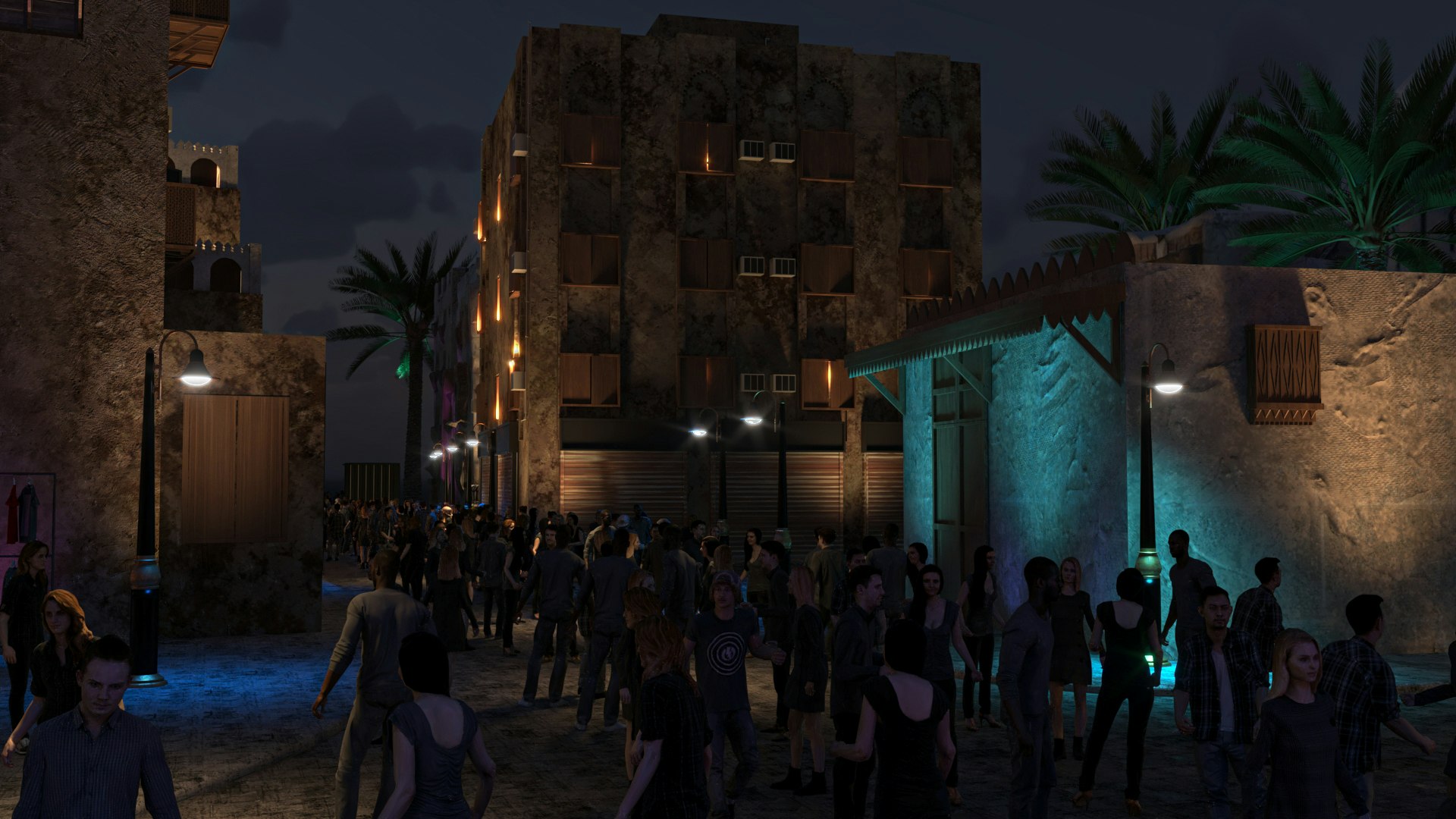 We brought MORE BEAST with the best of Saudi's streetwear. We took over the artisan shops that line the streets of the Historic District - doing you the souq our way. We had the chance to explore the freshest drops the Kingdom has to offer, and sick Balad Beast merch from Bani Beast, selling your favorite Balad Beast merch.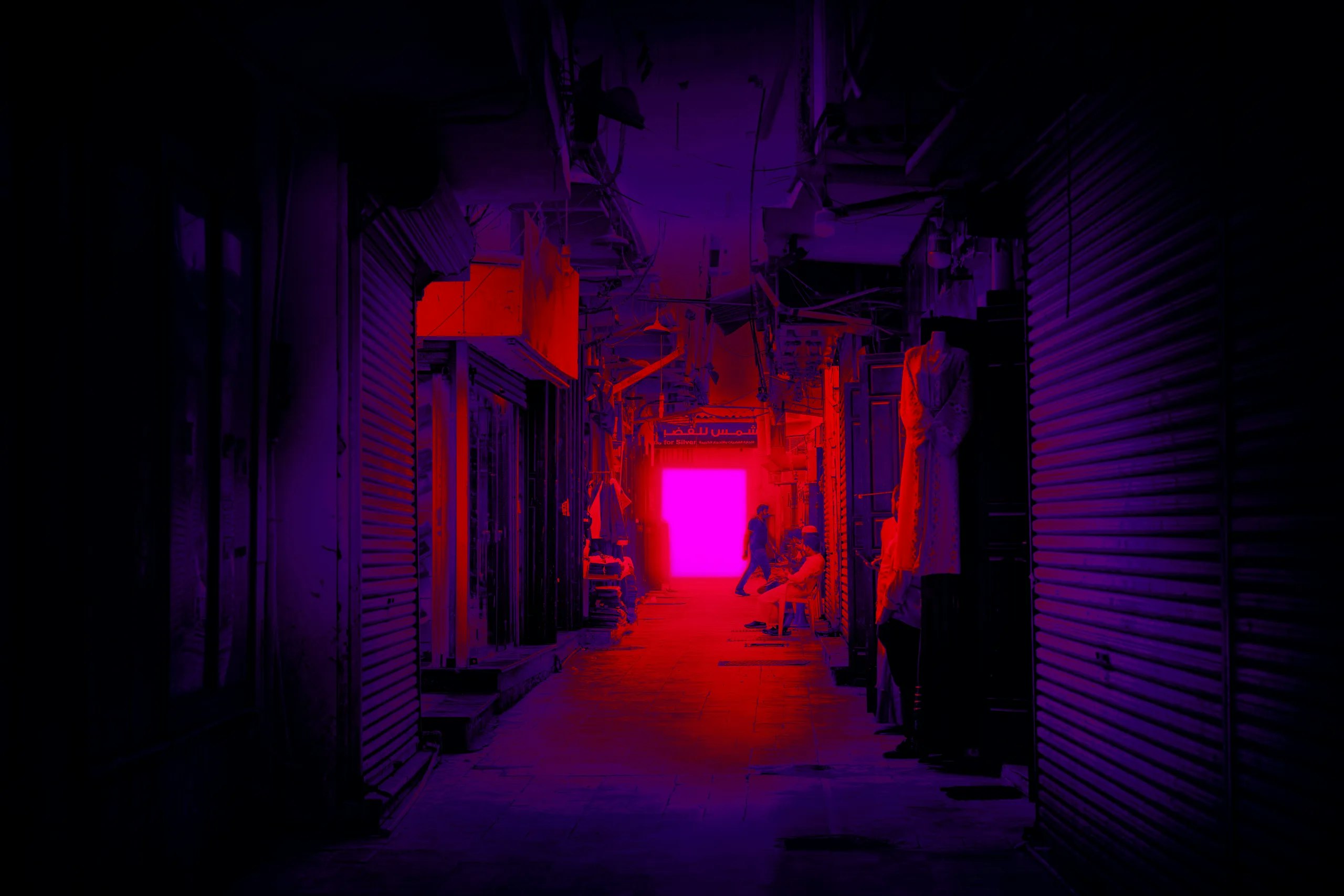 The city lit up with vibrant colors and patterns, all intricately projected onto the iconic buildings of al-Balad. Playing on our architecture, textiles and culture - we gave a visual journey through past, present and future.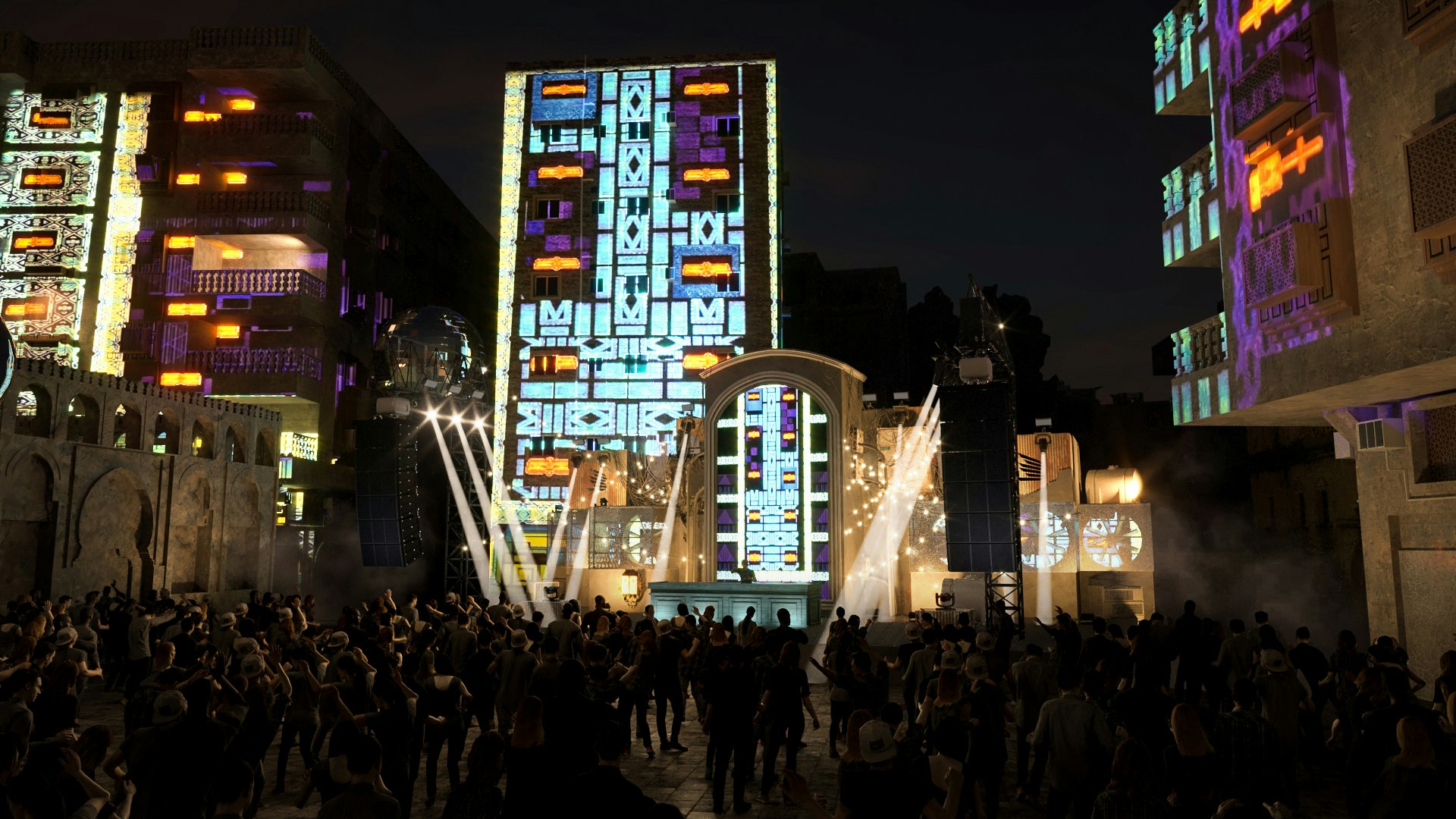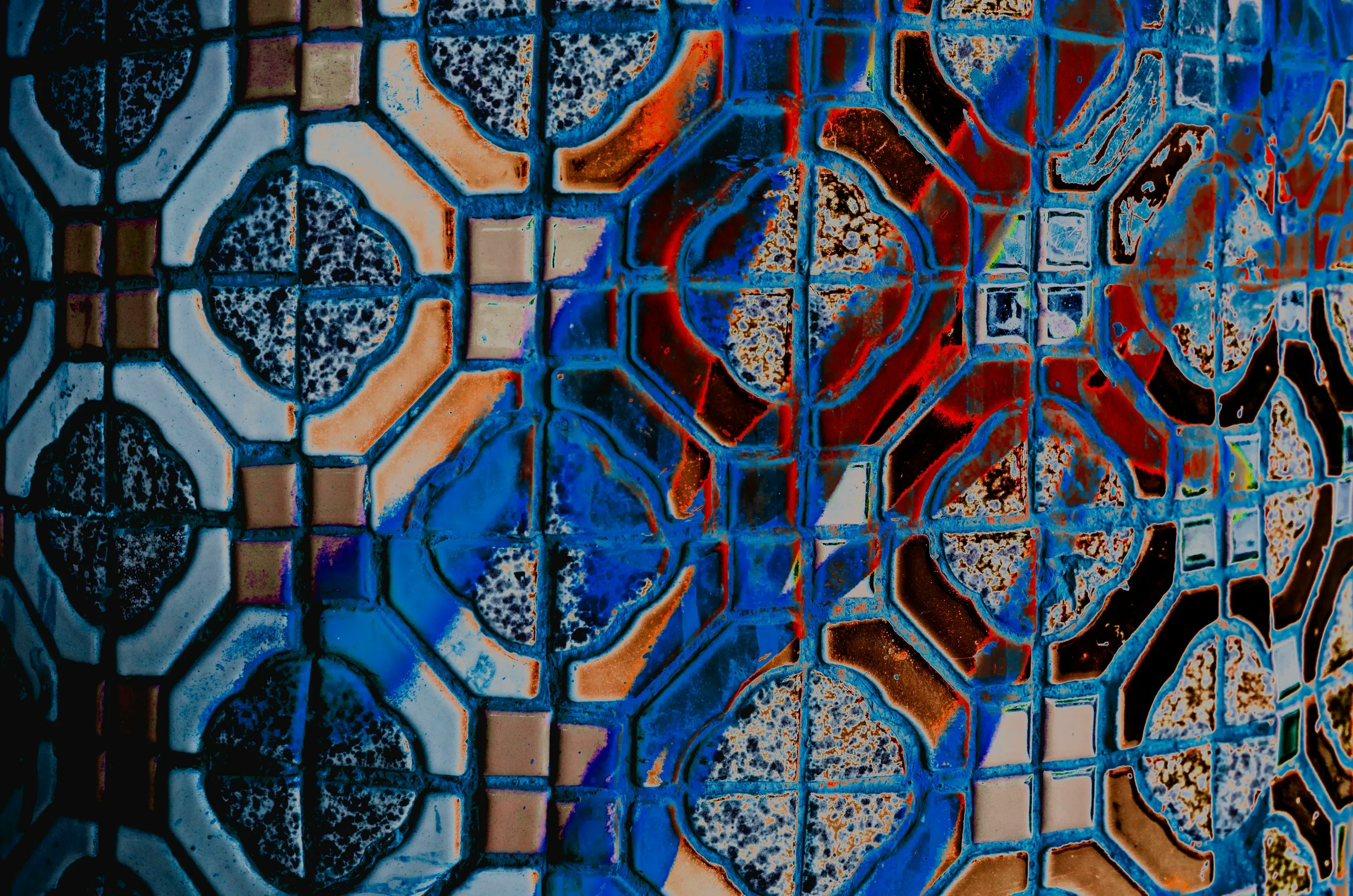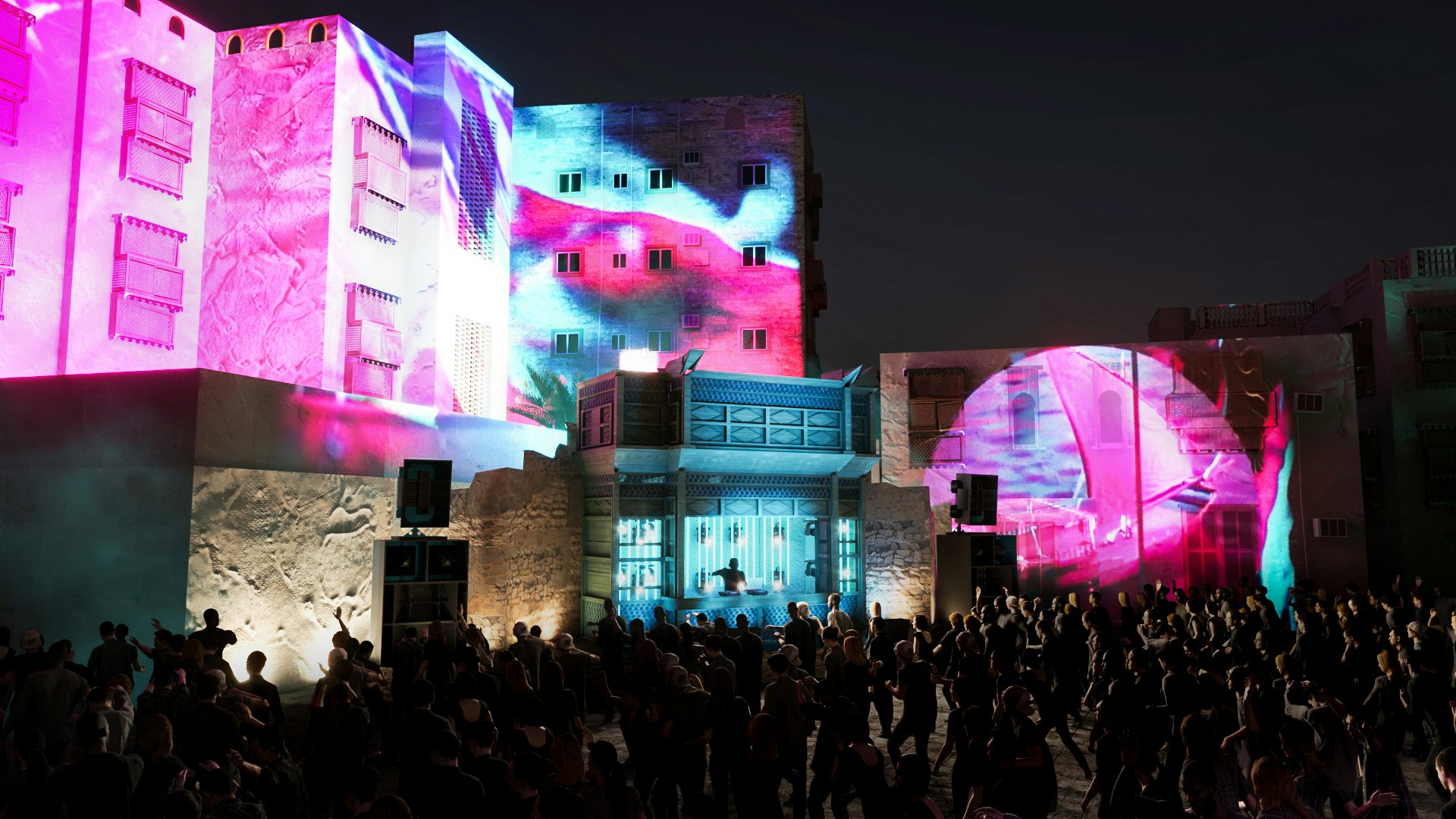 The historic district is Jeddah's crown jewel, protected by the loving locals and preserved as a UNESCO Heritage Site. We wanted al-Balad to continue as a cultural hub and were keen on preserving the unique architecture, culture and heritage through sound and environmental testing to make sure we left al-Balad even better than we found it!

Balad Beast Line Up
MDLBEAST is supporting an anti-harassment campaign called Respect & Reset, aimed at education, prevention, and support resources. A team of internationally renowned subject matter experts has begun coordinating with local resources to implement wide-reaching anti-harassment initiatives, dedicated to creating a safer, more respectful music and entertainment experience for every attendee.
Follow us