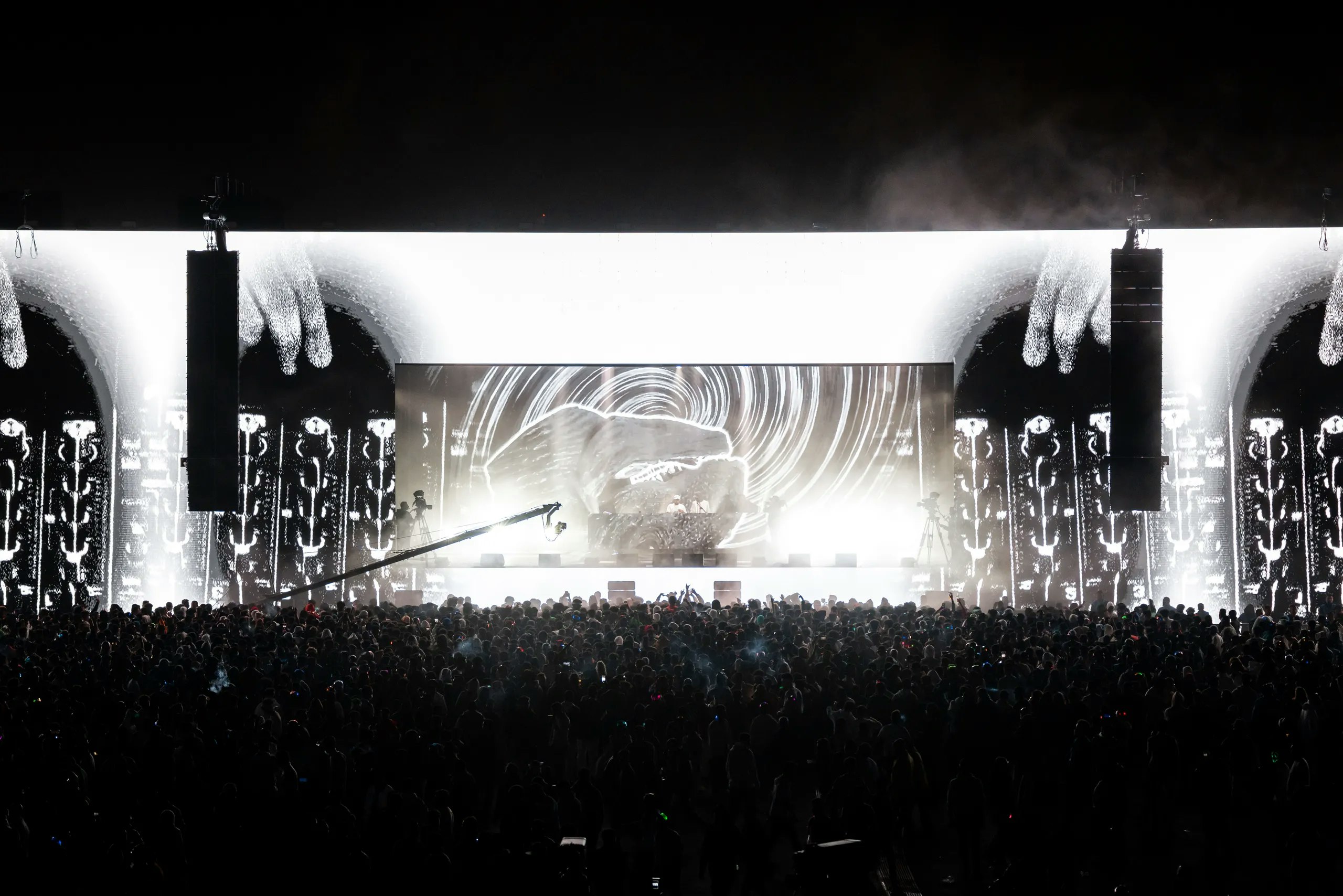 Types of Trumpets: The Bold Call of Brass
---
Types of Trumpets: The Bold Call of Brass
---
Let's continue our journey through the world's instruments with an overview of the popular and influential brass instrument, the trumpet.
A bold brass instrument, the trumpet has always been a symbol of grandeur and shaped our listening taste since its creation around 1500 BC. There are nine types of trumpets, with each one, from the classic trumpet to flashier jazz trumpets, possessing a distinct sound that adds its own flair to the world of music.
The Trumpet: A Symbol of Majesty
The trumpet is historically associated with fanfare and royal celebrations to create a majestic feel. It has a resonant and piercing tone that often becomes the dominant, focal sound of orchestral compositions, encouraging audiences to feel triumphant and reach a state of patriotic fervor. 
The trumpet has a long history, and was first used as a signaling instrument for public and military occasions. Ancient trumpeters could send brief melodies or "calls" across great distances because the instrument's high, clear tones carried them so far. Different types of trumpets were used for this singular purpose before advances in the late Middle Ages helped turn them into polyrhythmic instruments.
Moving on to the trumpet as we now know it, the trumpet is a feature of most live music performances, but most notably in Jazz. The most common type of trumpet has a distinctive bell shape and three piston valves. These valves are used to control the flow of air through a tube by moving a piston in a chamber or cylinder in a straight line.
The Cornet: Sweet and Versatile
The cornet, the trumpet's sister, offers a mellower, more lyrical tone. Its conical bore shape gives it a slightly different timbre compared to the trumpet, but its versatility remains the same. The cornet is super warm and expressive, which is why many of today's musicians love it for its softer, somewhat more nuanced sound.
Notable 20th-century cornet musicians included Louis Armstrong, Bix Beiderbecke, and King Oliver. However, Armstrong famously transitioned from the cornet to the trumpet in the early 20th century.
Jazz Trumpets: Dazzling and Expressive
The trumpet and jazz music go hand in hand. Known for its brilliant, expressive tones, the trumpet became synonymous with Jazz's improvisational qualities, with practitioners sliding between the instrument's valves to create a lively and energetic effect. 
The instrument would become a staple of Afro-American music in the mid-20th century. Jazz trumpeters have revolutionized the instrument, showcasing its ability to play dazzling improvisations, crazy techniques, and innovative usage. 
Trumpeters like Louis Armstrong, Miles Davis have become synonymous with taking the trumpet, and jazz music more generally, to new heights of popular music. If you're looking for an interesting Google search, look up Jazz pioneer Dizzy Gillespie playing the trumpet, his cheeks puffed out like a bullfrog, or listen to Miles Davis' album "Kind of Blue" for an educational journey into Jazz.
The Piccolo Trumpet: Small Brilliance
The piccolo trumpet, the smallest type of trumpet, still packs a punch with its bright sound. It's found a significant place in both classical and Baroque music because of its agility and ability to produce vivid high notes. Because of this, it's usually a favorite for performing intricate and skill-forward parts in compositions.
Beyond classical music, you can find sneak peeks of it here and there, especially where you'd least expect it. Ever heard The Beatles' "Penny Lane"? That memorable trumpet solo was played on a piccolo trumpet by David Mason. This instrument proves that small can be mighty!
The Trumpet in Popular Songs: Contemporary Brilliance
The trumpet transcends classical and jazz genres and now appears in numerous musical styles, including today's pop music. Artists like Beyoncé, Bruno Mars, and Harry Styles have each incorporated the trumpet into their songs. In Beyoncé's "Love on Top," the trumpet solo injects a jolt of energy and elevates the song's upbeat mood.
Pop artists are not the only ones harnessing the power of the trumpet though. Timmy Trumpet is an Australian DJ and music producer known for infusing the trumpet into his dance and electronic music. Another popular example of an electro song that places the trumpet center stage is the single "Bleed" by Axol & The Tech Thieves.
Timmy Trumpet delivered an electrifying performance on the Soundstorm 2022 stage. MDLBEAST's Soundstorm Festival celebrates a shared love for music and innovation with its diverse lineup of cross-genre talents. Within this, the trumpet's bold call resounds brightly in today's musical world, enriching and inspiring infinite creative possibilities.
-
Check out our dissection of types of electric guitars and types of saxophones for a well-rounded idea of the instruments we know and love.