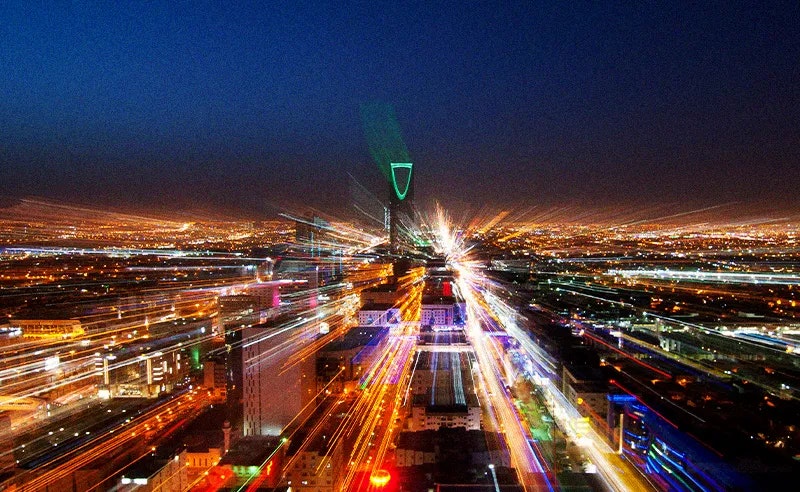 Riyadh to Host 2024 Music Cities Awards
---
Riyadh to Host 2024 Music Cities Awards
---
In a first for the Middle East, Riyadh has been selected to host the 2024 edition of the Music Cities Awards.
Taking place from November 14th, 2024 to November 16th, 2024 at the Riyadh International Convention and Exhibition Centre, the event is expected to draw over 100 music industry experts from around the world and will feature an array of panels and discussions covering all sorts of topics related to the music industry.
The 2024 Music Cities Awards aims to further develop Saudi Arabia's burgeoning music sector, providing domestic artists an international stage to showcase their talents to local, regional, and global audiences. 
The conference program will feature an interactive exhibition of Saudi cultural music, and include mentorship opportunities for performers.