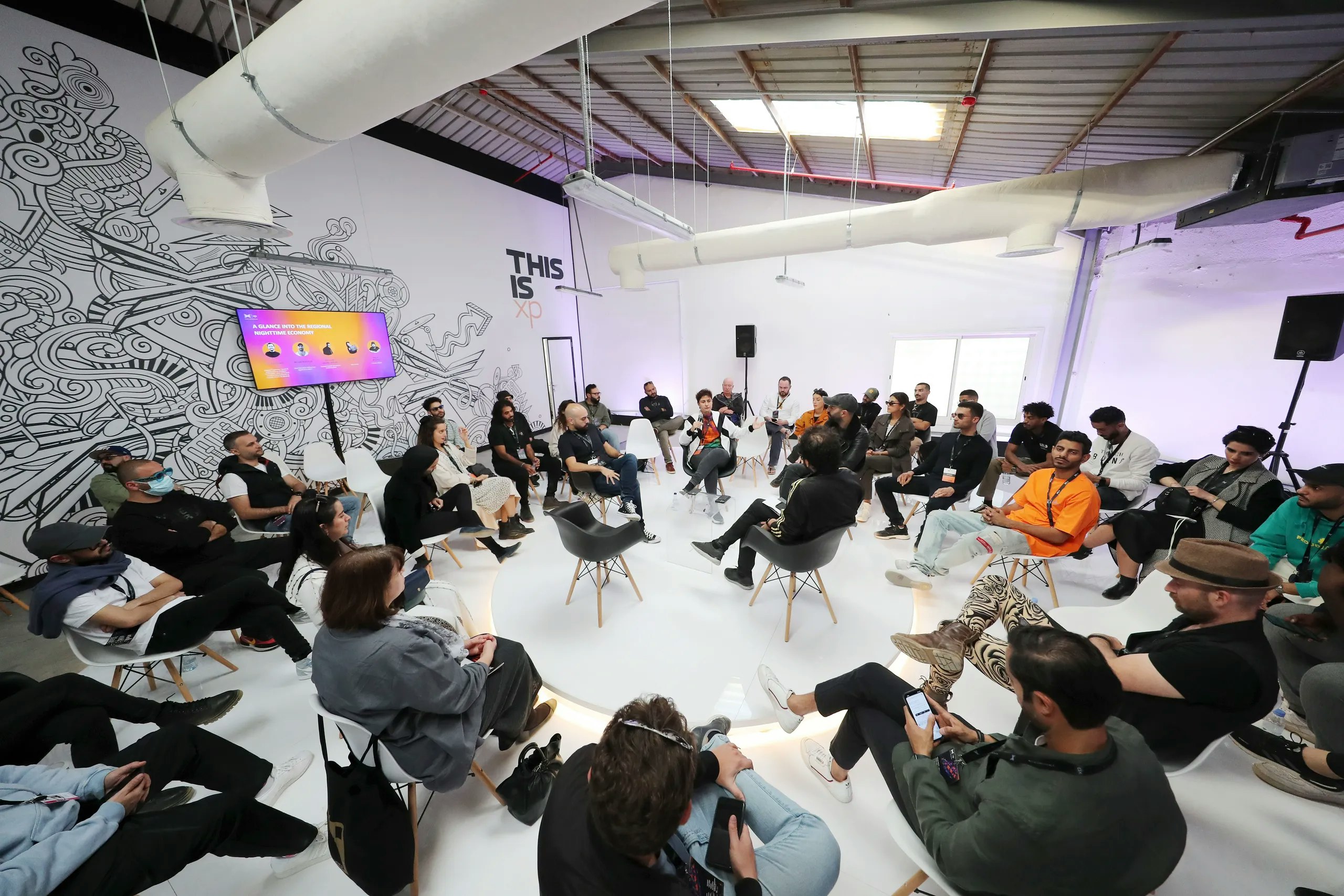 MDLBEAST'S XP Music Conference Moves to the Next Level
---
MDLBEAST'S XP Music Conference Moves to the Next Level
---
The Power of Policy: How MDLBeast's XP Music Conference is driving innovation in the Middle East's music industry.
At the core of this music culture growth is MDLBeast's XP Music Conference which, following a breakout year in 2021, has been confirmed for a second edition at the end of November 2022 in the Saudi capital, Riyadh.
XP is a three-day event with a conference and nightlife aspect, created to amplify music futures across the region, through workshops and panel discussions giving the chance for music industry experts and upcoming industry talents to have roundtable and networking opportunities.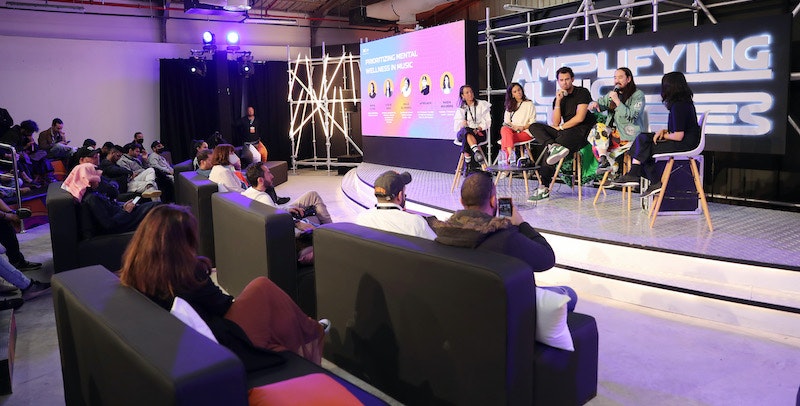 It's this kind of policy action which can really support the growing music economy in the region and will be a major focus in the upcoming 2022 edition of XP.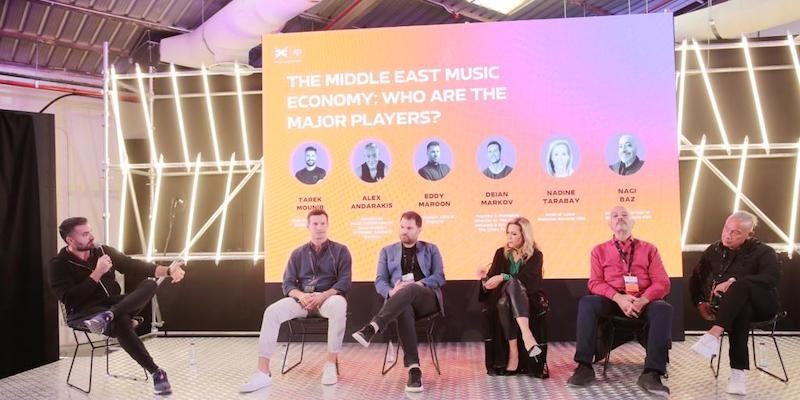 Moving forward, XP's programming will extend across 2022 with pillar activations in Riyadh, Jeddah and Dubai allowing conversations and developments to build over longer periods of time and bigger geographies ahead of the main conference event which will have differing night and daytime activities. This will include talking through the big policy conversations for the region, especially those around copyright, nightlife governance, intellectual property, and non-fungible tokens.