Saudia Holidays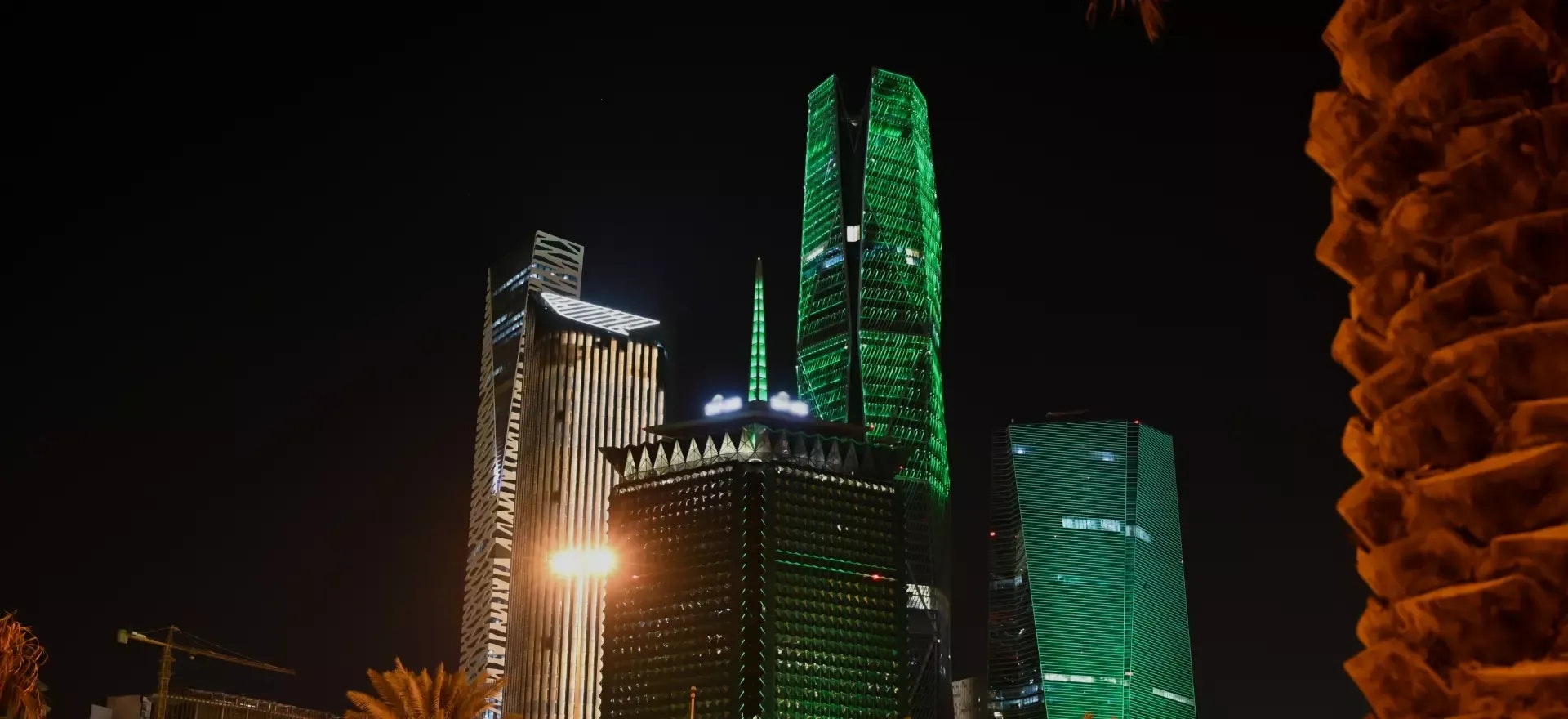 Calling all music lovers! Riyadh, the heart of Saudi Arabia, is turning up the volume and with an electrifying lineup of concerts and events, powered by MDLBEAST – your ultimate gateway to music and culture.Get ready to see the city come to life with international superstars and chart-topping artists! From XP Music Futures to Soundstorm, MDLBEAST has something for everyone - with all the genres and events to get you dancing and singing along all night long
Soundstorm is BACK with yet another larger-than-life festival. Join the festivities, indulge in delectable food, explore captivating art installations, and lose yourself on the dancefloor.
Discover our top picks for accommodation across Riyadh today.
Book your stay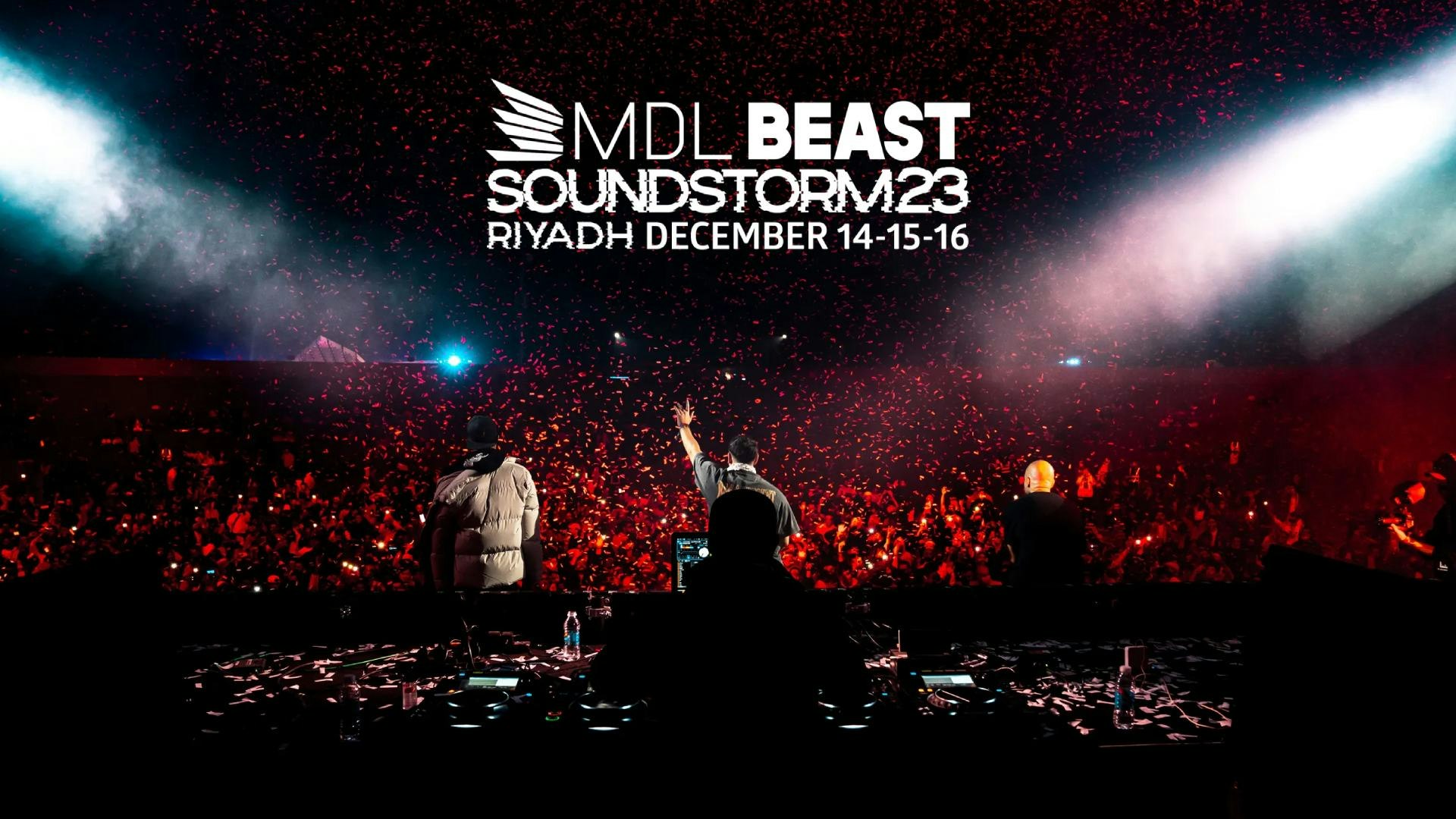 Three days, one city, and infinite opportunities: XP Music Futures is not your average music conference – it's a one-of-a-kind event that brings MENA's thriving creative community together with a melting pot of local, regional, and global spearheads of the music industry. By day, we expand our minds through workshops, talks, and innovative sessions. By night, we immerse ourselves in the music with a lineup of 100+ artists. Are you ready to dive in?
Book your stay