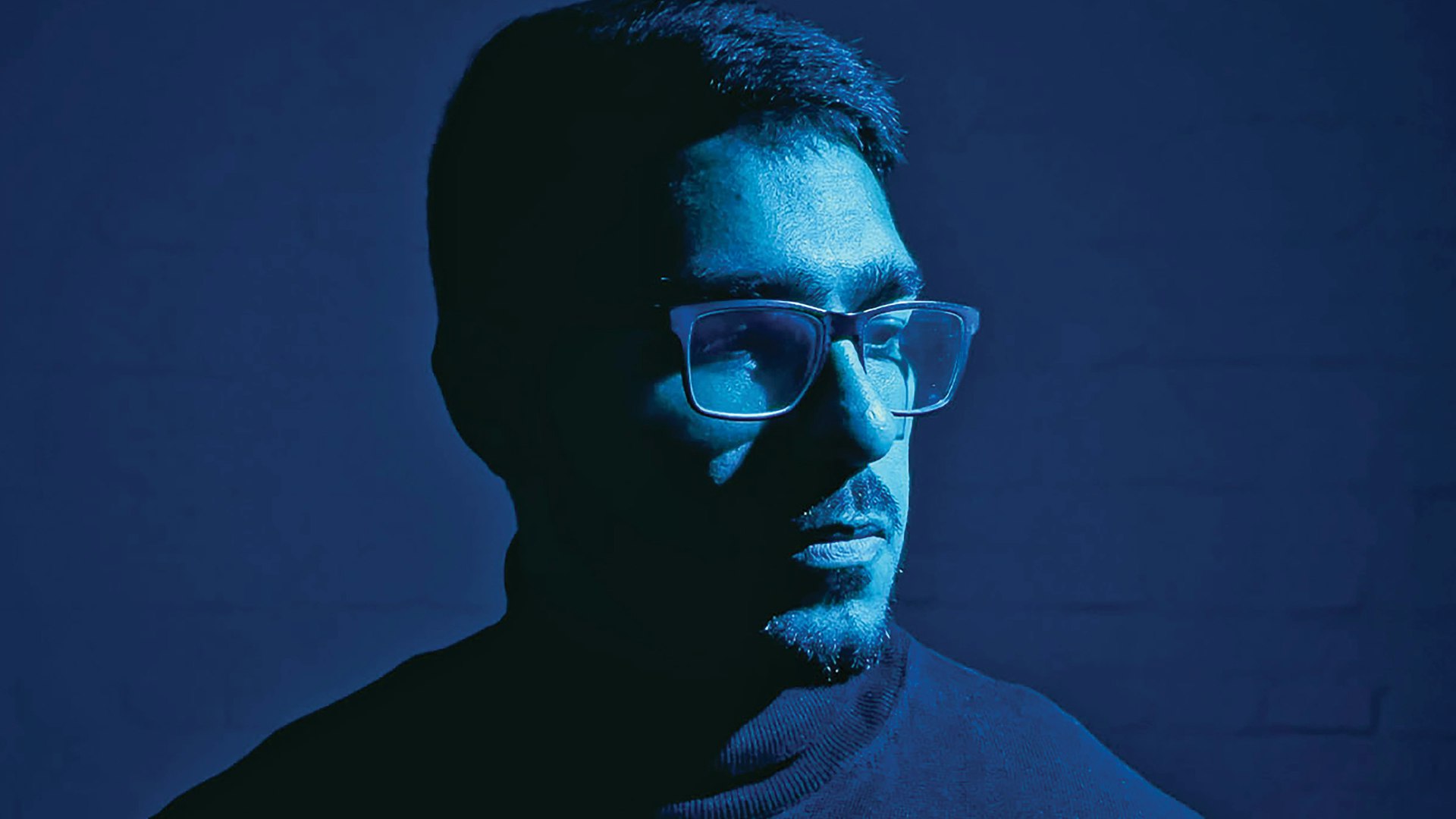 SOKKARY
Sokkary is an Egyptian DJ/Producer born and raised in Alexandria. Part of an exciting wave of middle eastern talents, Sokkary represents the darker and more mysterious side of electronic music. Expect a journey full of emotions, expect the drive and power of techno. Yet, expect the unexpected.
Developing a bond with Orchestral as well as Arabic sounds enabled him to start composing music for films in 2021. After his first film soundtrack, he instantly knew he must experiment and integrate this world of music with his already evolving electronic music sound.
The result? Charting Music Productions - Releases on the leading electronic music company of the Middle East – MDLBEAST such as Another World and Symphony, as well on Grum's Deepstate with The Cave - Mixed, and Sequence with Time Loop - Support by the biggest platforms – Apple Music, Beatport, Anghami Placements/Playlist Covers – Features and Interviews by Dancing Astronaut, Deep House London , Sweet Musique - DJ Support by the likes of Joris Voorn, David Guetta, Fideles, and more...
Similarly, Sokkary is at an exciting stage in terms of performances, playing key shows in The Netherlands, Qatar and most notably, a mini tour in December 2021 in Saudi Arabia that included the Middle East's biggest music festival, MDLBEAST Soundstorm. Sokkary is no stranger to big lineup appearances, sharing the decks with the likes of Tale Of Us, Amelie Lens, Adriatique, Charlotte de Witte, Colyn , and Mind Against to name a few....