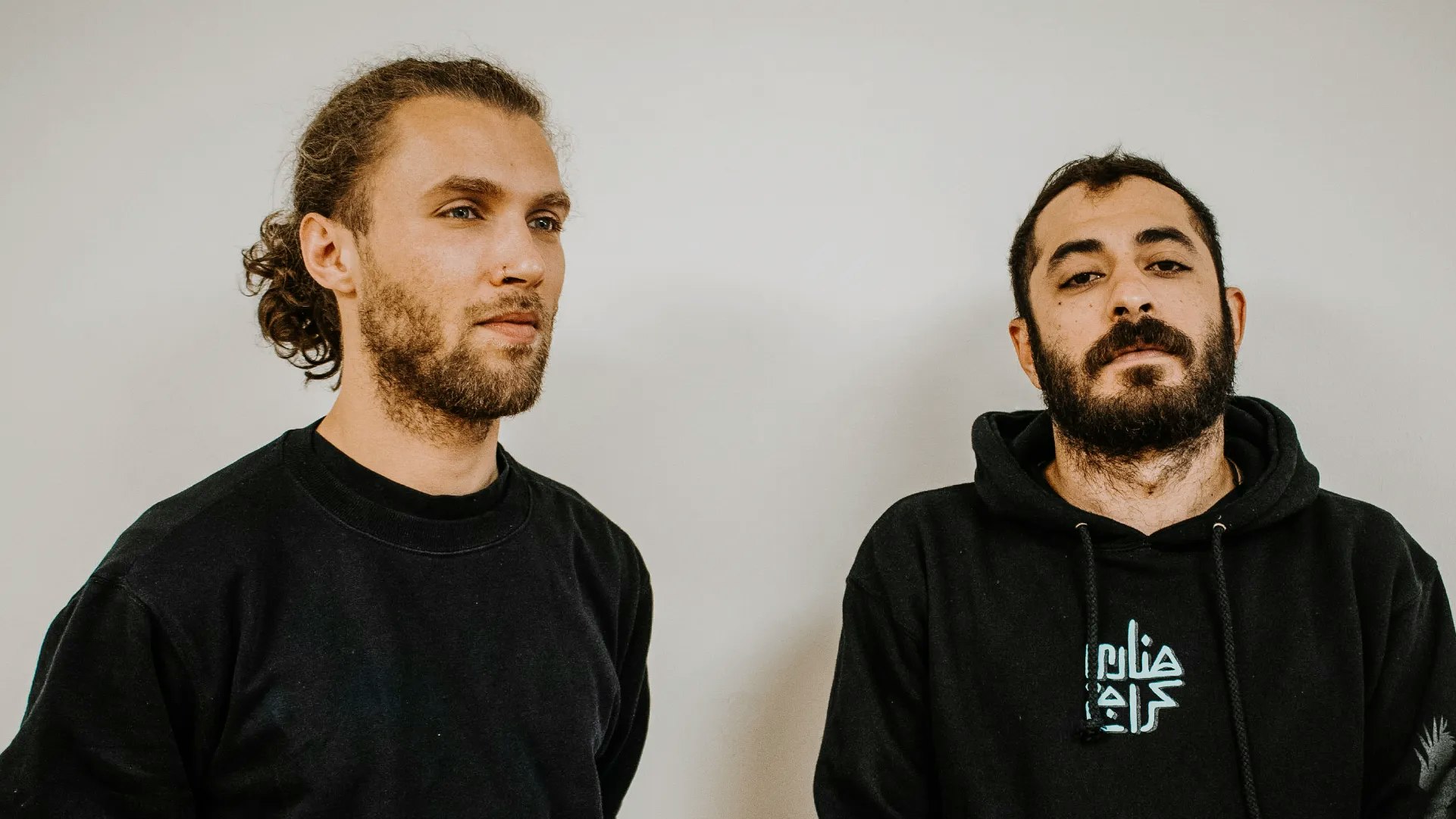 SHKOON
"We feel good when performing live, improvising on stage and interacting with people. We love to spread positivity around and prove that, in our eyes, music is the true key of peace!"
The German Syrian band Shkoon released their long-awaited debut album Rima in December 2019, followed by a huge album tour. Their music is a message for cultural diversity. But the band is more than a German Syrian live act with Arabic lyrics. In addition to their own lyrics, the band is using old traditional music elements of the Arab community, such as Syrian folklore, which today is more relevant than ever. In their sets, oriental melodies partner up with occidental electronic.
Shkoon creates an atmosphere filled with texture and spice and takes their listener to new spheres. The album is situated between influences of electronic downbeat, deep house, dub and hip-hop. Piano, violin, synthesizers, percussions and vocals merge with oriental melodies and western electronic beats. The listener will be taking on a journey that blurs the boundaries of cultures.
In March 2022, they released the critically acclaimed Ya Rayt (Shkoon Remix) for legendary Arab popstar Ragheb Alama. They quote "It was always part of our vision to build bridges between traditional Middle Eastern music and modern electronica. The opportunity to fuse club culture with more conventional sounds is incredibly exciting for us".
Their new 15 track live album FIRAQ - Live Album is out now.