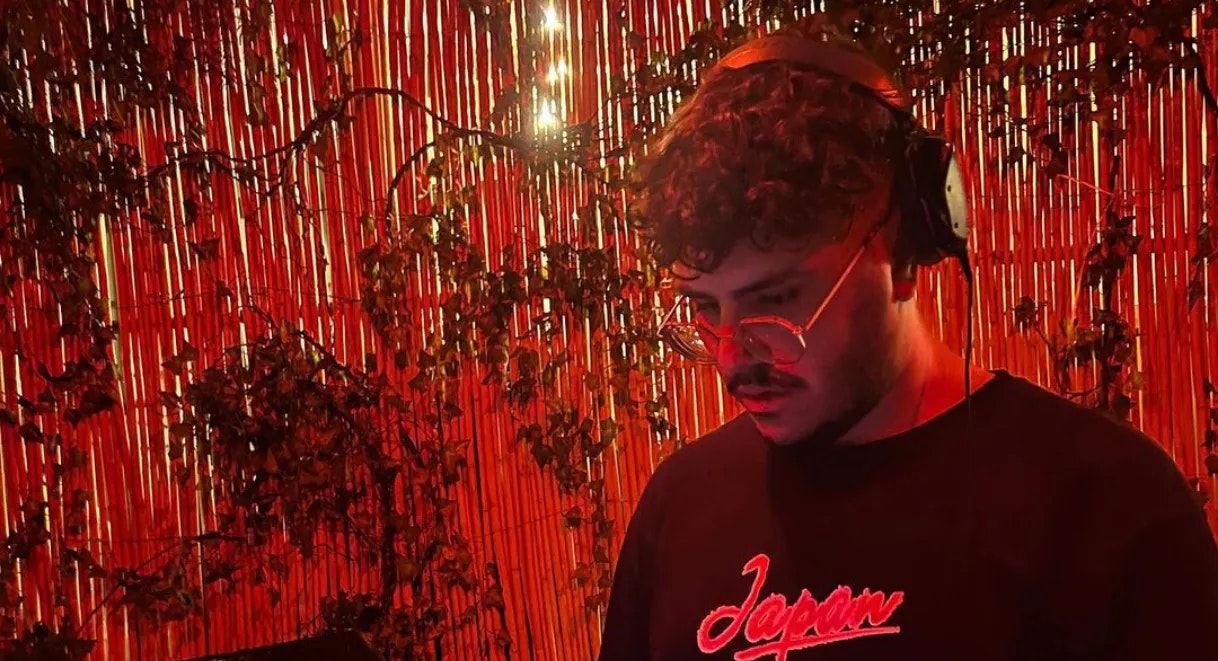 PETER KHALIL
Peter Khalil is a Lebanese music producer based in Beirut. Started as DJ, he played in some of Lebanon's biggest venues.
2020 is when he first started producing. Making his way by remixes and mashups, he then started working on his own music.
Inspired by his roots, he's blending his Middle Eastern culture with multiples genres in EDM. As it wasn't enough for him, he's expanding into a songwriter and exploring the Pop world which he has a strong interest in alongside his electronic sound. His goal is to explore multiples genres and not being stuck in a certain loop.
In 2022, Peter released " Winds of Sahara " with ALEX LNDN that gained huge success and support from international DJ's and Radios. With the likes of Martin Garrix , Hardwell , AFROJACK & MORTEN.
Peter continued his run through 2023 with singles like For Me , After the Tone & DOWNTOWN making him a promising talent from the electronic scene in the MENA region.