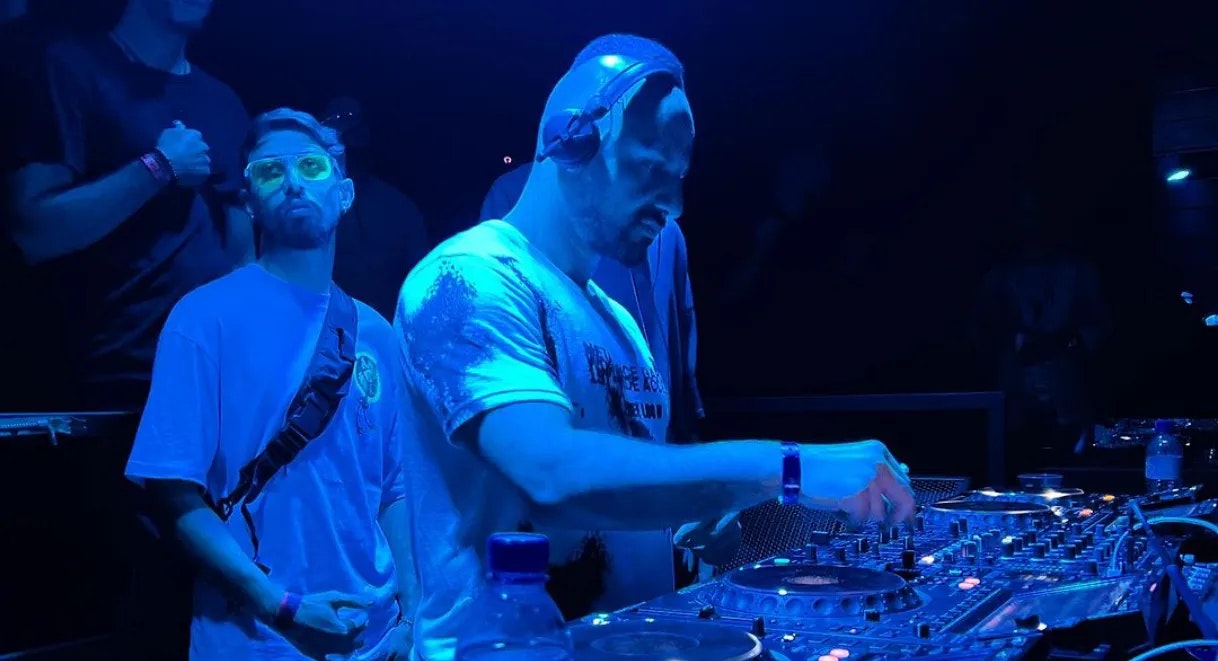 PATRICK SERHAL
Patrick Serhal is a talented Lebanese DJ and producer based in Qatar, with a passion for techno and house music that has driven his successful career. At the age of 23, Patrick discovered his love for electronic music and pursued his dreams by studying music production in Ischia under the guidance of his personal mentor, M.I.T.A. He became a certified pro DJ from the prestigious Pete Tong DJ academy, setting the stage for a promising career in the music industry.

Patrick's dedication to his craft is unparalleled. He is currently pursuing a BA in Music Production and Sound Engineering at Point Blank Music School in London, further solidifying his skills and knowledge. He has performed at some of the most renowned clubs and festivals around the world, including Coya/Inca Doha, Zamna Doha, B018 Doha/Beirut, Beat Club London, and the Arcadia Music Festival, alongside esteemed names like Lehar, Oostil, Elif, and Seth Schwartz. His unique sound, which blends seamlessly between Techno and 90's rave sounds, has garnered him recognition from Bloop Radio London, which featured him as a talented upcoming artist.

However, Patrick's journey has not been without challenges. After completing his studies in Italy, Patrick returned to Beirut and opened his own music production school, Masterbass, in collaboration with M.I.T.A. as the lead tutor. Unfortunately, due to the political unrest and the COVID-19 pandemic, Patrick had to close the school down. Despite this setback, Patrick's passion for music remained strong, and he moved to Qatar to continue his career.

In summary, Patrick Serhal is a rising star in the music industry with an unwavering dedication to his craft. His impressive performances, academic achievements, and willingness to share his knowledge with others make him an inspiration to aspiring musicians worldwide.