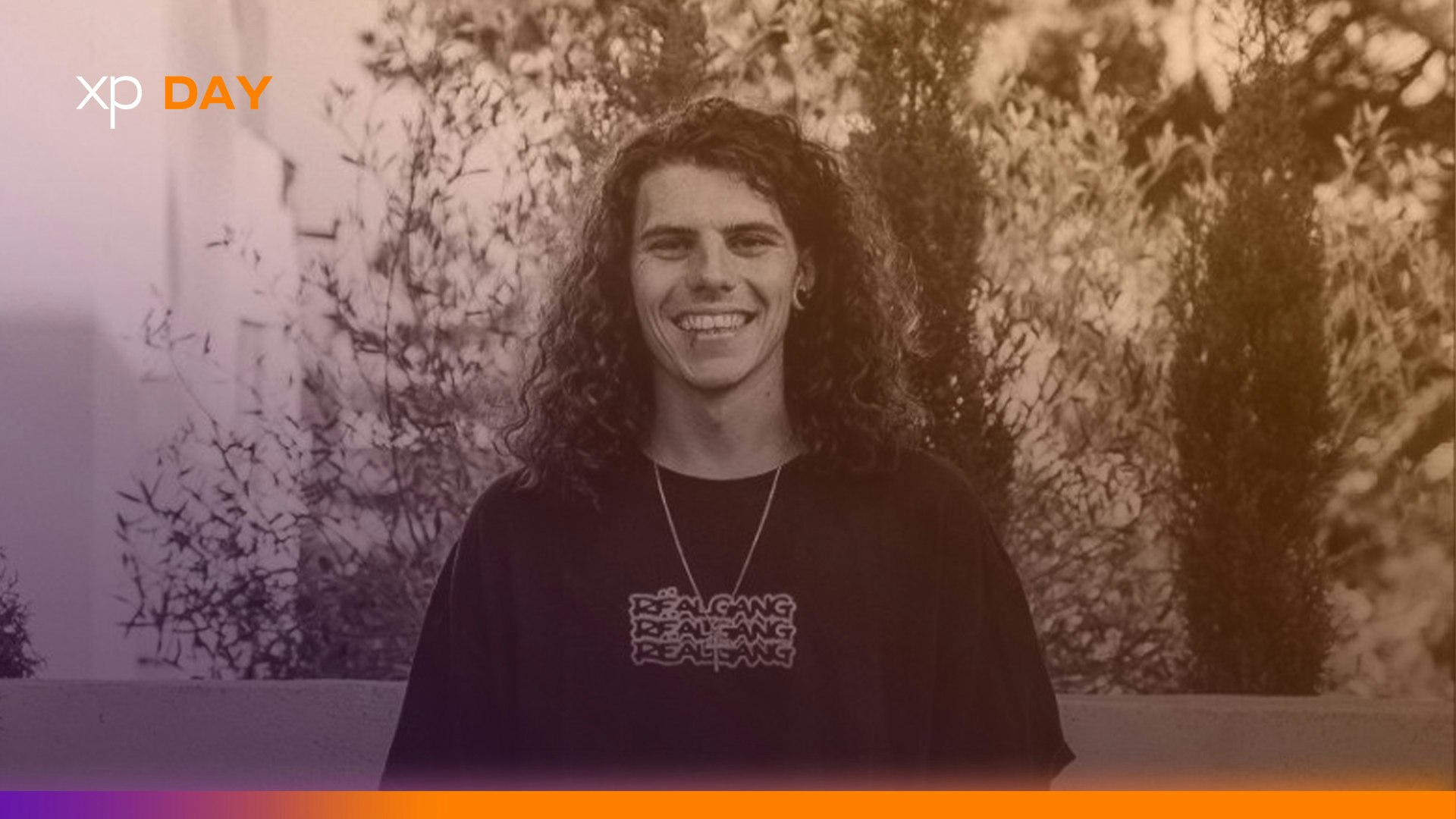 Nicholas Caldeira (Nicolau)
Nicolau is an aspiring star within the underground house and techno scene. After spending the majority of his adult life on the island of ibiza he found his calling organically within music. His journey really started to kick off after meeting good friend Miller; The two aligned through their morals, tastes and of course their love and dedication to music this was the birth of "Real Gang".

After many years on the scene Nicolau's grown from strength to stength, learning the true art of the DJ; whether its warm up, main time or even the afters his collection and diversity of music can deliver and bring a unique vibe specifically for that occasion. His stripped back sound, driven by infectious drums and baselines with a touch of character, is the sound he portrays across some of the iconic dancefloors across the UK, Europe and beyond (Fabric - London, Ibiza Underground, Bret Amsterdam to name a few). His identity is known for bringing special moments whether its at the show or holding it down at the afters holding the title of a dj's DJ.