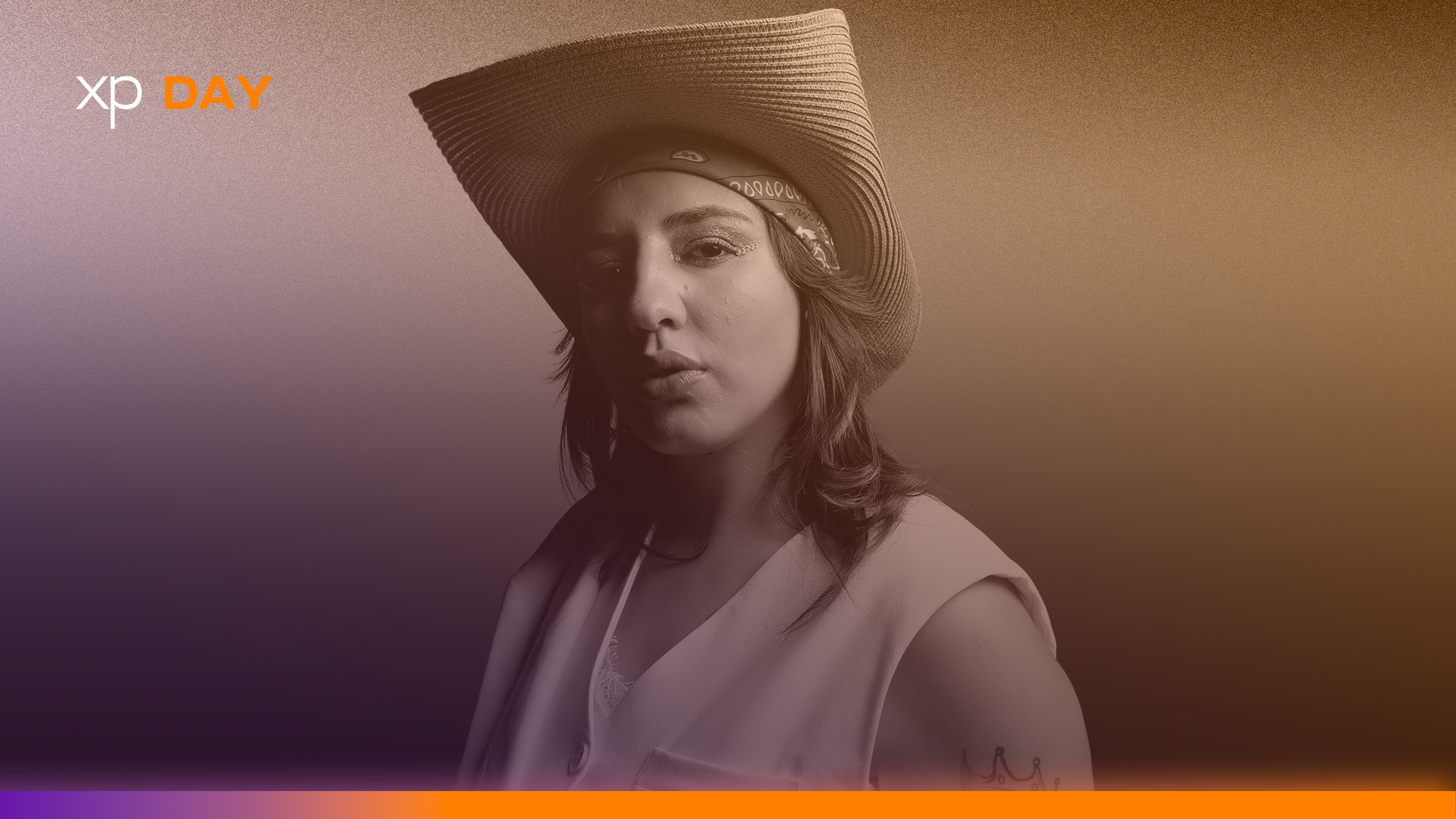 Khtek
Originally from the small Amazigh town of Khemisset, Khtek – "your sister" in Moroccan – whose real name is Houda Abouz, is the new face of Moroccan female rap. In a music scene heavily dominated by men, she is emerging as the leading figure of hip-hop in her country, as seen in the 2020 BBC Women ranking.
Khtek started writing songs in 2016, and her free and creative rap doesn't hesitate to challenge the traditions of the Kingdom. Some ofher most celebrated peers have
given her a prominent place in their recent tracks: El Grande Toto, Don Bigg, andCDorangcaenpovt for "Hors Série," and Tagne and Stormy on "Fratello." Just like her own music videos "Kick Off," which have been viewed more than two million times on YouTube, or "Ftila," which caused a sensation on social media. With her meticulously crafted and relentless groove tracks and her poetic or straightforward lyrics, Khtek affirms her Amazigh identity and denounces the inequalities and excesses of a patriarchal society that is often regressive. She embodies a new generation of strong, free, and socially conscious women.