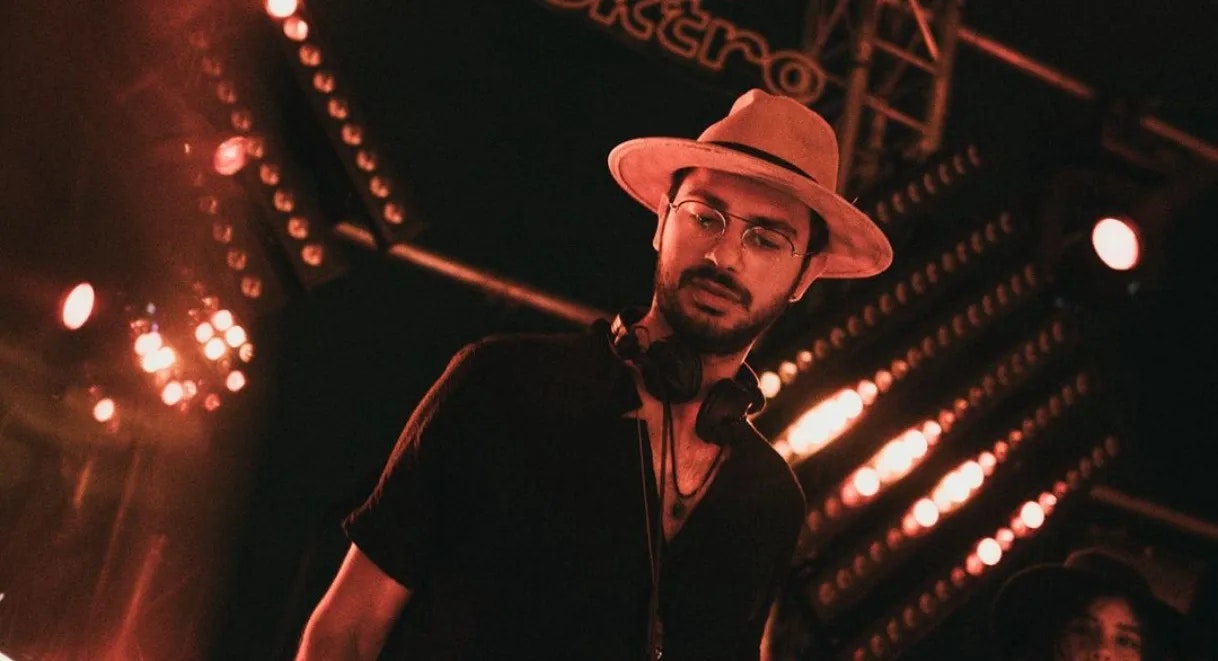 HRAG MIKKEL
Hrag Mikkel is a true pioneer of progressive storytelling music and has been making rounds throughout the world. With an unparalleled sound that is composed of organic groovy tones, Hrag has certainly distinguished himself from others in the industry.
Hrag was brought up in an extremely musical household and for the more prominent part of his teenage years, Hrag saw himself in a rock band, playing the bass and mingling in other instruments, empowered to pursue a career in music. Inspired by the electronic legends of that time, he began to experiment with producing electronic tracks and just a few short years later, he found his sound. He swapped out his dreams of becoming a musician into an established international DJ.
Born and raised in Beirut, Lebanon, Hrag is a top charted artist, with releases that have hit the top 10s multiple times. Hrag interprets and recreates the culture that surrounds him and translates it into his distinguished sound.