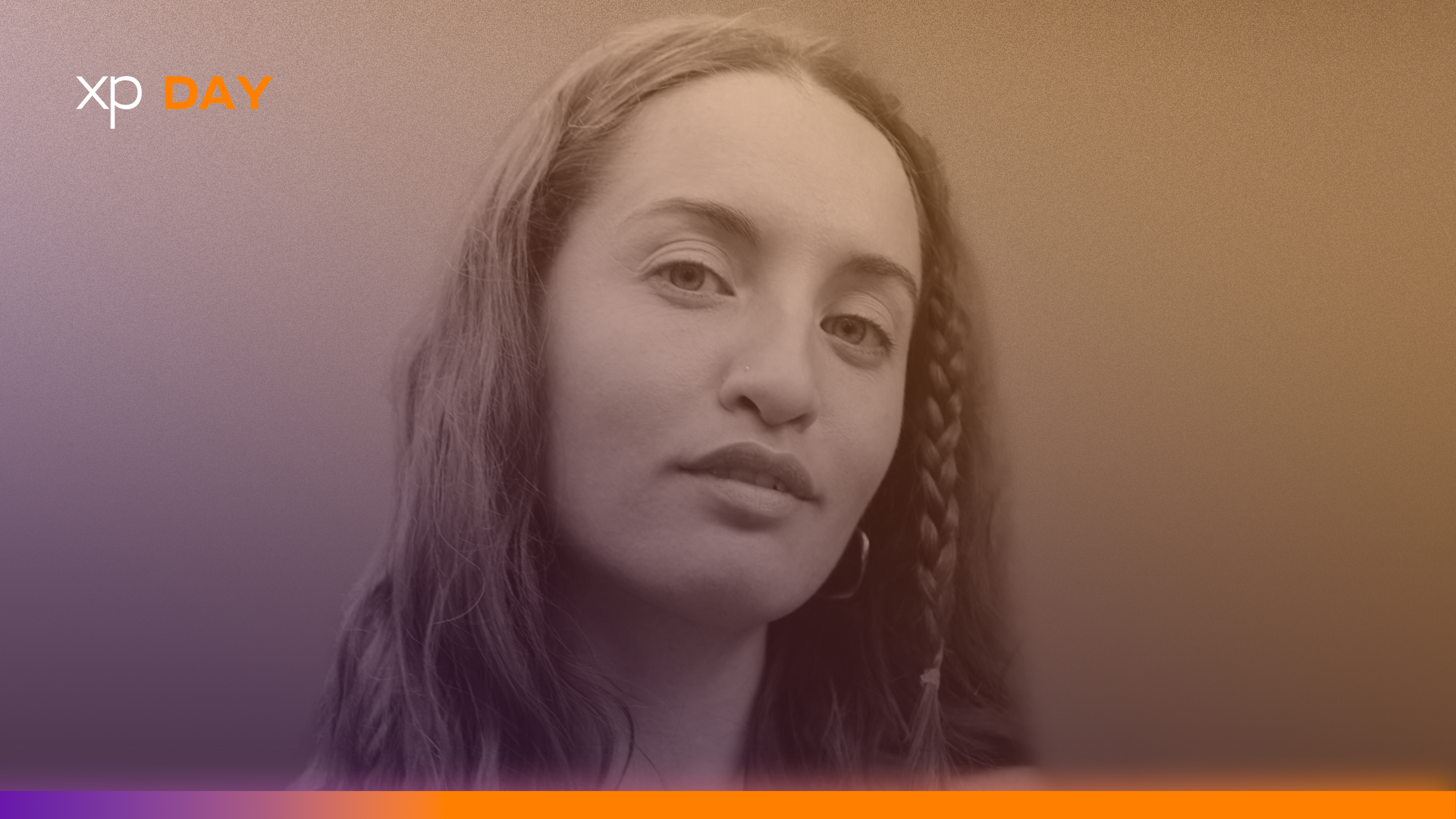 Emma Marshall
Emma Marshall is the Founder and CEO of Movement is Medicine™, and the creator of The Movement is Medicine Method.
Emma has a degree in English Lit & Communication Studies and has over 10 years of experience working in the music industry, especially within rave and dance music culture. She worked with some of the top DJs, artists and producers from the UK, has been a part of major events, festivals and brand activations and worked for companies such as CAA & Sony during her career. She also has experience working within SEN and was a football coach in her teenage years.
Emma founded Movement is Medicine™ after her own serious health journey that required a lot of research and self-study to enable her full recovery. She combined the knowledge she discovered during this time in her life with her background in dance and music to create Movement is Medicine™.