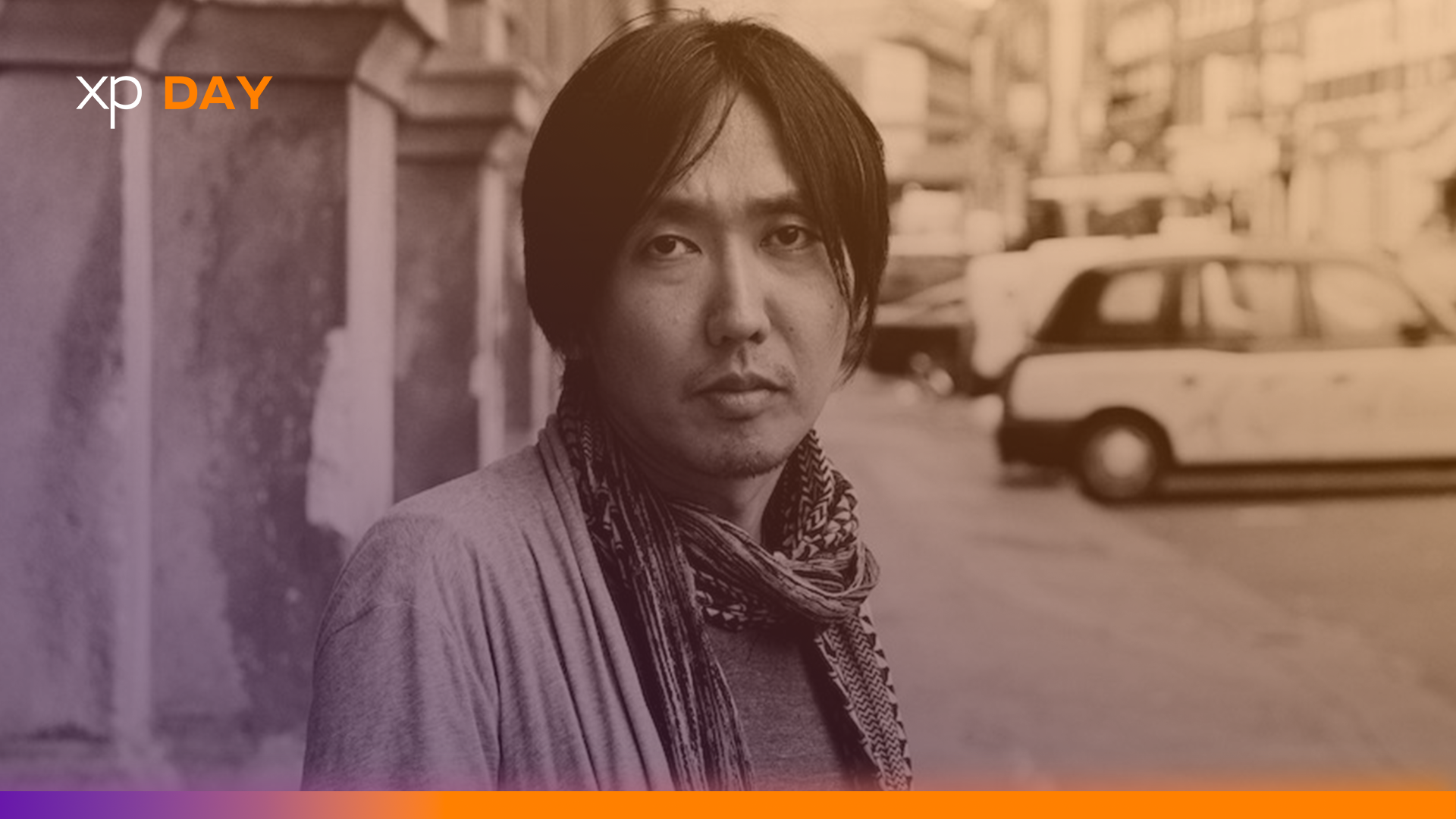 Eiichi Sawado
Musician/ Music Theorist. M.A. in Humanities.
Field of Study: Contemporary music and experimental music in the second half of  the 20th century.Have participated in various recording sessions and concerts as a pianist with musicians such as Jaques Morelenbaum, Keita Ogawa (Snarky Puppy) and others. Solo performances for MutekJP 2020 and Eternal Art Space 2022 with a painter, Akiko Nakayama.
Appeared as a moderator for MutekJP conferences, speaking with Carsten Nicolai, James Holden, Ben Frost, Alain Mongeau and others.