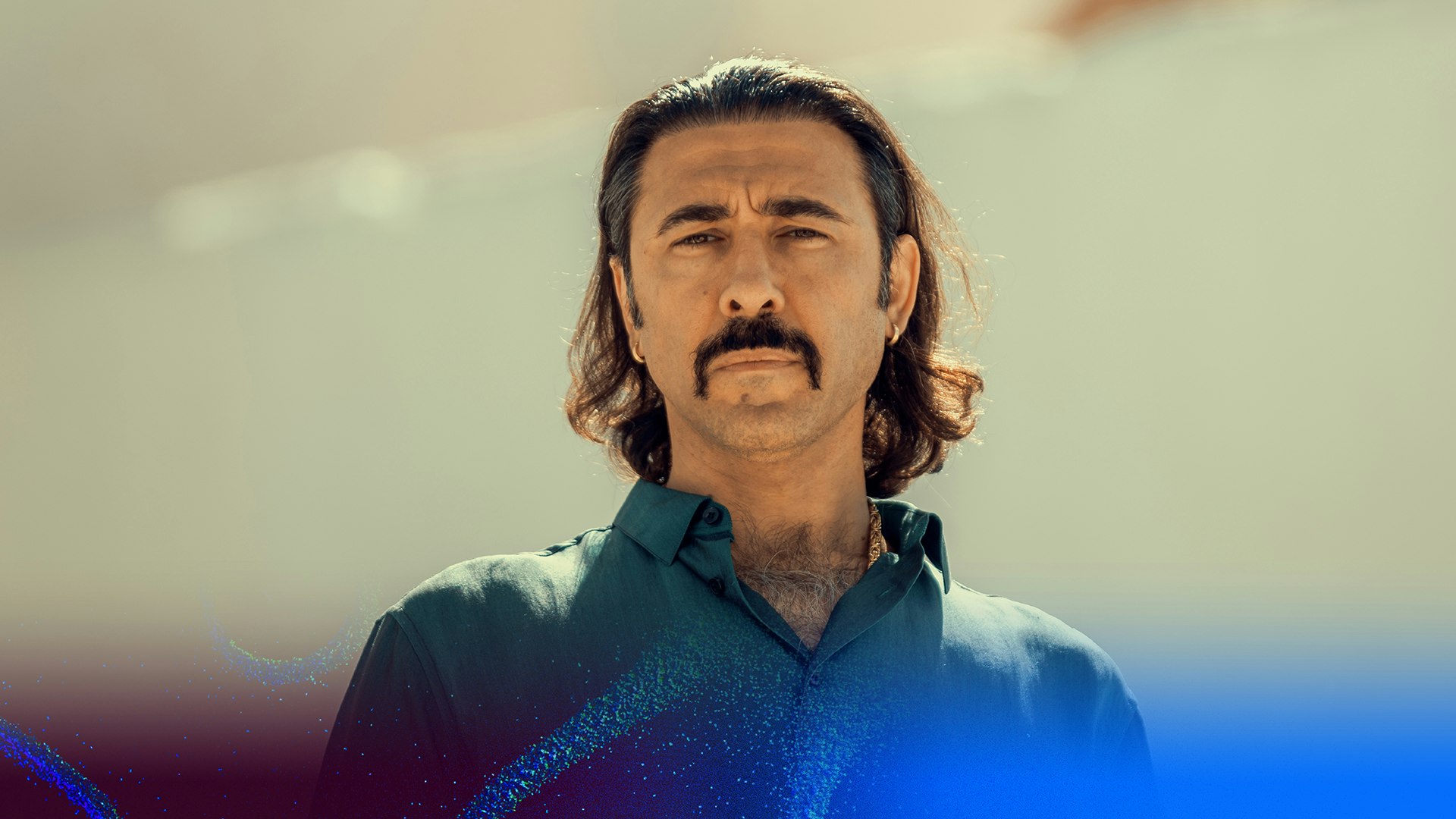 BUTCH
Nobody can argue the fact that Butch is the one of the hardest working artists in the industry. If he's not honing his sounds in the studio, he's channeling his wit into the Butch TV series or spinning for the world's most revered dance floors. An expert in tension and release tactics, he has the ability to drive a crowd into euphoria and draw them into a trance in a mere few tracks.
The diversity in his productions and music collection is what sets Butch apart. The allure of his sets is the unknown. Anything can happen when you least expect it. From eastern inspired psychedelia to pounding prime-time techno, when they step into the club the crowd is at the mercy of one of the industry's most creative selectors. The only thing you can be sure of is the fluidity of his sets. Not one for hard cuts, the music flows with elongated breakdowns and loops that captivate from start to finish.
His music has an aim - to soundtrack a trip. Each production is layered with sounds to capture the wandering mind when played on a big sound system.
His exploration into the trippier side of house and techno led him to collaborate with fellow master of the psyche, Riccardo Villalobos. The duo have produced deep, experimental EPs under the combined alias ButRic.
Not afraid to poke fun at the music scene or reveal the truth behind the gruelling lifestyle of touring. A brief window into Butch's life - with a heavy dose of sarcasm, as always.