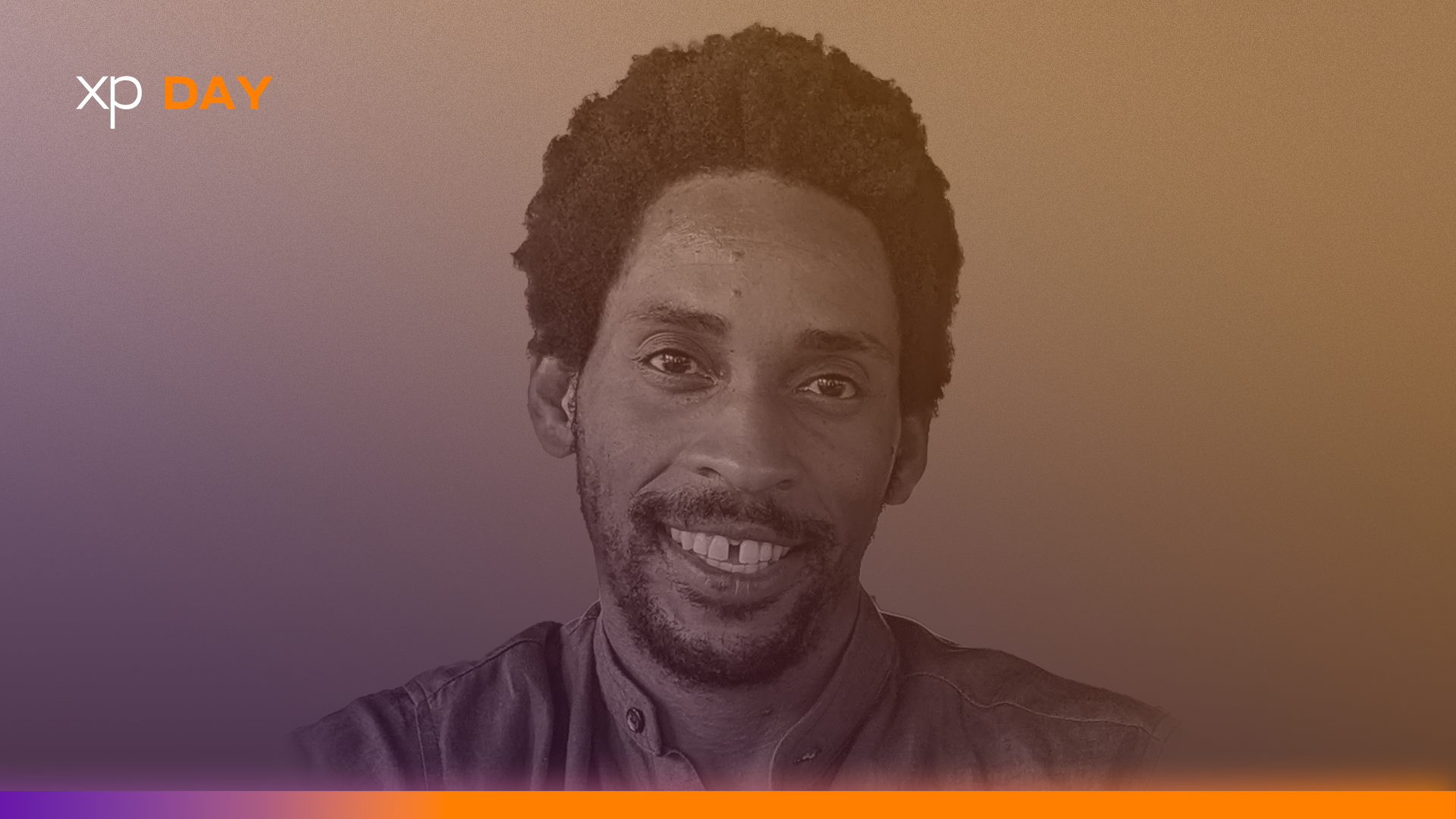 Adam Nicholas
Adam Nicholas has two decades of experience in the events and music industry. Music Adam composed and produced has been featured in films, award-winning TV dramas, and advertisements across the globe. He has produced for the London Philharmonic Orchestra, Coca-Cola, Etisalt, MTN, the Royal Opera House, the Roundhouse and the BBC.
Adam specialises in music and communications and has directed national media campaigns for the US and UK governments across Asia. He has also delivered live music experiences at flagship events in Saudi Arabia, Thailand, Myanmar and Afghanistan.
Adam currently leads the technology and operations department of Polygon, and is responsible for integrating innovative new technology into live events settings. Under his stewardship, Polygon has introduced Artificial Intelligence ,
haptic wearables, herbal scent dispersion system and holographic displays.