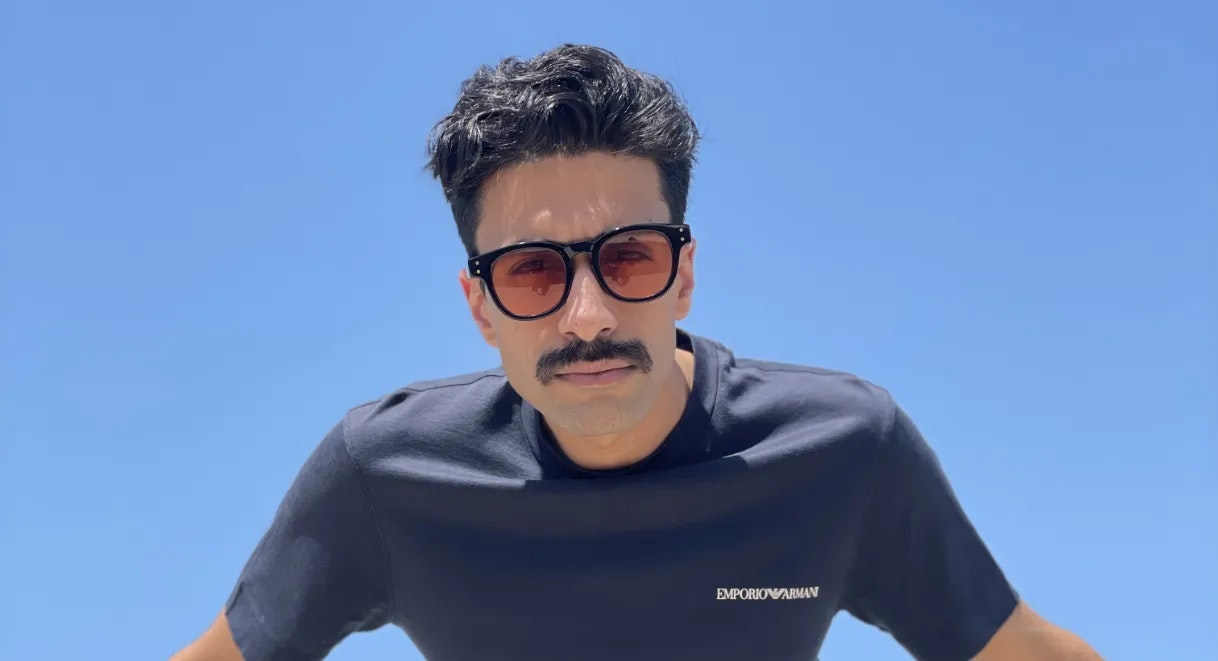 A LOOP
A Loop is a songwriter and music producer born and raised in Bahrain who fell in love with music after listening to his dad's mixtapes.
He started writing songs at the age of 13 and learned to play the keys. He took music as a hobby to enjoy in his free time. However, his approach to music changed entirely when he was introduced to electronic music production, which pushed him to pursue a music career.
After 15 years of music production, A Loop is launching his career and pursuing his dream of taking his audience on a hypnotic voyage to give the world a taste of our sound - the arab sound.