INTRODUCTION TO CUSTOMER SERVICE (ENTRY LEVEL)
Date (Two Offerings): 17 -19 Nov OR 20-22 Nov
Length of Workshop: 3 Days
Time: 9:00 AM- 6:00 PM
Location: Riyadh Classroom
Workshop Size: 25
sign up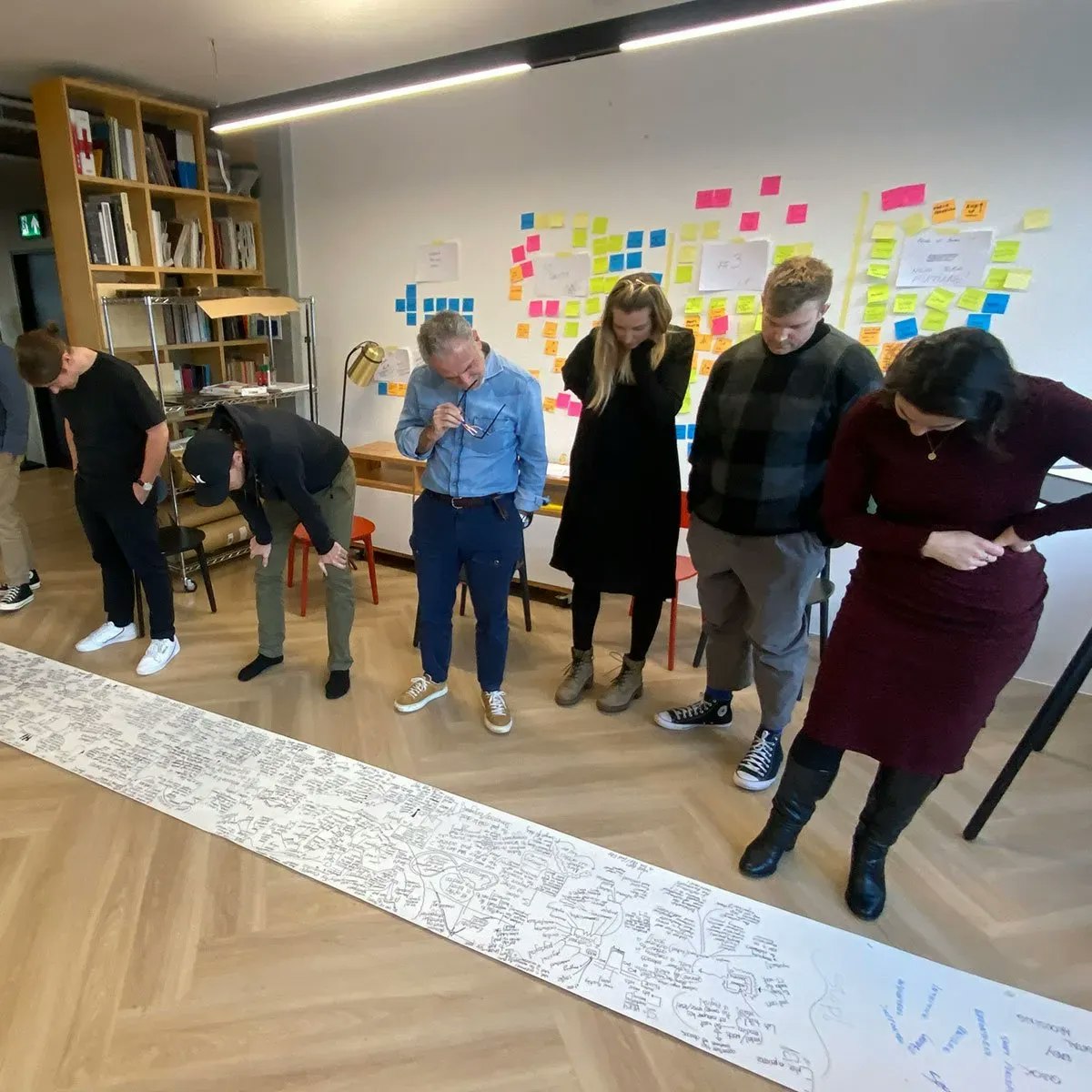 Dive into the heart of exceptional customer service with a deep exploration of its core principles. Master time-tested methods to consistently delight your customers, understand the art of making both lasting first and unforgettable final impressions and harness the unmatched power of effective communication as the cornerstone of unparalleled service.
Designed for individuals who are kick starting their career in events and have began working at festivals in Saudi Arabia. An interactive three-day course which transfers knowledge all based around customer service at festivals. It will delve into all aspects of customer service - from hello to goodbye - to allow attendees to understand how to implement their learnings within their job roles and various other operational roles.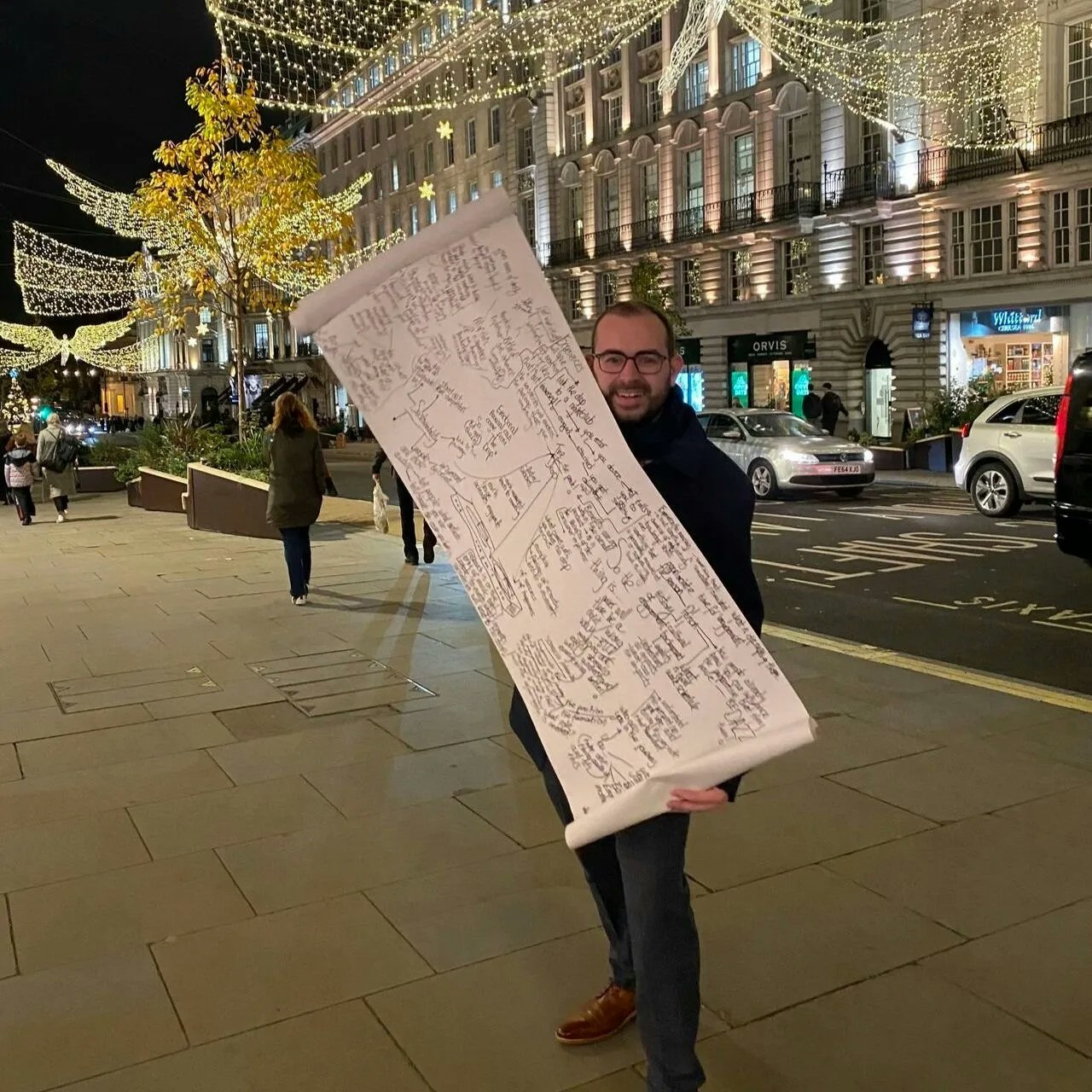 Matthew is the author of 'Around the World in 80 Events'. A project that was more than a journey. Matthew in 2019 adventured around the world to attend or volunteer at 80 events in 26 countries in the space of eight months and two weeks.
Matthews experience allowed him to immerse into over 164 meetings with tourism boards, event bodies and venues (to name a few) across the world. An experience that is now a book stored around the world, but it allows the reader to immerse in a journey that they may have never understood prior.