VIB Box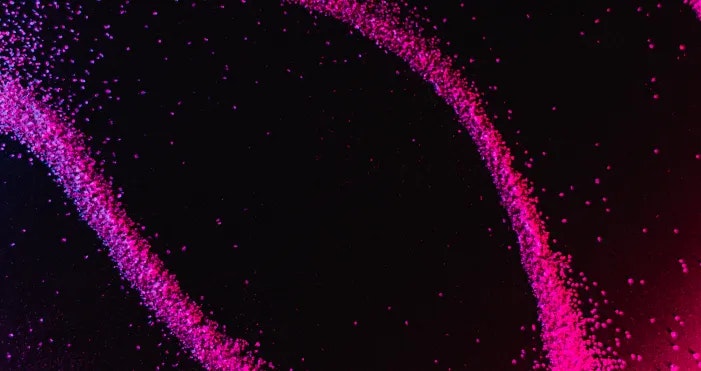 Ultimate luxury for up to 20 festival goers
Perfect for: Beasts and their entourage aiming for Soundstorm's most luxurious experience
In a nutshell: A private suite for 20, gourmet menu at your doorstep, priority entry, valet service, and a dedicated concierge at your service.
The biggest, the best and the most exclusive: elevate your festival journey into an exclusive realm of luxury. Transform Soundstorm into your personal oasis, where you and up to 20 of your crew can party in the electrifying atmosphere from your own private suite! With the iconic Big Beast stage and the most sought-after acts as your backdrop, find your vibe away from the masses.
Dive into a culinary journey with a curated gourmet menu delivered directly to your box. Navigate the festival with ease, thanks to our exclusive VIB Box entry and our impeccable valet service taking care of your ride. And to elevate your Storm even further? A dedicated concierge will be at your beck and call, ensuring every moment is nothing short of legendary.