INTRODUCTION TO ENTERTAINMENT LASER & SFX
Date: 26 - 29 November
Length of Workshop: 4 Days (3 days in the classroom + 1 day onsite)
Time: 1:00 PM-7:00 PM
Location: Riyadh Classroom + Festival Site
Workshop size: 20
Sign up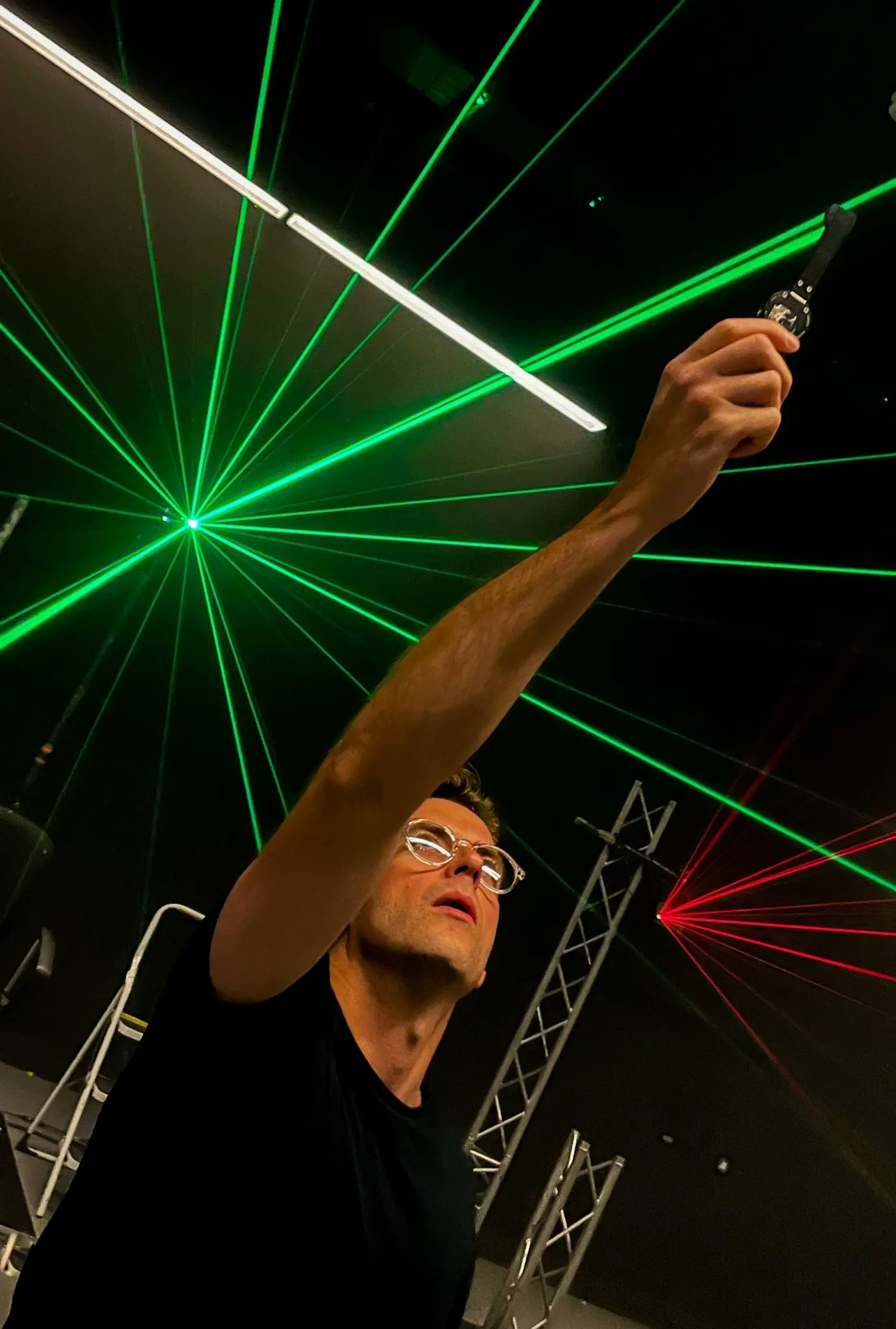 Explore the latest global market technologies and master the art of delivering record-setting shows safely and creatively.
Engage in hands-on sessions, operate cutting-edge equipment, and be guided by industry leaders. Completing the workshop not only earns you a certification to bolster your industry profile but also opens doors to advanced learning and increased job opportunities in our sector.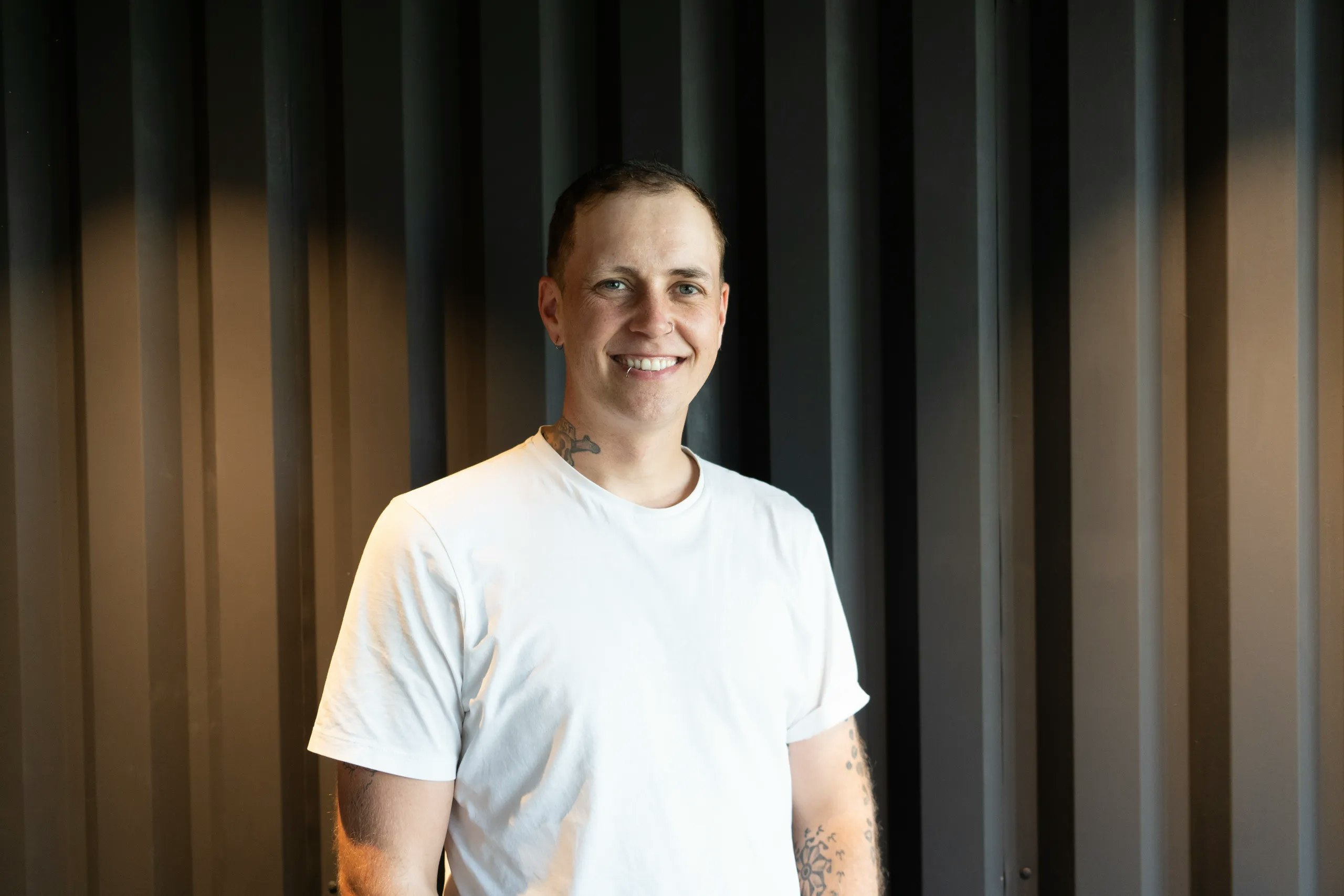 Martin serves as Safety Director globally at ER Productions. He is a leading expert in Laser, Pyro and SFX safety, and regularly engages at industry level including ANSI, ILDA and the UK Laser Safety Forum.
Martin is a time served industry professional with nearly 25 years experience in the festival and touring sector in a wide range of roles. He is now a Chartered Safety Practitioner in the UK and a Certified Safety Management Specialist in the US.
Training Team:

Tim Fothergill - Experienced Laser Safety Advisor for festivals, events and touring productions. Has worked for 35 years in the laser entertainment industry around the globe, and is active at industry level setting standards in laser safety.

Lawrence Wright - Highly experienced and respected laser system designer, operator and senior technician with over 10 years experience in the field of display lasers.

Myles Wynne- Pedder - Expert SFX and pyro designer and operator. Highly qualified and experienced, with a wealth of knowledge from military, research, entertainment and film industry applications.

Alex Oita - Long time expert laser operator, and Visualisation Enginer for ER Productions. Expert in Depence and FInale 3d.