We're growing our Beast family and amplifying our impact. As a promoter – you'll be a key part of this community; telling our story and selling our experiences.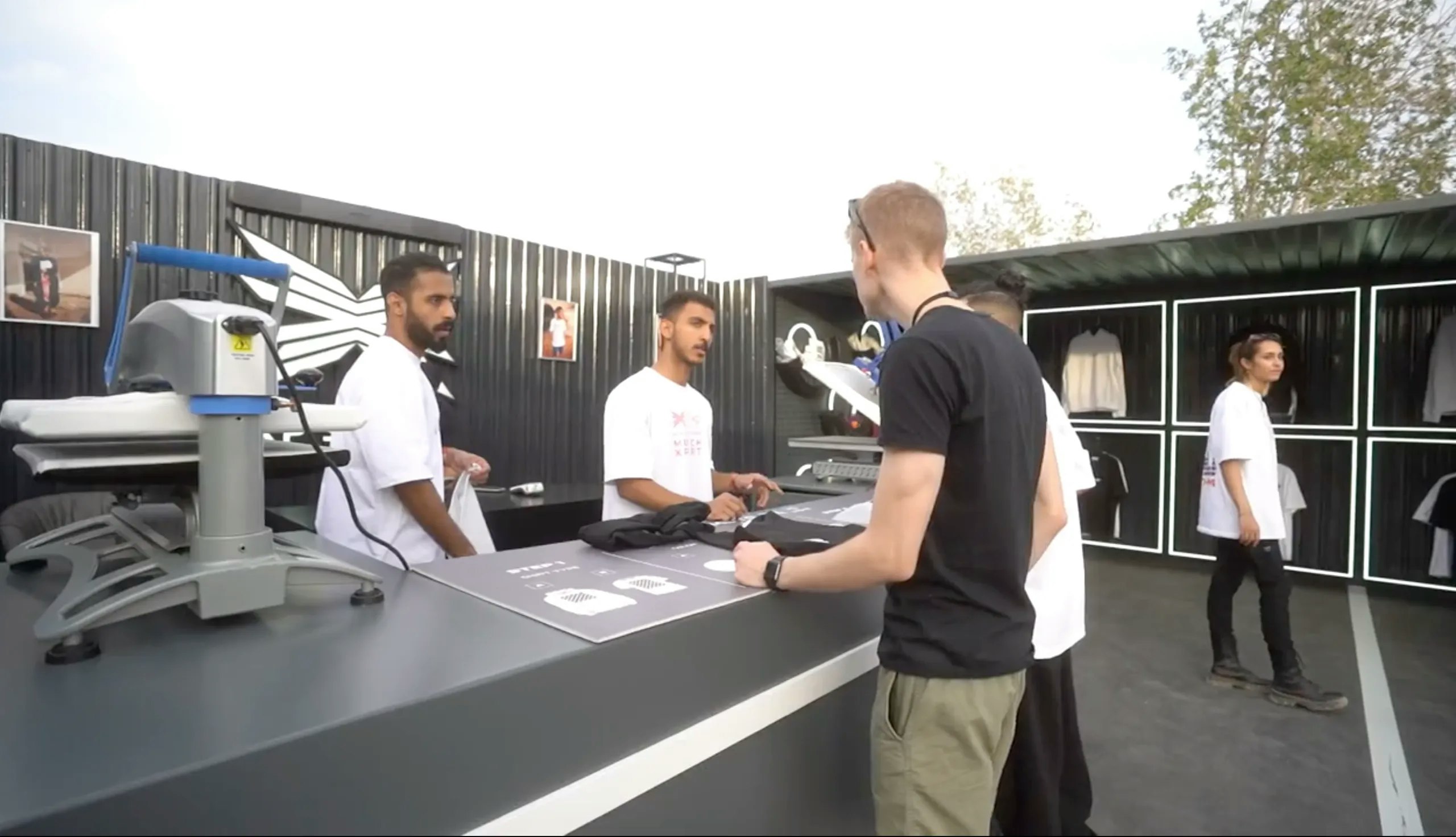 Being a MDLBEAST Promoter
This is your unique opportunity to represent the MDLBEAST brand on ground!
As a MDLBEAST promoter, not only will you get the chance to interact with an exciting and dynamic team, but you'll also earn a commission for every ticket sold along with exclusive MDLBEAST perks!
We will equip you with all the right information, a Beast Uniform, and a tablet to educate potential customers about our upcoming events and to sell tickets.
All you need is to commit to specific hours and locations based on a schedule, and then you're ready to go! You could either be manning a booth or simply roaming around the buzzing areas in your city.
Join our promoters community by signing up on the link below. We will then review your information and contact you incase you're eligible.
Sign up to be a Promoter!