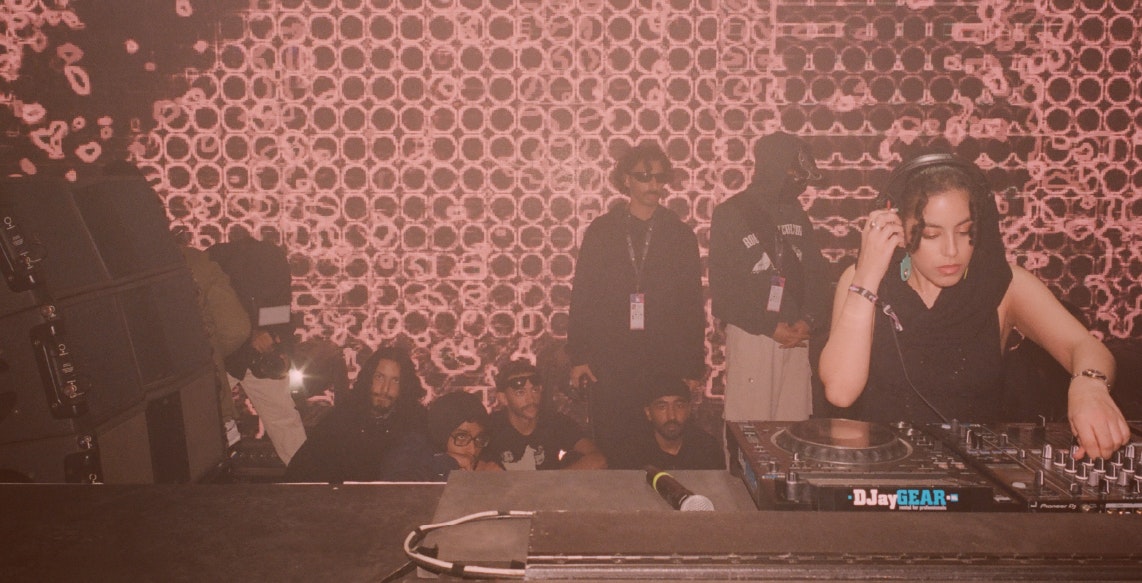 Become a MDLBEAST Ambassador
Become a MDLBEAST Ambassador
We're growing our Beast family and amplifying our impact. As an ambassador – you're already a key part of this community; telling our story and selling our experiences. In return, you'll earn a commission on every ticket you sell, get exclusive access to perks & discounts.
Being a MDLBEAST Ambassador
As an ambassador, you have the opportunity to sell tickets to your network at your own pace. If you're already influential in your community and know how to get the party started – this option is best for you. We'll give you all the right information about upcoming events, describing the vibe, and encouraging people to attend. Every ticket you sell, you'll make a commission.
Sign up to be an Ambassador!