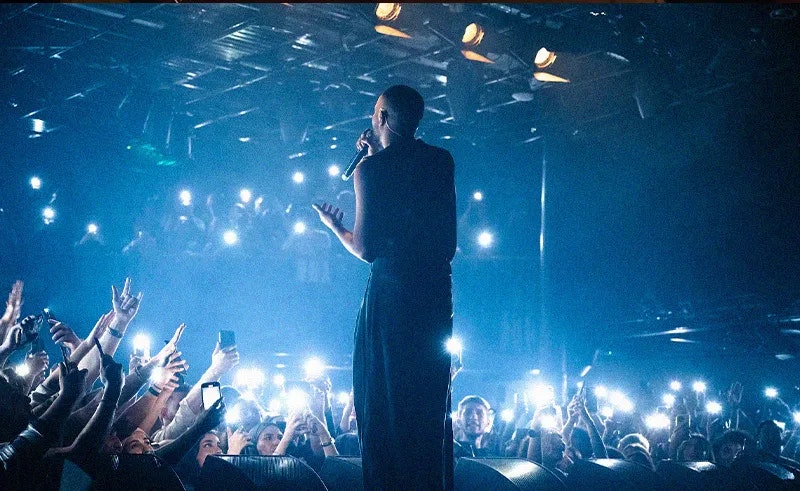 XP News: Live Nation Expands Global Touring for MENA Artists
---
XP News: Live Nation Expands Global Touring for MENA Artists
---
Live Nation has recently announced that its global touring will expand to MENA artists to showcase and highlight Arab talent to international audiences. Live Nation is an entertainment company that promotes, operates and manages ticket sales across the United States and internationally. 
Industry veteran Amin T. Kabbani has been appointed as the head of the new Live Nation MENA team, aiming to bridge the gap between the entertainment giant Live Nation and the emerging Middle Eastern market.
"I am truly honored and excited to join the Live Nation Middle East team on this incredible journey of transforming the Arabic touring market. This is a remarkable opportunity to not only shape the future of live entertainment but also to celebrate the rich Arabic culture through unforgettable performances," said Kabbani. "As we look forward to an exceptional start in Q1 2024, I am thrilled to lead a tour headlined by an iconic Arabic artist, spanning a minimum of 18 stops - Amin T. Kabbani, Vice President Arabic Talent - Live Nation 
Live Nation Middle East will now be dedicated to nurturing and representing up and coming talent from the region, by hosting concerts and showcases within the Middle East, making use of local venues such as Etihad Arena, and building a strong presence in the music industry in the hopes of developing the entertainment sector in the MIddle East and gaining traction globally.
Live Nation's expansion into the region is a strategic move that aligns with the significant growth trends observed in the region's music industry - reportedly having achieved a 35% growth last year, making it the fastest-growing music region in the world. This remarkable growth is driven, in part, by the shift in the global music industry's focus towards emerging markets, triggered by the streaming boom. 
Egyptian superstar Wegz is currently the first Arab on a Live Nation global tour and we'd expect many more regional stars to follow suit within the coming months.