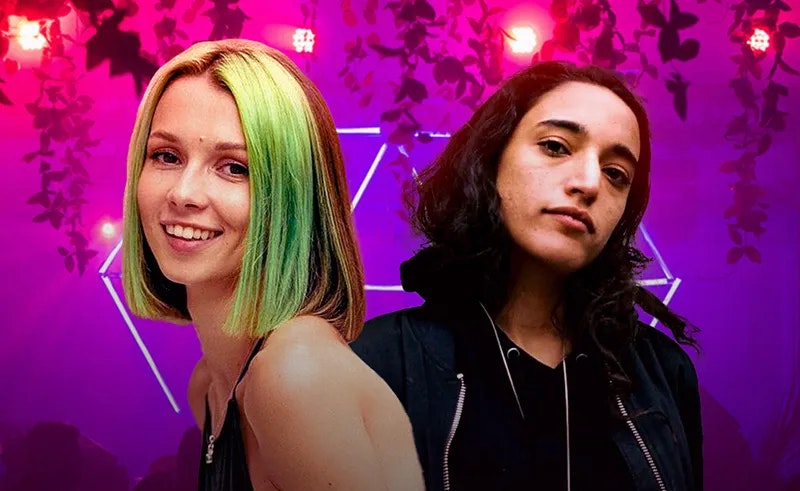 XP News: Groove on the Grass Festival Heads to Riyadh Sep 28th-29th
---
XP News: Groove on the Grass Festival Heads to Riyadh Sep 28th-29th
---
Dubai-based electronic music and arts festival, Groove on the Grass, is heading to Saudi Arabia's Riyadh from September 28th to the 29th, celebrating its 11th anniversary with a lineup of regional and international talents.
As the last wave of the summer heat rolls in, Groove on the Grass is gearing up for a two-night party amidst the enchanting desert of Al Amaaria Village. The festival's headliners include the likes of Ukraine's Miss Monique, Palestinian DJ Sama' Abdulhadi, Spanish artist Edu Imbernon, and Saudi Arabia's Dish Dash and Jeme, amongst others. 
On top of the eclectic music, the festival will feature an art and fashion bazaar, a food village and an abundance of soul-stirring activities to indulge in as the sun sets.
The event has a limited capacity, with ticket prices starting from SAR 284 for the one-day pass, and SAR 500 for the two-day pass. For more information on booking and registration, visit the link in Groove on the Grass's Instagram bio.