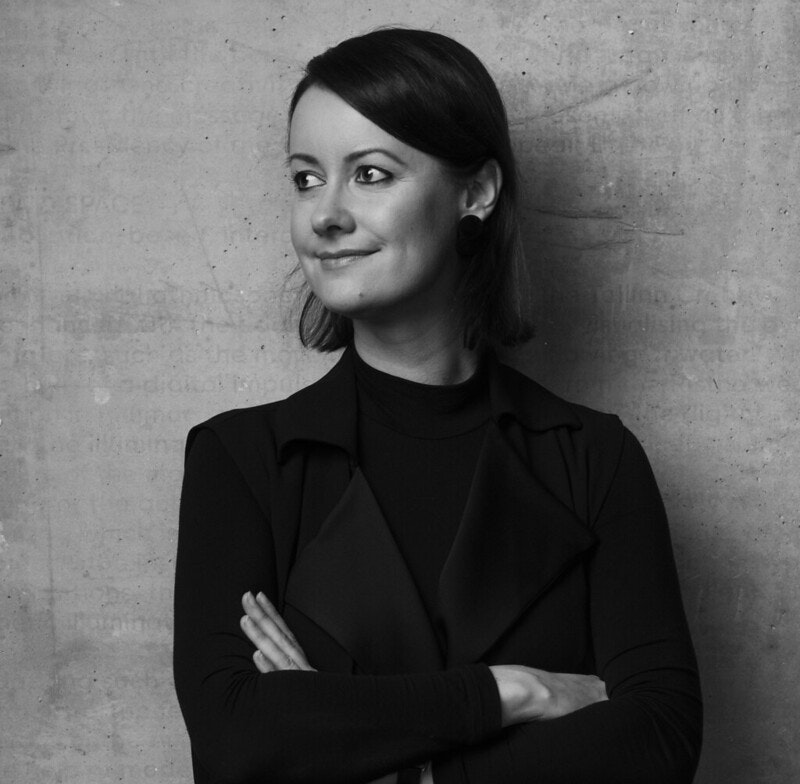 The founder of TMW Week Helen Sildna is a member of the Advisory Board of Saudi Arabia's first music conference
---
The founder of TMW Week Helen Sildna is a member of the Advisory Board of Saudi Arabia's first music conference
---
The first-ever XP Music Conference will be launched in Saudi Arabia's capital Riyadh next week on December 13 – 15. Since August this year, the founder and director of TMW Helen Sildna has been a member of the Advisory Board for this new venture.
The conference is run by a diverse international team of professionals across the Middle East, Europe, the US and beyond. Organised by MDLBEAST, a platform for fresh talent and culture, the event brings together the world's leading music industry players to support the region's music and cultural ecosystem.

"Indeed, it is a country where just a few years ago music was prohibited in public spaces, so the transformation, excitement and gravity of this venture are tremendous," says Sildna. "I was involved in this organisation because I have launched an international music industry event in an emerging market of Estonia. This is a recognition of the work and dedication of the TMW team, and we look forward to promoting the fresh sounds of Saudi Arabia also at TMW 2022".

The founder of TMW will also take part in the discussion panel "How Music Can Put a City on the Global Map" at the XP conference – just after a month since Tallinn was announced to become a UNESCO City of Music in 2022.

The key topics of the upcoming conference are talent development, promoting the scene to drive tourism, defining effective policies to develop the creative sector and the social impact of the industry. A big focus for the event is promoting diversity and wellbeing, empowering women and giving a voice to minority groups within the industry.
XP Music Conference will take place in the creative district of Riyadh, Jax. The event will also form the lead-up to the dance festival Soundstorm that features local artists as well as the world's leading DJs and producers such as David Guetta, Martin Garrix, Carl Cox, Nina Kraviz and Sven Väth. The aim of the event is to support the music industry in Saudi Arabia, but also in the whole Middle East region.