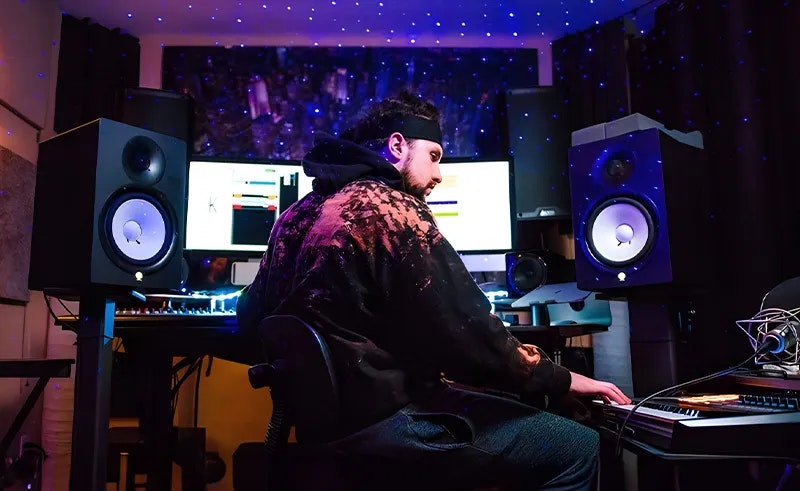 Applications Open for 'Beatport Next' 2024 Artist Development Program
---
Applications Open for 'Beatport Next' 2024 Artist Development Program
---
Beatport Next, an artist development program, has recently announced the launch of their 2024 class, which is focused on receiving submissions from artists across the Middle East. Beatport Next has played a pivotal role in propelling the careers of numerous emerging artists throughout the years by equipping them with essential promotional tools and amplifying their music by introducing them to global audiences.
Originally featuring six artists and expanding to eight in 2022, Beatport has decided to further extend the reach of its Next program in the upcoming year. This expansion aims to provide a platform for new talented acts to showcase their skills, enhance their visibility and foster new connections within the MENA community as part of The Beatport Next Class of 2024.
The Beatport Next roster already includes a wide range of talents such as TSHA, Kevin de Vries, Nia Archives, Logic1000, VNSSA, IMANU, A MÉMÉ, Emily Nash, Jaden Thompson, Nikki Nair, HoneyLuv, Coco & Breezy, and Junior Simba.
Beatport Next 2024 seeks to expand their repertoire to cover multiple genres, specifically looking to sign artists with a track record of label signings, have a presence on Beatport, and a robust release schedule for the upcoming year. The 2024 Beatport Next will work closely with its class in offering an array of benefits such as homepage features, strategic placement for new releases, featured playlists, editorial coverage on Beatportal, live streams, brand partnerships and social media support. 
For detailed information on the application process of the Beatport Next Class of 2024, interested artists are encouraged to visit the official submission website.