Our flagship event of epic proportions is Soundstorm, a multi-day multi-genre music festival in Riyadh, Saudi Arabia. Going back to where it all started with three days of music and movement.

Find Out More About

Saudi's Biggest Music Festival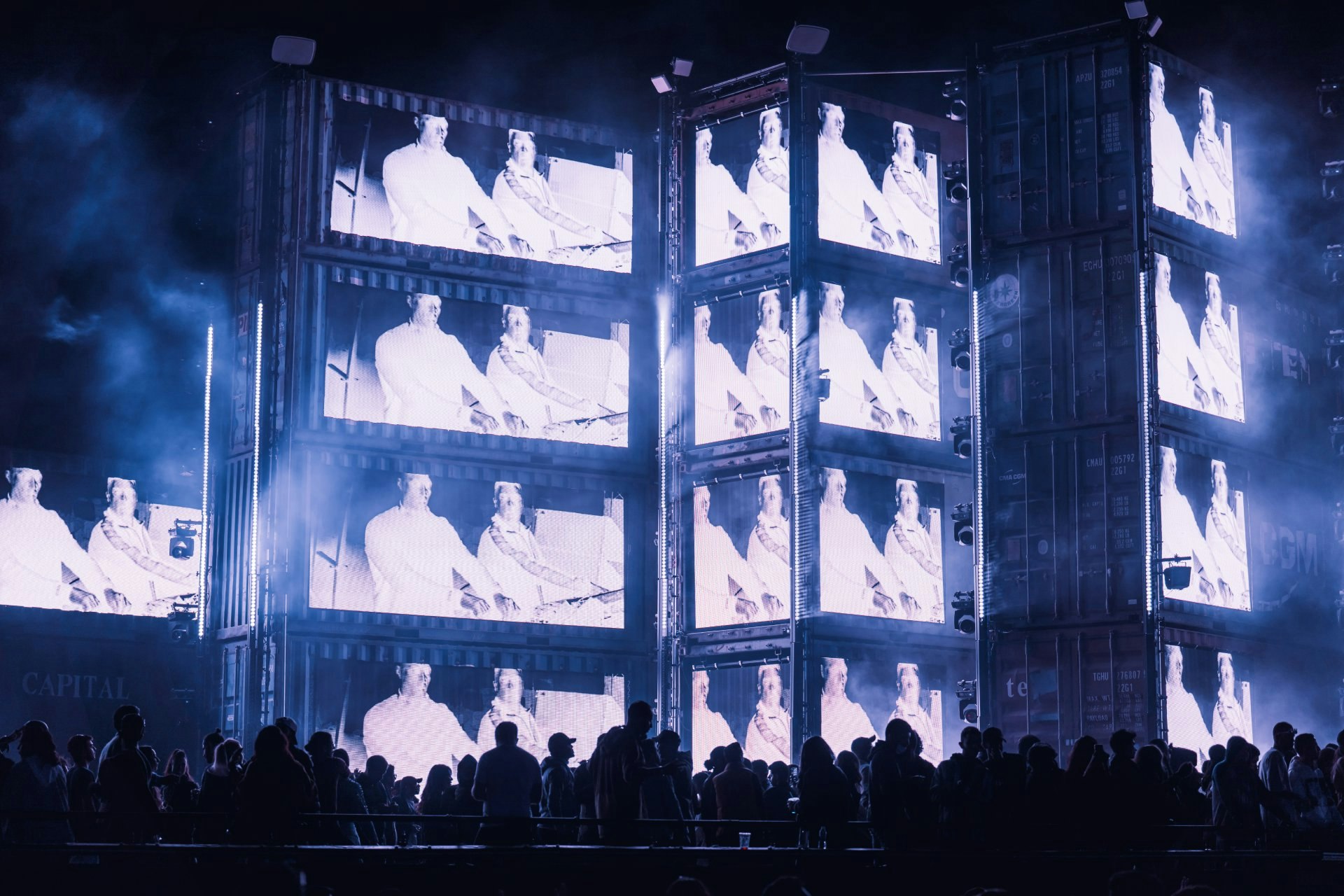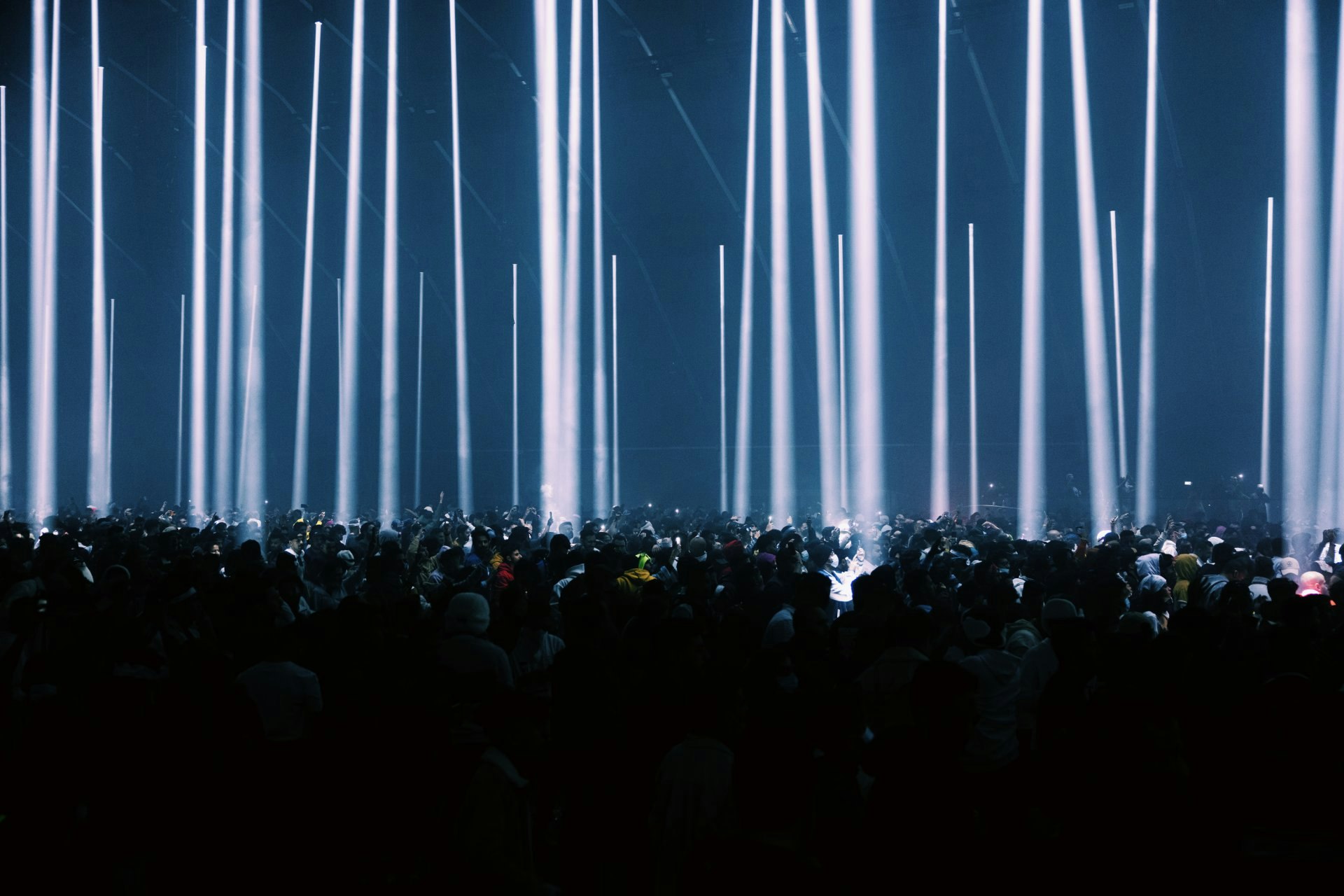 The Soundstorm 2021

official aftermovie
History made - once again. For our second edition of Riyadh's very own Soundstorm - we went bigger and louder. 4 incredible nights, 7 stages, 200 regional and international artists, and one unforgettable experience.
If you couldn't make it in 2021, here's a recap of the loudest music festival in the region. See the bright lights, the bumpin' crowd and everything that makes the Soundstorm experience one for the books!
This is Soundstorm.
MDLBEAST is supporting an anti-harassment campaign called Respect & Reset, aimed at education, prevention, and support resources. A team of internationally renowned subject matter experts has begun coordinating with local resources to implement wide-reaching anti-harassment initiatives, dedicated to creating a safer, more respectful music and entertainment experience for every attendee.