Gamers8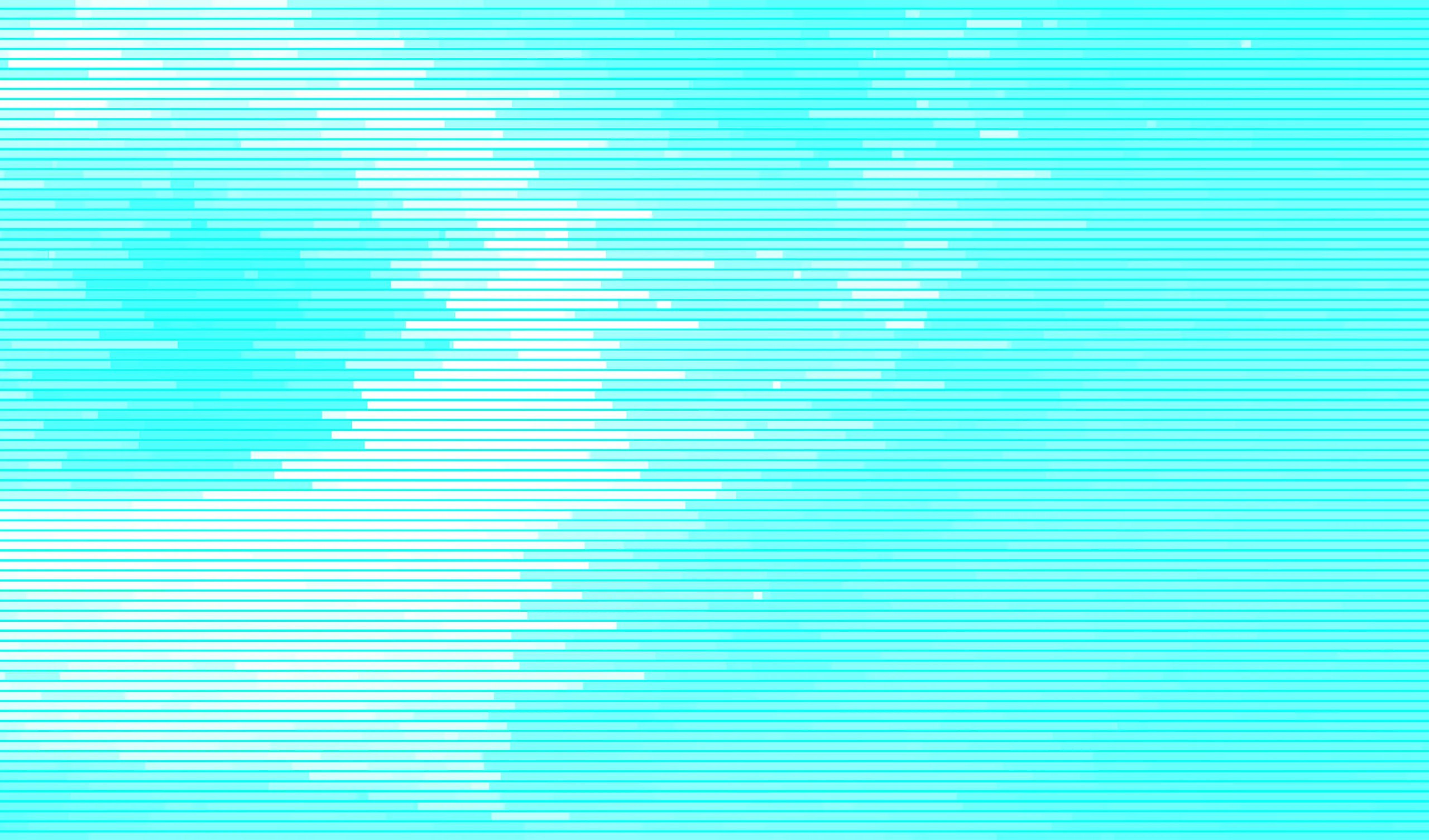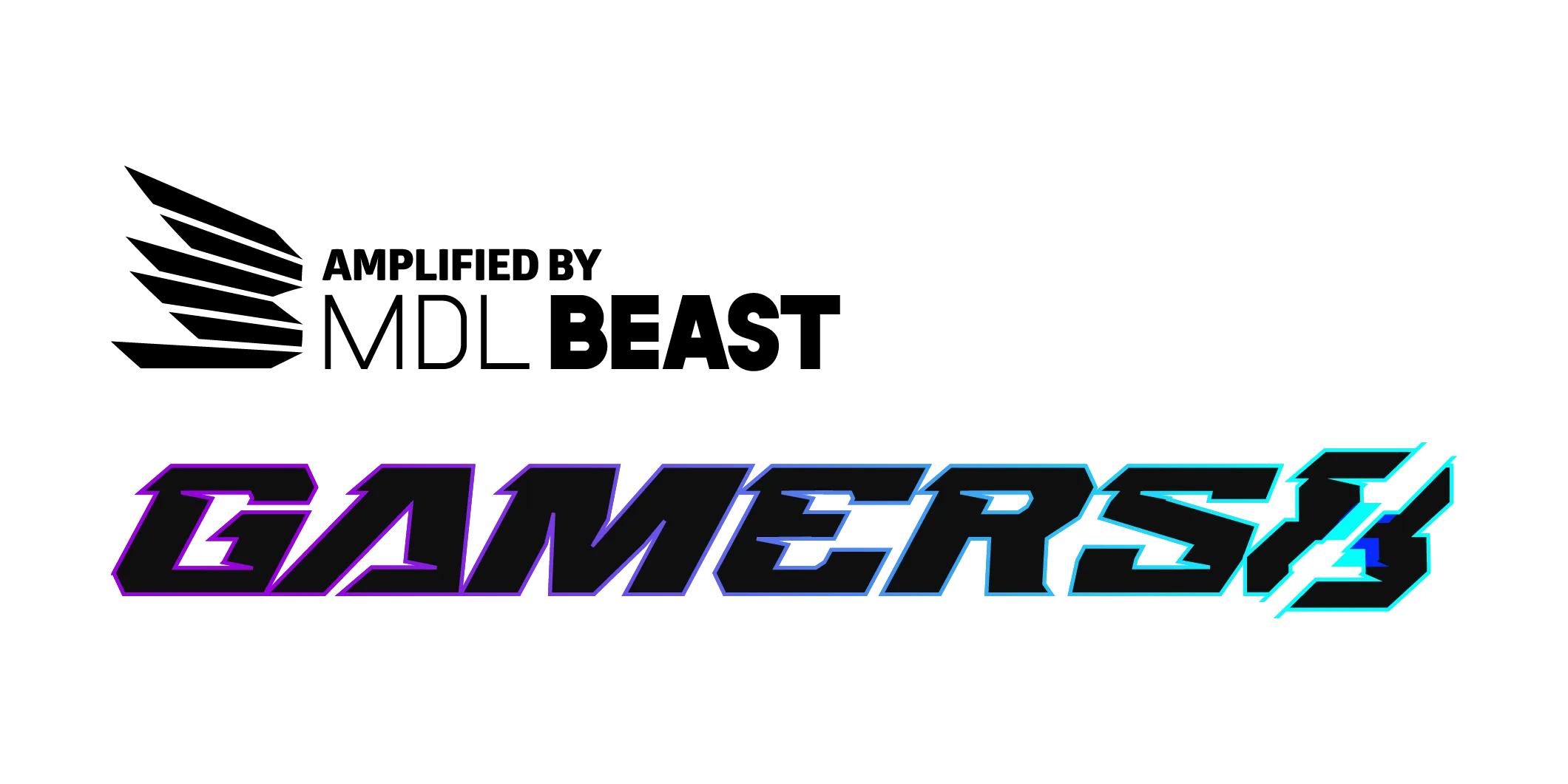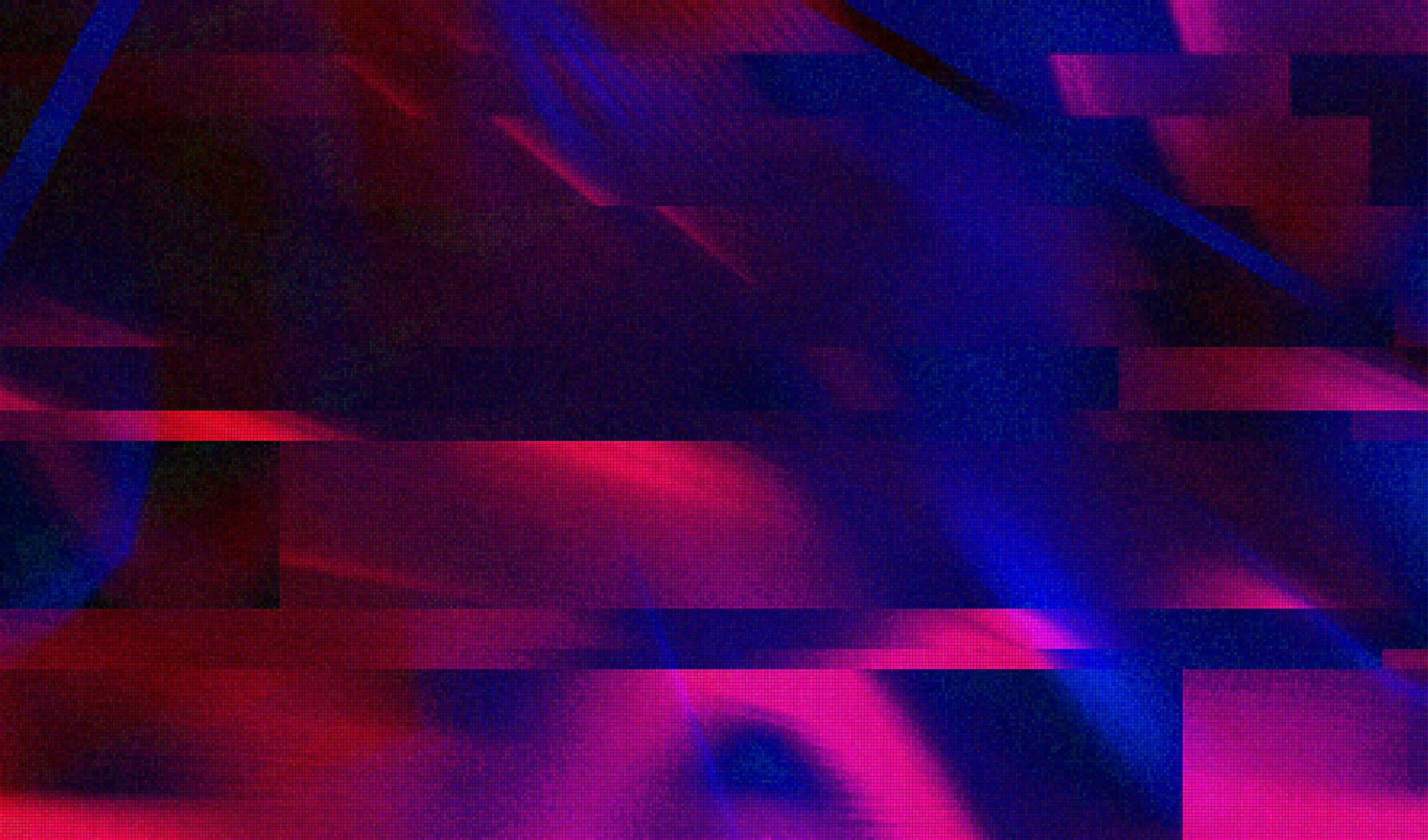 The world's largest gaming and esports festival is back to level up your experience! Watch the world's elite esports champions and gamers face-off in Riyadh across 8 weeks -  from July to August. Get ready to get in on the action and unlock new experiences and endless activities.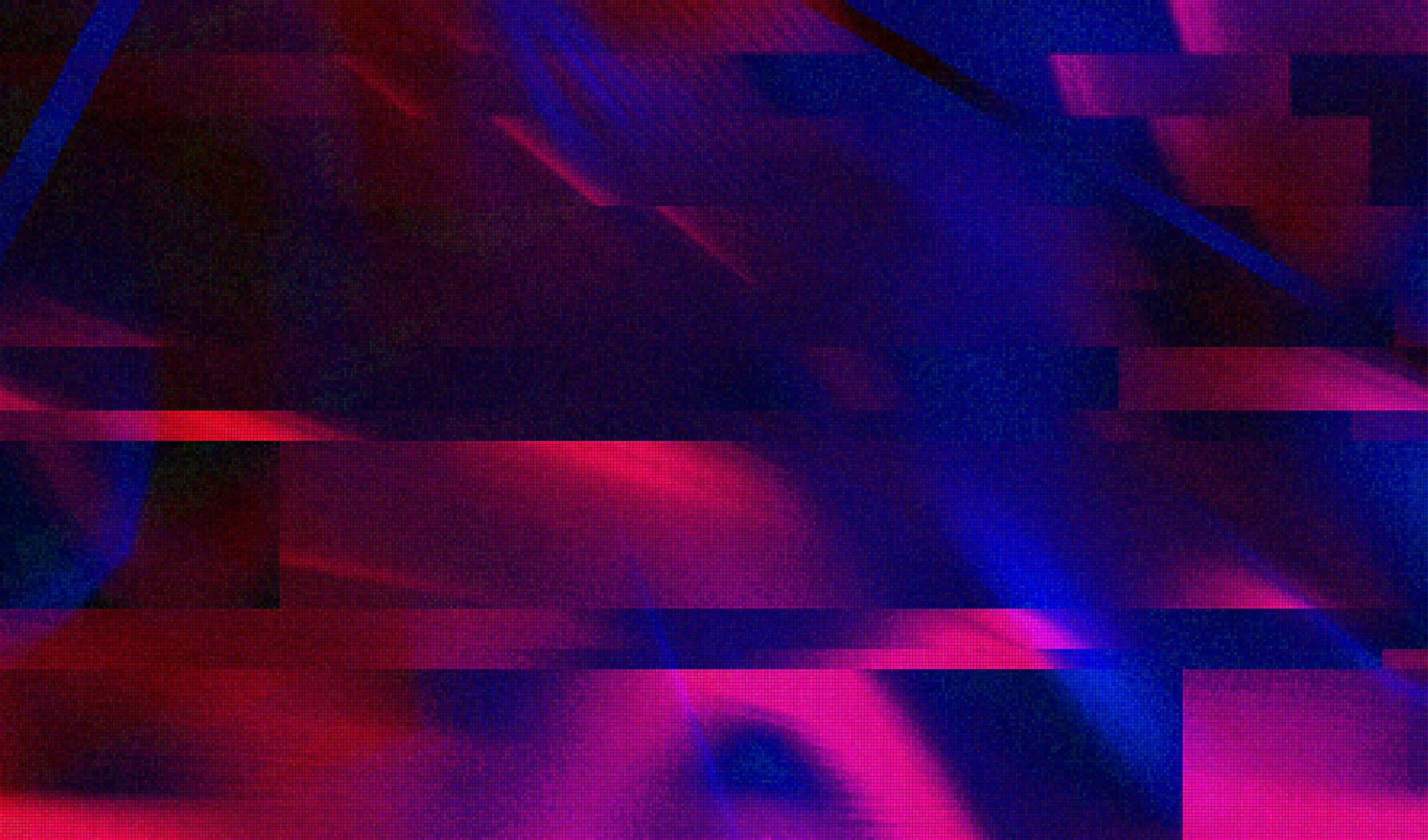 Gamers8 is the HQ for all things esport and gaming glory. Teams will battle it out for $45 million in prizes and ultimate bragging rights!  Watch them compete to be crowned the heroes of all your favorite games.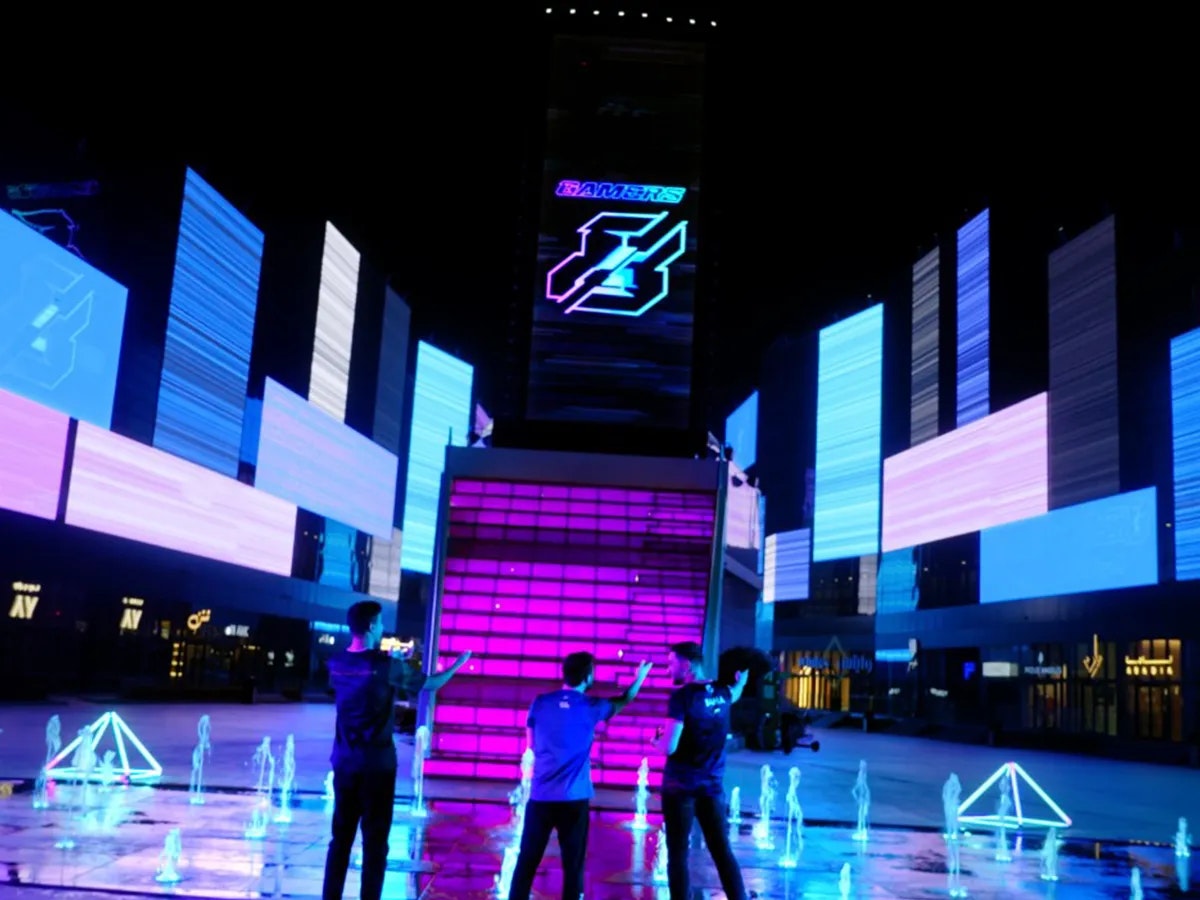 Experience the world of gaming IRL at Gamer8. From anime and ninjas at Japamura to the life-sized maze of Pac-Man -  there are loads of fun-packed events, shows, and immersive experiences for all fans.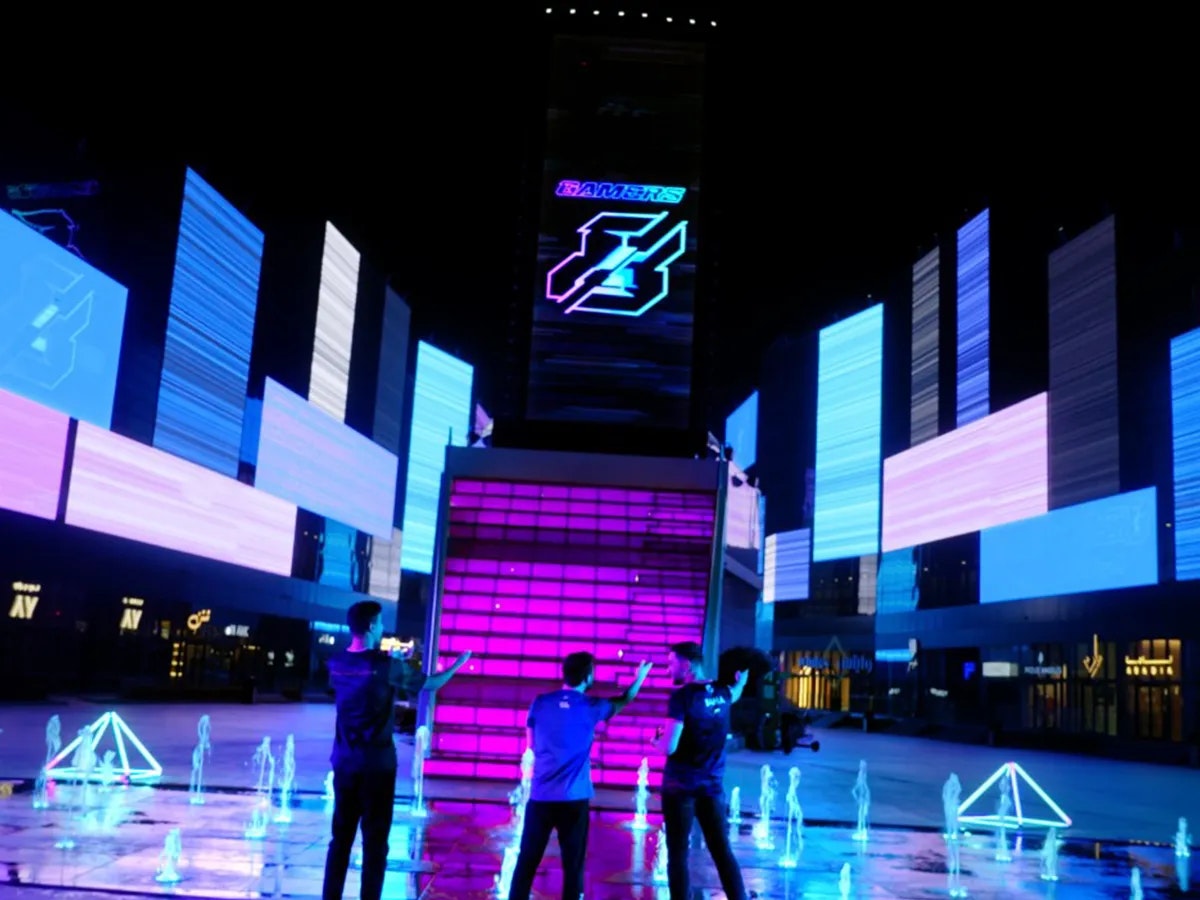 So many games, so little time. Plan ahead to catch all your favorite titles taking center-stage at the competition: Fortinite, Tekken 7, Dota 2, Starcraft 2, and more.