Azimuth 2023 - 21st & 22nd of September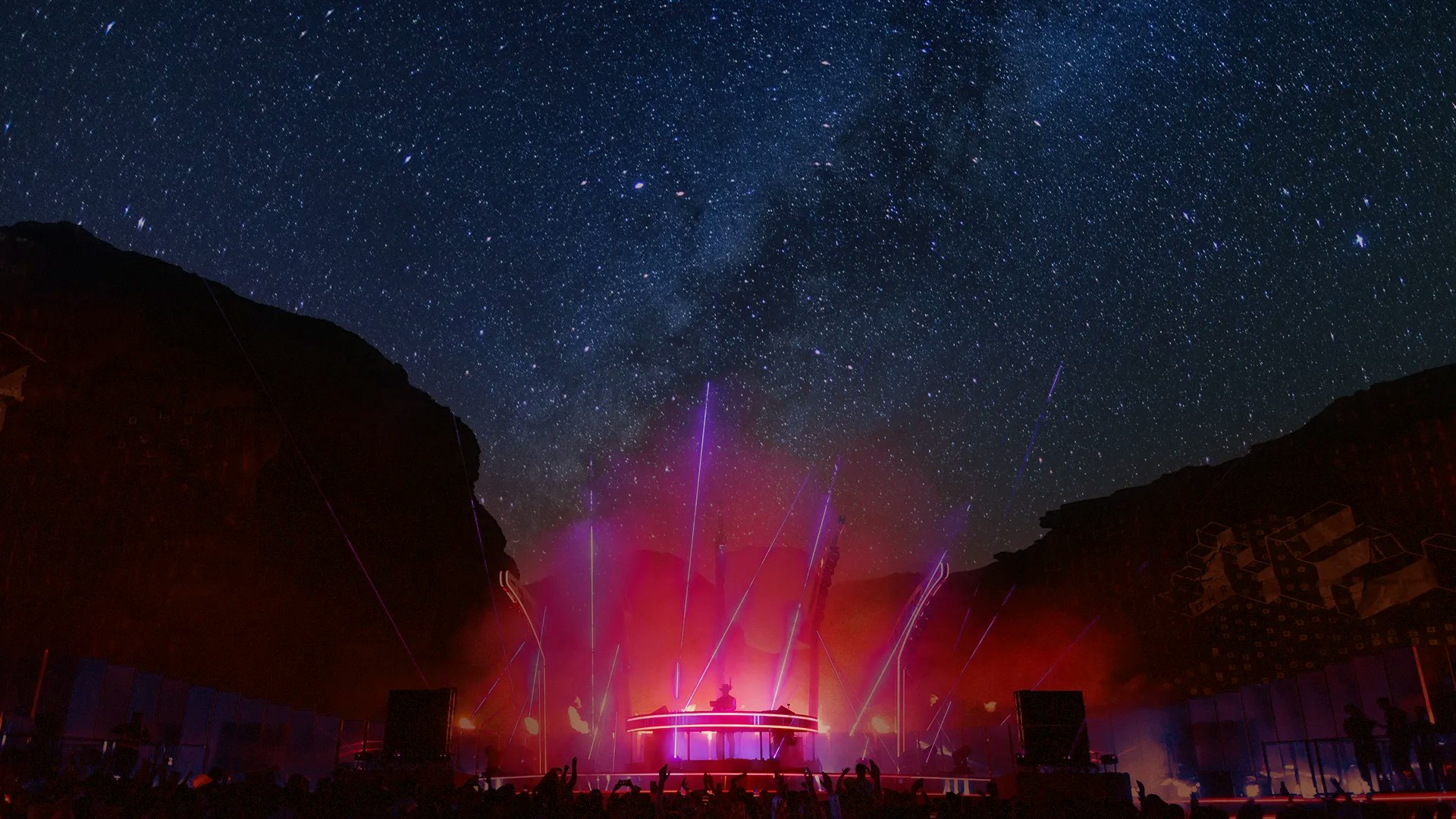 Experience Azimuth - September 21st & 22nd
Step into a thrilling world where music, art, food, and culture collide to create a festival experience unlike any other. Over two electrifying days, the mythical canyons of AlUla will blaze with performances from top-tier artists from our region and beyond. This is the beating heart of the party — all that's missing is you.
Buy your ticket now!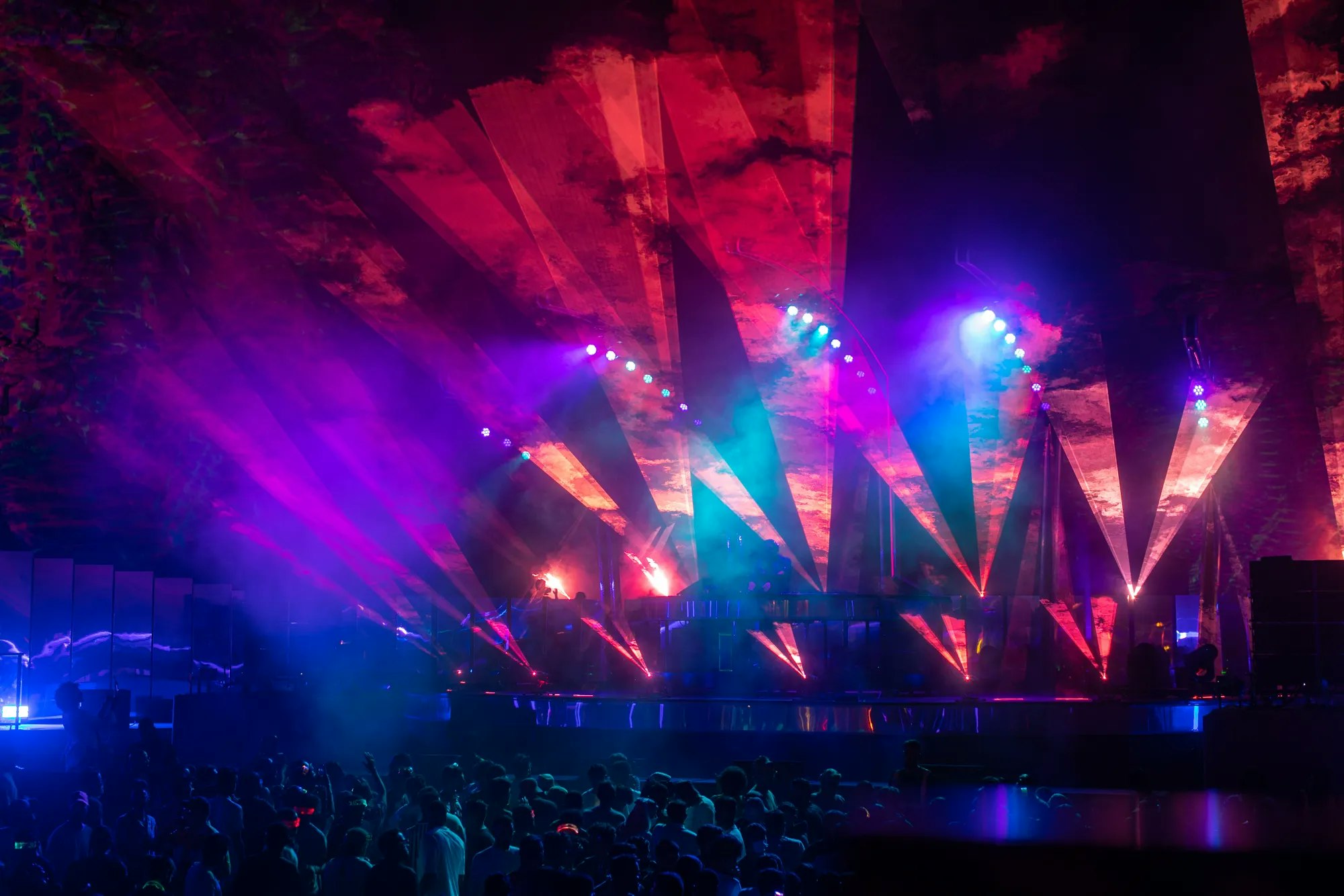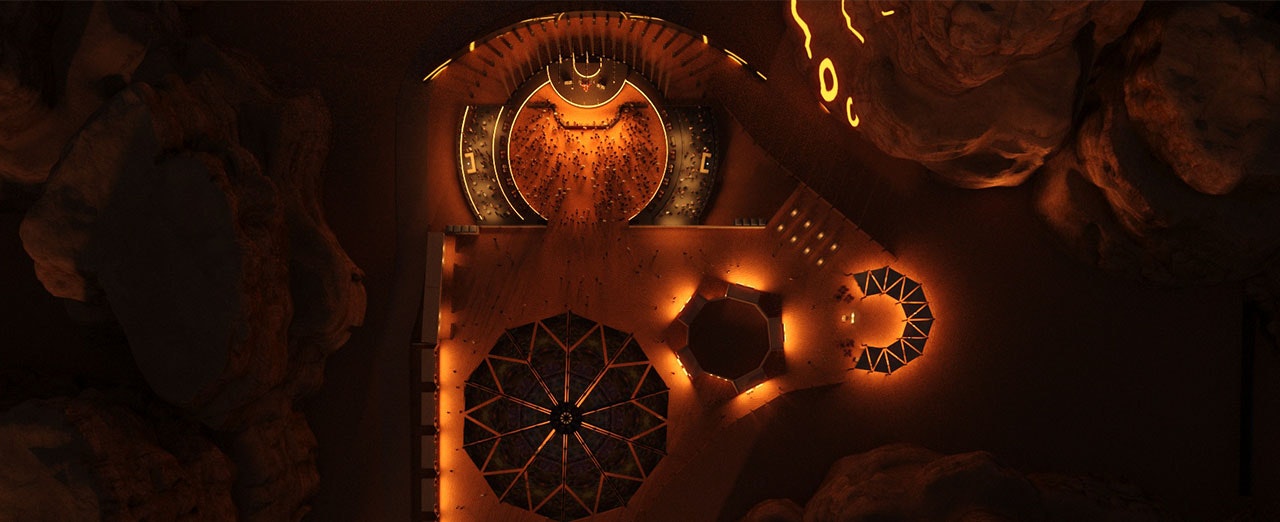 Get ready to explore a spectrum of music featuring the region's hottest artists like Vinyl Mode, Dish Dash, and Baloo. Add to the mix, international headliners who will electrify the scene. We're bringing the party from dusk 'til dawn, non-stop, for two days. Whether you're here for underground vibes or to hear familiar chart-topping tunes, we've got it all under the desert stars.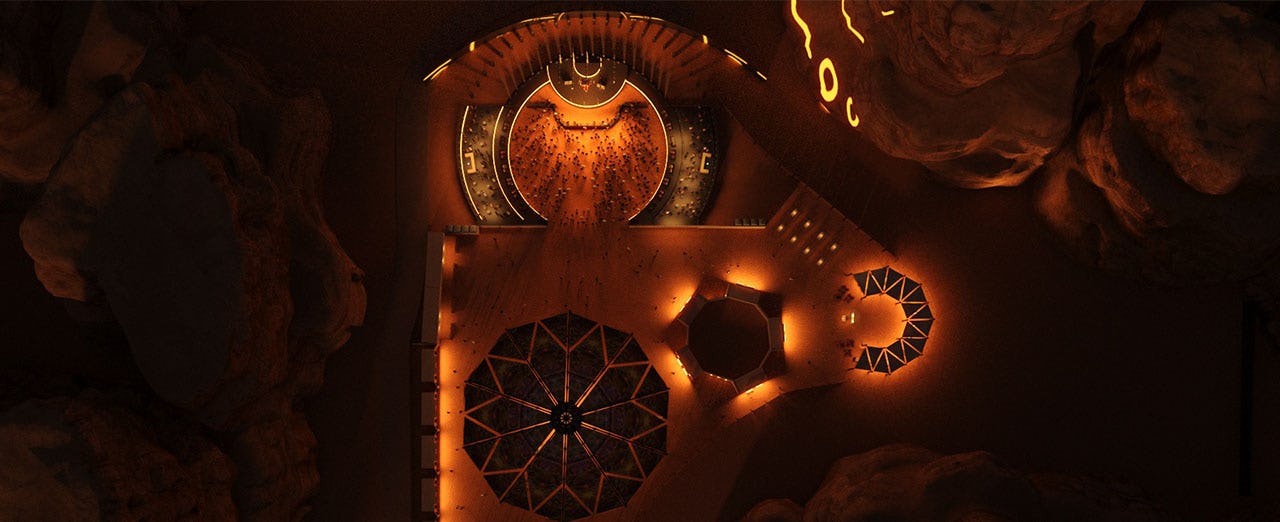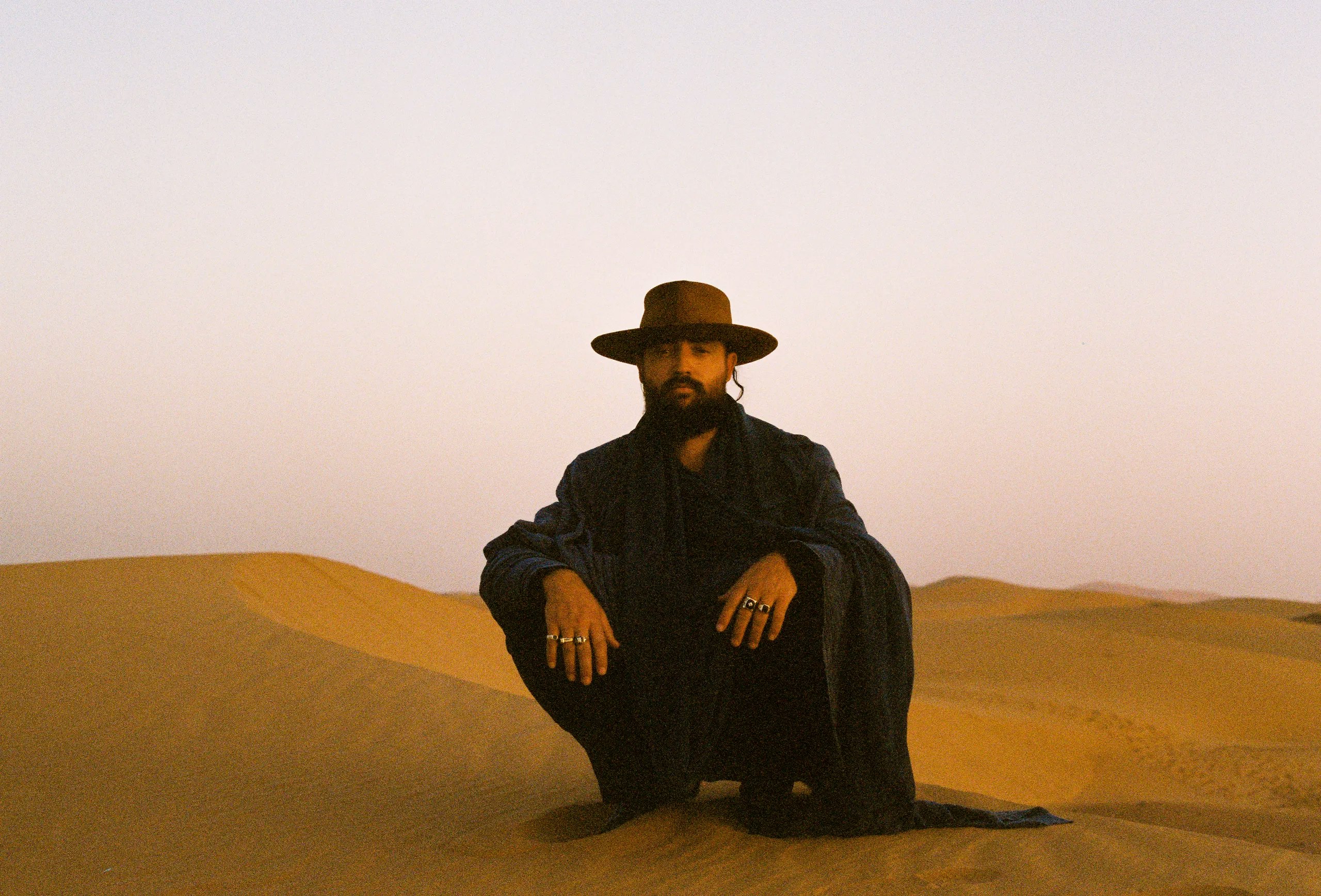 RY X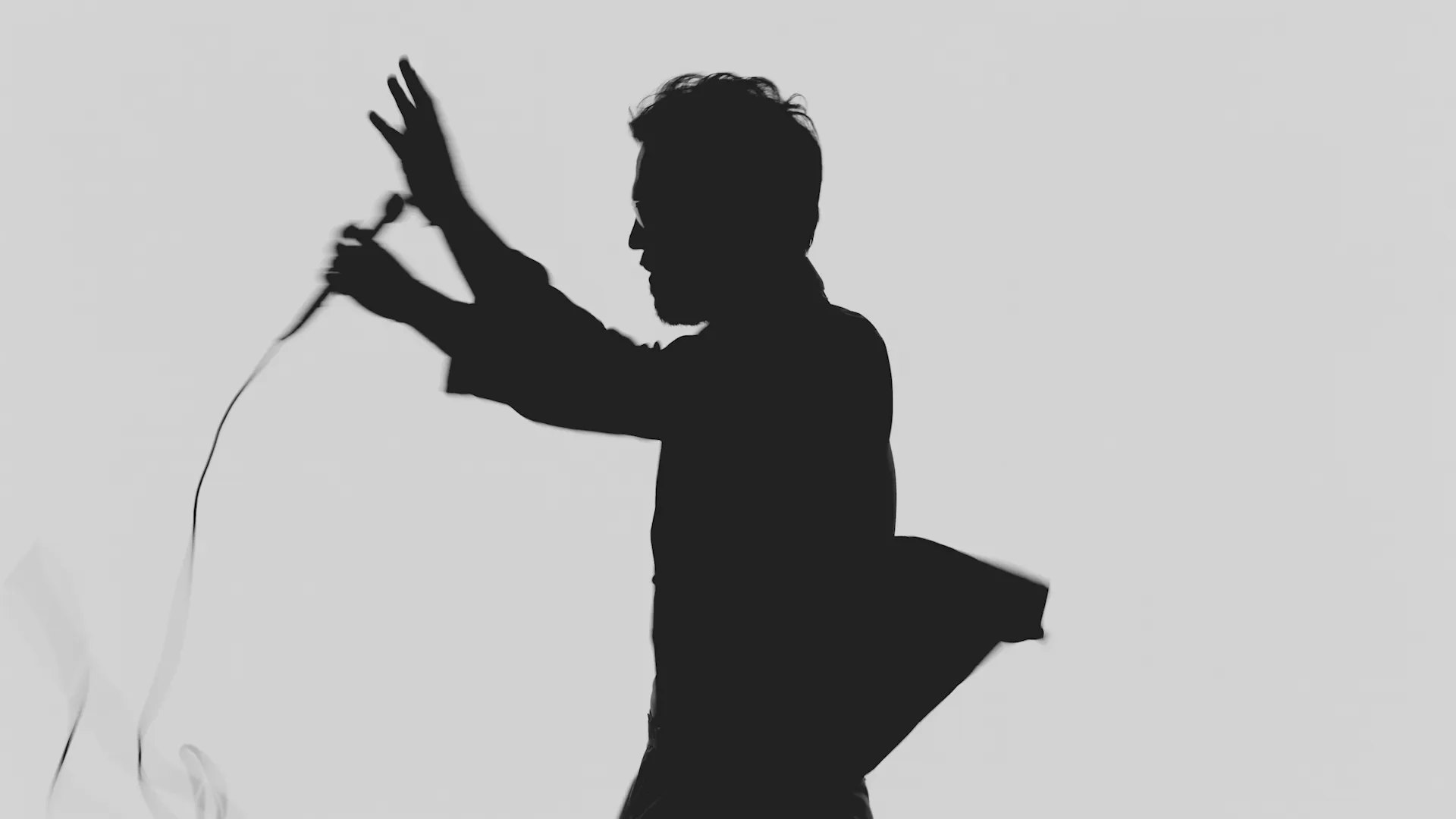 Chet Faker  
Venture through unique creative installations and absorb the energy of performance art. Stay fueled with pop-ups and food trucks serving the best local and international flavours. Swing by our fashion stops and retail outlets from Saudi and beyond, to ensure you look fresh and sharp all festival long.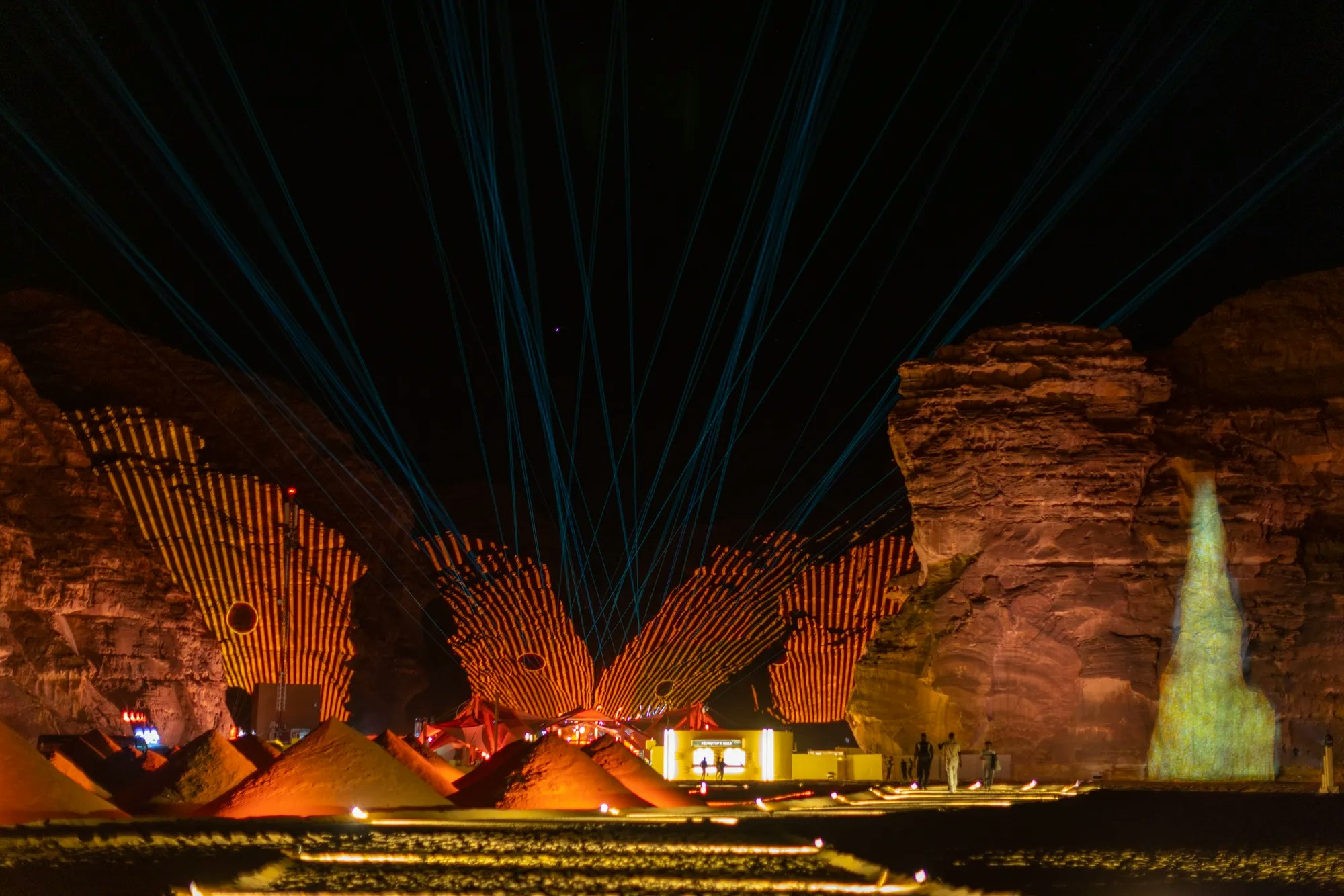 GET YOUR PASSPORT TO THE PARTY
Don't just hear about it—be the one living every one of its experiences. Grab a Premium Lounge or General Admission Weekend Pass, or snag a ticket for 1 of our days. It's your chance to make memories that'll outlive the desert echoes of the final beat.
Buy your ticket now!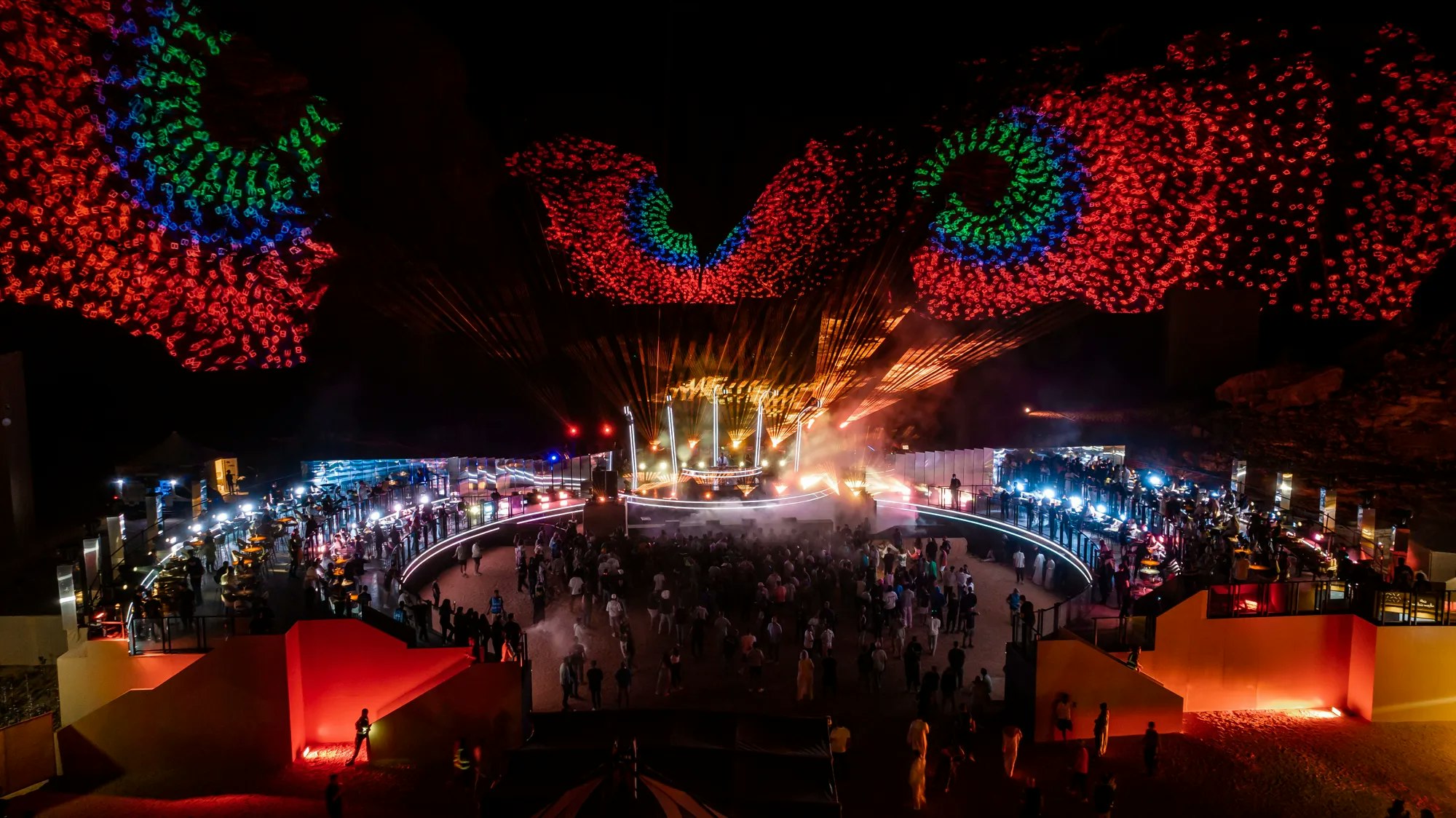 DON'T HAVE A PLACE TO STAY? BOOK YOUR APARTMENT, CHALET & MORE
Azimuth isn't just a festival – it's a journey to AlUla's wonders, creating sparkling memories beyond the last beat. With accommodations that echo AlUla's spirit, from chic villas to rustic homesteads, we offer havens as diverse as Azimuth's pulsating rhythms.
Book your Stay