RESPECT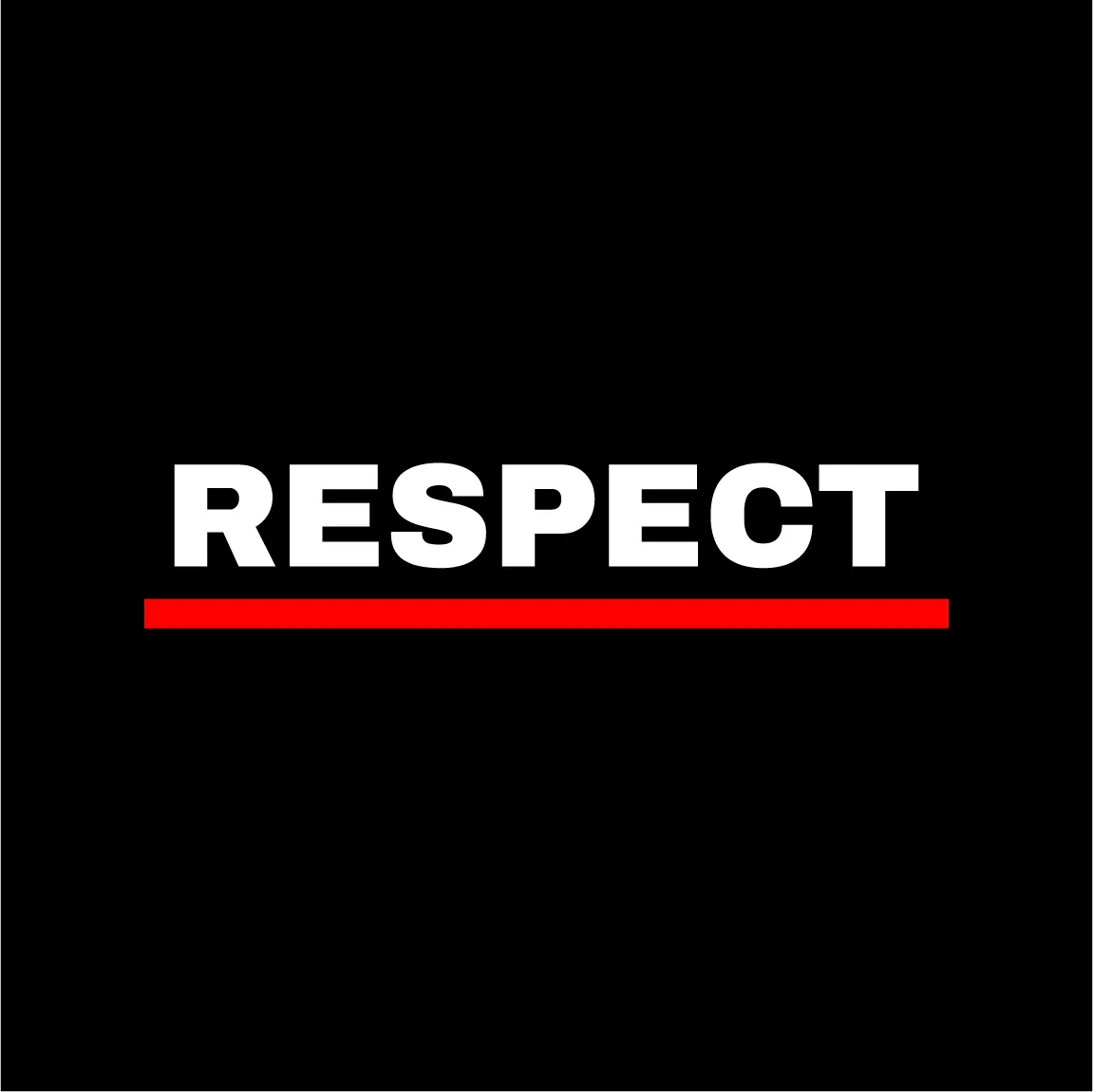 MDLBEAST is dedicated to creating a safe, entertainment space, where guests' behaviour is respectful and allows everyone to fully participate in the MDLBEAST experience.  Our efforts are particularly focused on ensuring that every person can enjoy the event without fear of harassment or unwanted approach or contact.

RESPECT PROGRAM CODE OF ETHICS
The following code of ethics should be adhered to for anyone engaging in the planning and execution of the RESPECT Program. The code of ethics should guide decision-making and actions relating to the Program. 
As a representative acting on behalf of the RESPECT Program, I understand that my involvement with the Program will encompass:
Professionalism in my work and actions

Confidentiality for victims of harassment

Inclusion and equal treatment of all persons, regardless of their race, origin, culture, or religion

Maintaining a duty of care for all who are supported by the Program

Leading by setting the tone and embracing the mission of the Program

Promoting proper behavior in my personal and professional endeavors

Complying at all times with any implemented Code of Conduct while participating with the event
PLEASE CONTACT
RESPECT@mdlbeast.com if you feel you have witnessed or been a target of inappropriate behavior as it relates to this Code of Conduct. MDLBEAST staff will work to support you and assess the violation as quickly as possible.
If you encounter harassment not related to Soundstorm, or any other MDLBEAST event, REPORT IT! You can contact the appropriate authorities via:
Social protection call center: 1919

Through the app: Kulluna Amn

Harassment Hotline: 999911 996

Human Rights Commission: 0114185100
Last updated 19/09/2023 07:42 PM