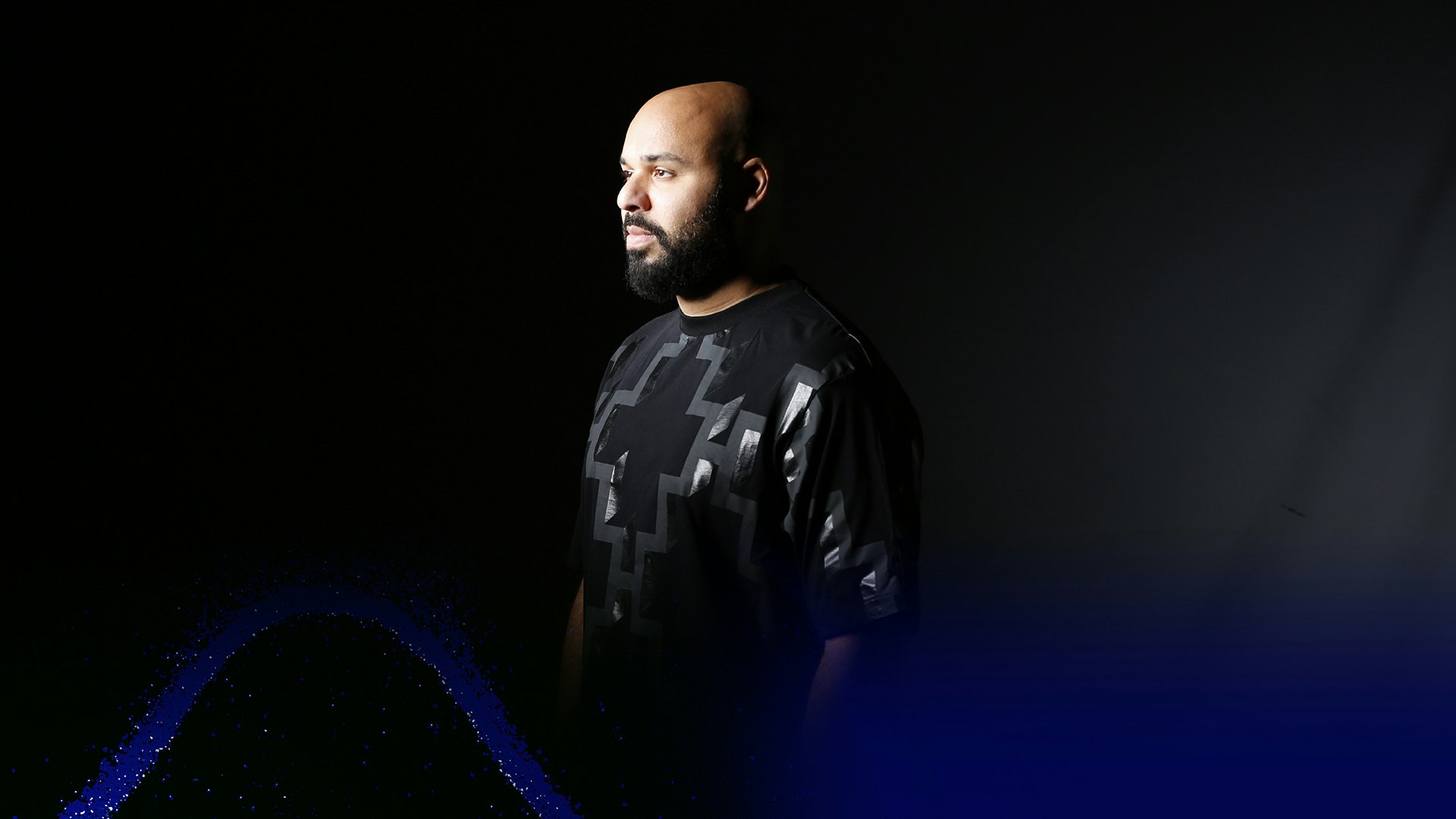 SIDNEY SAMSON
Sidney Samson is, without a doubt, one of the founding fathers of the Dutch House movement, which conquered the globe over the past few years.
From 1999 onwards, Sidney became addicted to dance music. He started DJ-ing and started composing and producing his first songs.
His big break came when he released the massive club anthem "Riverside" in 2009. This record became a huge global hit, scoring Top 5 positions in, amongst others, The Netherlands, the UK and Australia. His tours became global and he quickly became a star in dance music.
From 2009 onwards, he released a string of singles with artists as varied as Steve Aoki, Afrojack, Lil Jon, Far East Movement, Will.I.Am and Martin Garrix.
With Eva Simons, Sidney scored massive hits in 2015 and 2016 with the singles "Policeman" "Bludfire" and "Escape From Love". These singles further confirmed his status as a superior composer and producer.
In 2017, Sidney released two hard hitting club anthems: "Gangstah" and "Enemy of the Hate", while working on his debut album.
Alongside Tujamo, Sidney released a remake of his classic, "Riverside Reloaded" in early 2018, followed by a collaboration with Dutch rap icon Sjaak on "Boss Like That (Feat 3Robi)" Under the Deadly Zoo monniker, Sidney recently remixed: Rihanna – Pose, Sean Paul – Deport Them, Iggy Azalea - Mo Bounce, Bibi Bourelly - Ballin' and Enrique Iglesias - Subeme la Radio.