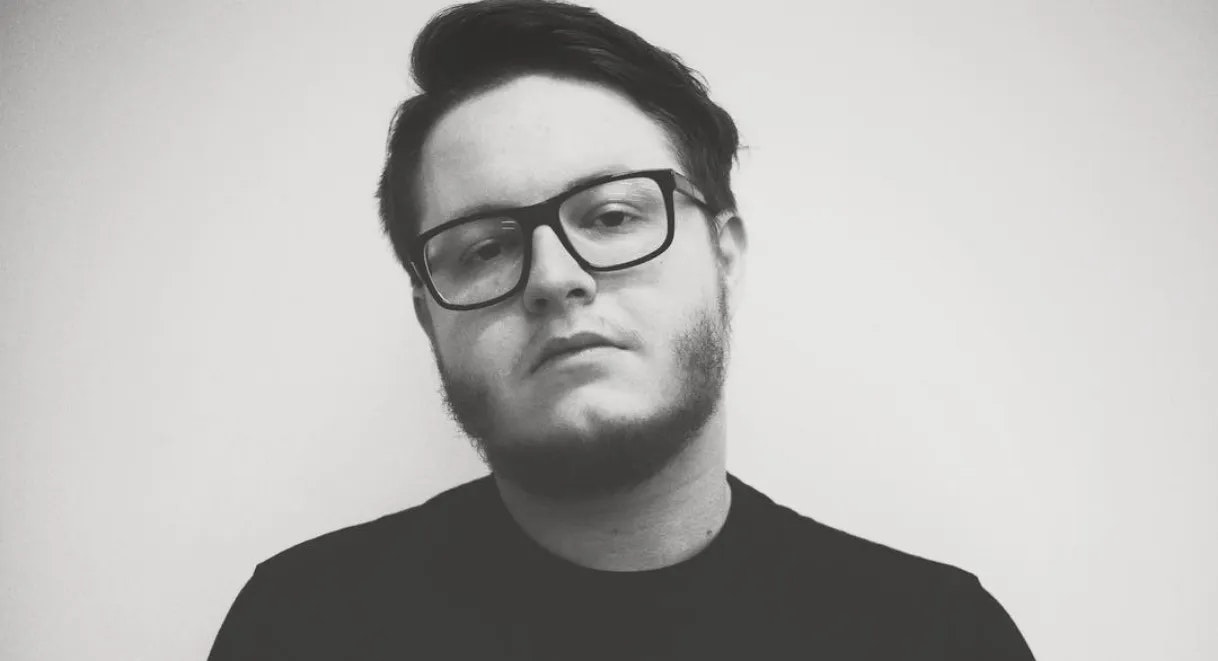 ROSSBD
Ross bd is a Russian-born music writer, DJ and producer. He kick-started his career after studying the art of music in Qatar, and developed an interest in electronic music at the age of 17, after the release of Greyhound by SHM. 
 Ross took part in the production of "The Guardians" Management in Qatar, and soon started producing his own original and unique tracks after moving to Lebanon. 
 He has been shredding decks in many events and Clubs, including, Holi Festival Of Colors, Agosto, City Picnic, AUB Outdoors, MYU, Raw and HNGR(Virgin Radio Lebanon) where he shared the stage with top class EDM names Such as FIREBEATZ, SANDER VAN DOORN & DANNIC in addition to the biggest names in the Lebanese scene. 
 Most importantly, Ross won 3rd place in the Redbull 3Style Lebanese National Finals .