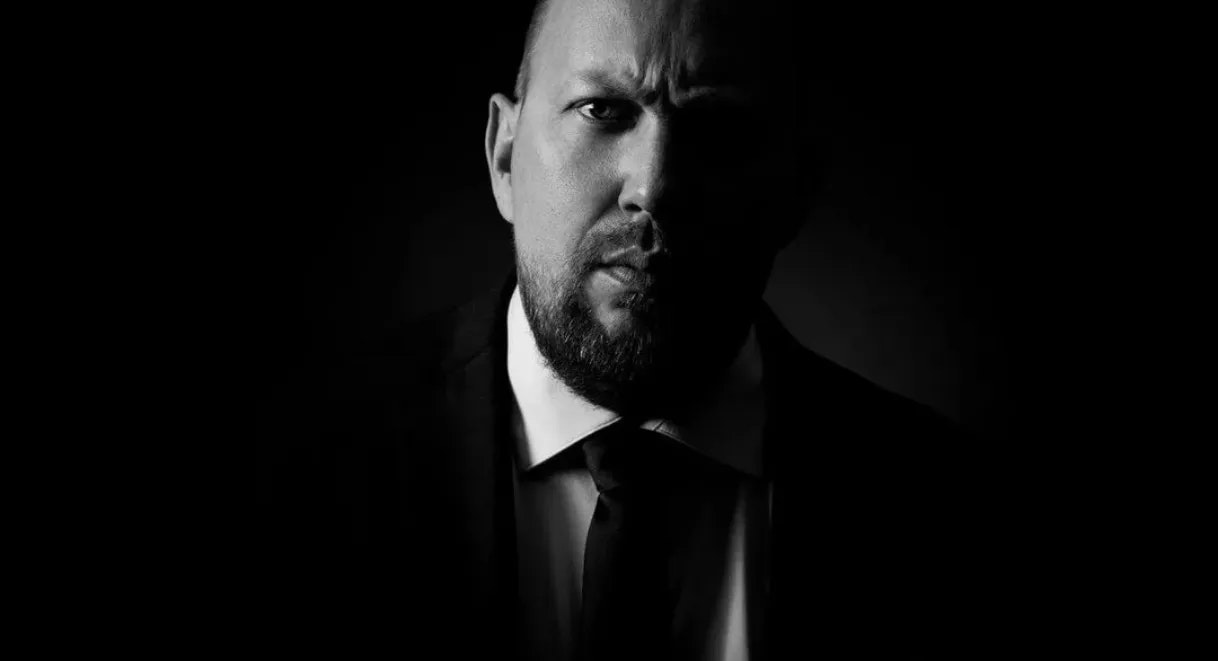 KEN BAUER
Upfront, tough and uncompromising - one of Sweden's heavy hitting musical exports, Ken Bauer's rise to date can only be described as a pretty meteoric one. 
 With a sound that's tougher and more dancefloor focused, it was clear from early on that Ken has a true understanding and appreciation of electronic dance music and has delivered that message through his releases to date. 
 Ken is a tastemaker running his own label - Future Rave Music - and is also known for his weekly syndicated radio show - Ken Bauer's Power Hour - where he plays Future Rave music from established DJs and producers as well as up and coming artists. 
 Ken Bauer is actively influencing the Future Rave genre together with artists such as Achilles, David Guetta, MORTEN, Yantosh Justus, Nanoviola and more. 
 With releases on genre defining labels, major labels as well as his own imprint Ken Bauer is set to make noise globally. 
 Rave on!