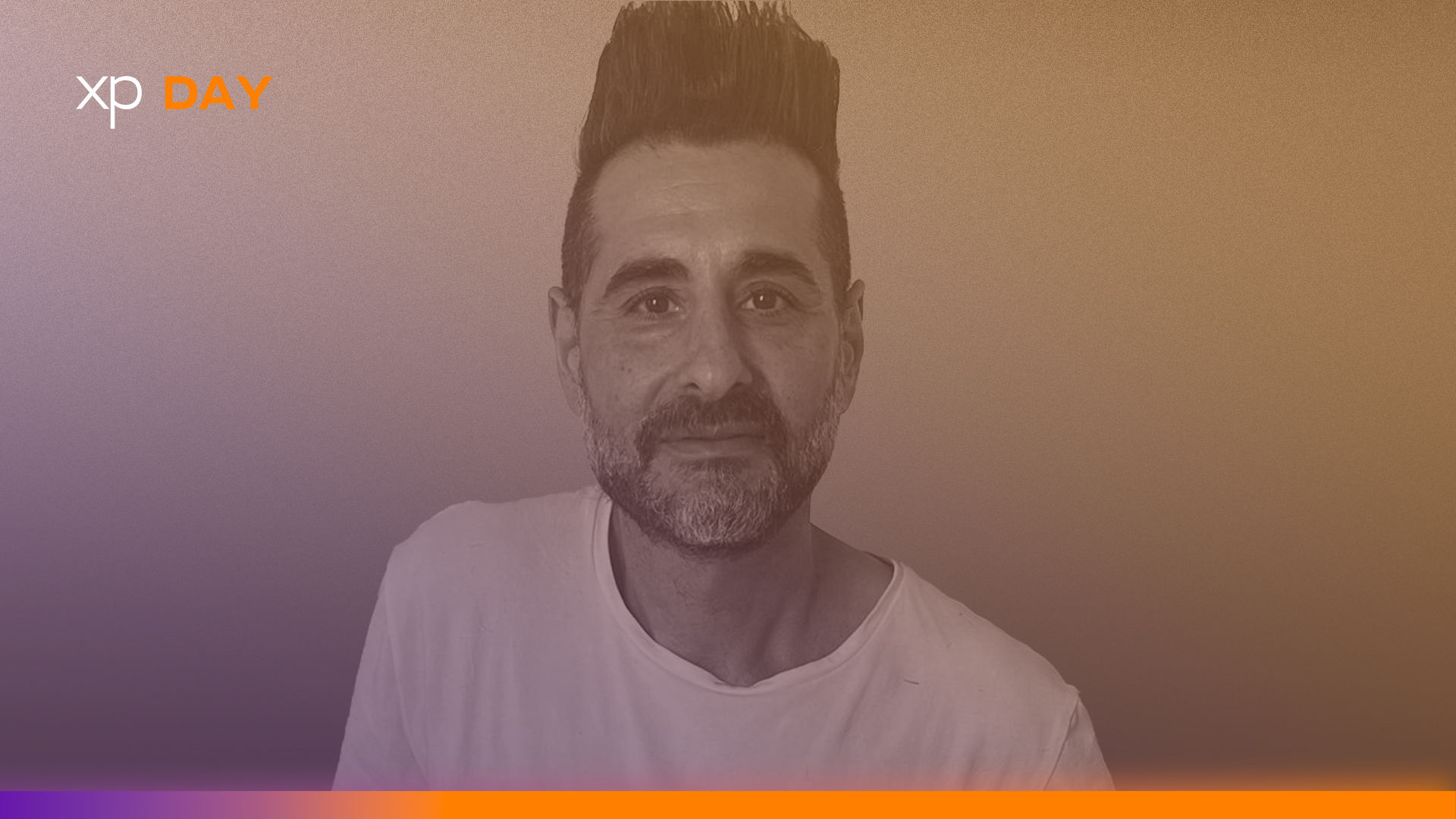 Frank Rodi
Frank Rodi is a music industry innovator, music rights specialist and internationally renowned expert on music recognition technologies.
He is the driving force behind the implementation of the first music recognition technologies in nightclubs and festivals throughout Australia and NZ, which has led to more effective distribution practices for electronic and dance music writers, composers and music publishers. These practices are now being adopted by other music organisations around the world.
Frank is currently consulting for AlphaTheta Corporation to overhaul Pioneer DJ's KUVO technology and create a dual tech solution incorporating DJ Monitor's music recognition technology, to facilitate more effective ways to help artists get paid, if their music is played by a DJ.