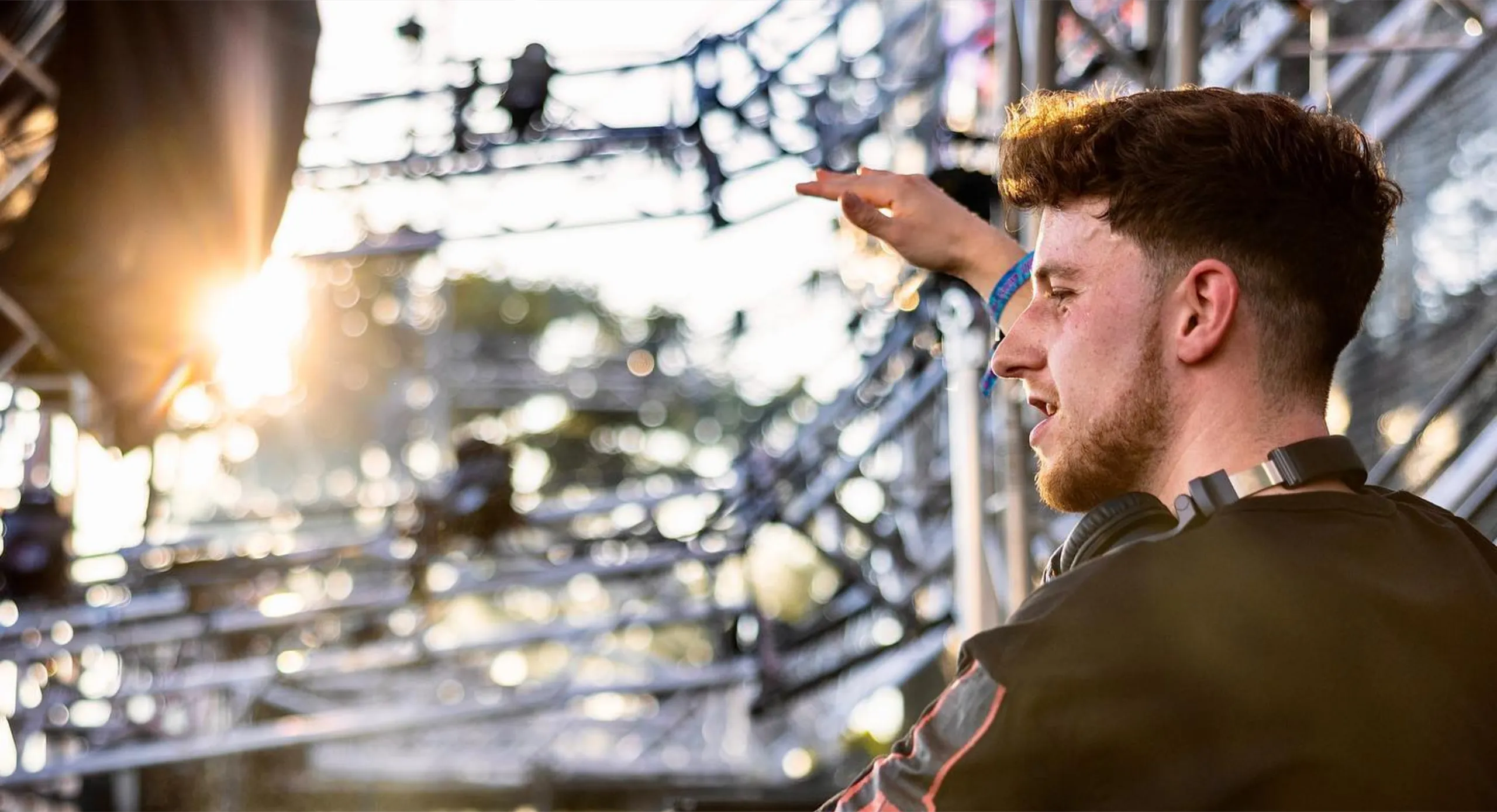 CHASNER
Chasner (25) Born and raised in the Netherlands, Jordy Göbbels aka Chasner got into music at an early age of 4 playing the piano which he still continues today. When he was 12, he started writing his own music and began DJing inspired by global figures like Martin Garrix, Avicii, and Afrojack. 
 Chasner's career made a rapid turn in 2016 when globally renowned DJ Afrojack started playing his music. At that time, Chasner made a bootleg remix version of Afrojack's hit track "Rock The House" which caught the eyes of various DJ's such as Tiësto and Afrojack himself. Chasner's remix was then released officially through Afrojack's record label WALL Recordings. Following the success of the remix, Chasner released various tracks including ''NLX'' through Hardwell's label Revealed Recordings. Chasner then released "Own Game" as part of Afrojack's EP "Press Play" via Armada Music. 
 His remix with Afrojack "Say My Name" by David Guetta, Bebe Rexha & J Balvin already hit over 40 Million Streams. As a DJ, Chasner has performed in many major festivals and clubs over the years such as: the Tomorrowland Gathering together with Afrojack, Bootshaus Cologne, "Skyline Sessions event" alongside Lucas and Steve, and Norther Europe's wildest beach jam "Solar Festival". 
 This is only the beginning of the big plans Chasner has for the future. 
 For music, exclusives, fun and more.