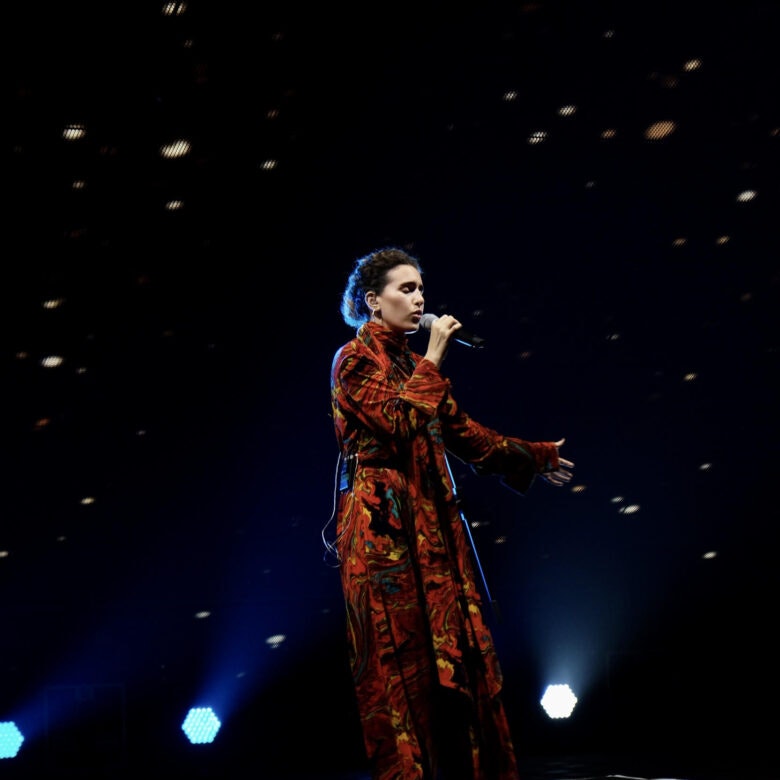 Tamtam تشارك رسالة ملهمة قبل MDLBEAST XP
---
Tamtam تشارك رسالة ملهمة قبل MDLBEAST XP
---
A Letter to My Younger Self: Don't Take Your Life or Your Music Seriously.
Dear Tamtam, as an ode to the rollercoaster ride that is pursuing a career in music, I am writing this letter to you the same way we started our musical journey, by just going for it. I apologize in advance if my thoughts are all over the place, that's just the nature of this business. I don't really know where to begin or what the conclusion will be. What I do know is that I'm going to live in this moment, right here, right now, and follow my intuition every step of the way. Take my words with a grain of salt because I'm talking from your future experiences, and I want you to be present. Thank you for joining me on this exciting adventure.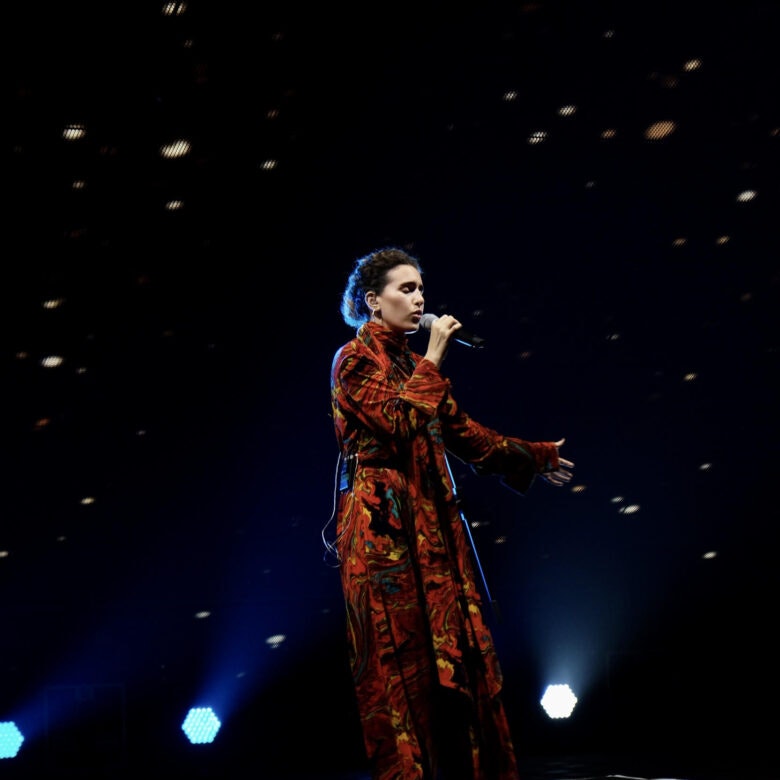 If I knew the steps it would take to get us here: seven years after beginning our journey in music, I honestly don't know if I would do it again; which is exactly why I'm very grateful that we live in a world of not knowing what the future holds, how long anything will take, or where our individual roads will lead us. At this moment in your time, (seven years ago in mine) you can't have a career in your country, Saudi Arabia; which is why I started in Los Angeles. It was an easy decision for me to make because I love music. It was not an easy transition, but I'm going to skip the part about work visas, cultural shocks and whatnot. 
It was always uncomfortable hearing some people's reactions back home when I would tell them I'm in music; a lot of "hmm nice", "interesting", and relatives reminding me to really think about my future, and what I'm doing, and to start taking my life seriously. I'm not sure what it means to "take your life seriously''. But I do know that I take my music seriously, and oftentimes, I take it too seriously. I get attached to my goals and I have expectations. You might be thinking that it's great to have goals and to expect to achieve the highest possible results. In fact, I know that's what you're thinking. Wait until you start releasing music as an independent artist.
Every time I did, the numbers were too low, my followers were not growing as fast as they should, and I would get frustrated. I got attached to an idea in my head of what success should look like. Everyone has their own definition of success, and I'm not saying you should expect to be a starving artist, but I am saying that you should really be easier on yourself and think back to why you are doing music in the first place; because music makes you feel free, and when you're in the zone writing or creating, you forget about the whole world and any heavy baggage.
That's exactly why my advice to you is: do not take your life or your music career seriously. Instead, go back to that feeling you get when you're creating, and just keep getting lost in the music. 
That sentence sounds like such a good ending to this letter, but just when you think you've got it all figured out, life hits you with a few more lessons that make you feel like you walked two steps forward and three steps back. So I want to say a little bit more to you, because soon you will be lucky enough to make music and perform in Saudi. I'm so excited for you! To reiterate, just like any business, it's important to have goals, but getting attached to them is just toxic. If you're unsigned and releasing music without a manager, don't hesitate to reach out to managers you know for advice, or to a friend who's interested in the music business, to help you create a simple strategy: a schedule for your social media campaign, PR, marketing… etc. Keep it simple.
The only thing you should expect from your results is to learn from them. Don't put all your eggs in one basket on the first try. After many years of releasing music, I decided that my focus will be on the music and visuals first and foremost, even if it means waiting longer to save more money. I'd rather wait and be patient until I have more funds to create the best visuals and the best songs that I'm one hundred per cent satisfied with releasing. But again, my current strategy doesn't have to be yours. For example, Russ, an American rapper, songwriter and record producer, famously released one song a week on SoundCloud until he had so much traction and built a super loyal audience.