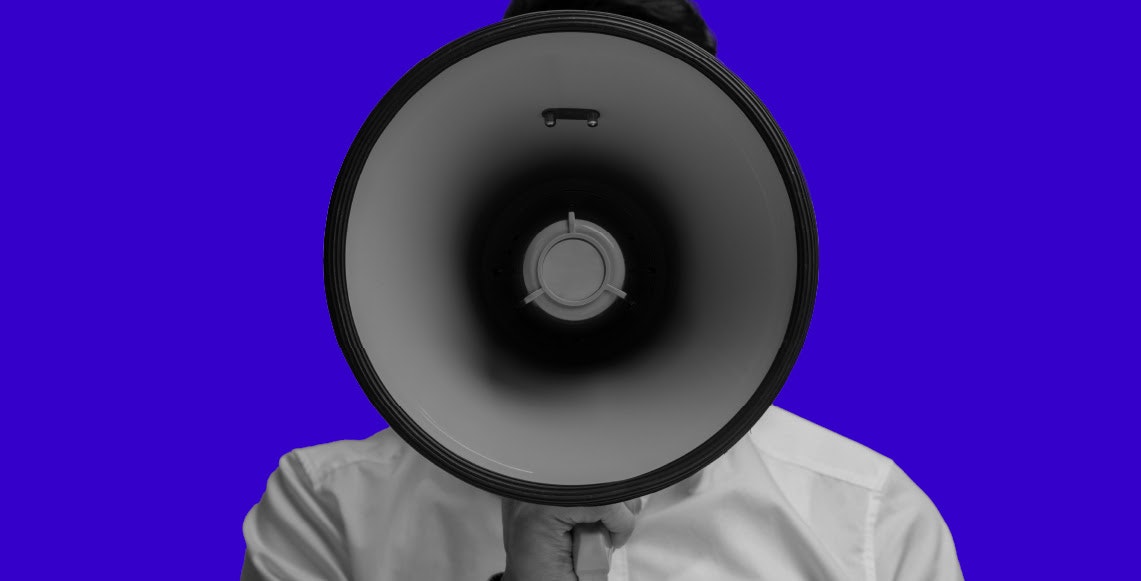 XP Initiatives: Something for Everyone
---
XP Initiatives: Something for Everyone
---
Our community is why we do what we do. With that as our guiding force, we've launched a series of initiatives to unlock the creative potential of our community. 
To help launch and develop careers regionally, we developed the XPerform Competition for Vocalists, Music Production: From Zero to Hero, Call for Submissions. To keep our community engaged, we designed XP Air and XP Conversations. Most importantly, to keep our scene healthy and thriving, we launched Hearful with MDLBEAST.
There is a lot to take advantage of at XP – so here is a run-through of the initiatives in place for 2022.
XPerform Competition for Vocalists welcomes singers and rappers over the age of 18 to send over their audition tape. The 10 top vocalists of the region will be selected by four judges from the music industry. Online public voting will be open for five lucky contestants to perform live at XP Music Futures, where one winner will be announced. Winner takes all – and a chance to work at MDLBEAST records. 
Deadline: September 30th
For those who shy from the mic but still have music in their soul – there is Music Production: From Zero to Hero. This is an intensive professional training course in various areas of music production during the XP Music Futures conference. Training areas included recording, mixing, and producing. Along with these practical skills, attendees learn how to build a studio setup and work on their own music. This initiative was cooked up by one of our A&A board members - Marcela Rada, a sound engineer with an extensive background and a professor at University of Lethbridge.
For our artists, writers, film makers and everyone in between is the Call for Submissions. We encourage our creative community to submit their ideas around content and tech innovations. The pitches can be for either a publication piece relevant to our regional industry, or an innovative idea for a topic to be explored in our XP Music Futures programming. 
Deadline: September 25th
Committed to spreading industry love and knowledge, XP Conversations is an ongoing interview series featuring talent from our region. In these conversations, these talents tackle tough questions and offer their perspective on the unique highs and lows of the Saudi music industry. These talks feature various members of the music industry, with ranging experiences and professions - ready to be watched on XP social channels. 
For more personal interactions with musical talent, we have XP Air. This is a radio program that gains insight from musicians regionally and internationally. In our XP Air talks, artists have in-depth  conversations about career, sound and experiences with our resident host - Vinyl Mode. The first activation was in XP Music Futures '21, drawing a crowd in for an intimate experience.
Launching xx
Lastly, is Hearful. In partnership with MDLBEAST, the Hearful initiative raises awareness about ear-safety and tinnitus. This campaign offers education on the impact of poor ear health practices at events – such as hanging closely by the speakers and not wearing earplugs. Hearful focuses on the effects of tinnitus and preventative measures to ensure the health and safety of your hearing.