XP Music Futures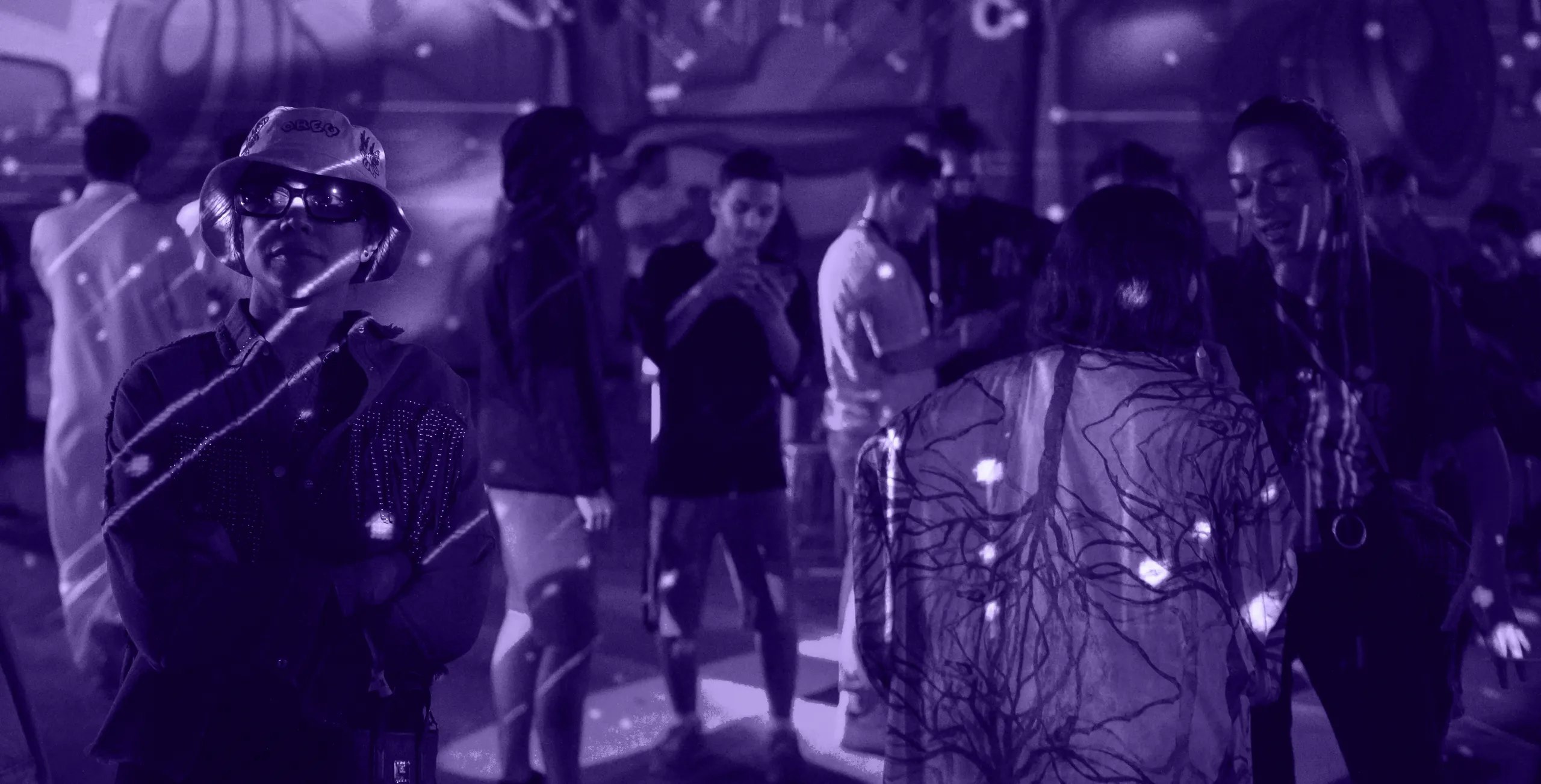 XP MUSIC FUTURES IS HERE TO ACCELERATE THE GROWTH OF MENA'S MUSIC INDUSTRY
Three days, one city, and infinite opportunities: XP Music Futures is not your average music conference – it's a one-of-a-kind event that brings MENA's thriving creative community together with a melting pot of local, regional and global spearheads of the music industry. By day, we expand our minds through workshops, talks and innovative sessions. By night, we immerse ourselves in the music with a lineup of 100+ artists. Are you ready to dive in?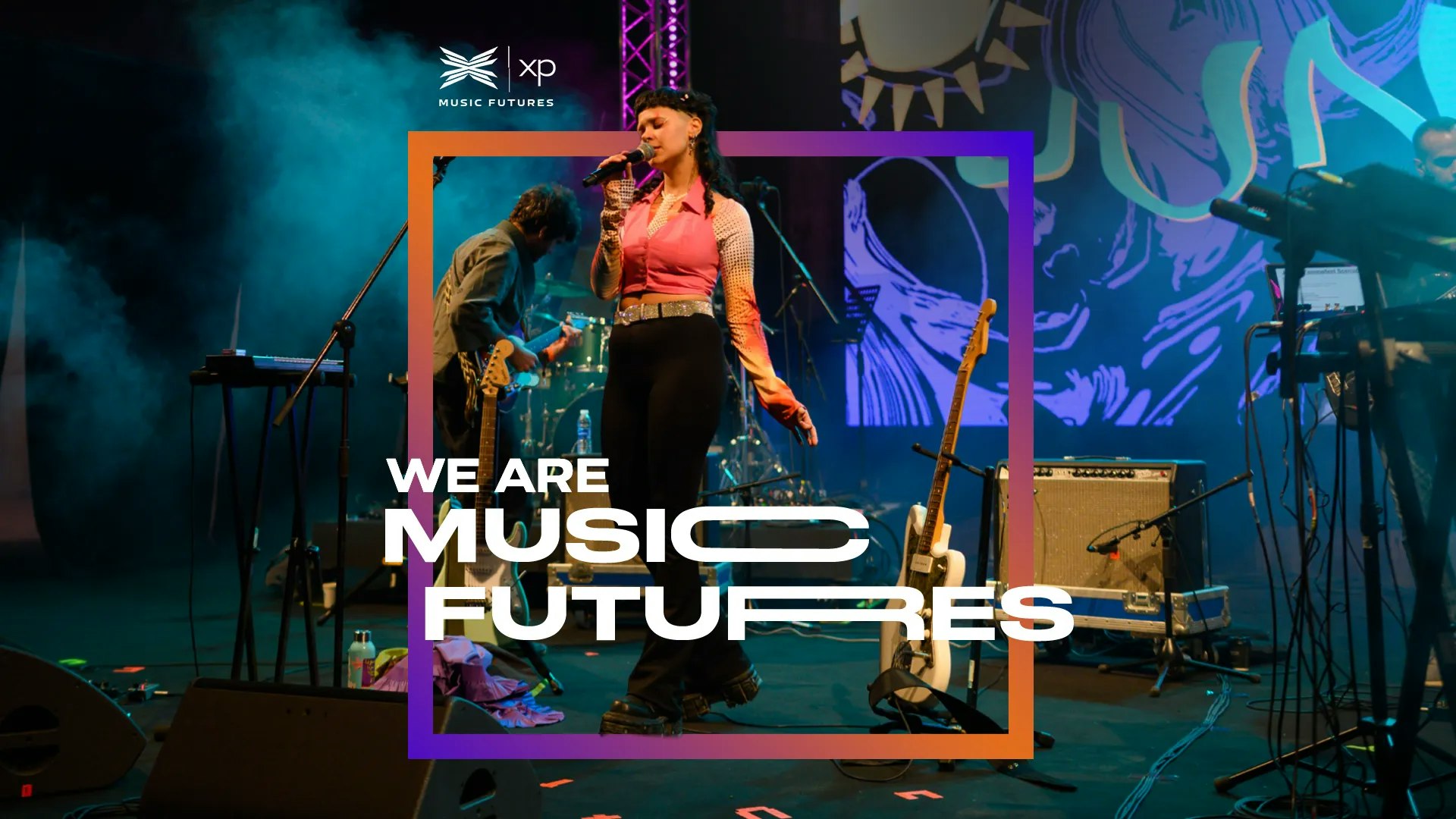 XP is built on four pillars that tackle the nuances of the MENA region's music industry as it grows and expands. The XP pillars are the cornerstones of who we are, what we believe in, and our roadmap for the future of music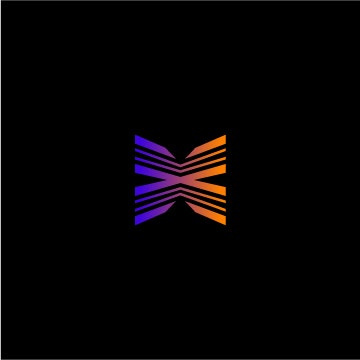 TALENT SUPERCHARGING CREATIVITY
Talent is the fuel of our mission. We empower up and coming artists, producers, label owners, grassroots venues and promoters to turn their passion into self-sustaining businesses.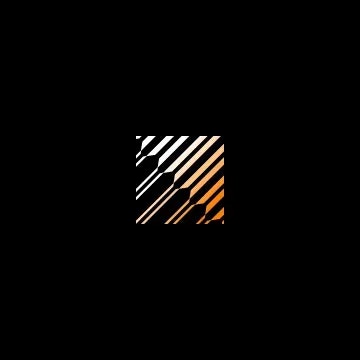 SCENE MAKING THE MUSIC COUNT

The scene is the beating heart of our industry. We're focused on growing our audiences organically to create a dynamic music economy. We explore the importance of community-driven spaces, from underground parties to international concerts.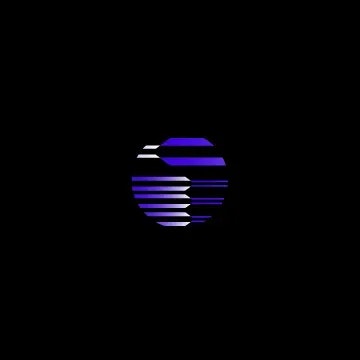 Our Impact pillar focuses on empowering and enabling our scene through the application of knowledge and insight. This helps us gain a more profound understanding of the music ecosystem, highlighting sustainability, equality and social equity as its backbone.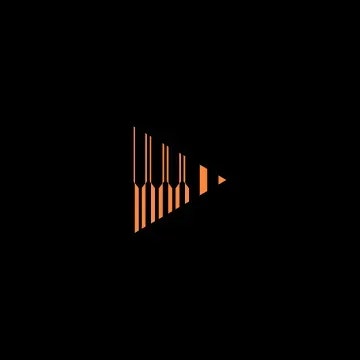 INNOVATION DISRUPTIVE FORWARD THINKING
From NFTs and Web3 to the Metaverse, the innovation pillar taps into the latest developments in the creative tech space, showcasing the transformation it brings to the music industry. We're constantly tapping into the insights of tech pioneers to better understand the future of music and tech.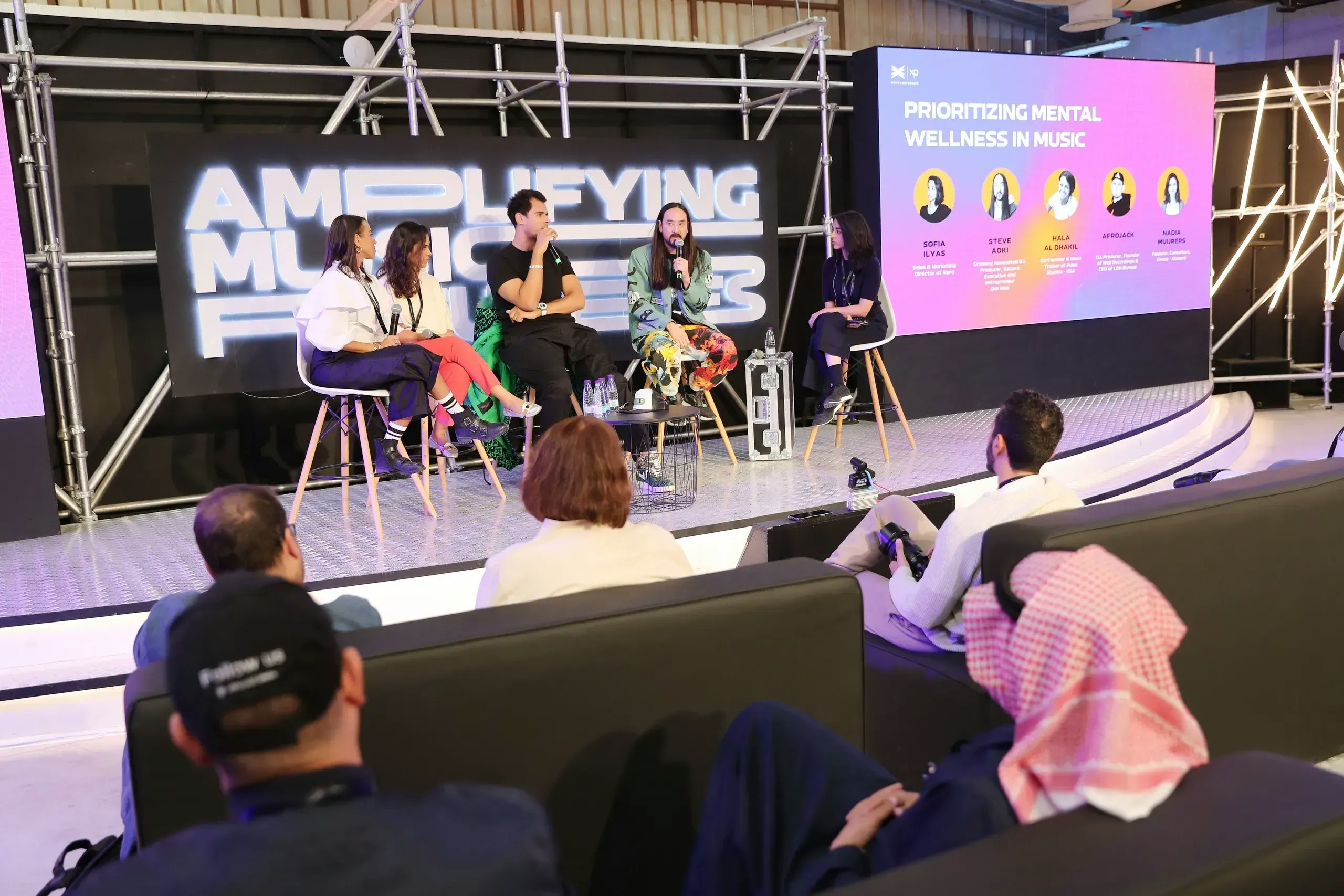 XP Music Futures is a one-of-a-kind event that brings together people and talent from the music industry with forward-thinking programming. Three days of captivating sessions in various formats, facilitated by diverse speakers, attended by our ever-growing music community. Opportunities include networking, workshops for skill development, and immersive activations – this isn't your average music conference.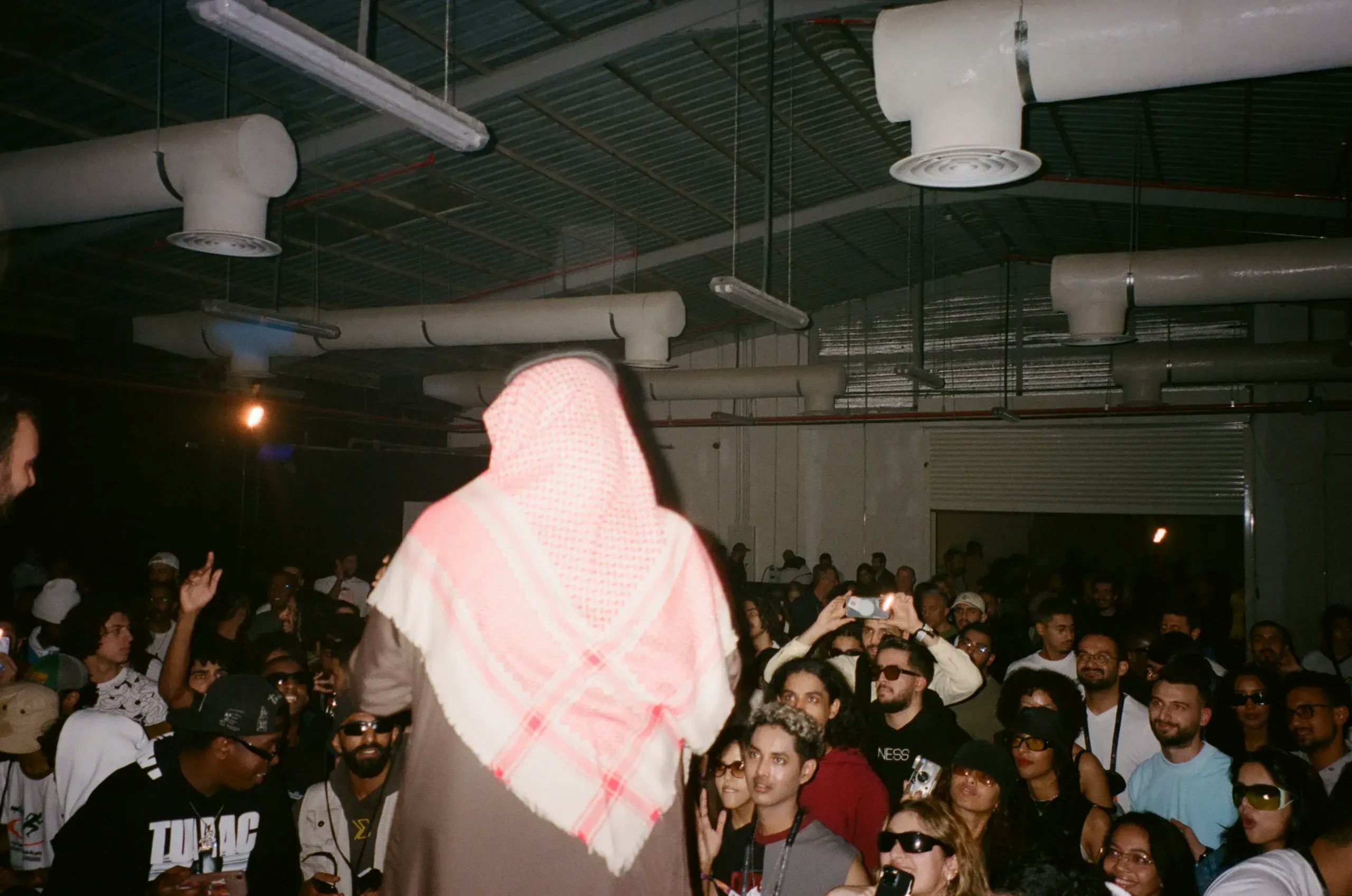 Regional event brands take over the XP site by nite - showcasing the up and coming talents from MENA and beyond.
Nite program
XP Music Futures is proud to present an incredible array of workshops for 2023. With our focus this year moving towards practical music industry experience, we have worked hard to create a plethora of accessible workshops for all our delegates and XP attendees. From digital production to creating your own bespoke merchandise, empowering songwriting masterclasses to rejuvenating wellness experiences - we have it all covered. Our workshops are operating on a strict sign up policy with some sessions running at a limited capacity.

Stay tuned for more information on our 2023 workshops.