XP Music futures 2022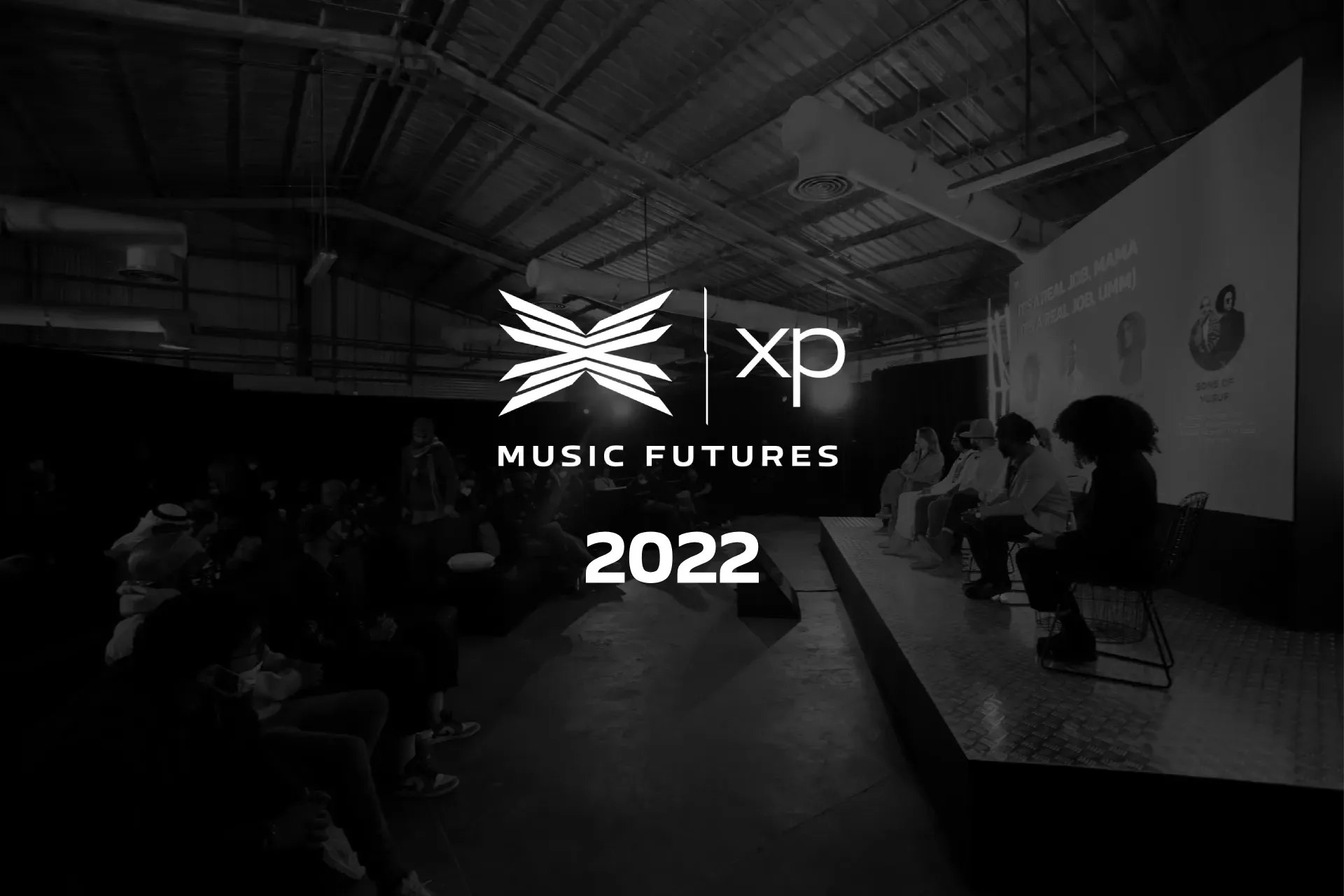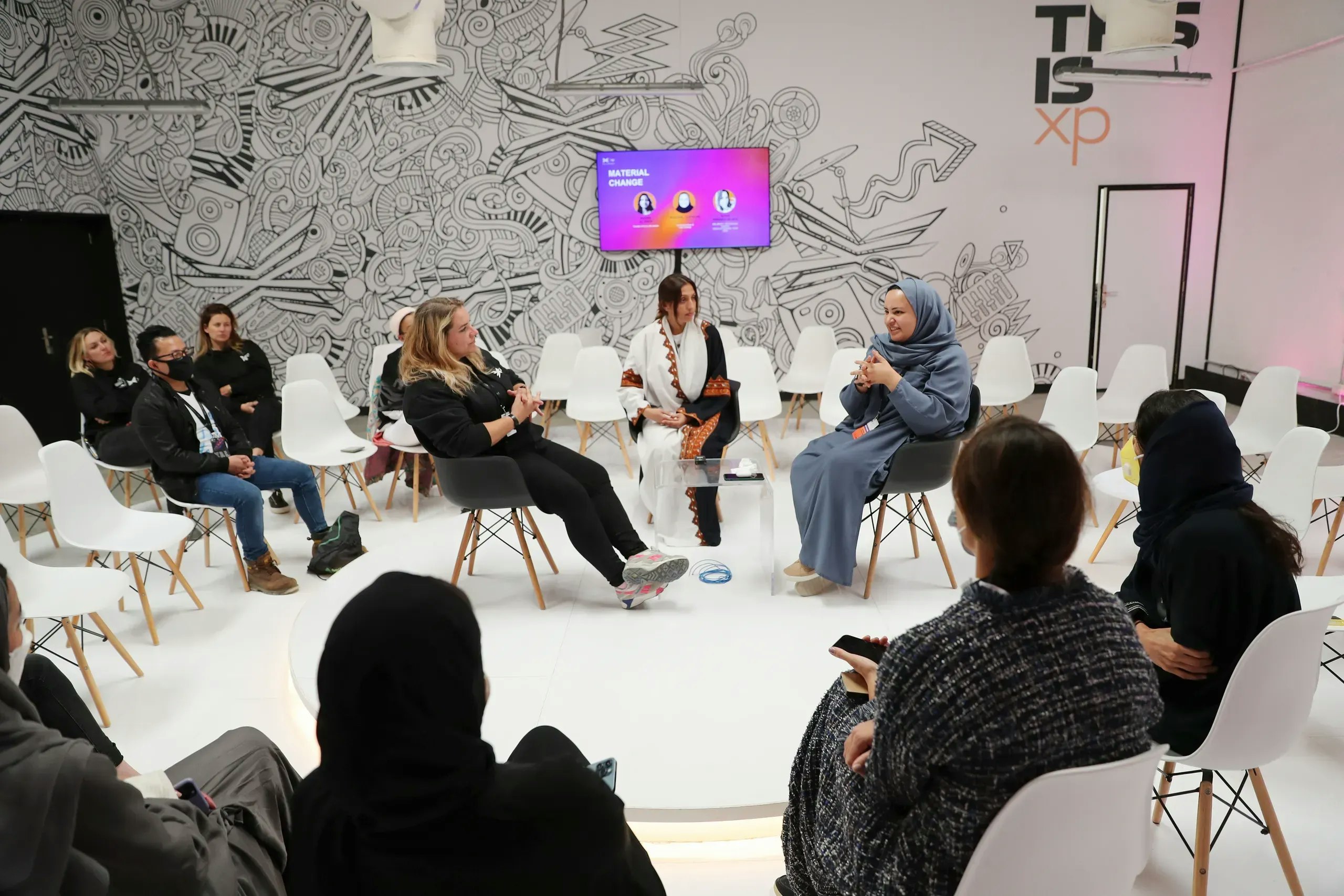 WHAT WENT ON AT

XP MUSIC FUTURES 2022
The 2nd edition of XP Music Futures saw a global creative community of music pros come together for three exhilarating days filled with music, learning and out-of-the-box ideas. The collective mission? To delve into MENA's vibrant creative economy, ignite creative movements, elevate local brands, and unveil groundbreaking opportunities. 
From warehouse to warehouse, XP 2022 generated an unforgettable ambience and unrivaled energy for our 2500+ attendees.
DEEP DIVE: XP22 OUTCOMES REPORT
Commissioned to Vibelab by MDL BEAST, The XP outcomes report encapsulates the vision and spirit of 2022's XP Music Futures. Featuring portraits of guest speakers and documentary-style photos of the 80 XP Day program sessions and 164 XP Nite Performances, the outcomes report is the all-encompassing destination to find out what went down at the 2nd edition of XP Music Futures.
Dive In Here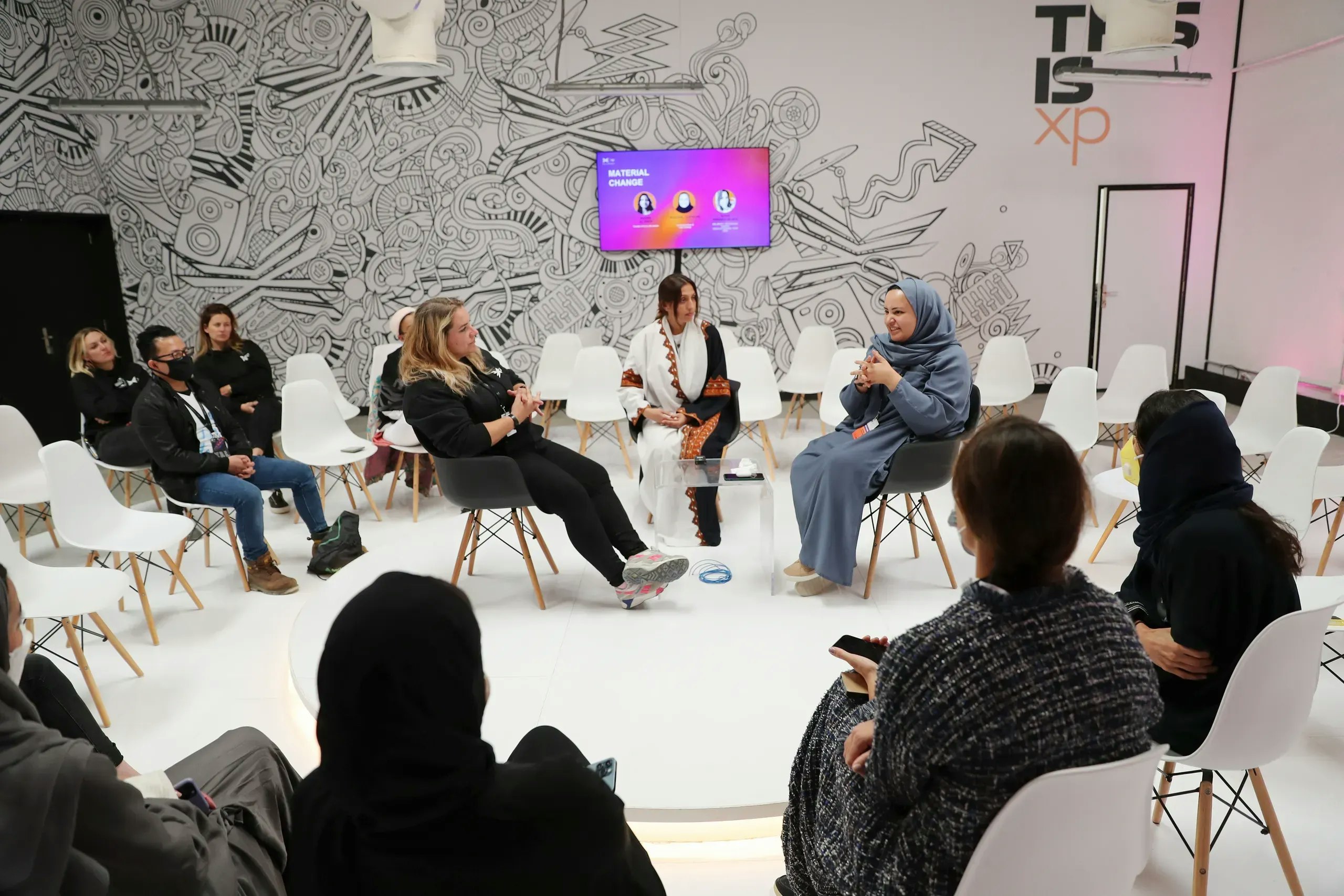 By day, we heard from music industry pros, connected with regional and international speakers, and expanded our knowledge during hands-on worksho

180+ speakers | 9 initiatives
80+ sessions | 9 partner activations
9 networking sessions | ∞ creativity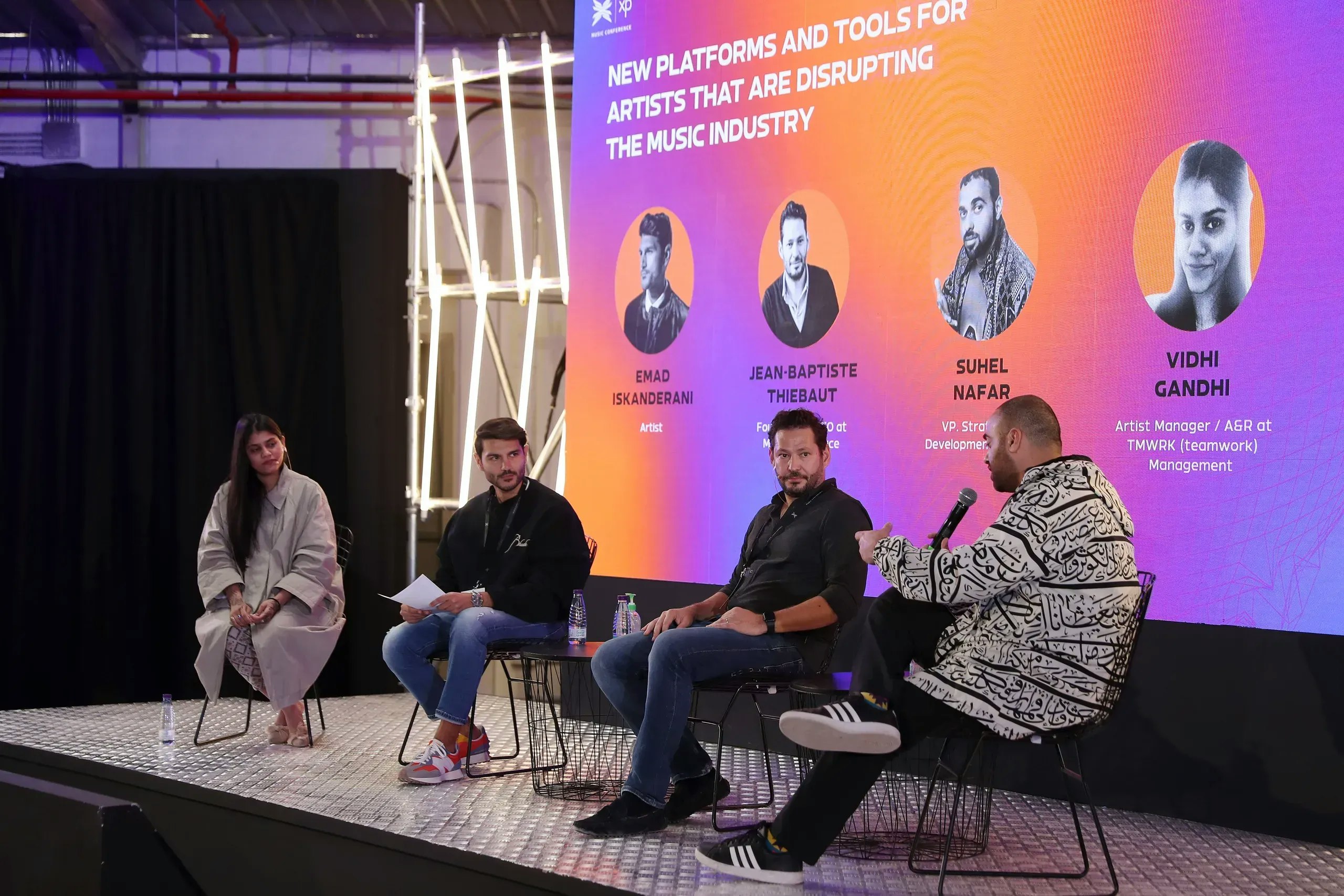 When night fell, XP Nite shone. We celebrated the brands that helped the scene flourish with curated lineups of local, regional & international talent.

7 music venues | 130+ artists
30+ event brands & labels | 20+ countries
∞ sounds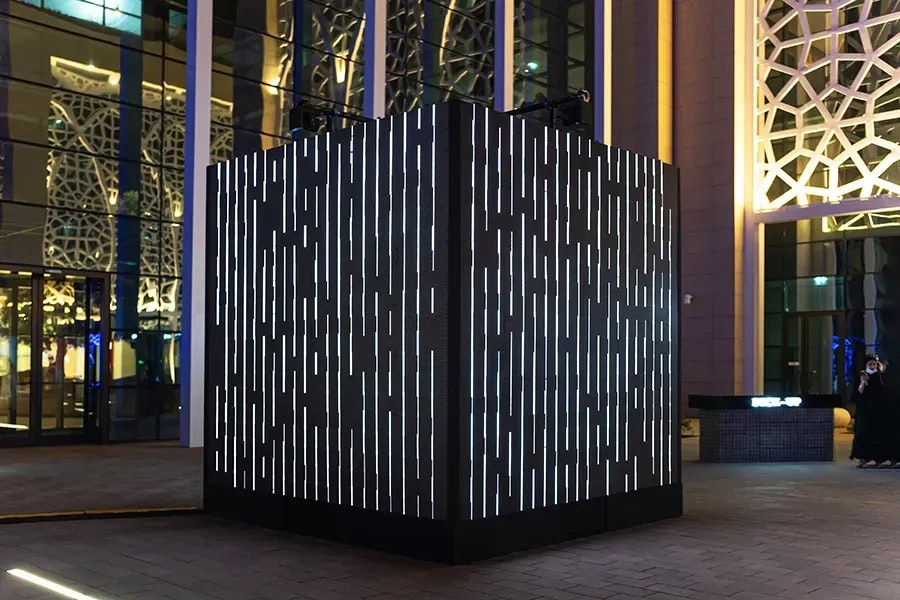 Presented in collaboration between Last Floor Productions & Studio Iregular. This cube detects people's motion & activity – creating audio & visual responses of their movements.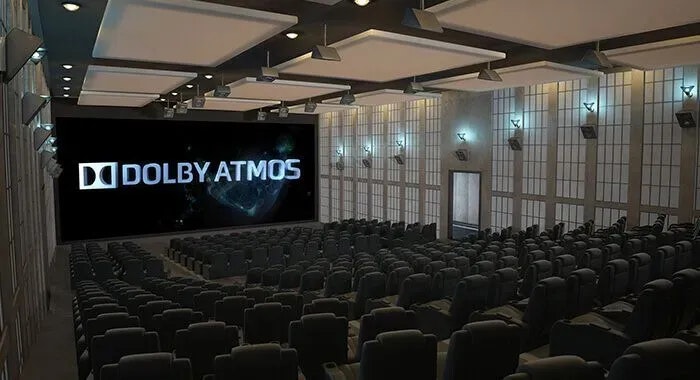 DOLBY ATMOS EXPERIENCE ZONE

The Dolby Experience Zone showed how Dolby Atmos opened up a world of possibilities for your music and podcasts, from creation to playback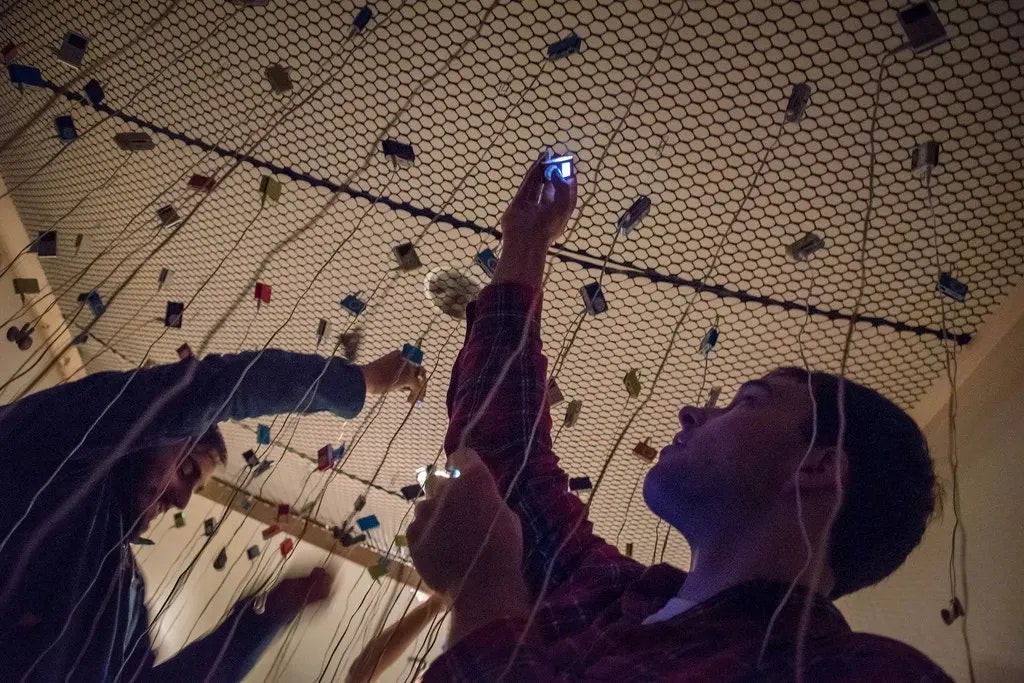 EXPERIENTIAL MUSIC X ART INSTALLATION
Visitors had a chance to recreate the world's most iconic album covers with this photo booth, brought to life by extraordinary artist Marta Lamovsek.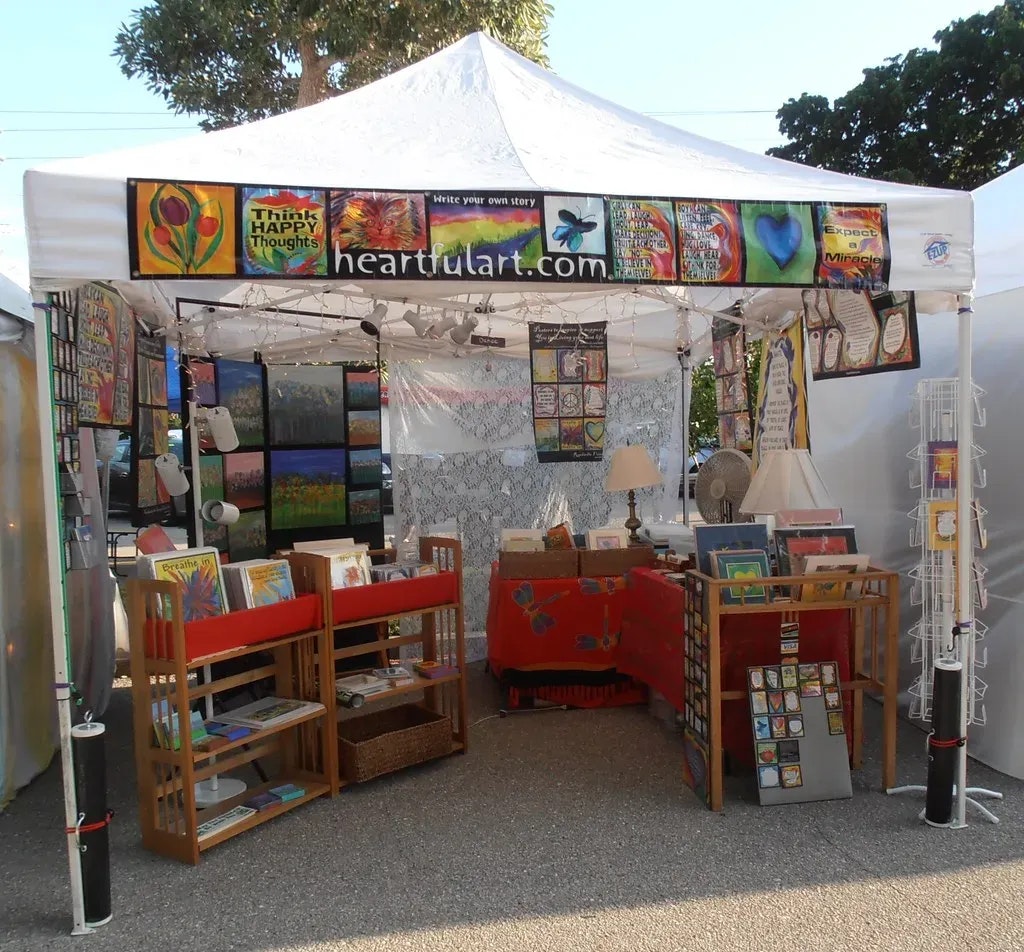 Hearful presented an immersive booth mimicking the lack of silence caused by Tinnitus – permanent ear damage resulting in constant ringing sounds.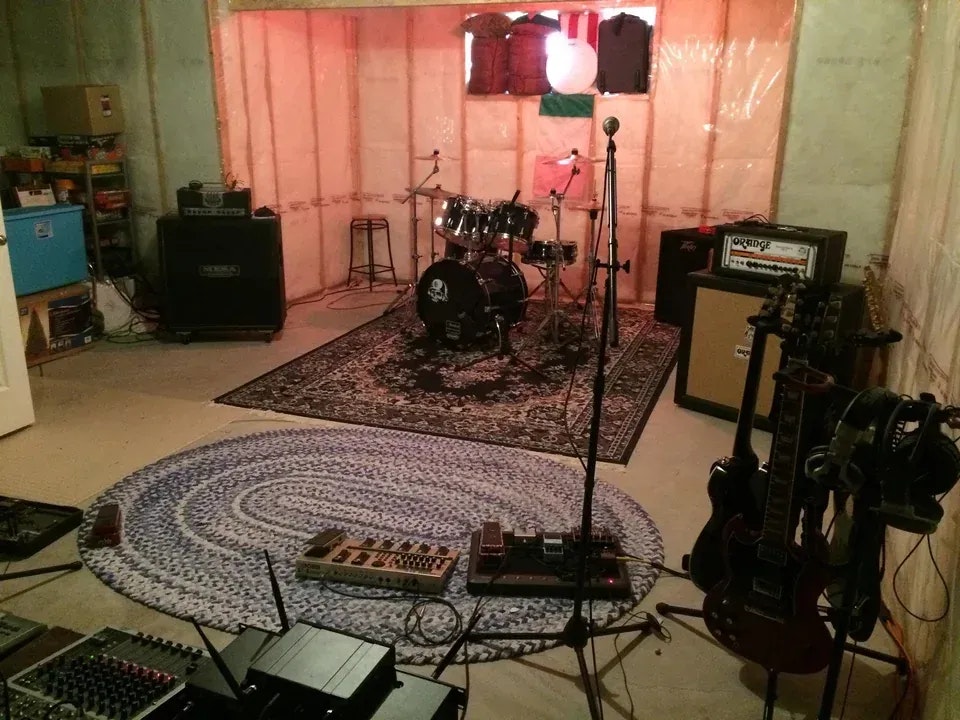 JAMMZZ ROOM POWERED BY THE WAREHOUSE
The Warehouse was buzzing with open music jamming sessions – throughout the day and nite, people picked up instruments to unwind, collaborate and play. This one was for established musicians and amateurs alike.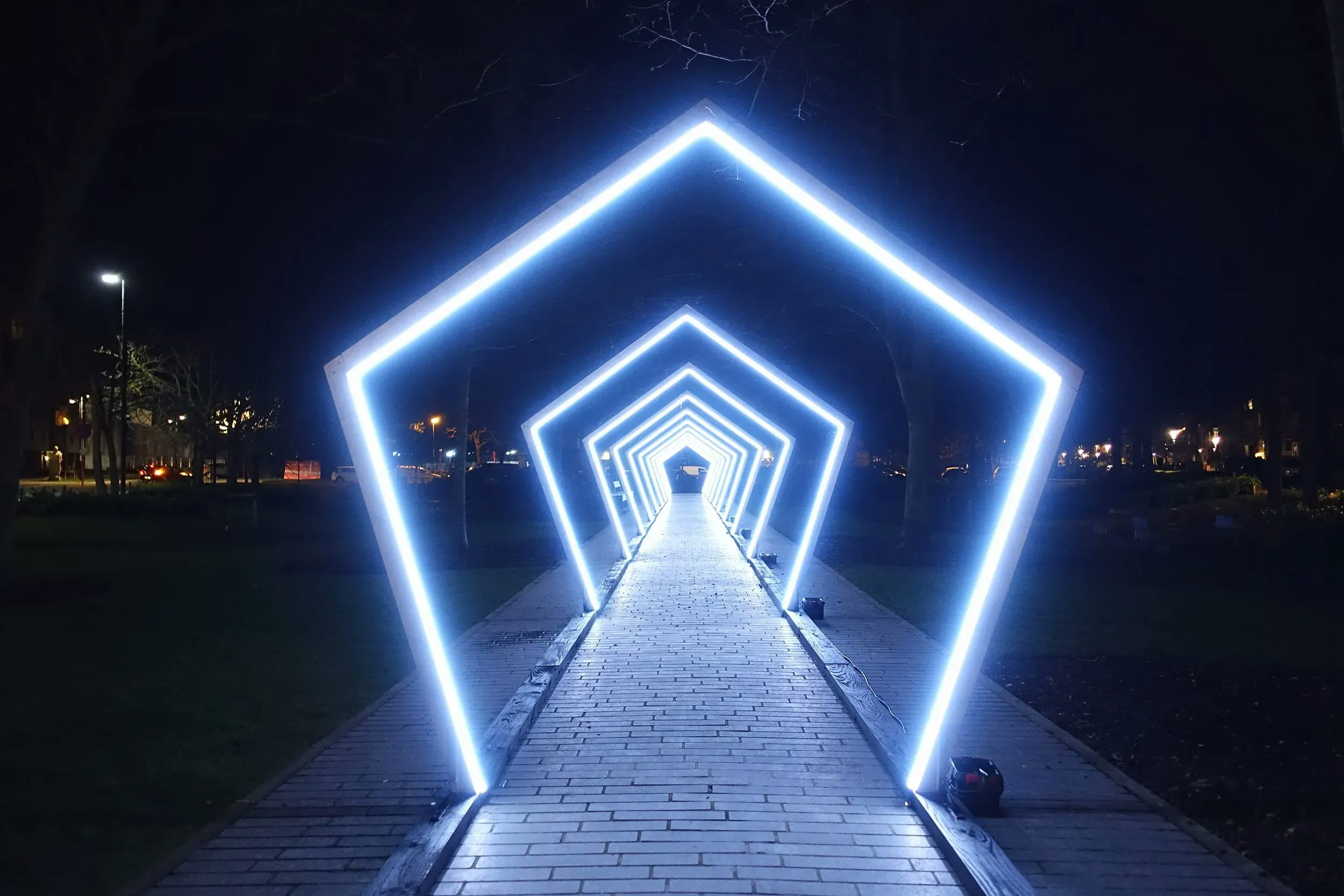 Lights! Art! Neon! Berlin-based multidisciplinary artist Marina Zumi built a magical dreamland with the "Immersive Light Hexagon Raum"

NURA presents: The Sound Bar – a personalized sound experience. Visitors listened to music, movies & video games based on their individual hearing profile.
GRAFFITI ART WITH SPOTIFY
In partnership with Spotify & their signature end of year campaign; "Wrapped",  Graffiti artist Rafat Alsulaimani paid tribute to Saudi creativity, muraling seven up-and-coming Saudi music talents.

Alo Moves, with local wellness experts Mindsai Experiences & Raw Escapes, created a zen oasis – a space to silence out the noise in a dedicated mindfulness warehouse; bringing together music, movement & mindfulness.
POWER UP! YOGA WITH NEDDSTER
A full body flow to explore the fundamental postures of Vinyasa yoga. Students worked every muscle linking breath to movement and ended their practice with a body scanning meditation.