Storm Shaker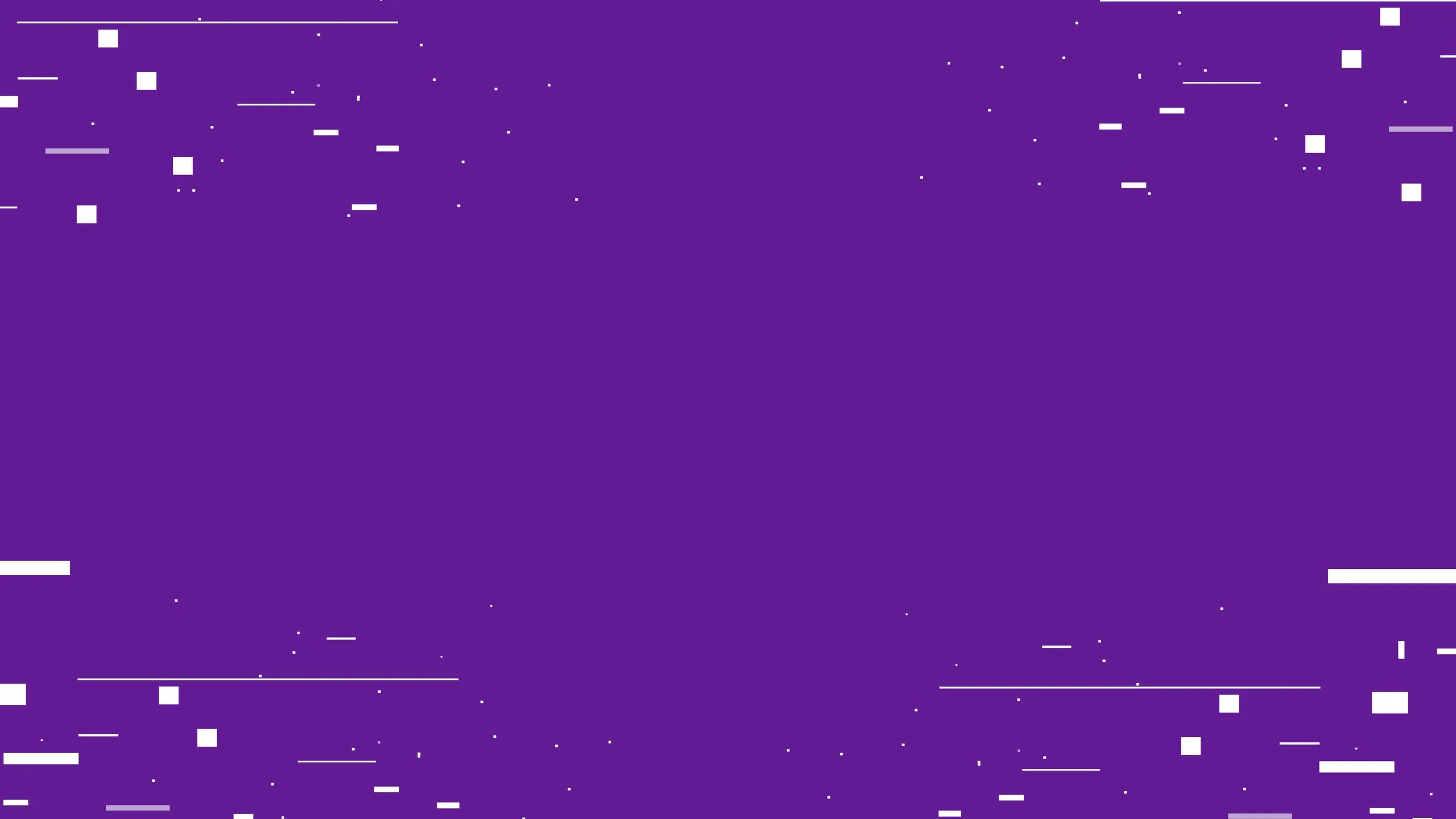 Meet

Storm Shaker

Finalists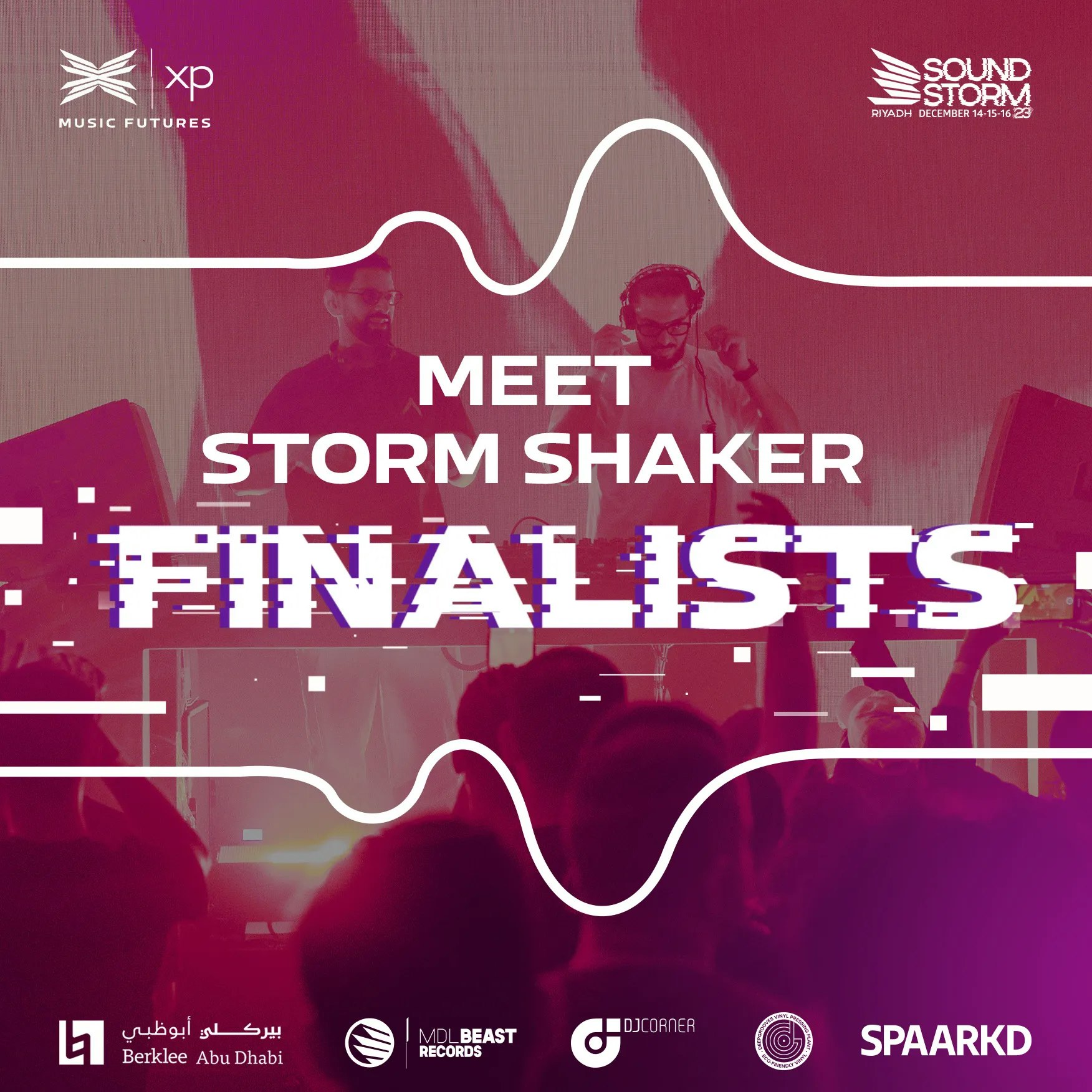 Submission

open

till

August 24th, 2023
This stage is all about showcasing your talent!
Requirements:
Upload a DJ set of at least 30 minutes and no longer than 45 mins on Soundcloud.

All entries must be in by August 24th, 2023.
Selection:
Entries will be judged on track selection, mixing style, technical ability, creativity, storytelling, experimentation, and flow.
The top 10 most impressive entries will continue on to Stage 2.
Things get real! The top 10 must now prove they've got what it takes.
Requirements:
Create and submit a 20-minute performance video between the 10th - 28th September 2023.

Video must include 4-7 tracks and be submitted through an unlisted Youtube link.

You will receive an email from us with a form to fill in with the video recorded.
Selection:
The top 4 finalists will be selected and announced between October 15th - November 1st, 2023.

Finalists will get the chance to perform live at the XP Music Futures Conference on 7-9th of December.
Requirement:
Round 1: The four semi-finalists will perform a 30-minute set during the XP Music Conference.

Round 2: The two finalists go head-to-head for the title of this year's Storm Shaker.
Selection:
Judges will evaluate the performances and select the final two competitors, before crowning this year's Storm Shaker winner. 
Winner Announcement:
The champion DJ will be crowned as this year's Storm Shaker and will win the opportunity to perform live at Soundstorm 2023!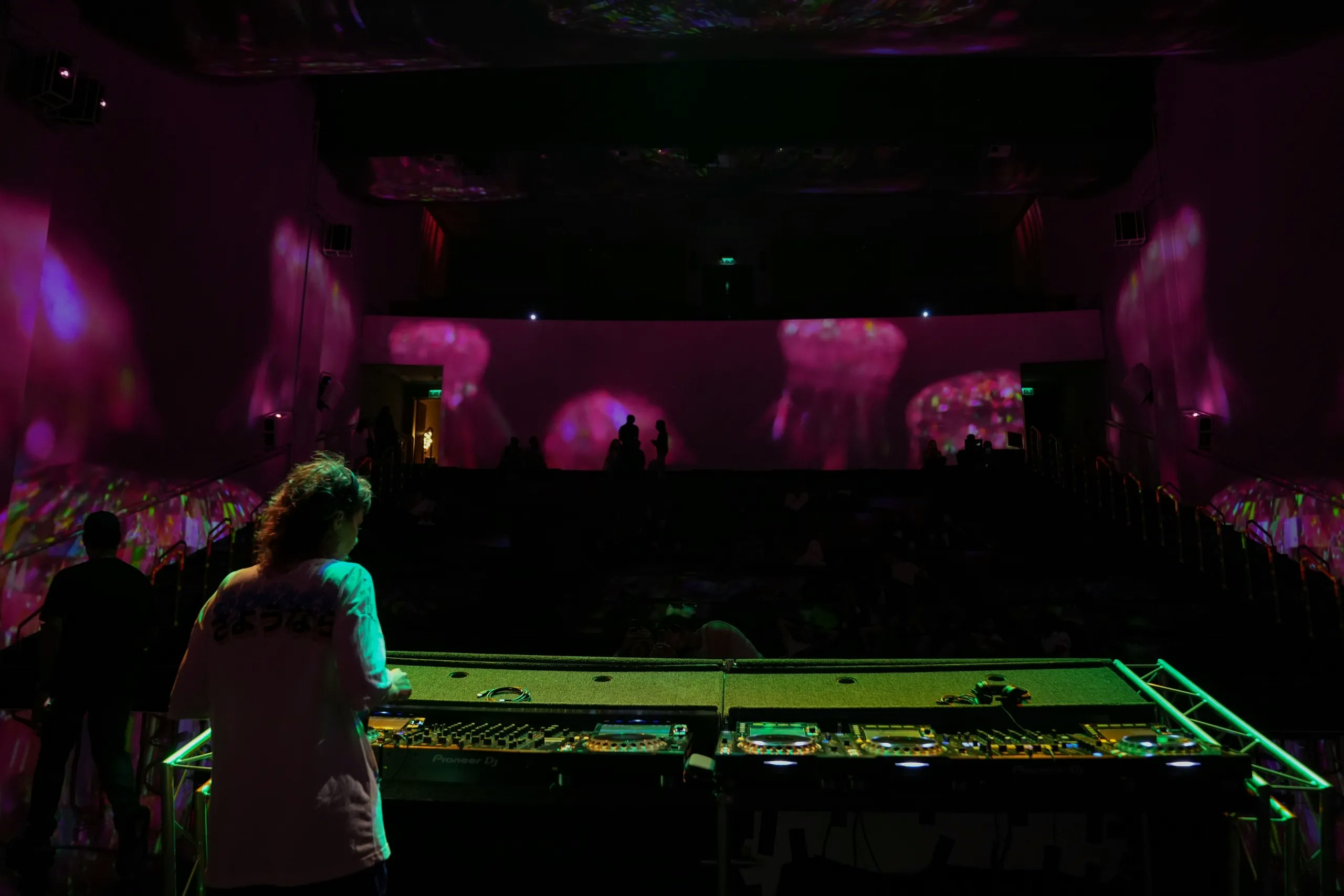 Use of the equipment/mixer. Blending, scratching, beat juggling, and other tricks.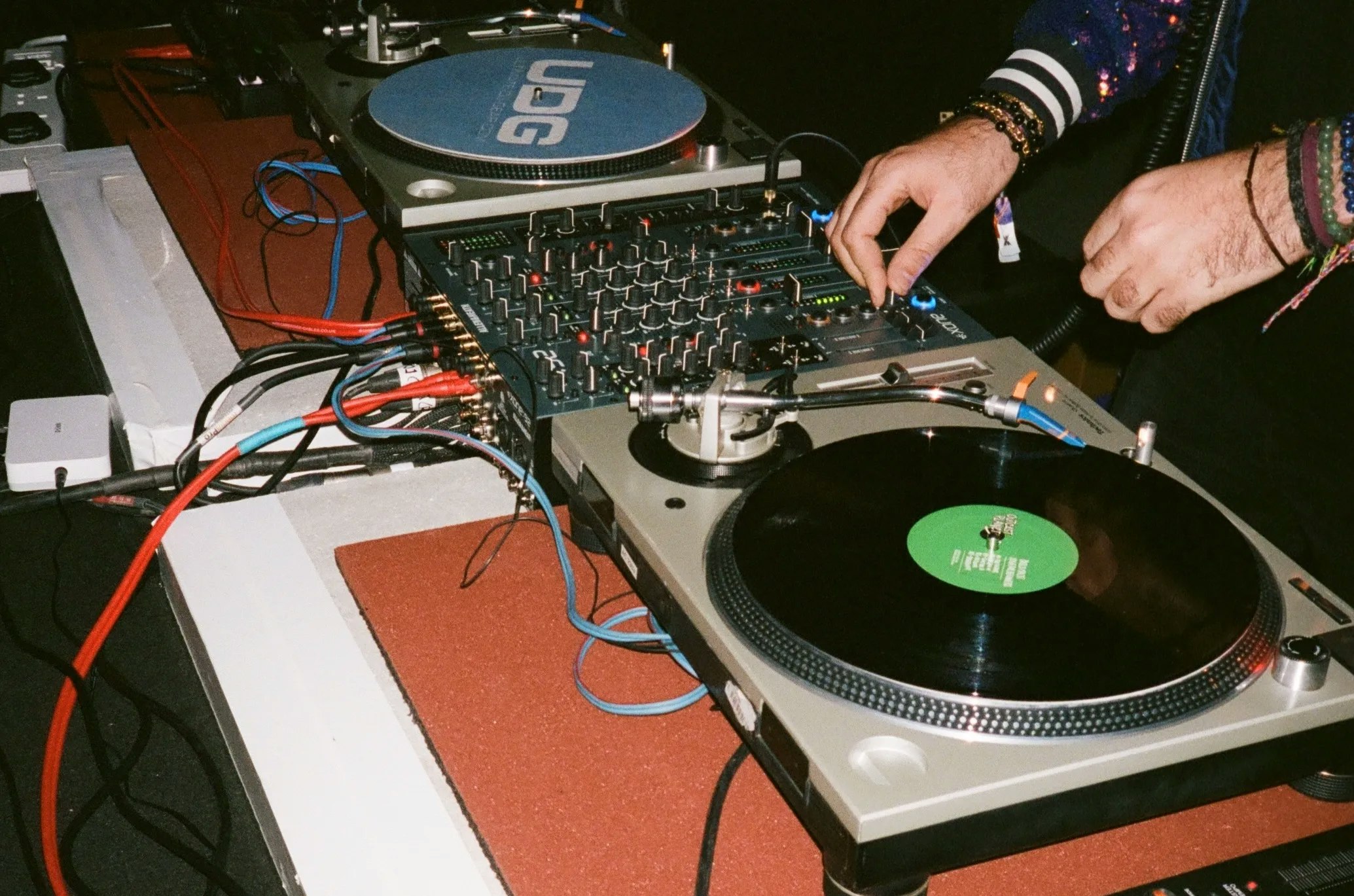 Overall mixing, speed, and rhythmic skill.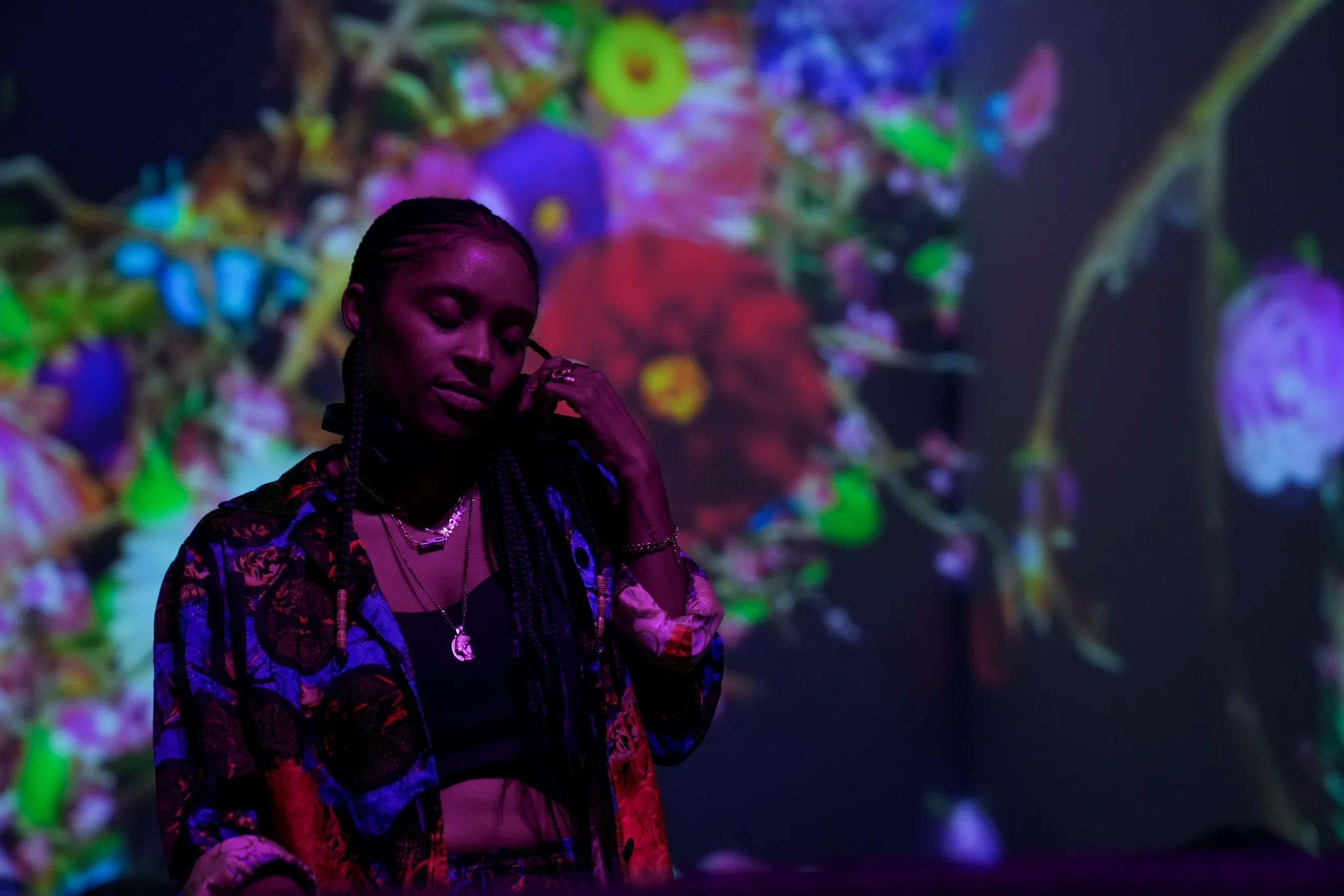 Track selection, musical style, track flow, compatibility and storytelling.
For the Final Four:
Perform at XP Music Conference

Tickets to Soundstorm, with a plus one

Exclusive XP Goodie Bag

Prizes and vouchers from DJ Corner
For the Storm Shaker Winner:
Perform LIVE at Soundstorm 2023!

Official Soundstorm artist poster.

Accommodation during Soundstorm.

1 on 1 training course by Ableton 

7,000 SAR voucher by DJ Corner

A studio session with a MDLBEAST Records artist.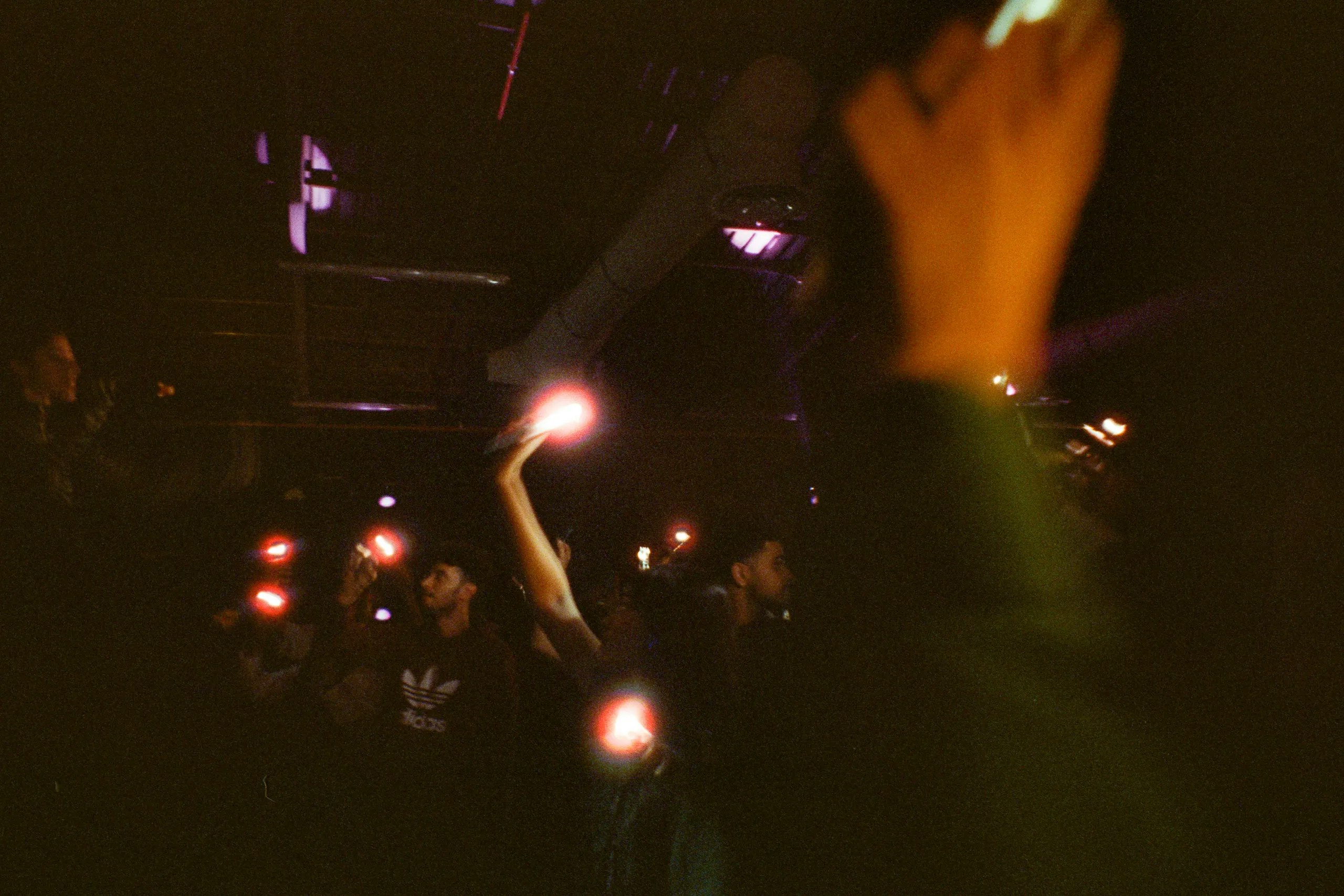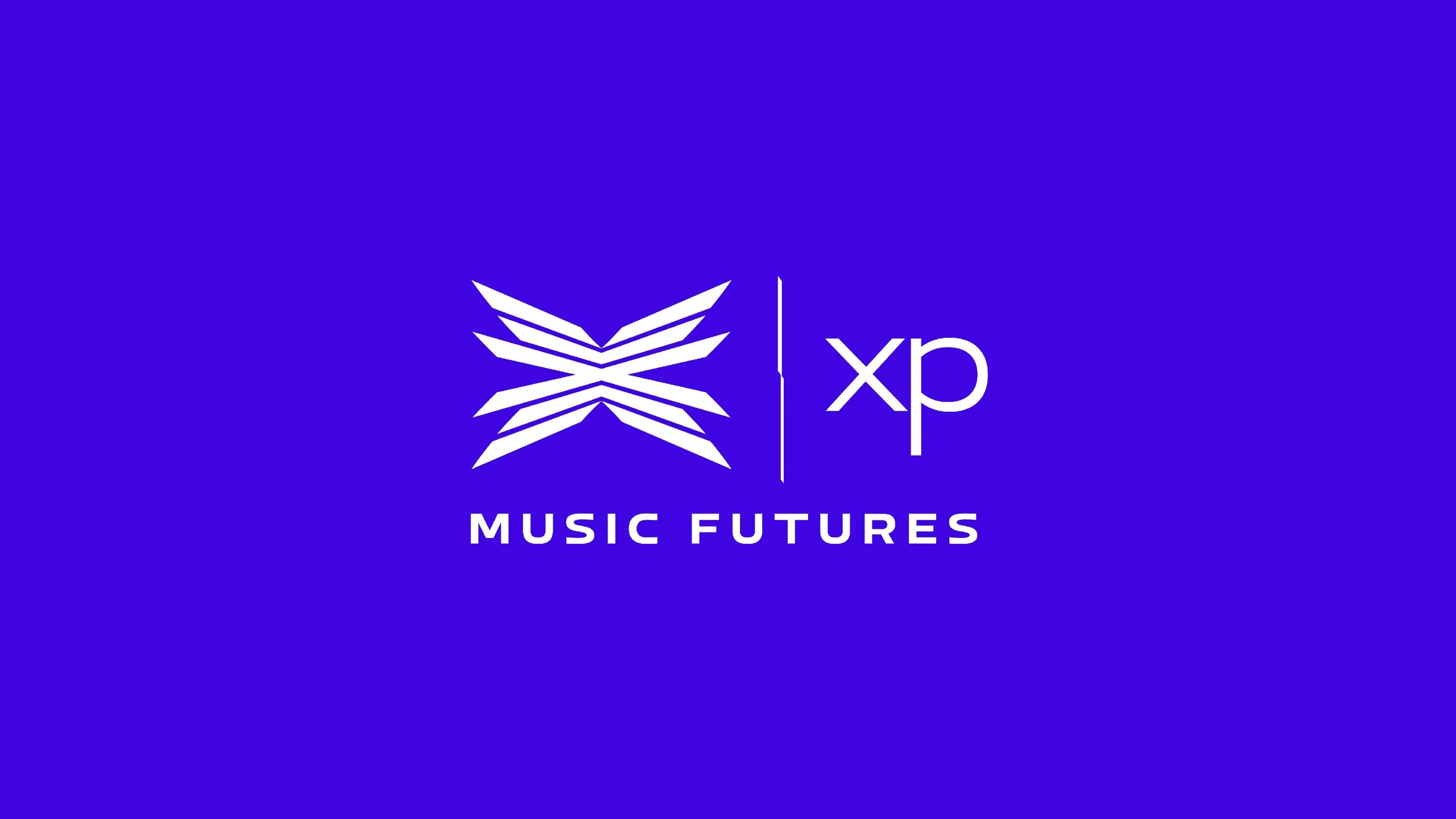 XP Music Futures is a one-of-a-kind event that brings together people and talent from the music industry with forward-thinking programming. Three days of captivating sessions in various formats, facilitated by diverse speakers, attended by our ever-growing music community. Opportunities include networking, workshops for skill development, and immersive activations – this isn't your average music conference.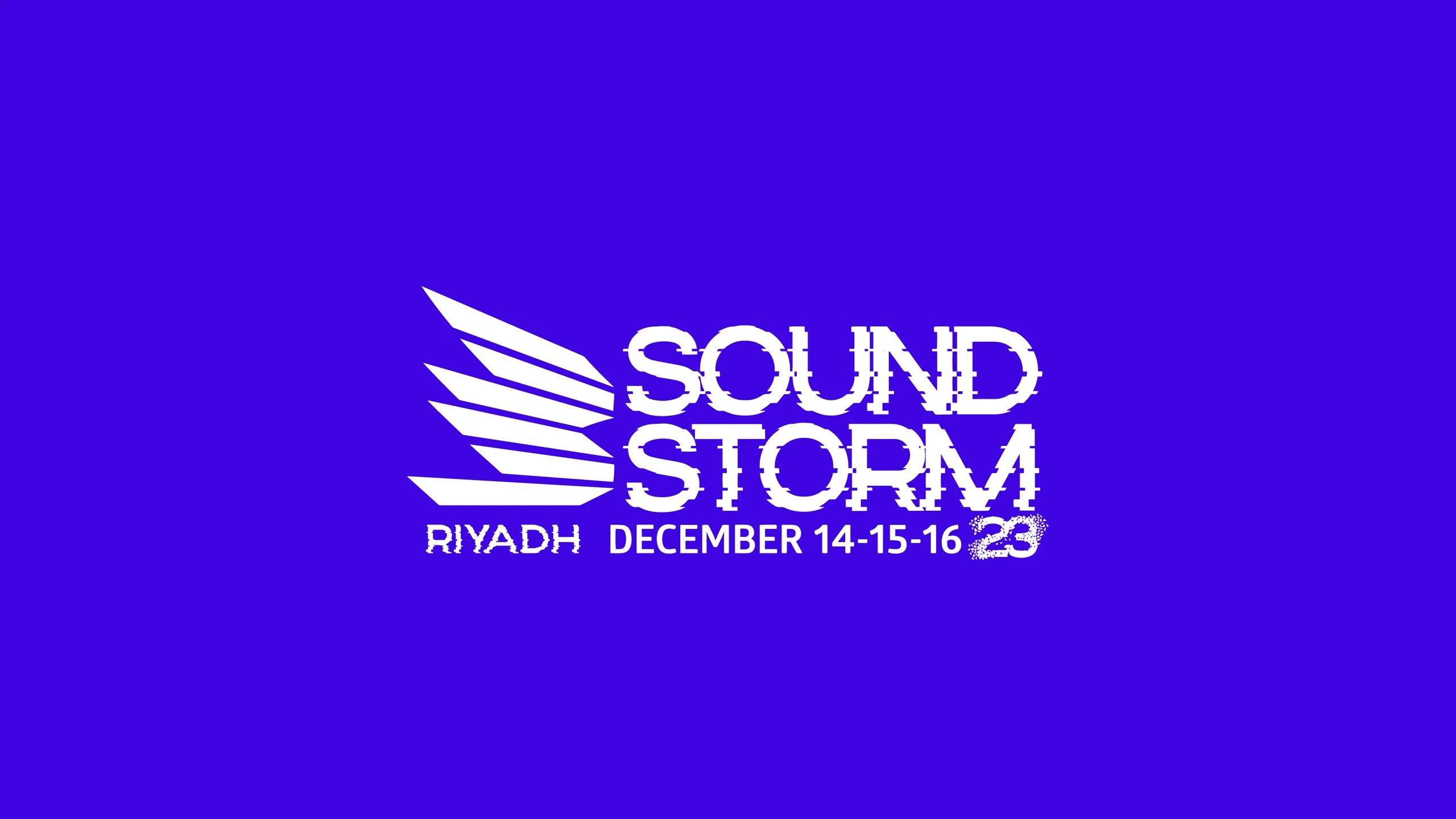 Our flagship event of epic proportions! Soundstorm is a three-day multi-genre music festival in Riyadh, Saudi Arabia. Bringing in the biggest names in electronic music and more in the Kingdom with 7 stages full of music and dance culture. Jam packed with regional and international talent, state of the art production and immersive experiences. We're back to make history again - on December 14, 15 and 16!