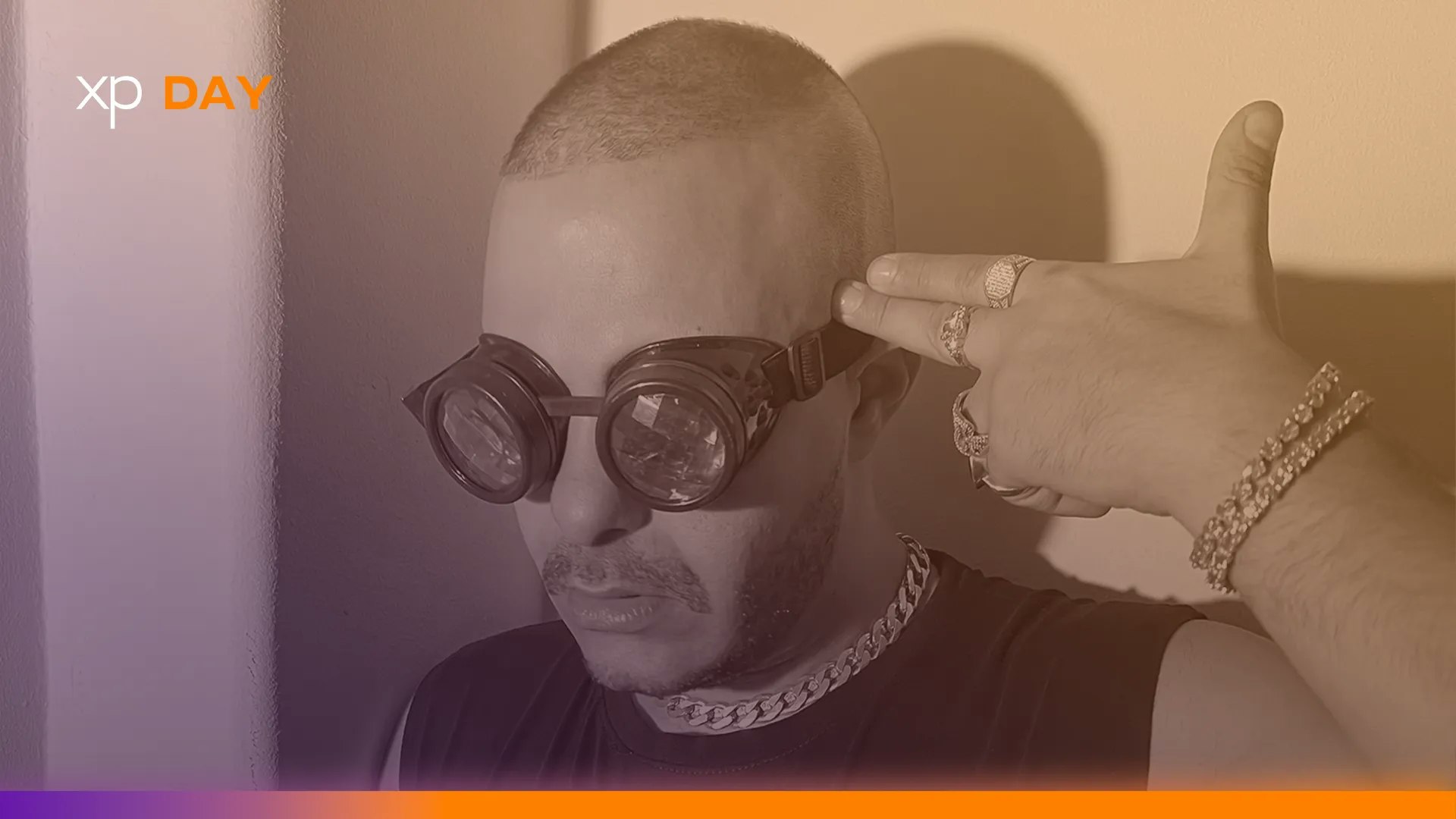 Abyusif is an Egyptian artist born in Alexandria and raised in Cairo. "A metal head that can rap" is the simplest way to describe the 400 track long career spanning over 10 plus years.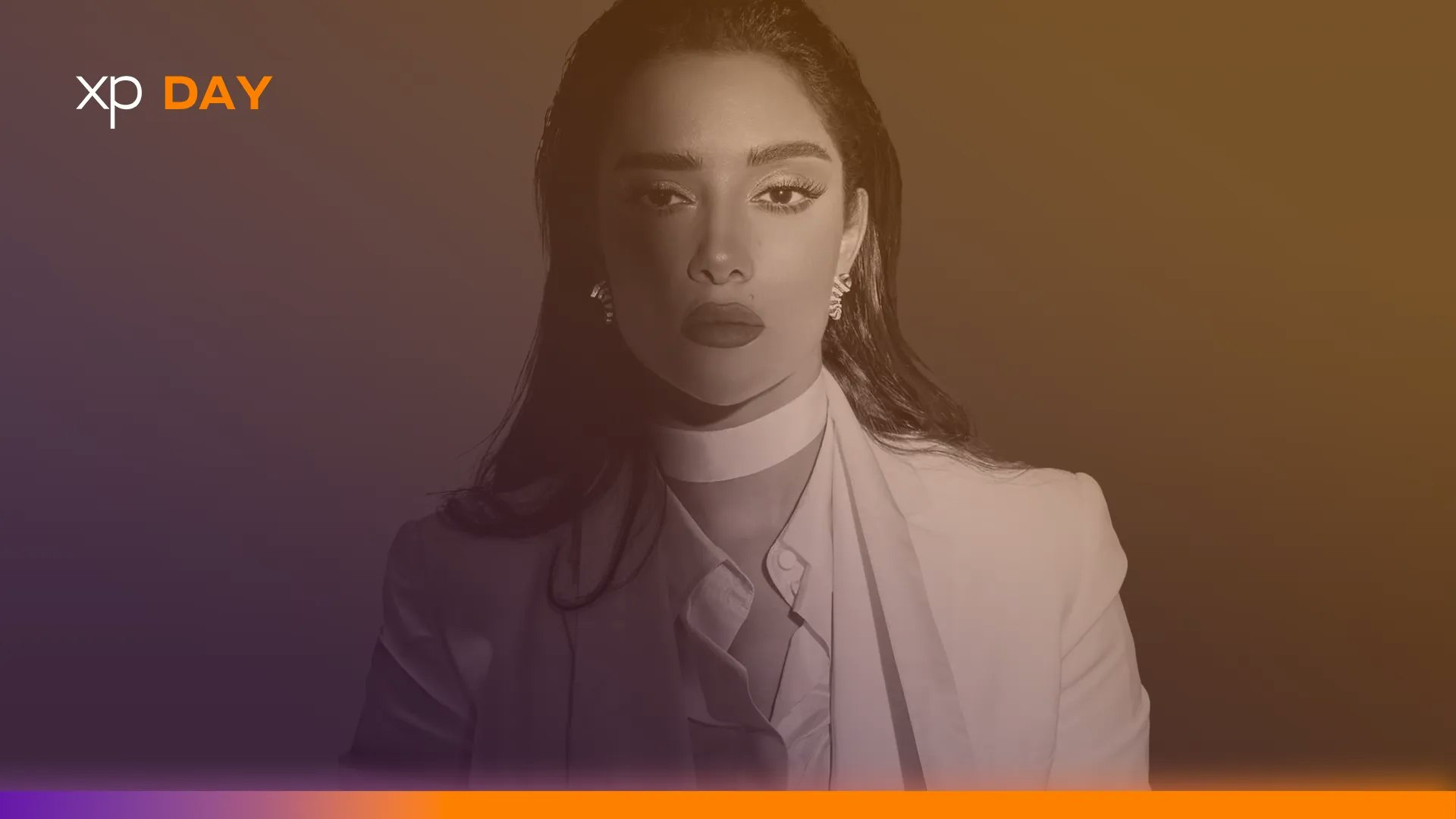 Balqees Fathi is a renowned Emirati singer and daughter of the well-known musician and composer Ahmed Fathi. She has found her passion in singing since her childhood with great support from her family. Her first breakthrough into the Khaleeji art society was through her first single titled "Masaa'la Sahla". Being able to perform opera songs in multiple languages such as Arabic, English, Italian and Russian made her concerts evermore special.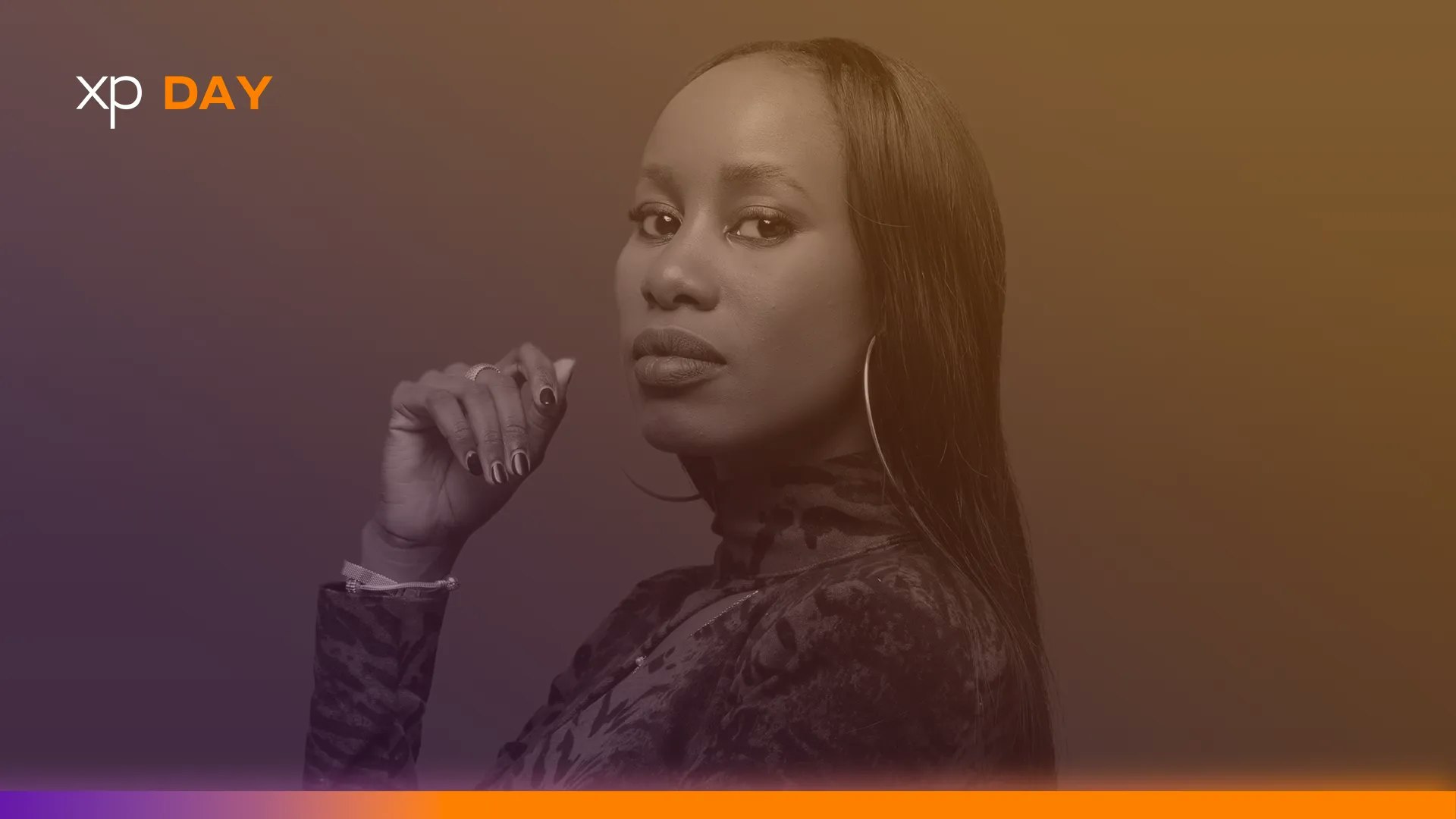 With 9 years of experience as a commercial/business lead in digital business, Charlotte Bwana is currently the Vice President of Brand Strategy and Marketing for Audiomack in Africa, the African arm of the American youth-driven, artist-first music-tech streaming platform that allows creators to share unlimited music and podcast content for free, along with tools to help them expand their audiences. Focused on emerging artists and scenes — hip-hop, electronic, Latin, reggae, Afrobeats, and other top and emerging genres.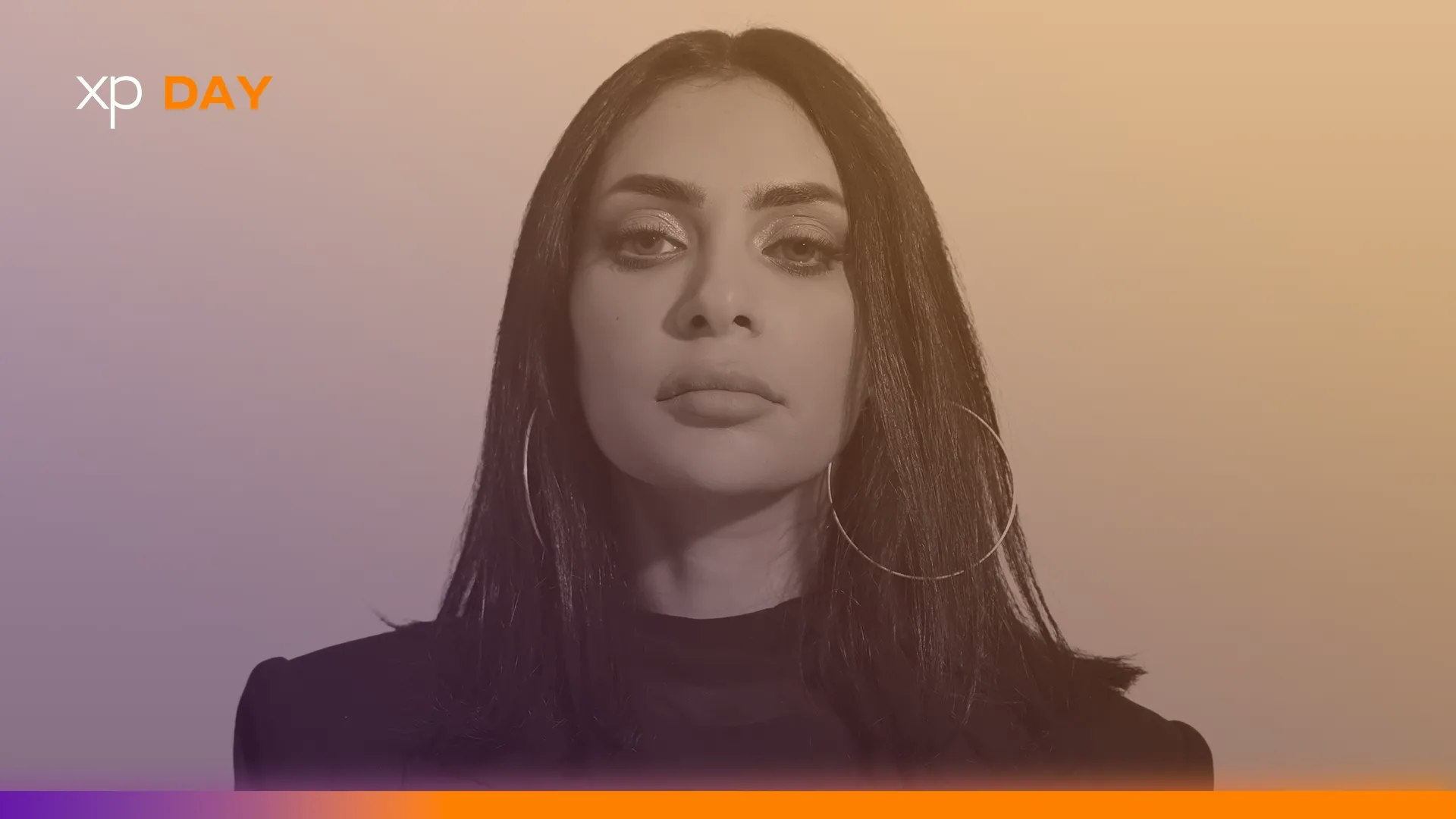 DJ, Producer and change maker, Cosmicat is part of a new wave of artists out of Saudi Arabia.
Born and raised in Jeddah, Saudi Arabia, Cosmicat began playing music at a time where access to records and production equipment was limited. Working her way up from the local Saudi scene, Cosmicat has paved the way for other Saudi female musicians to follow in her lead and rise to the surface.As a self-taught artist, Cosmicat had the freedom to experiment and create a fresh new approach to traditional electronic music tunes. Cosmicat's sound infuses emotional house music with unique melodies and effortlessly blends elements of Pop, R&B, and Hip-Hop.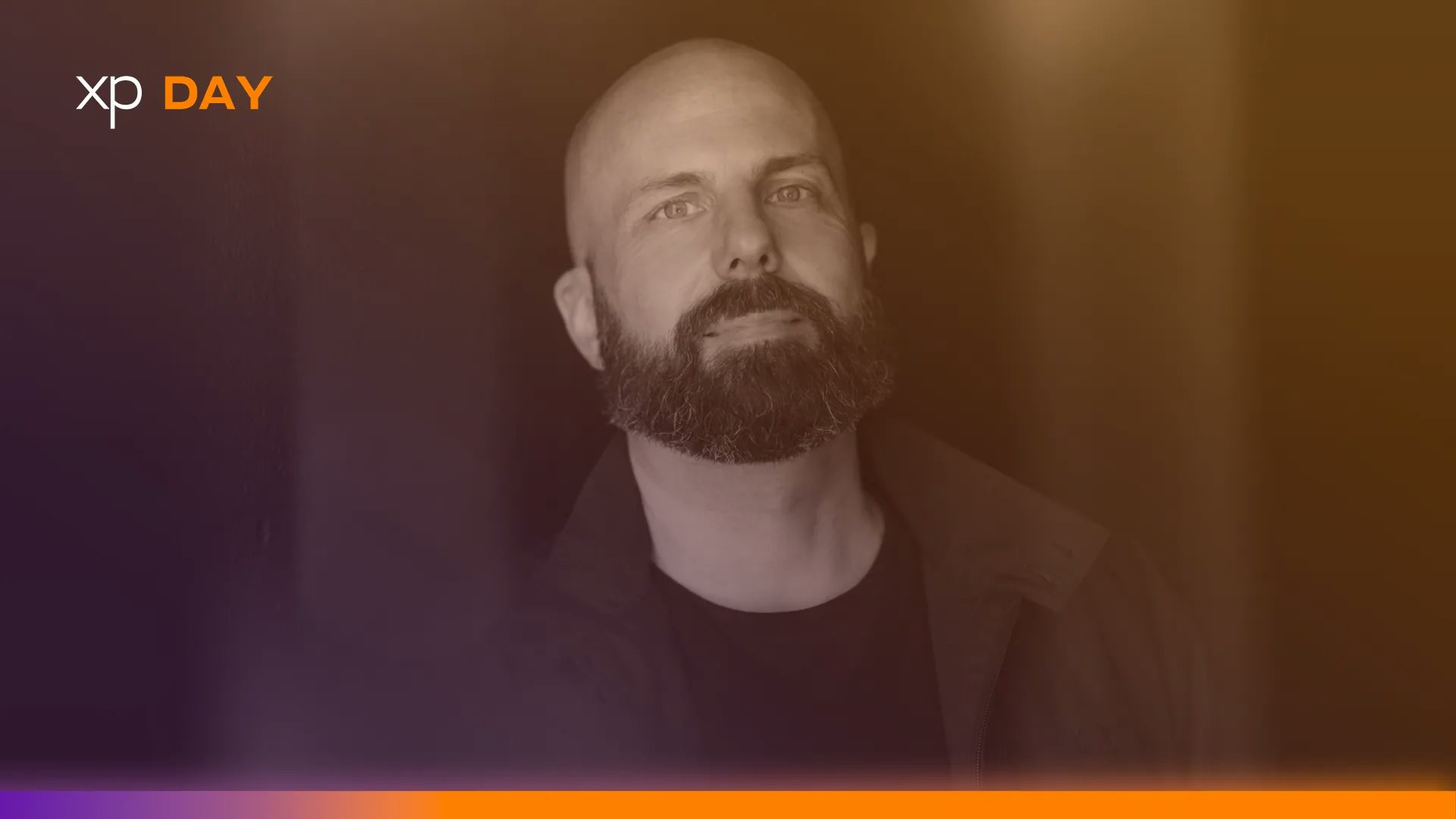 Christopher Bauder is a renowned light artist and designer based in Berlin. He creates large-scale installations and performances that combine light, sound, and motion to evoke abstract emotions and sensations. He studied media arts at the Berlin University of the Arts and founded the studio WHITEvoid in 2004. His works have been exhibited and performed worldwide, including the Lichtgrenze project for the 25th anniversary of the Fall of the Berlin Wall.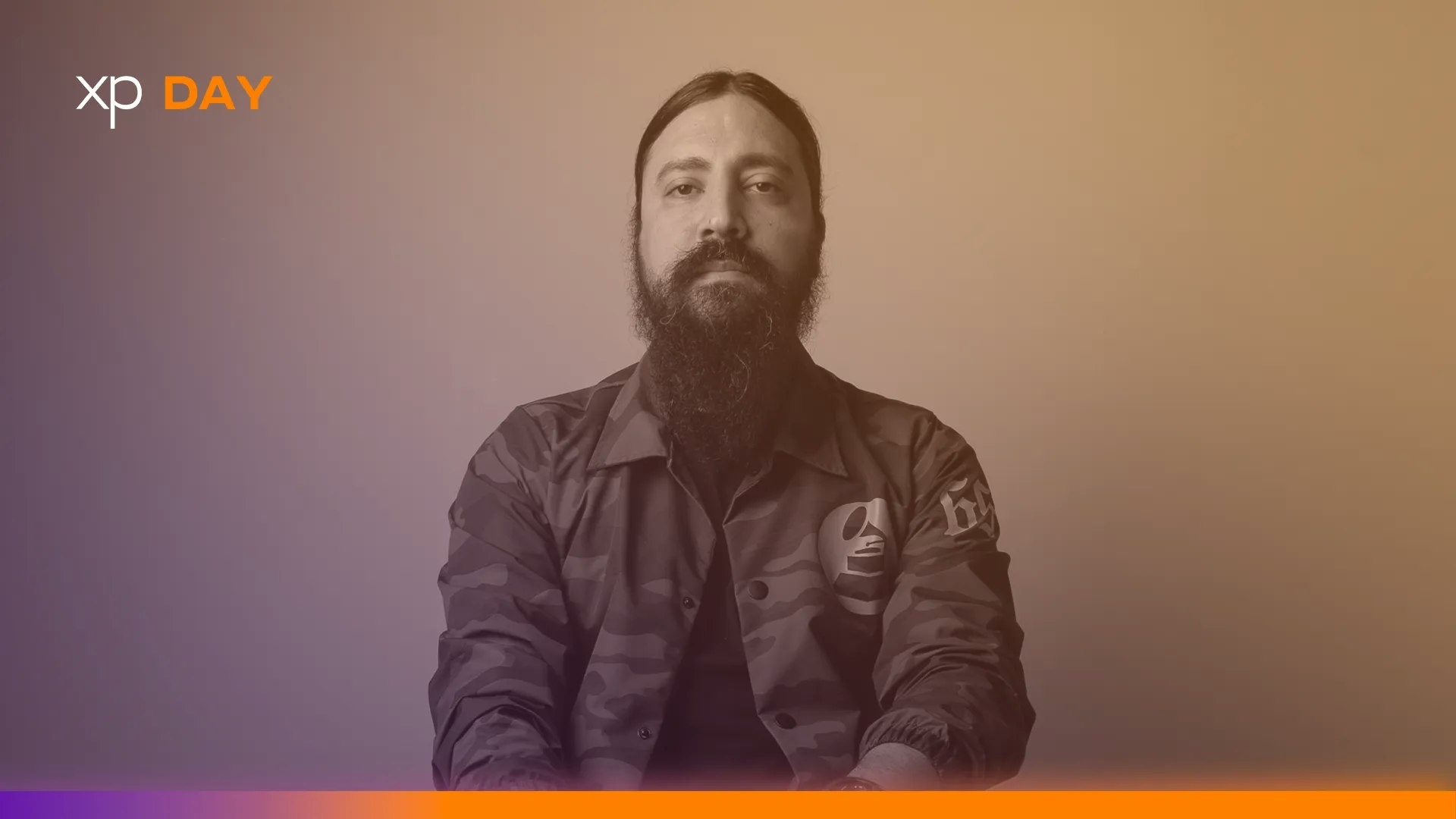 Elia Mssawir, a Lebanese music industry veteran, has worked with industry giants like Snoop Dogg and Tinie Tempah while also nurturing emerging Middle Eastern talents. He founded a UK-based music company, booked tours for Middle Eastern artists, and later established Big Beards Entertainment in the UAE. Elia's exceptional contributions earned him the title of Entertainment Manager of the Year in 2019. He led the music for Expo 2020's opening ceremony and launched GXR Records in 2022, where he currently serves as CEO. Elia's journey showcases his passion, expertise, and dedication to talent development.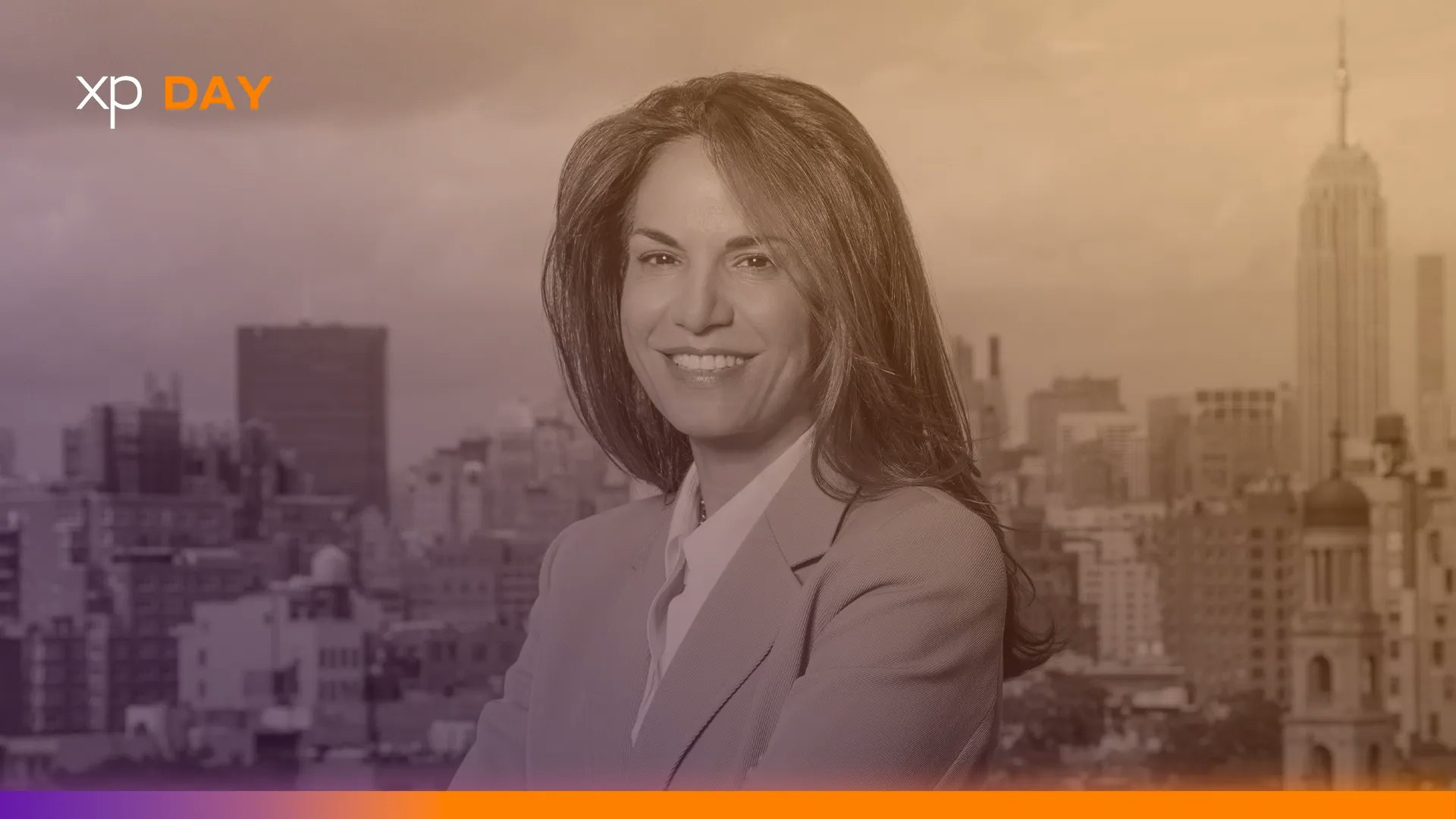 Golnar Khosrowshahi is the Founder and CEO of Reservoir, an award-winning independent, global music company. Reservoir, which is the first female founded and led publicly traded independent music company in the U.S., has grown to own/administer over 150,000 copyrights and 36,000 master recordings. Golnar is regularly recognized by the industry for her contributions, including earning a spot in Billboard's Women In Music Hall of Fame in 2023 and as Executive of the Year in 2022. Outside of Reservoir, she serves on the boards of organizations including the National Music Publishers' Association, NMPA's S.O.N.G.S. Foundation, Silkroad, and the New York Philharmonic.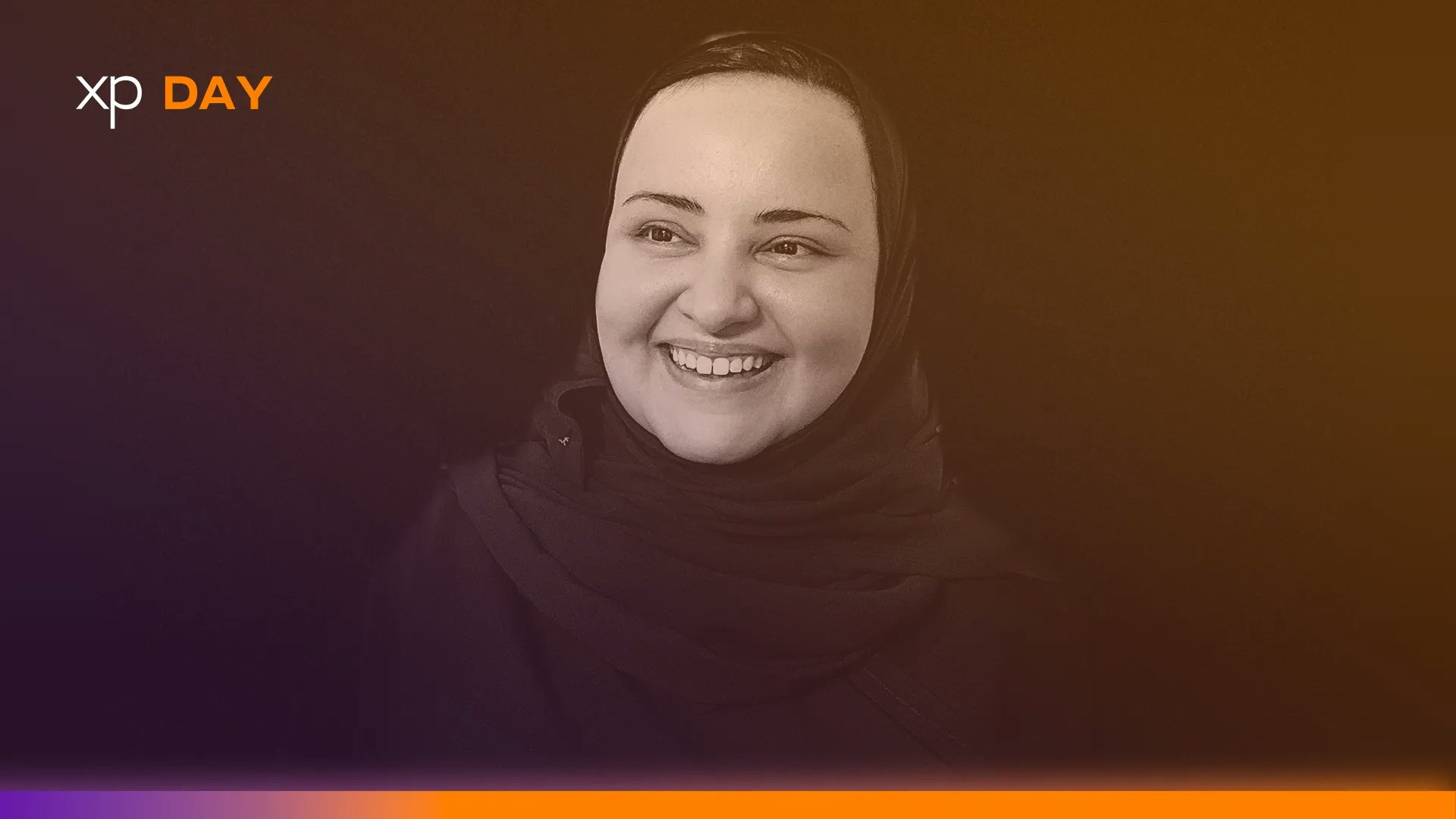 As an advocate of sustainable and equitable development, Mashael co- founded AEON COLLECTIVE, a cross-disciplinary Waqf that produces, curates and disseminates fact-based & culturally informed knowledge around sustainability, actively building capacities for a dynamic "knowledge community" through diverse initiatives.
Mashael also co-founded Aeon Strategy, where she advises on climate change policy, socioeconomic development and sustainability, and works with government entities and the private sector. Over the past nine years, Mashael has acquired a deep understanding of the dynamics surrounding international climate negotiations and climate related policies and regulations. She has co-authored several papers on climate policies, and continues to engage in global forums for on the topics of climate change, neutrality targets and sustainability.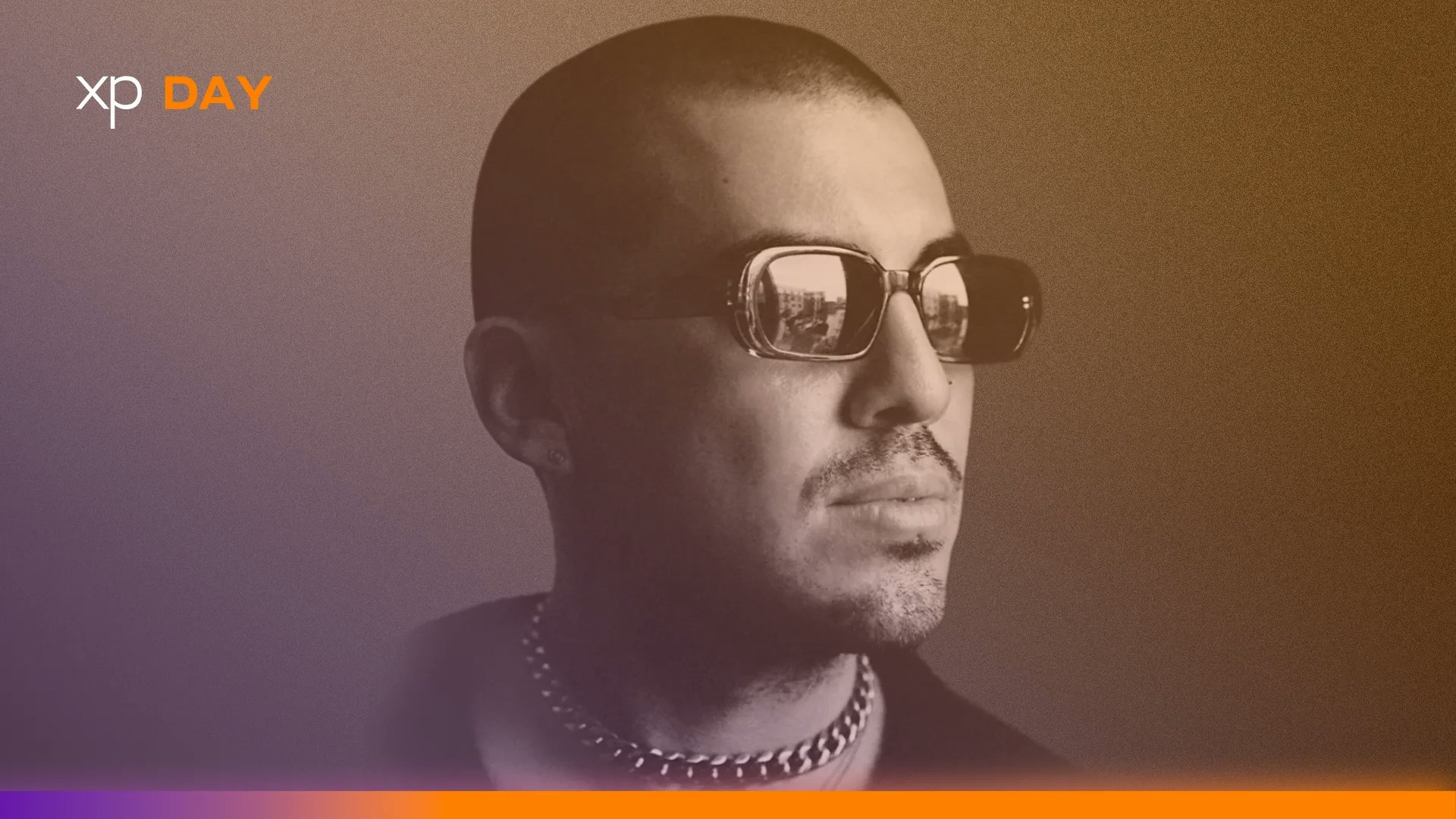 Julio G aka The Whooligan
Julio G is a music lover, world traveler, community organizer and entrepreneur. Known by his stage name, The Whooligan, he has 20+ years of performance experience as a globally recognized DJ and Artist. Julio's commitment to humanity is what motivated him to launch music-based, social-impact organization, Room Service International, in 2018.
With over 17 years of experience and an accumulation of over 10 billion streams on YouTube, Apple Music, and Spotify, Khaled Rohaim is no stranger to creating music that resonates with the listeners and what they want to hear. Hailing from Sydney, Australia this Multi-Platinum and Grammy-nominated producer and composer has collaborated with the likes of The Kid Laroi, Rihanna, Juice Wrld and Zayn Malik just to name a few. Drawing inspiration from legends such as Lionel Richie, Babyface, David Foster, Max Martin, Prince, Timbaland, and Quincy Jones, Rohaim remains drawn to melodies from across all genres that are both introspective and ever-changing, with a style that reflects his love for innovative and groundbreaking sounds.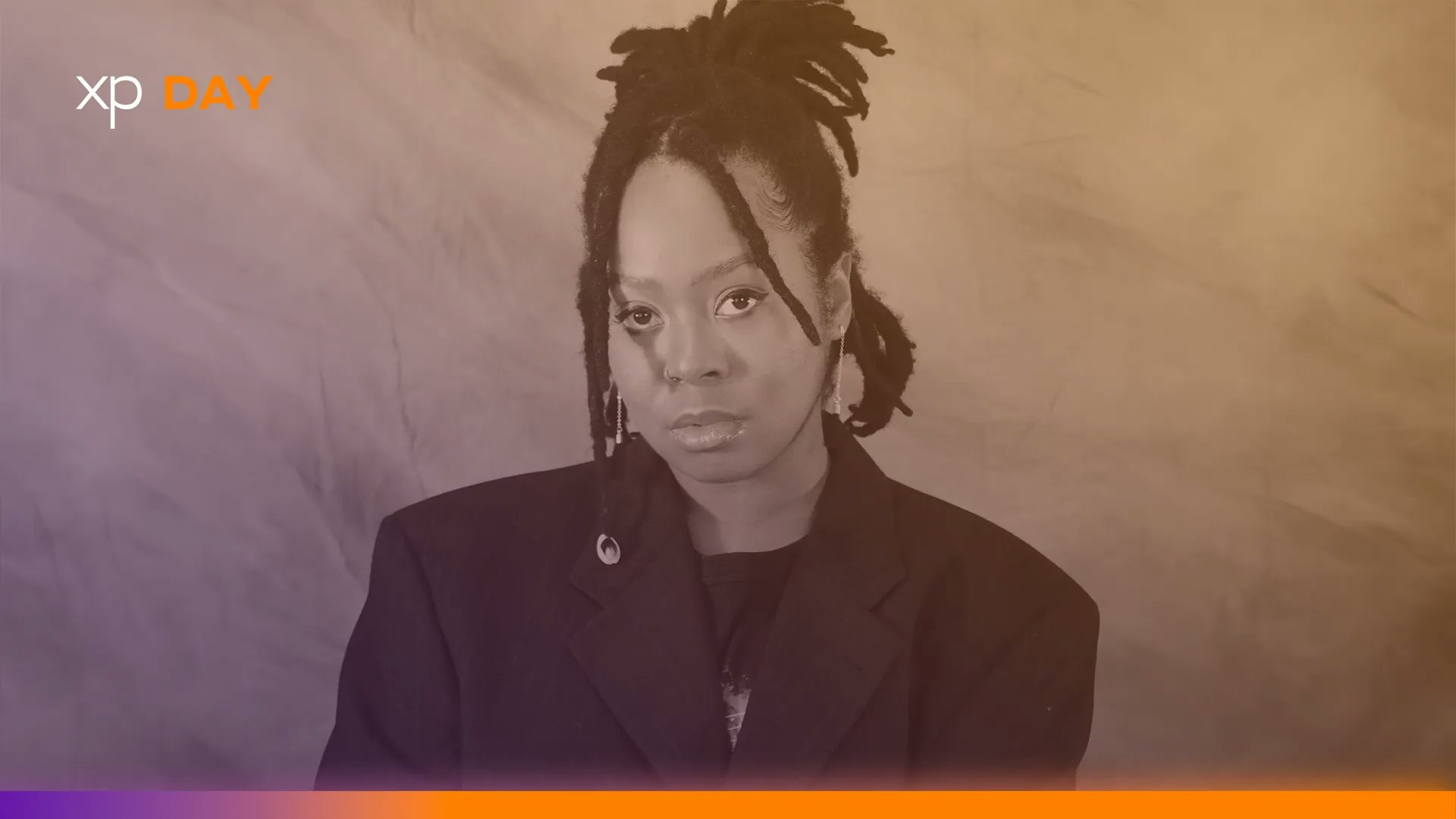 Namakau Star, born Rhema Stephanie Namakau Socika on August 11th, 1995, is a South African singer-songwriter, rapper, producer, speaker, activist, and award-winning creative, known for her unique style that blends R&B, soul, and hip-hop. She is of Zambian descent but was born and raised in Johannesburg, South Africa. Namakau Star's dedication to her craft and unwavering passion for music have allowed her to perform at major events like Fame Africa Week, Africa Rising Music Conference, Bushfire Festival, South Africa's largest festival. She is currently collaborating with international artists and has a string of shows lined up in Berlin, where she is excited to showcase her exceptional talent and creative vision.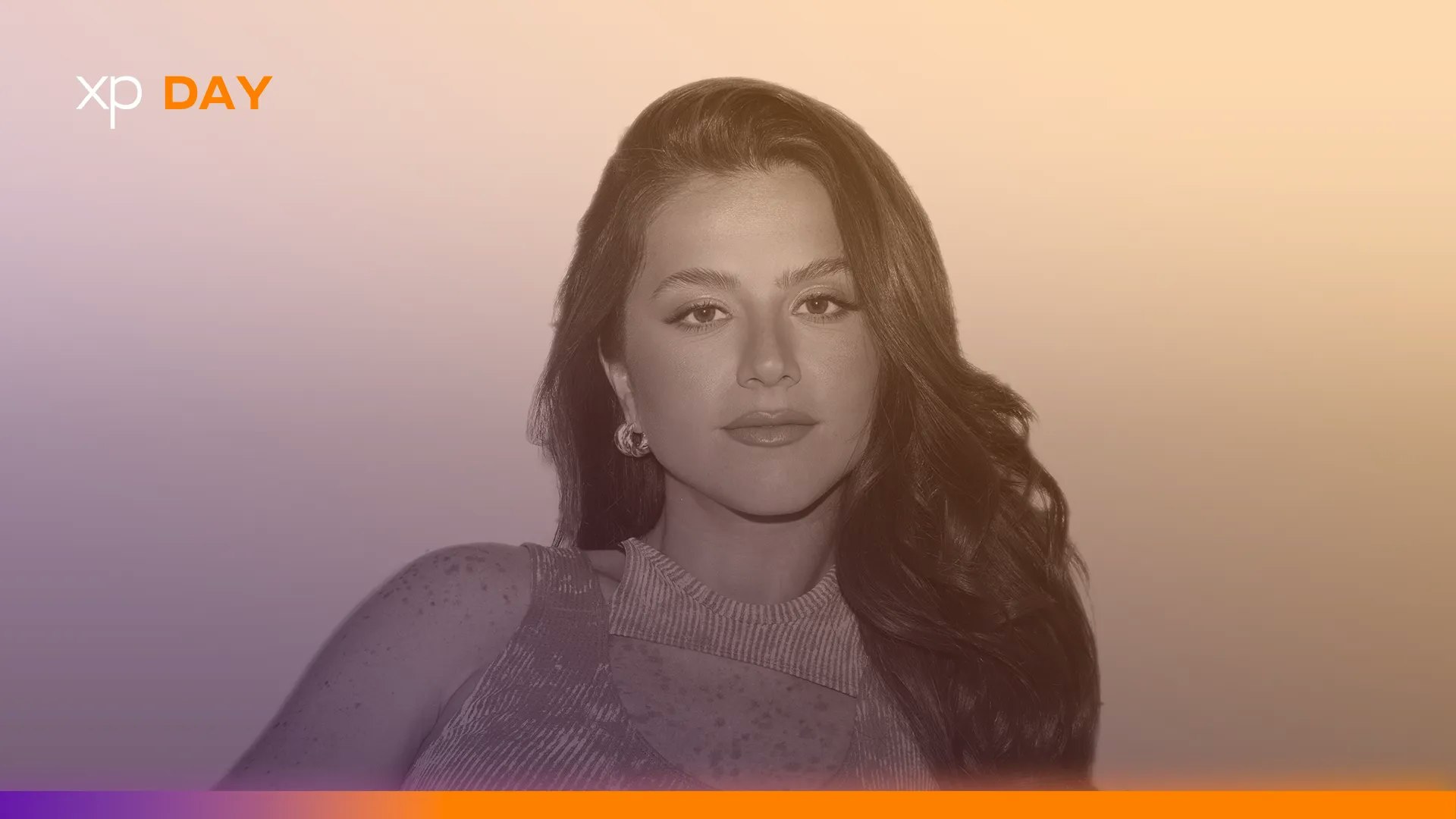 Reina Khoury is an Arab pop artist, born and raised in Jordan. Her sound is cross bordered, mixing Western and Eastern influences breeding unique melodies complemented by Arabic lyrics, which highlight her culture and upbringing. She's been described as "Dua Lipa meets Nancy Ajram".
Reina's been releasing music since November 2020, and has 10 singles out, as of September 2023. Her vision continues to expand as she works on her debut EP for release in 2024, and as she prepares for more live show performances around the region, especially after a successful show opening for Cairokee in Egypt to a 25,000 person audience.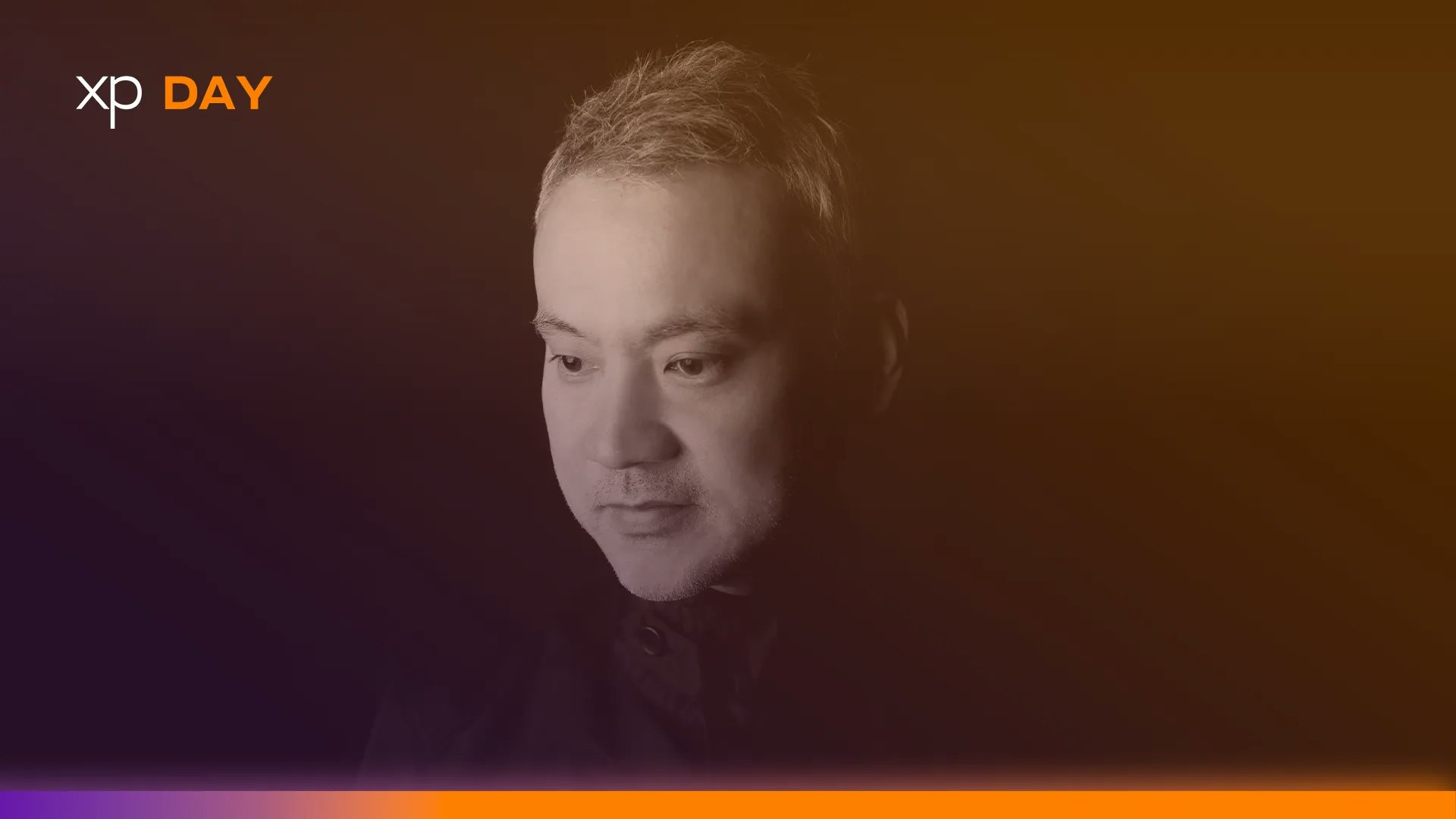 has been a pioneering and driving force within the global electronic music community since the early days of house music. Decades after his 'Tears' alongside Frankie Knuckles, the Japanese born, New York based DJ, producer, remixer and label boss is still regular feature in the sets of many of today's underground elite.
Satoshi is musically adept and accomplished producer. Experimenting with a new all hardware setup which sees him perform improvisation live. Regularly DJing across the glove while releasing music, Satoshi is as relevant as ever and continues to make waves throughout the electronic music community as only he knows how.
Spyros is an Agent and the Director of Operations for The Bullitt Agency.
He studied Mathematics and also holds an MSc in Operations Research. Spyros is involved in the worldwide bookings of artists like Dubfire, Deep Dish, Danny Tenaglia and more for the past 5 years, while is also overviewing and streamlining Bullitt's internal processes and operations.
He grew up in Greece and currently lives in Amsterdam.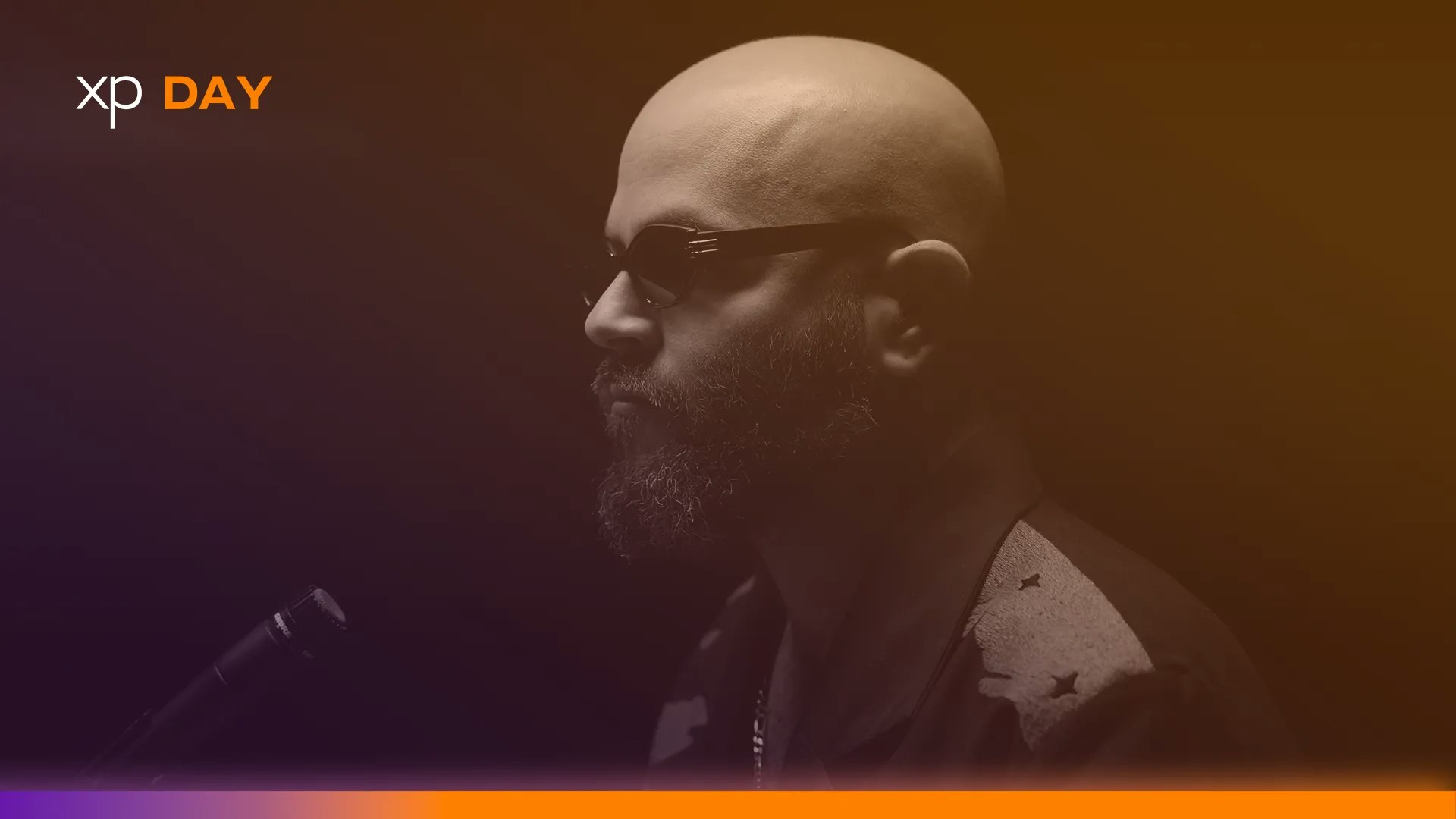 Wassim Bou Malham plays a very active role in the Culture & Arts scene in the Middle East. He is the Co-Founder of Factory People, the company behind some of the best clubs in the region like The Grand Factory & AHM. Wassim is also an Active Musician with prolific projects such as Who Killed Bruce Lee & Gharam Electric.