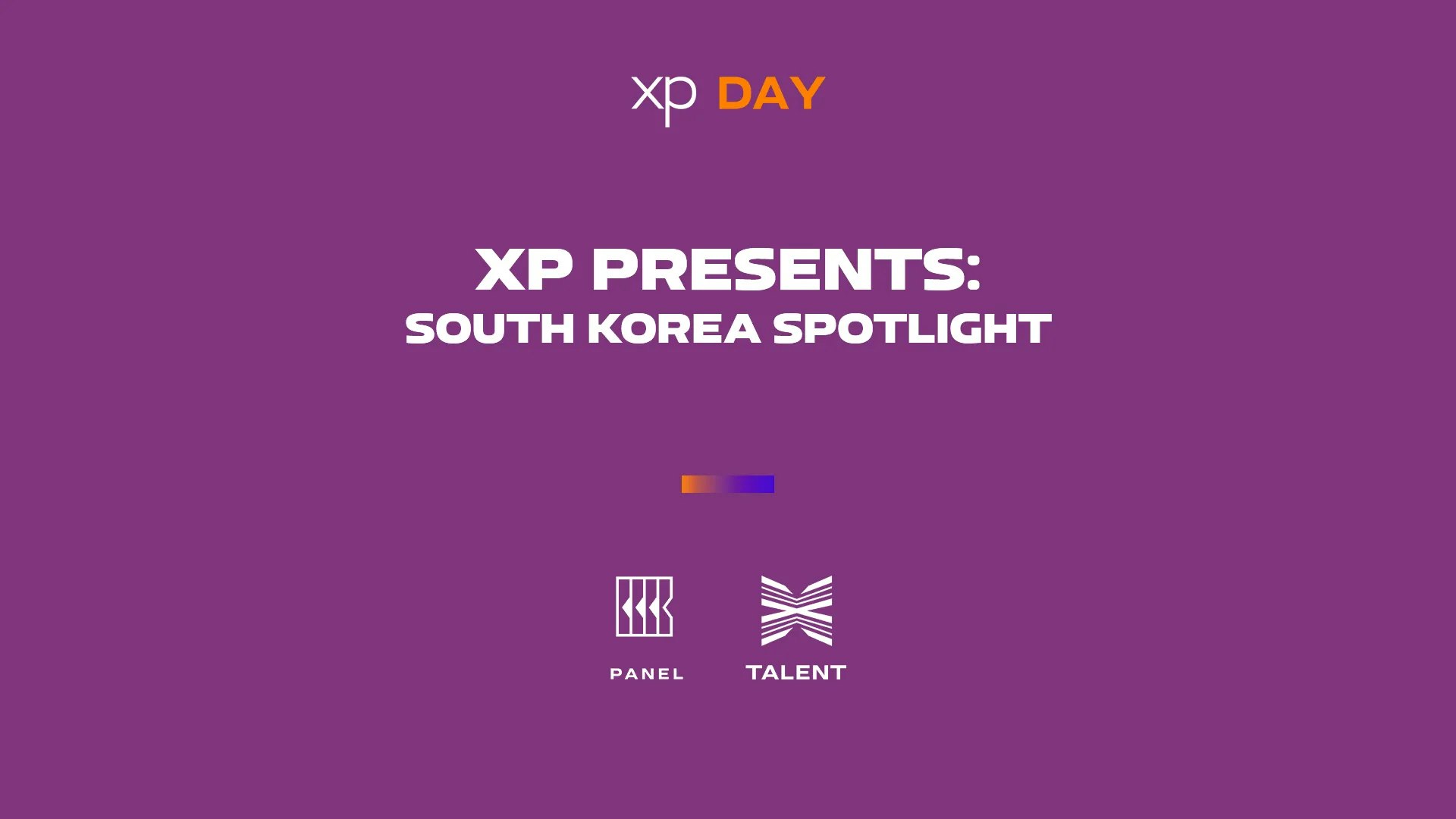 XP Presents: South Korea Spotlight
---
THU | 03:15 PM - 04:00 PM
THEATER
---
Discover the ever-evolving South Korean music industry at "XP Presents: South Korea Spotlight," an engaging panel exclusively for XP Music Futures. Delve into South Korea's innovative trends, emerging sounds and the dynamic changes shaping the global music landscape.
This insightful discussion will explore South Korea's music transformation, from the iconic K-Pop phenomenon to groundbreaking new art forms. Together, these influential speakers will shed light on the future direction of South Korean music and its potential impact on the global stage.
Don't miss this unparalleled opportunity to gain valuable insights from these industry pioneers and witness the unveiling of the future of music in South Korea and beyond, exclusively at XP Music Futures!