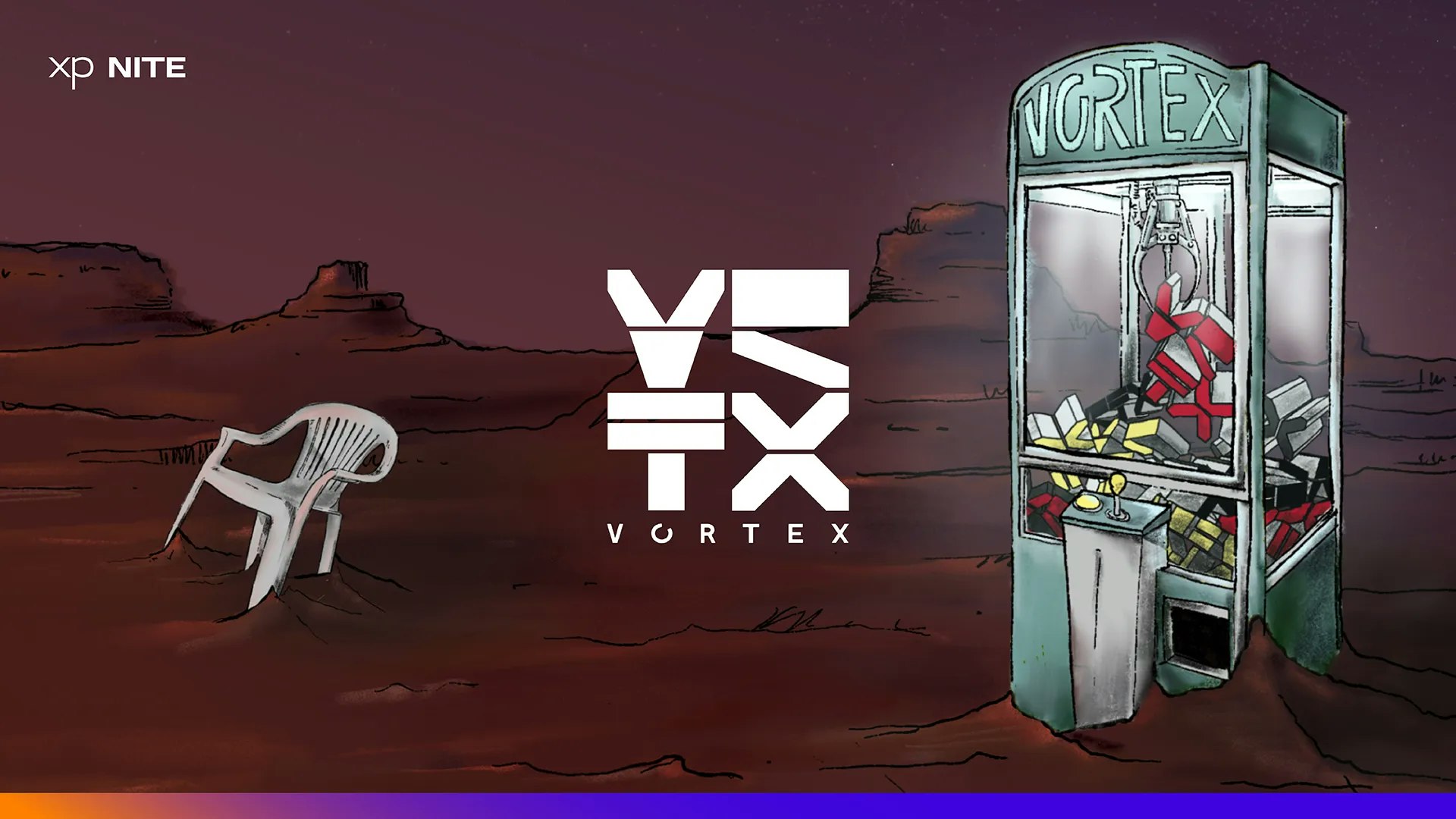 VORTEX
---
THU | 09:00 PM - FRI | 02:00 AM
x1
---
Reintroducing Amman as a regional nightlife attraction by pushing electronic music culture towards a progressive future through festivals, and club events. The goal is to provide a space where thousands of listeners from Jordan and abroad are always invited to find rapture in dance music.

The main goal at Vortex is to create and curate top musical experiences through festivals and club events that are ecstatic, friendly, and singular. With an experienced and forward thinking team that runs shows in unique locations and established clubs.

Following COVID-19 lack of music festivals in our electronic music scene resulted in us gaining repute for producing both indoor club or open-air shows built from the ground up, revamping spaces into safe, sustainable, and all-inclusive party spaces with top of the line sound, lights, and effects. We try to cultivate talented local artists and DJs through collaboration, social media content creation, and providing a medium of international exchange through bookings.

Coming off our fourth annual 'Open Air' festival in August of 2022, the Vortex crew decided to hold a mini-tour across Amman, Cairo, and Dubai on October 27th, 29th, and November 11th respectively in celebration of Vortex's five year anniversary.

In the last two years we have ushered in a new dawn for electronic dance music events in Jordan as we successfully imprinted unforgettable moments with the Vortex Open-Air Festival Series. The most recent and fifth edition saw 19 regional and international DJs playing in the towering bare scaffold main stage and the adventurous second stage which was a literal cave - from noon till sunrise they performed on the hills of Amman's outskirts.