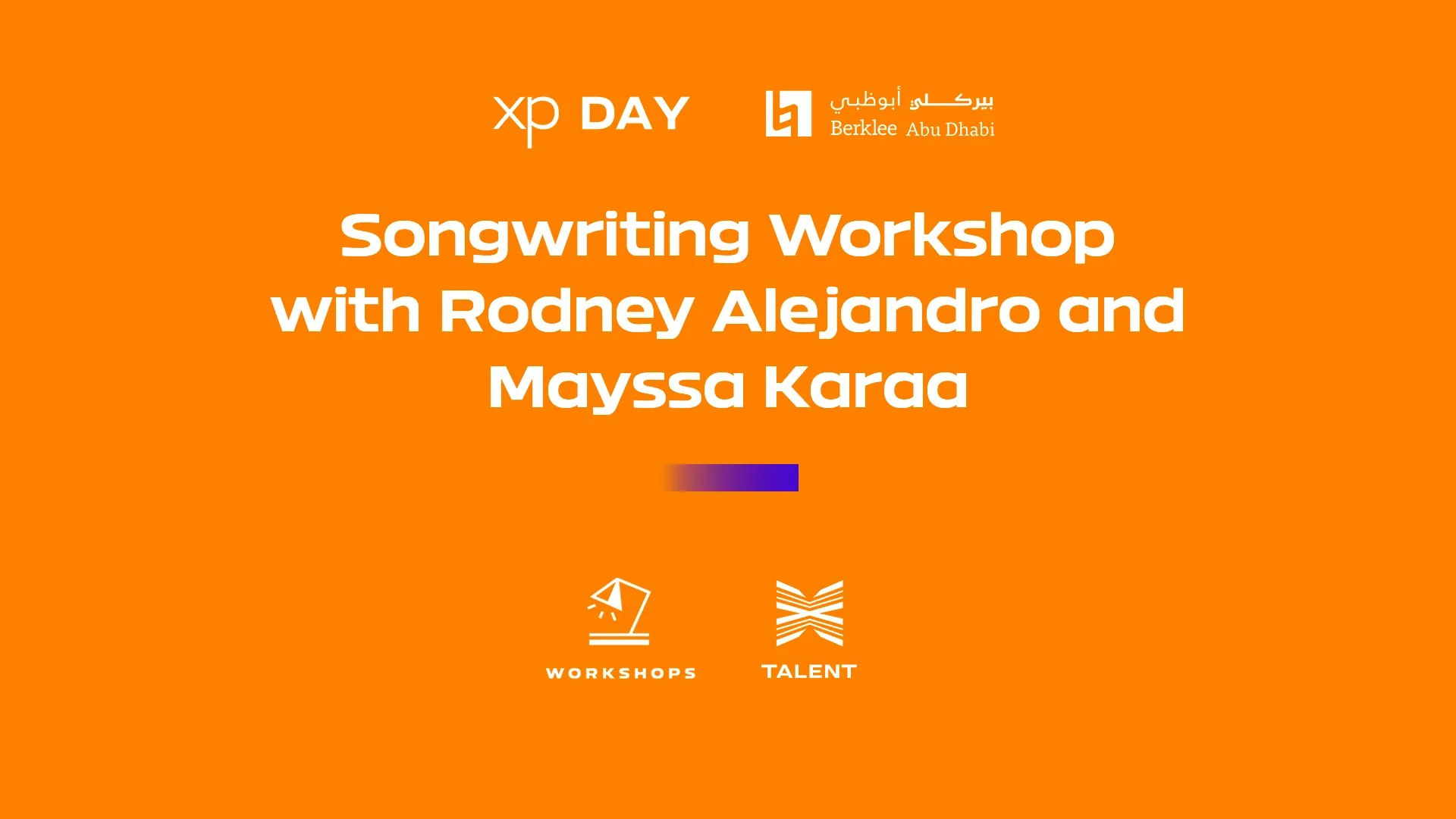 Songwriting Workshop with Rodney Alejandro and Mayssa Karaa
---
SAT | 01:15 PM - 03:15 PM
WORKSHOP 1
---
This dynamic workshop will provide aspiring musicians, songwriters, and producers with invaluable insights and practical techniques to take their musical creations to the next level. The session delves into the art and craft of songwriting, arrangement choices, and the music production process. You'll have opportunity to learn and connect with fellow songwriters and producers to unlock the creative process.
1. Explore Songwriting Tools and Techniques - Uncover the secrets to crafting unforgettable songs that resonate with audiences.
2.Dive into Arrangement Choices - Gain a deep understanding of arrangement techniques and how they can enhance the emotional impact of your music
3.Demystify the Music Production Process - Step into the world of music production and gain practical knowledge of tools, software, and technologies used in modern music production.
4.Receive Song Feedback - Engage in interactive sessions where industry professionals will provide constructive feedback on your musical creations.
Additionally attendees will receive an official certificate of completion, courtesy of Berklee, Abu Dhabi.